Shining brighter than a headlight on a dark night, another retro movie rundown is here and is fully geared up to see you through another weekend in not only style but a whole heap to fun and lashings of nostalgia! Sit back, relax and enjoy some of our top retro picks hitting the small screen this weekend…. live!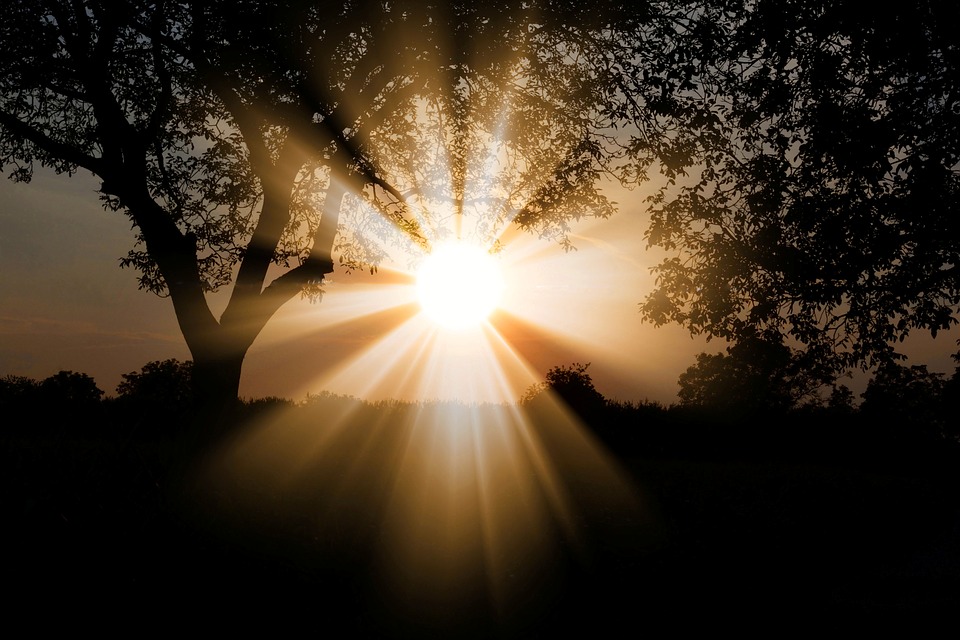 SATURDAY 1st December
Thunderbirds Are Go! (1966) Film4 1:00pm-2:55pm
International Rescue is called in to save the first manned space mission to Mars from sinister hijacker The Hood, and ensure a second attempt goes to plan. Puppet adventure based on Gerry Anderson's TV series, featuring the voices of Shane Rimmer, Ray Barrett, Alexander Davion, Peter Dyneley, Sylvia Anderson and Cliff Richard, voicing a puppet version of himself.
Batteries Not Included (1987) Sony Movie Channel 4:30pm-6:45pm
A family of tiny alien spacecraft intervenes to help the residents of a run-down Manhattan brownstone tenement stop greedy developers from demolishing their homes. However, the miniature flying saucers have the odds stacked against them as they bravely do all they can to save the day. Sci-fi fantasy, starring Jessica Tandy, Hume Cronyn, Frank McRae and Elizabeth Pena.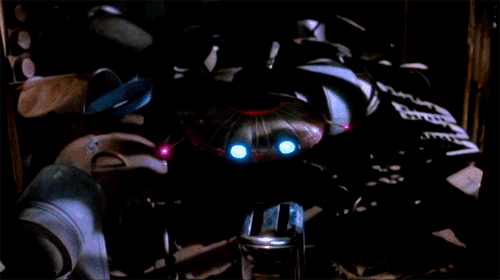 .
Star Wars: Episode III – Revenge of the Sith (2005) ITV 5:05pm-7:30pm
Troubled Anakin Skywalker finds himself seduced by the dark side of the Force and is tempted into betraying his fellow Jedi Knights as conflict erupts across countless planets and the forces of evil prepare to seize control of the galaxy. The final instalment of the sci-fi prequel trilogy, with Hayden Christensen, Ewan McGregor, Natalie Portman, Samuel L Jackson, Ian McDiarmid and Christopher Lee.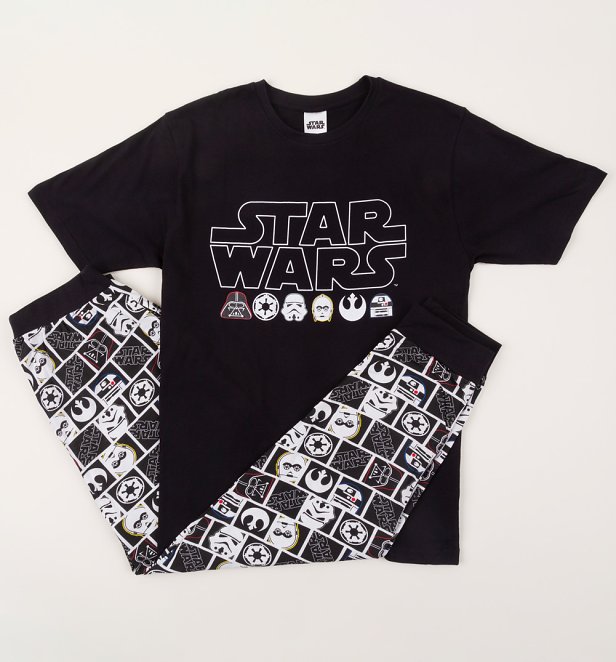 .

The Mummy Returns (2001) ITV2 5:25pm-7:50pm
Married explorers Rick and Evelyn battle the newly resurrected mummy Imhotep and his ruthless partner, who have captured their son. The undead creature is heading for a confrontation with a legendary ancient warrior – with power over a magical army to be won. Fantasy adventure sequel, starring Brendan Fraser, Rachel Weisz, John Hannah, Arnold Vosloo, Oded Fehr and Patricia Velasquez, with a brief appearance by Dwayne Johnson.
Lethal Weapon 3 (1992) 5Spike 9:00pm-11:30pm
Detectives Riggs and Murtaugh team up with a reformed small-time crook and a tough, female internal-affairs investigator to track down a former policeman trafficking impounded weaponry to the bosses of organised crime. Action thriller sequel, starring Mel Gibson, Danny Glover, Joe Pesci and Rene Russo.
The Sixth Sense (1999) Sony Movie Channel 9:00pm-11:10pm
A child psychologist, disheartened after the suicide of a former patient, takes on the case of a terrified boy haunted by ghostly apparitions and tries to help him discover what the spirits want from him. M Night Shyamalan's supernatural thriller, starring Bruce Willis, Haley Joel Osment, Toni Collette and Olivia Williams.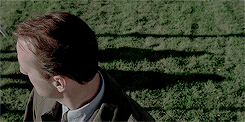 .
Jaws (1975) ITV 10:50pm-1:10am
A New England seaside town's tourist season is turned into a nightmare by a giant killer shark. The local police chief's efforts to protect the public are thwarted by the greedy mayor, forcing him to join forces with a grizzled fisherman and an enthusiastic marine biologist to hunt and kill the monster predator. Steven Spielberg's thriller, starring Roy Scheider, Richard Dreyfuss and Robert Shaw.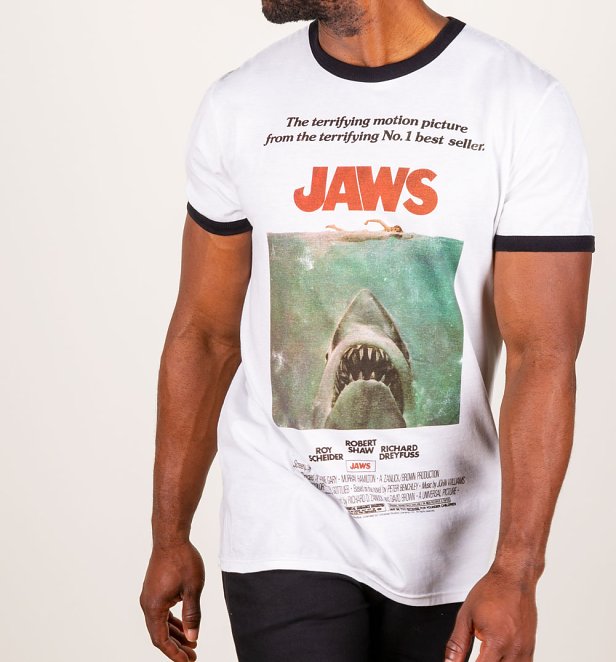 .
Alien (1979) Film4 11:35pm-1:50am
Crew members of a cargo spacecraft answer a distress call from a derelict alien vessel. However, their mission of mercy has fatal repercussions when a deadly, seemingly indestructible monster gets on board their ship and starts killing them one by one. Ridley Scott's sci-fi horror, starring Sigourney Weaver, Tom Skerritt, Ian Holm, John Hurt, Harry Dean Stanton, Yaphet Kotto and Veronica Cartwright.
SUNDAY 2nd December
Santa Claus: The Movie (1985) ITV3 12:50pm-3:00pm
An impulsive elf walks out on Father Christmas during the hectic preparations for the festive season, and heads for New York determined to make a name for himself. However, he falls into the clutches of an evil toy manufacturer, who has a devilish money-making plan up his sleeve. Family fantasy adventure, starring Dudley Moore, John Lithgow, David Huddleston, Burgess Meredith and Judy Cornwell.
Miracle on 34th Street (1994) Film4 1:25pm-3:40pm
A woman raises her six-year-old daughter to believe that Santa Claus does not exist, but they both have a change of heart after meeting a department store Father Christmas who claims to be the man himself. When the kindly fellow is accused of being a charlatan, his new friends engage a lawyer to prove his true identity. A remake of the 1947 family drama, with Richard Attenborough, Elizabeth Perkins, Mara Wilson and Dylan McDermott.
Stuart Little (1999) Channel 4 1:30pm-3:05pm
An American couple decides their son needs a brother, and plan to adopt another child – but when they get to the orphanage they are greeted by a charming talking mouse named Stuart, who fits the bill perfectly. However, their jealous cat hatches a plot to get rid of the new arrival. Comedy adventure, starring Geena Davis and Hugh Laurie, with the voice of Michael J Fox.
Jack Frost (1998) ITV2 3:05pm-5:10pm
A rock musician who realises he is spending too much time away from his family is killed in a car accident while travelling home for the festive season. The following year his spirit takes on the form of a snowman, made by his son, allowing them to spend one last Christmas together. Fantasy drama, starring Michael Keaton, Kelly Preston, Joseph Cross and Mark Addy.
Hulk (2003) Film4 3:40pm-6:25pm
Scientist Dr Bruce Banner turns into the rampaging green Hulk after exposure to a huge dose of gamma radiation, prompting the military to embark on a no-holds-barred mission to destroy the monster. Meanwhile, Banner's unstable father resurfaces, holding the secret to his transformation. Comic-book adventure from director Ang Lee, starring Eric Bana, Jennifer Connelly, Sam Elliott and Nick Nolte.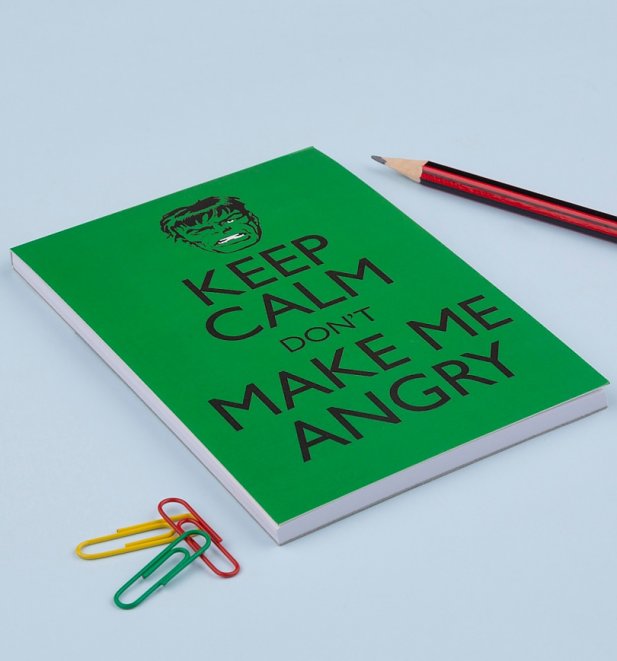 .
Back to the Future Part III (1990) Channel 4 3:05pm-5:25pm
Time-travelling teenager Marty McFly is transported back to the days of the Wild West, where he strives to save his eccentric scientist friend Doc Brown from death at the hands of a villainous gunslinger. The final instalment in the sci-fi comedy trilogy, starring Michael J Fox, Christopher Lloyd, Mary Steenburgen and Thomas F Wilson.
Back to the Future Merchandise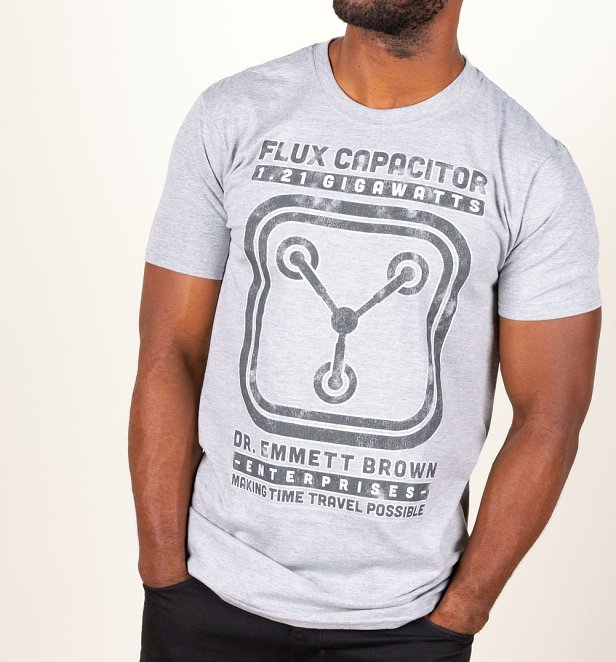 .
The Grinch (2000) ITV2 5:40pm-7:45pm
A little girl residing in the Christmas-obsessed town of Whoville becomes fascinated with a grouchy creature living in the mountains. But her efforts to make him part of their celebrations leave him more bitter than ever, and he resolves to ruin the festive season. Fantasy comedy, based on Dr Seuss's children's book, with Jim Carrey, Taylor Momsen, Jeffrey Tambor and Molly Shannon.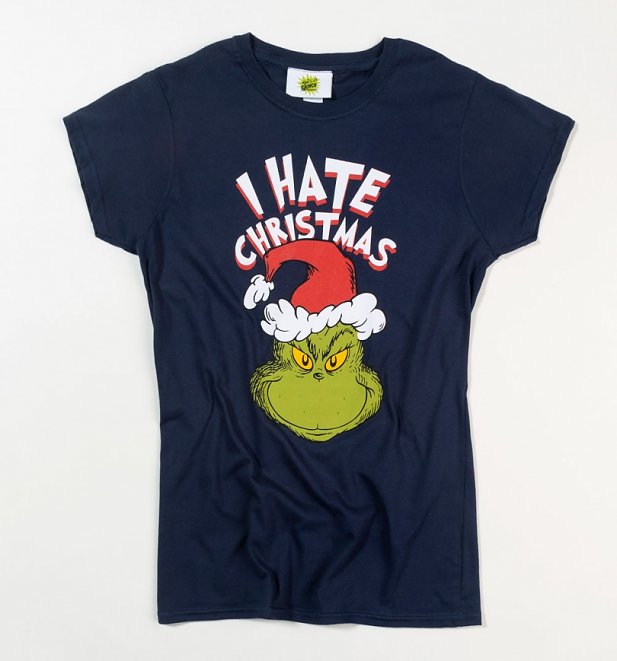 .
Training Day (2001) ITV4 11:20pm-1:45am
A cop embarks on his first day in narcotics, partnering a seasoned officer whose willingness to flout the rules forces him to question everything he has learnt. As they resort to extreme measures to crack a case, the rookie is left battling his conscience in a dangerous situation. Thriller, starring Denzel Washington, Ethan Hawke, Scott Glenn and Tom Berenger.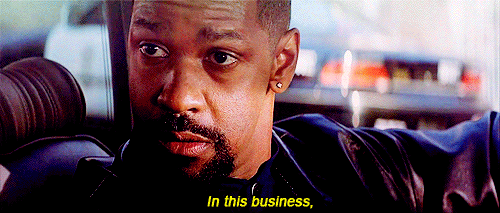 Whatever you're up to this weekend, relax your shoulders and remember that even Beyoncé only has 24 hours in each day.