We're kicking off 2019 with a bang and just as we're hoping to see the year through… with a whole host of classic retro films of course! Packed with plenty to keep you occupied over your few days off, sit back, relax and enjoy some of our top picks hitting the small screen. enjoy!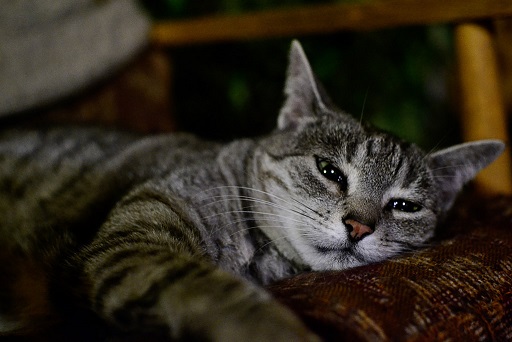 SATURDAY 12th January
Harry Potter and the Philosopher's Stone (2001) ITV2 2:55pm-5:55pm
An orphaned boy endures a miserable childhood until he discovers he has magical powers and enrols at a special school for young wizards. However, his suspicions are aroused by a sinister teacher who seems to be up to no good. Fantasy adventure, adapted from the first of JK Rowling's books, starring Daniel Radcliffe, Rupert Grint, Emma Watson, Robbie Coltrane, Alan Rickman and Richard Harris.

Batteries Not Included (1987) Sony Movie Channel 2:20pm-4:35pm
A family of tiny alien spacecraft intervenes to help the residents of a run-down Manhattan brownstone tenement stop greedy developers from demolishing their homes. However, the miniature flying saucers have the odds stacked against them as they bravely do all they can to save the day. Sci-fi fantasy, starring Jessica Tandy, Hume Cronyn, Frank McRae and Elizabeth Pena.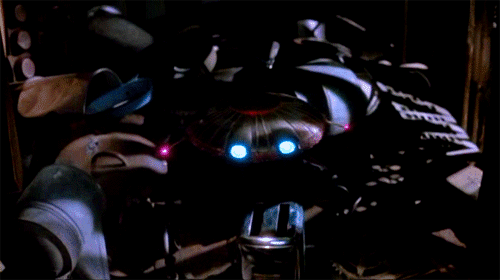 A League of Their Own (1992) Film4 3:45pm-6:20pm
An alcoholic former professional player reluctantly agrees to train an all-female baseball team during the Second World War. With star player Dottie Hinson and her sister Kit on board, they look set to dominate the league – until sibling rivalry rears its head. Comedy drama, starring Geena Davis, Lori Petty, Tom Hanks and Madonna.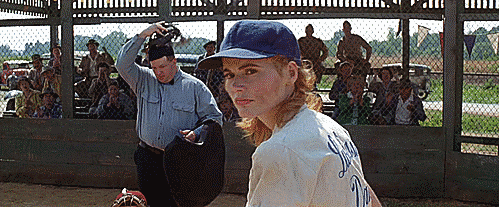 Harry Potter and the Chamber of Secrets (2002) ITV2 5:55pm-9:00pm
The young wizard and his friends return for their second term at Hogwarts School of Witchcraft and Wizardry to discover a strange serpentine power is petrifying the other students. Meanwhile, Harry is haunted by a sinister voice in his head urging him to uncover the dark force that is stalking the corridors of the school. Fantasy adventure sequel, starring Daniel Radcliffe, Rupert Grint, Emma Watson and Kenneth Branagh.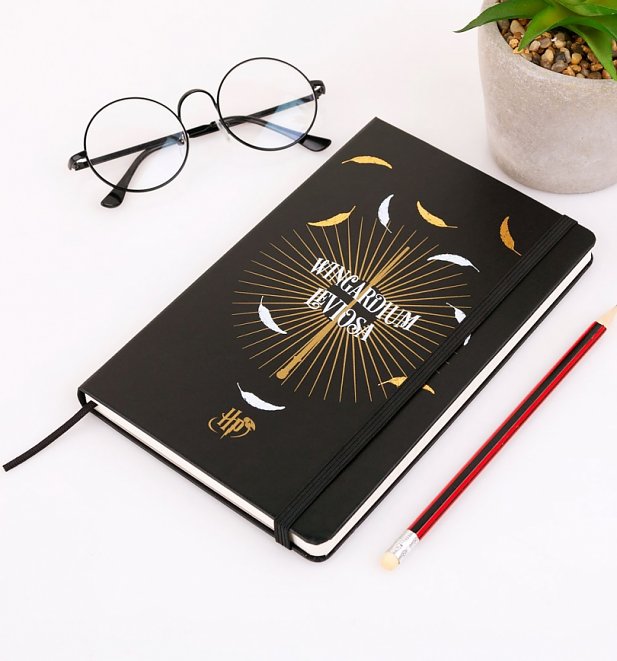 Ace Ventura: When Nature Calls (1995) 5STAR 7:10pm-9:00pm
The eccentric pet detective is coaxed out of self-imposed exile in a Buddhist monastery to visit Africa and help search for a sacred white bat. However, his unique investigative talents are tested to the limits as he faces a race against time to find the missing creature and prevent a tribal war. Comedy sequel, starring Jim Carrey, Simon Callow and Bob Gunton.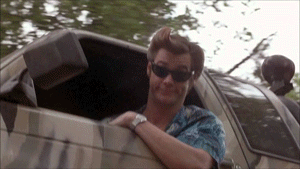 Rambo: First Blood Part II (1985) ITV 10:45pm-12:30am
Incarcerated Special Forces veteran John Rambo is offered the chance for freedom by former commander Colonel Trautman if he takes up the offer to return to the jungles of Vietnam on a life-or-death mission to rescue American PoWs. During the course of the operation, he develops strong feelings for his guide, a female freedom fighter – but tragedy strikes, leaving him more determined than ever to exact bloody and explosive revenge. Action adventure sequel, starring Sylvester Stallone, Richard Crenna, Julia Nickson-Soul, Steven Berkoff, George Kee Cheung, Andy Wood and Martin Kove.
SUNDAY 13th January
Dunston Checks In (1996) Film4 11:00am-12:40pm
A gentleman jewel thief's pet orang-utan runs amok in a swanky hotel, causing endless problems for the put-upon manager who has enough on his plate trying to ensure the establishment successfully attains a six-star rating. Family comedy, starring Jason Alexander, Rupert Everett, Faye Dunaway, Eric Lloyd and Paul Reubens.
Harry Potter and the Prisoner of Azkaban (2004) ITV2 3:15pm-5:55pm
The teenage wizard is alarmed to learn a dangerous fugitive sorcerer is searching for him. Meanwhile, a new teacher at Hogwarts helps the bespectacled youngster to protect himself from the school's soul-sucking security guards. The third in the fantasy adventure series, starring Daniel Radcliffe, Emma Watson, Rupert Grint, Gary Oldman, David Thewlis, Michael Gambon, Robbie Coltrane and Alan Rickman.

Harry Potter and the Goblet of Fire (2005) ITV2 5:55pm-9:00pm
Adolescent wizard Harry is unexpectedly chosen to represent Hogwarts School in a prestigious magical tournament, despite being legally too young to enter. Along with charming sixth-year student Cedric Diggory, Harry takes on the champions of two other magical academies visiting the school, facing deadly monsters in a series of death-defying challenges. Meanwhile, the followers of the dreaded Lord Voldemort plot to restore their master to the land of the living. The fourth instalment of the fantasy saga, starring Daniel Radcliffe, Robbie Coltrane, Ralph Fiennes, Michael Gambon, Rupert Grint, Emma Watson, Brendan Gleeson and Robert Pattinson.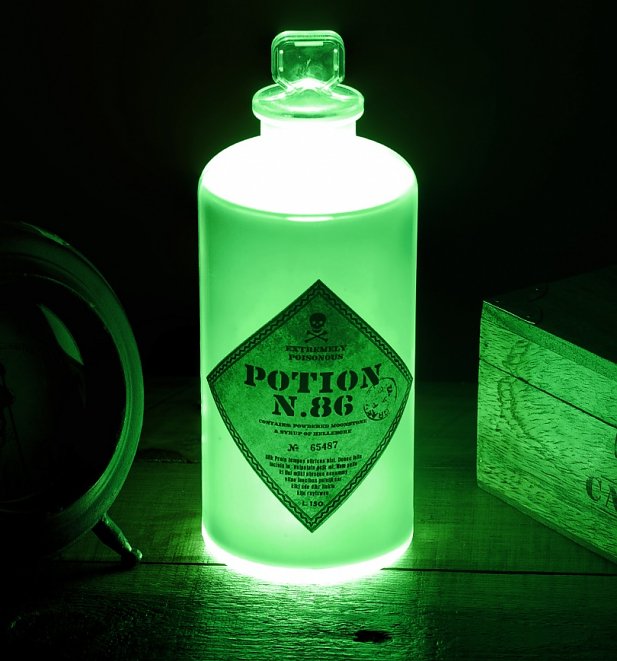 The Siege (1998) 5Spike 9:00pm-11:20pm
New York is placed under martial law after a series of bombings and hijackings involving hundreds of casualties cause widespread panic, prompting a desperate bid by the FBI to find the terrorist cell responsible before full-scale civil unrest takes hold of the city. Thriller, starring Denzel Washington, Bruce Willis, Annette Bening and Tony Shalhoub.
Jaws 2 (1978) ITV4 10:00pm-12:20am
The seaside resort of Amity is terrorised once again by a man-eating great white shark. While police chief Brody struggles to alert the townsfolk to the magnitude of the danger, a group of teenagers – including Brody's two sons – is adrift at sea in waters hunted by the shark. Thriller sequel, starring Roy Scheider, Lorraine Gary and Murray Hamilton.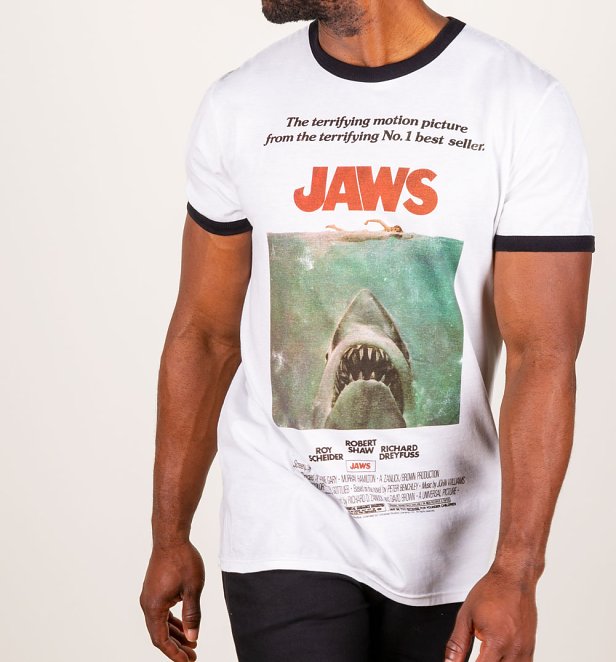 Whatever you're up to this weekend, just remember… if not now… when?