Happy snow day! With snow falling faster than the temperature, many people across the land will find themselves leaping into their wellies and heading for the freshish patch of white stuff for some good old fashioned fun!
Looking to simply thaw out? We've got you sorted with our huge run down of top retro films beaming their way into your home this weekend. Enjoy!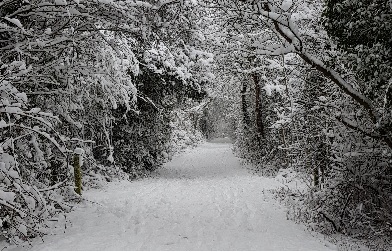 SATURDAY 2nd February
Muppet Treasure Island (1996) E4 11:40am-1:45pm
A youngster finds a treasure map and joins an expedition searching for a famous buccaneer's lost treasure on an unexplored island. However, their mission falls foul of a band of pirates hiding out among the crew. Musical comedy based on Robert Louis Stevenson's novel, starring Tim Curry, Billy Connolly, Jennifer Saunders and Kevin Bishop alongside the puppet characters.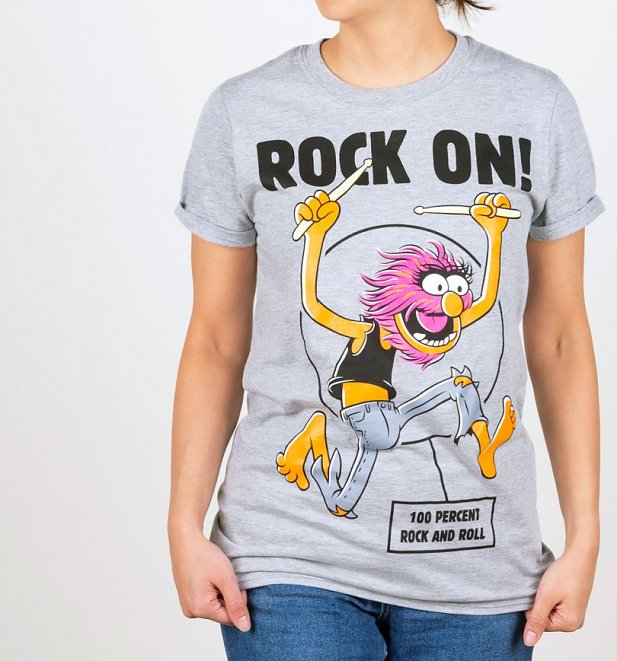 The Mummy (1999) ITV2 1:40pm-4:00pm
A soldier of fortune joins an academic and her conniving brother on an expedition to an ancient Egyptian lost city. The explorers accidentally cause the spirit of a vengeful priest with awe-inspiring supernatural powers to rise from his tomb, leading to a desperate battle for survival. Fantasy action adventure, starring Brendan Fraser, Rachel Weisz, John Hannah, Arnold Vosloo and Oded Fehr.
Charlie and the Chocolate Factory (2005) Channel 5 3:00pm-5:15pm
Penniless Charlie Bucket is one of five lucky children who find a golden ticket in a chocolate bar, winning a once-in-a-lifetime tour of eccentric recluse Willy Wonka's magical sweet company. Unfortunately, the other winners each face a grim fate when they start to misbehave. Tim Burton's children's fantasy, based on Roald Dahl's novel, starring Johnny Depp, Freddie Highmore, Helena Bonham Carter, and Deep Roy playing all the Oompa Loompas.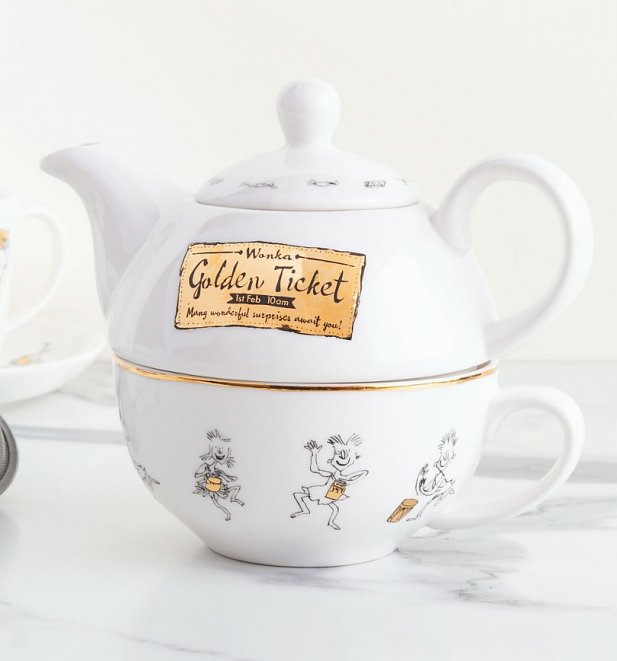 Antz (1998) ITV2 4:00pm-5:45pm
A neurotic worker ant passes himself off as a soldier to impress a princess. However, he provokes a jealously ambitious general with an accidental act of heroism – so he and his beloved decide to flee the brutal colony and go in search of the promised land of Insectopia. Animated comedy, with the voices of Woody Allen, Sharon Stone, Gene Hackman and Sylvester Stallone.
Speed 2: Cruise Control (1997) 4:40pm-7:15pm
Feisty heroine Annie and her new boyfriend Alex take a cruise in the Bahamas, but the trip becomes a nightmare when they discover a vengeful computer genius – a former employee laid off because of his terminal illness – is also on board. He has secretly programmed the ship to crash into an oil tanker while he steals a cache of diamonds from the cargo. Action thriller sequel, with Sandra Bullock, Jason Patric and Willem Dafoe.
Deep Impact (1998) BBC2 6:40pm-8:30pm
A TV reporter investigating a presidential misdemeanour stumbles on evidence that a comet is on a collision course with Earth, threatening the future of the human race. Meanwhile, an astronaut prepares to lead his crew on a do-or-die mission to intercept the danger. Sci-fi drama, starring Robert Duvall, Tea Leoni, Morgan Freeman and Elijah Wood.
Men in Black II (2002) Film4 7:15pm-9:00pm
Agent J investigates the unauthorised landing of a spacecraft and discovers a malevolent alien disguised as a lingerie model is on the verge of destroying humanity. His only hope of stopping her diabolical plot is to restore the memory of his retired partner K – but his former mentor takes more than a little convincing. Sci-fi comedy sequel, directed by Barry Sonnenfeld, starring Will Smith, Tommy Lee Jones, Rosario Dawson, Lara Flynn Boyle, Johnny Knoxville, Rip Torn and Tony Shalhoub.
The Last of the Mohicans (1992) Dave 9:00pm-11:10pm
An orphaned settler in North America is adopted by the last member of a native tribe following the death of his family. The child grows to become legendary frontiersman Hawkeye, who rescues and falls in love with a British officer's daughter during the Anglo-French War. But a bitter Huron war chief is determined to take revenge against her father by killing her. Michael Mann's historical adventure, based on James Fenimore Cooper's classic tale, starring Daniel Day-Lewis, Madeleine Stowe, Russell Means, Wes Studi, Maurice Roeves and Eric Schweig.
SUNDAY 3rd February
Thunderbirds Are Go! (1966) Film4 11:00am-1:05pm
International Rescue is called in to save the first manned space mission to Mars from sinister hijacker The Hood, and ensure a second attempt goes to plan. Puppet adventure based on Gerry Anderson's TV series, featuring the voices of Shane Rimmer, Ray Barrett, Alexander Davion, Peter Dyneley, Sylvia Anderson and Cliff Richard, voicing a puppet version of himself.
James and the Giant Peach (1996) Sony Movie Channel 12:40pm-2:15pm
An unhappy orphan living with his cruel aunts discovers a gigantic peach growing in the garden. Venturing inside, he meets six friendly insects and together they embark on a magical journey. Animated and live-action fantasy, based on Roald Dahl's novel, starring Paul Terry, Joanna Lumley and Miriam Margolyes and featuring the voices of Susan Sarandon and Richard Dreyfuss.
James and the Giant Peach clothing
Stuart Little (1999) Film4 1:05pm-2:45pm
An American couple decides their son needs a brother, and plan to adopt another child – but when they get to the orphanage they are greeted by a charming talking mouse named Stuart, who fits the bill perfectly. However, their jealous cat hatches a plot to get rid of the new arrival. Comedy adventure, starring Geena Davis and Hugh Laurie, with the voice of Michael J Fox.
Goldfinger (1964) ITV 2:15pm-4:30pm
James Bond is assigned to investigate a notorious German gold smuggler and discovers his quarry has ambitions much greater than first suspected. Pursuing the criminal mastermind around the world, Bond uncovers the villain's audacious scheme to destroy the global economy with a daring attack on Fort Knox. Spy adventure, starring Sean Connery, Gert Frobe and Honor Blackman.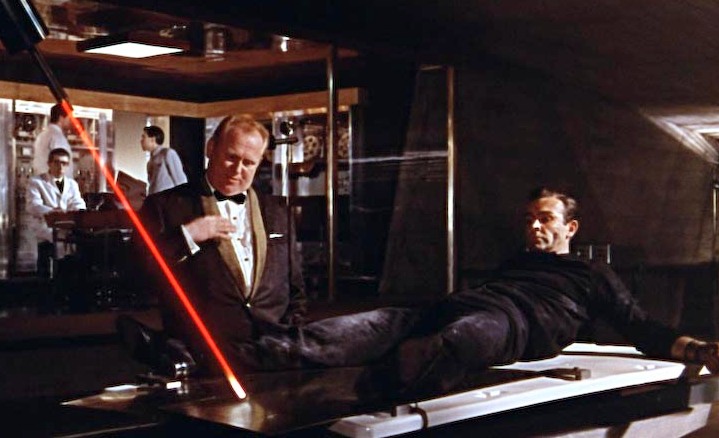 Batteries Not Included (1987) Sony Movie Channel 2:15pm-4:25pm
A family of tiny alien spacecraft intervenes to help the residents of a run-down Manhattan brownstone tenement stop greedy developers from demolishing their homes. However, the miniature flying saucers have the odds stacked against them as they bravely do all they can to save the day. Sci-fi fantasy, starring Jessica Tandy, Hume Cronyn, Frank McRae and Elizabeth Pena.
Star Wars: Episode IV – A New Hope (1977) ITV2 3:50pm-6:25pm
Farm boy Luke Skywalker is thrust into an intergalactic battle between good and evil while trying to rescue a spirited princess from the clutches of the evil Darth Vader. En route, he is helped by a cocky space pilot, a veteran warrior, two bickering robots and a hairy 8ft alien. Sci-fi adventure directed by George Lucas, with Mark Hamill, Harrison Ford, Carrie Fisher, Alec Guinness and Peter Cushing.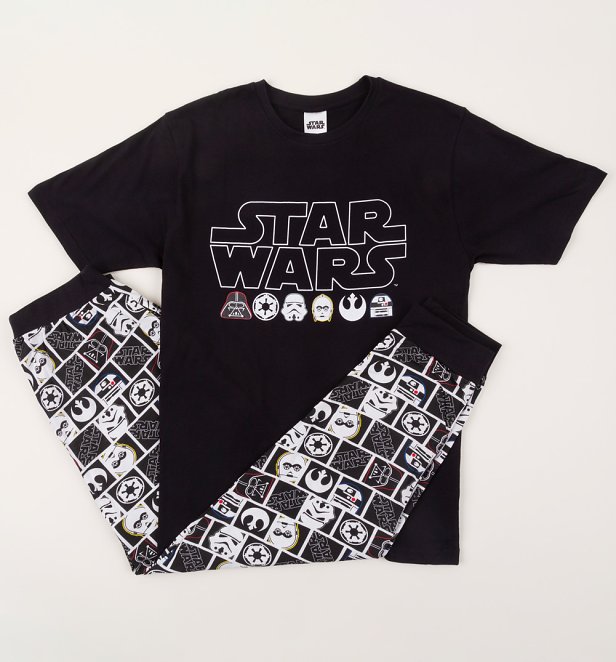 Honey, I Shrunk the Kids (1989) Channel 5 4:30pm-6:15pm
A professor invents a ray with the power to reduce objects in size. Unfortunately, his kids and their meddling friends activate it and are shrunk to microscopic proportions. When they are accidentally thrown out with the rubbish, the children have to contend with all kinds of animals and insects on their journey home across the backyard. Disney comedy, with Rick Moranis, Marcia Strassman and Amy O'Neill.
Home Alone (1990) Film4 6:55pm-9:00pm
A boy has to fend for himself when he is accidentally left behind after his family jets off to Paris for Christmas. The youngster initially enjoys his freedom but is soon forced to resort to ingenious booby traps to defend the family home from two dim-witted burglars. Comedy, starring Macaulay Culkin, Joe Pesci, Daniel Stern, John Heard, Catherine O'Hara and John Candy.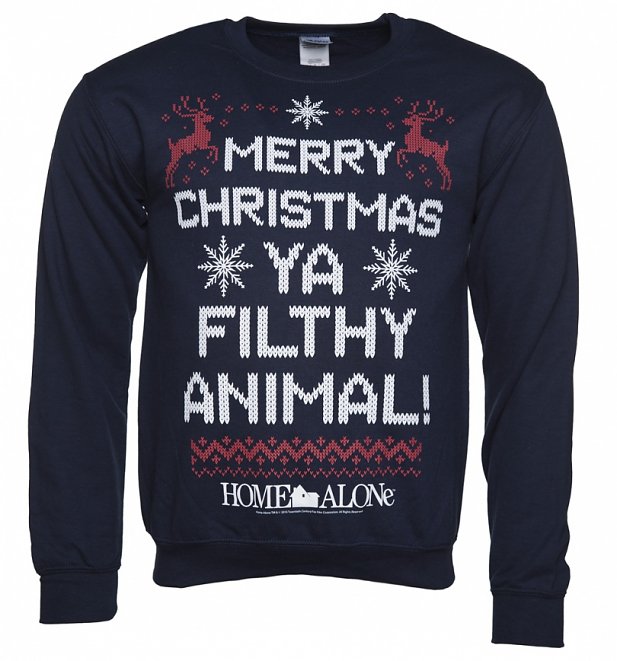 Blade II (2002) 5STAR 9:00pm-11:20pm
The half-vampire swordsman teams up with his lifelong foes to defeat mutant bloodsuckers who lack many of the usual weaknesses of their kind and are preying on humans and vampires alike. Guillermo del Toro's fantasy action thriller sequel, starring Wesley Snipes, Kris Kristofferson, Leonor Varela, Norman Reedus and Luke Goss.
whatever you're up to this weekend, keep warm, stay safe and never turn down the challenge of a snowball fight!