Alllllllrighty then! Flapping it's way into your life like a Parrot coming into rest on your shoulder, another weekend packed with top retro films is here! Oooozing with classic characters and timeless jokes and plots you simply couldn't imagine you movie going lives without, tune in to some of these little gems on the small screen. Enjoy!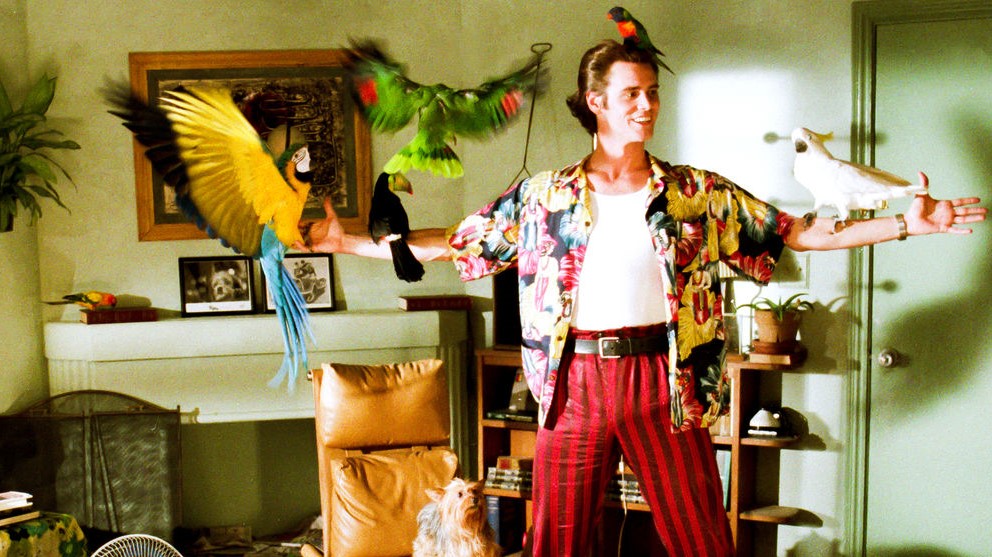 SATURDAY 9th February
Stuart Little (1999) Film4 11:00am-12:40pm
An American couple decides their son needs a brother, and plan to adopt another child – but when they get to the orphanage they are greeted by a charming talking mouse named Stuart, who fits the bill perfectly. However, their jealous cat hatches a plot to get rid of the new arrival. Comedy adventure, starring Geena Davis and Hugh Laurie, with the voice of Michael J Fox.
Getting Even with Dad (1994) Channel 5 11:35am-1:45pm
Spoilt child Timmy goes to live with his outwardly respectable father but realises he is a small-time thief planning his latest robbery. Timmy sets out to reform his dad, and in the meantime manages to fix him up with an attractive undercover cop – leading to much confusion. Family comedy, starring Macaulay Culkin, Ted Danson, Glenne Headly and Hector Elizondo.
Honey, I Shrunk the Kids (1989) Channel 5 1:45pm-3:35pm
A professor invents a ray with the power to reduce objects in size. Unfortunately, his kids and their meddling friends activate it and are shrunk to microscopic proportions. When they are accidentally thrown out with the rubbish, the children have to contend with all kinds of animals and insects on their journey home across the backyard. Disney comedy, with Rick Moranis, Marcia Strassman and Amy O'Neill.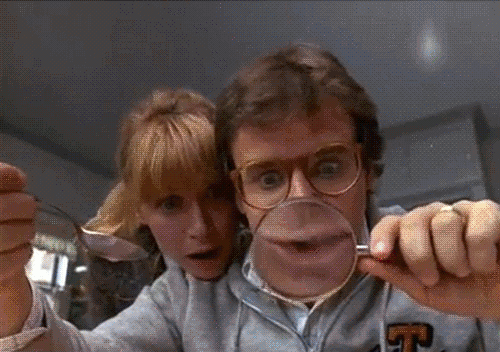 Batteries Not Included (1987) Sony Movie Channel 2:25pm-4:35pm
A family of tiny alien spacecraft intervenes to help the residents of a run-down Manhattan brownstone tenement stop greedy developers from demolishing their homes. However, the miniature flying saucers have the odds stacked against them as they bravely do all they can to save the day. Sci-fi fantasy, starring Jessica Tandy, Hume Cronyn, Frank McRae and Elizabeth Pena.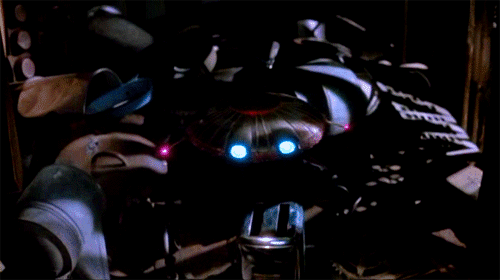 Home Alone (1990) Film4 2:30pm-4:35pm
A boy has to fend for himself when he is accidentally left behind after his family jets off to Paris for Christmas. The youngster initially enjoys his freedom, but is soon forced to resort to ingenious booby traps to defend the family home from two dim-witted burglars. Comedy, starring Macaulay Culkin, Joe Pesci, Daniel Stern, John Heard, Catherine O'Hara and John Candy.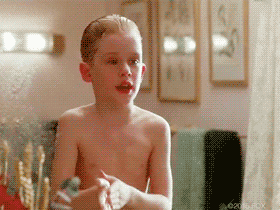 Mulan (1998) Channel 5 5:25pm-7:00pm
A girl poses as a man so she can take her ailing father's place in the army and join in the battle against invading forces – a move that ensures her fame as a national hero. Disney animated adventure based on a Chinese folk tale, featuring the voices of Ming-Na, Eddie Murphy, BD Wong and Miguel Ferrer.

Star Wars: Episode IV – A New Hope (1977) ITV2 5:25pm-8:00pm
Farm boy Luke Skywalker is thrust into an intergalactic battle between good and evil while trying to rescue a spirited princess from the clutches of the evil Darth Vader. En route, he is helped by a cocky space pilot, a veteran warrior, two bickering robots and a hairy 8ft alien. Sci-fi adventure directed by George Lucas, with Mark Hamill, Harrison Ford, Carrie Fisher, Alec Guinness and Peter Cushing.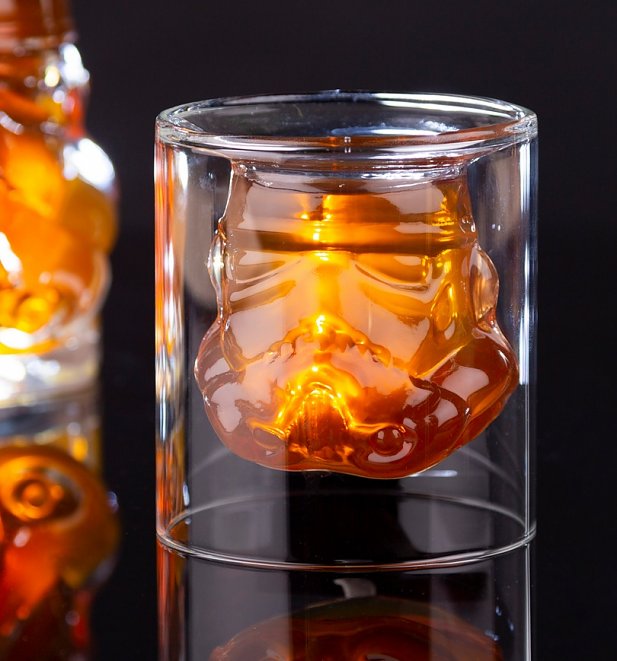 Rocky III (1982) 10:45pm-12:45am
World heavyweight boxing champion Rocky Balboa settles down into a life of luxury – but a cloud appears on the horizon in the shape of ambitious contender Clubber Lang, whose brutal fighting style represents a serious threat to his title. Drama, starring Sylvester Stallone, Mr T, Burgess Meredith, Talia Shire, Burt Young, Carl Weathers and Hulk Hogan.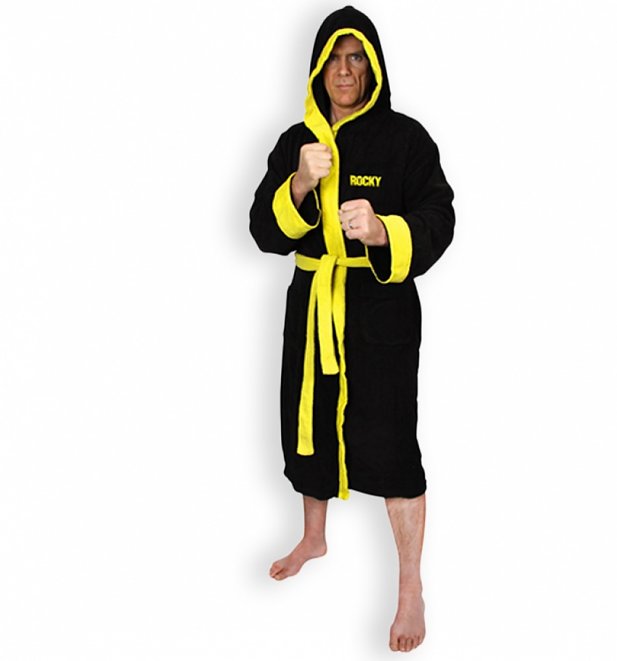 SUNDAY 10th February
The Man Who Would Be King (1975) BBC2 1:55pm-4:00pm
Two British soldiers in 19th-century India travel to an unexplored land, where one of them fools the natives into believing he is a god. However, his growing delusions of grandeur put him at loggerheads with his comrade-in-arms. Adventure based on the Rudyard Kipling story, directed by John Huston, starring Sean Connery, Michael Caine, Saeed Jaffrey, Christopher Plummer and Shakira Caine.
Finding Nemo (2003) ITV2 4:20pm-6:25pm
Clownfish Nemo becomes separated from his friends on the Great Barrier Reef – but the thrill of being able to swim freely and away from his overprotective father turns to horror when he is netted by a diver. His distraught dad sets out on a mission to find him, while the youngster finds himself in a dentist's tropical tank. Pixar animated adventure, with the voices of Albert Brooks, Ellen DeGeneres, Alexander Gould, Willem Dafoe, Barry Humphries and Geoffrey Rush.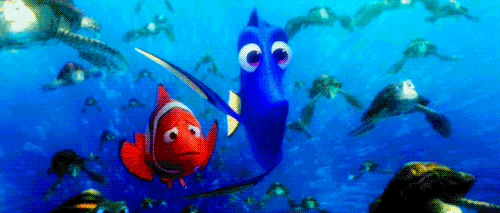 Fantastic Four: Rise of the Silver Surfer (2007) Channel 4 4:40pm-6:30pm
The super-powered team takes on a mysterious alien who has been sent by his planet-eating master to prepare Earth for obliteration. While the four heroes try to find a way to foil its plans, an old enemy returns, intent on seizing the extraterrestrial's power. Sci-fi adventure sequel, starring Ioan Gruffudd, Michael Chiklis, Chris Evans and Jessica Alba, with the voice of Laurence Fishburne.
Star Wars: Episode V – The Empire Strikes Back (1980) 6:25pm-9:00pm
The rebels are scattered across the galaxy after the Empire launches a devastating attack on their secret base. Luke Skywalker searches out a Jedi master to complete his training, while Han Solo and Princess Leia are relentlessly pursued by Darth Vader's space fleet. Sci-fi adventure sequel, with Harrison Ford, Mark Hamill, Carrie Fisher, Billy Dee Williams, Alec Guinness and David Prowse.

Dante's Peak (1997) Film4 6:55pm-9:00pm
A vulcanologist's suspicions that a long-dormant volcano is about to erupt turn out to be true, prompting him to race against time to save the community standing in its way – and clash with local government officials weighing his predictions against the loss in tourism revenue. Disaster movie, starring Pierce Brosnan, Linda Hamilton, Elizabeth Hoffman and Charles Hallahan.
Matilda (1996) Sony Movie Channel 6:55pm-9:00pm
A gifted youngster is packed off by her selfish parents to the prison-like Crunchem Hall School. Once there, she befriends a sweet-natured teacher who convinces her that not all grown-ups are bad – and urges her to use her special powers to turn the tables on the nasty headmistress. Fantasy comedy, adapted from the children's book by Roald Dahl, with Mara Wilson, Pam Ferris, Embeth Davidtz, Rhea Perlman and Danny DeVito, who also directed.

There's Something About Mary (1998) Channel 5 10:30pm-12:50am
A lovelorn man hires a sleazy private eye to track down his high-school sweetheart in the hope of rekindling their brief relationship. By unfortunate coincidence, the detective also falls for her, and then it emerges there are even more men out there competing for her affections. Comedy from the Farrelly brothers, starring Cameron Diaz, Ben Stiller, Matt Dillon and Lee Evans.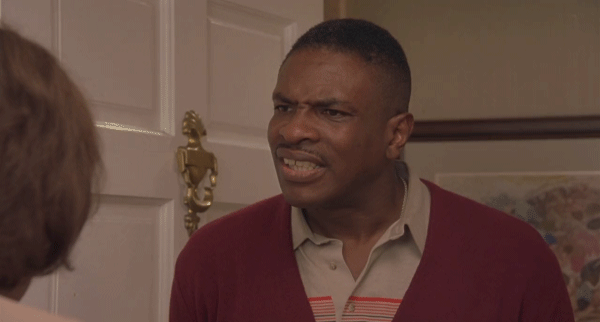 Whatever you're up to this weekend, don't forget to look out the window, there's plenty out there.