We're back! It's time again to take a run up and dive head-first into another weekend of top classic films that come packed with iconic characters, epic plots and a whole heap of adventure. Hold onto your hats peeps!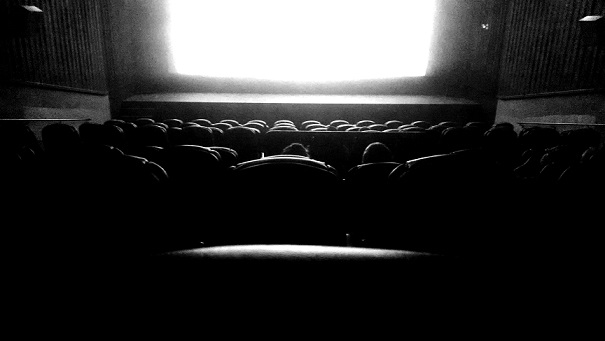 SATURDAY 23rd February
Beethoven's 2nd (1993) 5STAR 2:45pm-4:30pm
The slobbering St Bernard is now grown up and in love with his beautiful sweetheart Missy. Together they bring a litter of puppies into the world – but have to go on the defensive when Missy's owner, the evil Regina, sets out to steal them for herself. Comedy sequel, starring Charles Grodin, Bonnie Hunt, Chris Penn, Nicholle Tom and Christopher Castle.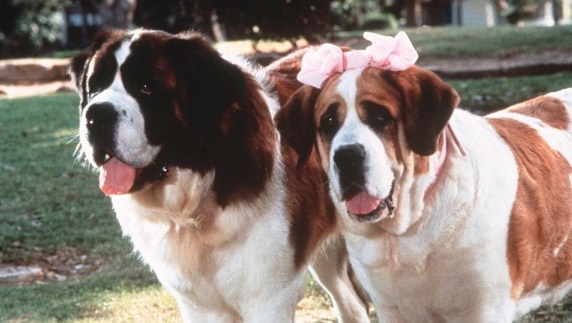 Cutthroat Island (1995) 5STAR 4:30pm-7:00pm
A tough female pirate enlists the help of an educated slave in finding the three parts of a map leading to buried treasure. However, one of the pieces is in the hands of her cruel uncle, and she also has to find the loot before her crew mutinies or the British Navy catches up with her. Swashbuckling adventure, starring Geena Davis, Matthew Modine, Frank Langella and Maury Chaykin.
Star Wars: Episode VI – Return of the Jedi (1983) ITV2 4:40pm-7:20pm
The rebel heroes set out to rescue Han Solo from the clutches of alien gangster Jabba the Hutt before preparing for a decisive attack on the evil Empire. Meanwhile, Luke Skywalker faces a more personal battle in a final confrontation with Darth Vader that leads him to the inner sanctum of the Emperor himself. A conclusion of the original sci-fi trilogy, starring Mark Hamill, Harrison Ford and Carrie Fisher.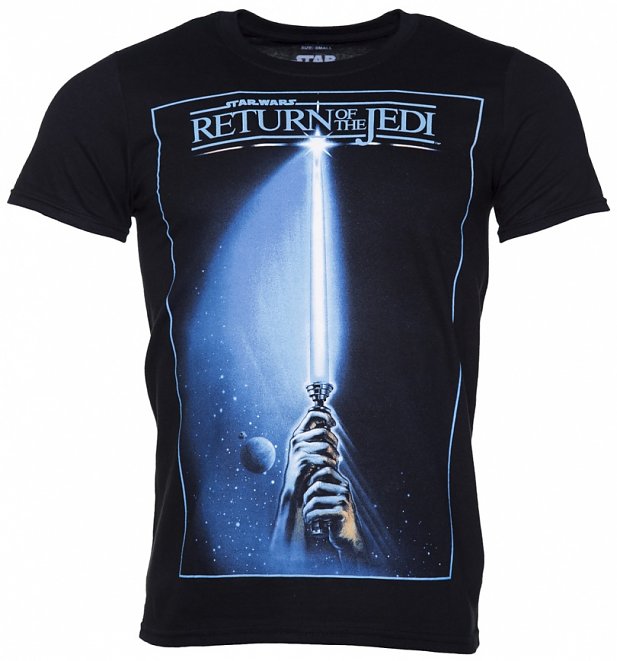 Dr Dolittle 2 (2001) Film4 5:05pm-6:45pm
The vet with a talent for talking to animals comes to the aid of forest creatures that need his help protecting their homes from land developers. He also has to deal with the love life of a circus bear that has fallen for a wild female. Comedy sequel, starring Eddie Murphy and Kevin Pollak, with the voices of Steve Zahn, Lisa Kudrow and Isaac Hayes.
Crocodile Dundee (1986) Film4 6:55pm-8:50pm
A New York reporter searches the Australian Outback for a maverick hunter with a legendary reputation and invites the adventurer back to America. But the die-hard Aussie needs to draw on all his survival skills to adjust to life in the urban jungle. Comedy adventure, written by and starring Paul Hogan, with Linda Kozlowski, John Meillon and Mark Blum.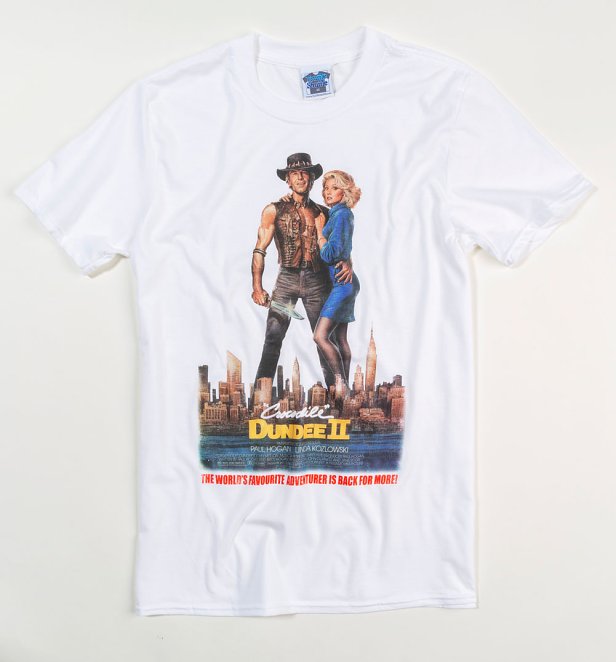 Star Wars: Episode VII – The Force Awakens (2015) ITV2 7:20pm-10:00pm
A stormtrooper fighting for an evil regime turns against his masters. He joins forces with a desert scavenger, and together they are drawn into the search for legendary war hero Luke Skywalker, who disappeared years previously. Meanwhile, a terrible weapon is about to be unleashed, that will allow the forces of evil to dominate the galaxy once again. Sci-fi adventure sequel, starring Daisy Ridley, John Boyega, Harrison Ford and Adam Driver.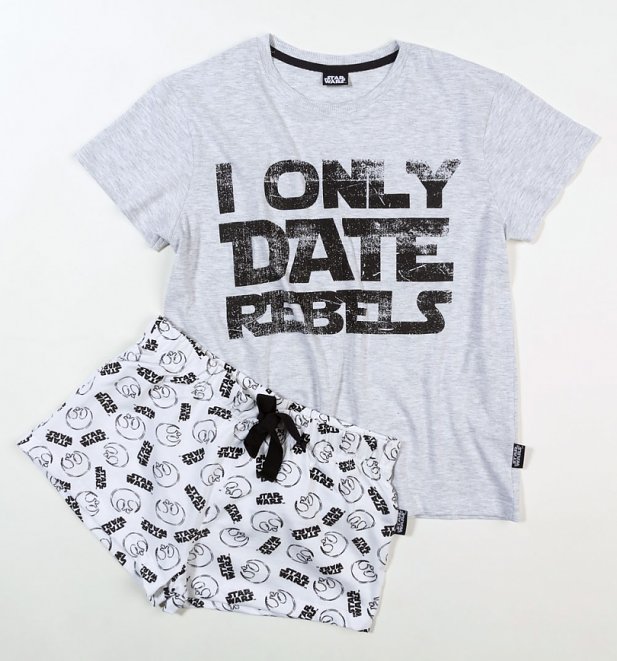 Austin Powers in Goldmember (2002) 5STAR 9:00pm-10:55pm
The snaggle-toothed spy travels through time to rescue his equally suave father, who has been kidnapped by arch-villain Dr Evil and his new ally – a devilish Dutchman with a love of gold. Comedy sequel, starring Mike Myers in four different roles alongside Michael Caine, Beyonce Knowles, Seth Green and Fred Savage.
Enemy of the State (1998) ITV4 9:05pm-11:40pm
A chance encounter with an old friend derails a successful lawyer's fast-track career, plunging him headlong into a deadly game of cat and mouse with relentless government agents capable of anticipating his every move. He quickly realises the only way to save his own life is to expose the truths his pursuers seem so intent on covering up and seeks out a former intelligence agent to take them on at their own game. Thriller, starring Will Smith, Gene Hackman, Jon Voight and Lisa Bonet.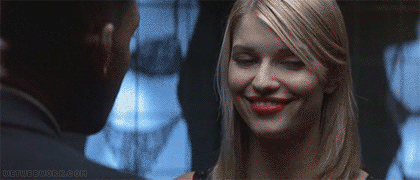 The Usual Suspects (1995) ITV4 11:40pm-1:50am
Five criminals are brought together by a police line-up, and decide to join forces to pull off one more big job. However, they discover their meeting was not a coincidence and that a mysterious crime lord has plans for them. Bryan Singer's Oscar-winning thriller, starring Gabriel Byrne, Kevin Spacey, Benicio Del Toro, Kevin Pollak, Stephen Baldwin, Pete Postlethwaite, Chazz Palminteri and Suzy Amis.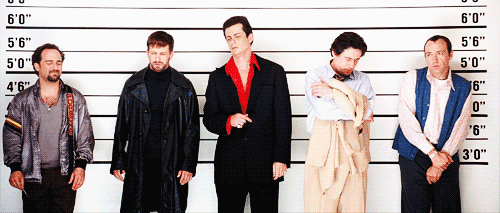 SUNDAY 24th February
My Neighbour Totoro (1988) Film4 11:00am-12:50pm
Two sisters move to a new home in the countryside when their mother is taken ill. They are thrilled to discover the house is next to an enchanted forest and befriending the eldest and wisest of the strange magical creatures dwelling there. Animated fantasy from Spirited Away director Hayao Miyazaki, with the voices of Dakota and Elle Fanning.

Despicable Me 2 (2013) ITV2 4:35pm-6:35pm
A reformed criminal mastermind who has abandoned his wicked ways for a life of fatherhood and jam-making helps a secret agent to bring one of his fellow evil geniuses to justice. The villain in question has stolen a dangerous experimental serum with the power to turn harmless animals into ravening monsters. Animated comedy sequel, with the voices of Steve Carell and Kristen Wiig.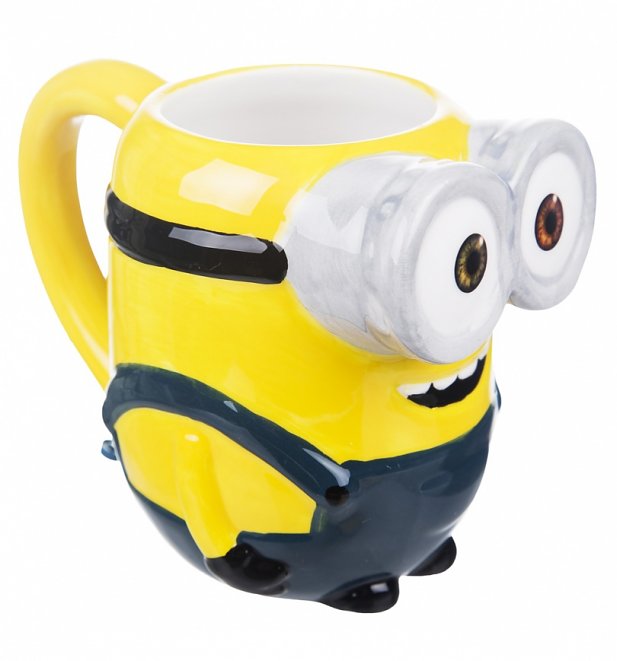 Jurassic World (2015) ITV2 6:35pm-9:00pm
Decades on from the creation of Jurassic Park, a fully operational attraction filled with genetically engineered dinosaurs has been opened on the island. In need of a new attraction, the company behind the park creates an entirely new species – but it quickly escapes to terrorise the tourists. Action adventure sequel, starring Chris Pratt and Bryce Dallas Howard.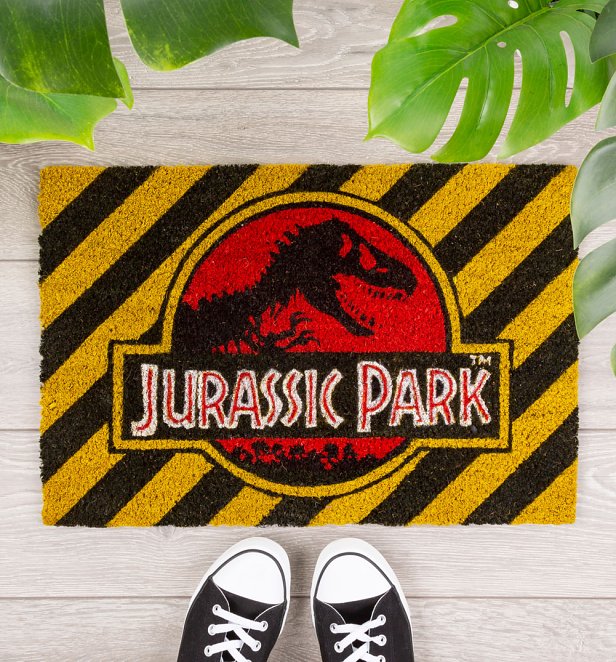 The Incredible Hulk (2008) ITV4 9:00pm-11:15pm
A bungled experiment causes a scientist to turn into a monster whenever he gets angry. He travels the world seeking a cure for his condition, while a ruthless general is determined to capture him and use the creature as a weapon. However, one of the soldiers under the officer's command undergoes a terrifying transformation of his own. Comic-book adventure, starring Edward Norton, Liv Tyler, Tim Roth and William Hurt.

Resident Evil (2002) 5STAR 11:05pm-1:10am
A team of commandos enters a top-secret underground research facility when a deadly virus which turns victims into flesh-eating zombies is accidentally released. But their containment mission spins out of control as a rogue super-intelligent computer and hordes of the marauding undead wreak havoc. Sci-fi action horror, starring Milla Jovovich, Michelle Rodriguez and James Purefoy.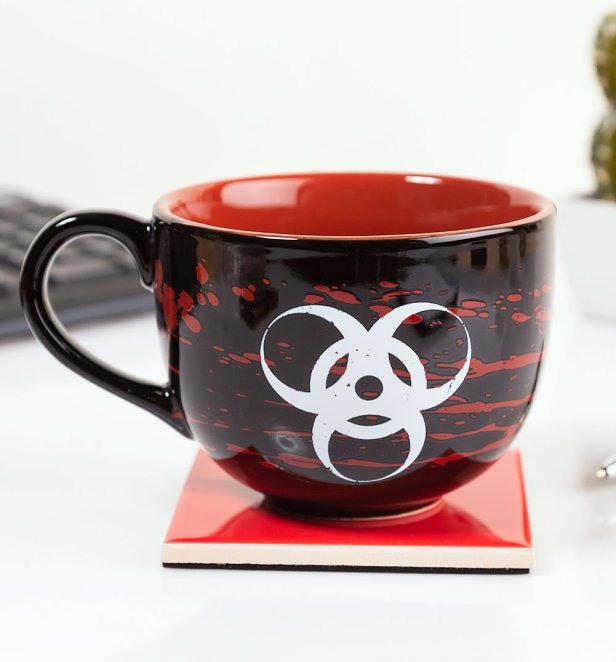 Whatever you're up to this weekend, find an adventure, they seldom find you.