*checks weather forecast for the next million weeks* Yep! It's definitely still hoodie weather!
With the cold, rain and winds looking to set the tone for what feels like the rest of time, it seems the release of our exclusive new retro hoodies wouldn't have been better! Snuggly, warm and oh-so-stylish… these are love at first sight!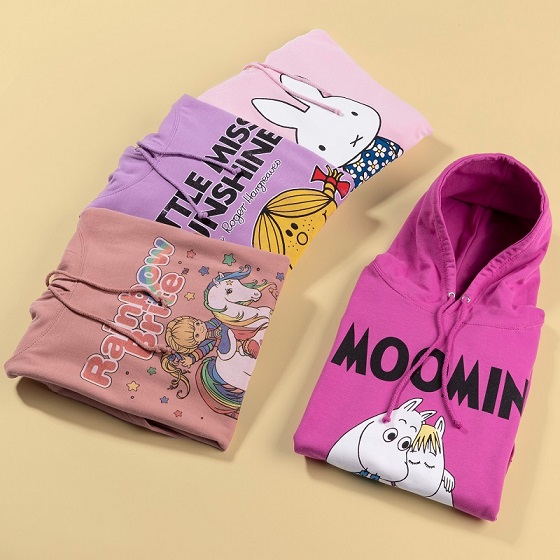 Teaming up with some of our all-time favourite brands, we've been hard at work to create some exciting new designs that are quickly become some of our best yet! Let's take a peep..

Even when the Sun isn't shining, you can still spread some serious sunshine vives thanks to our exclusive new Little Miss Sunshine hoodie!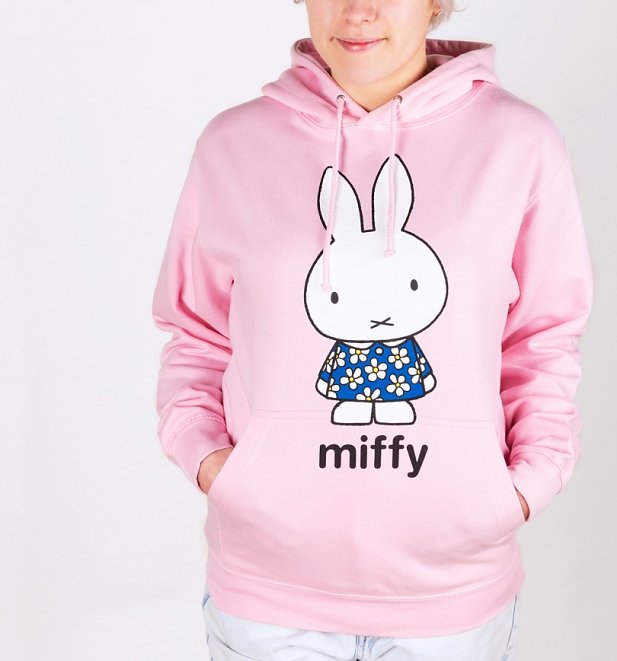 Pretty sure we're reaching a dangerous level of cuteness with our latest Miggy hoodie! Leaving us dreaming of warmer times, we love Miffy in her floral dress coupled with our soft and warm pink hoodie. Bliss!
Rainbow Brite And Sprites Hoodie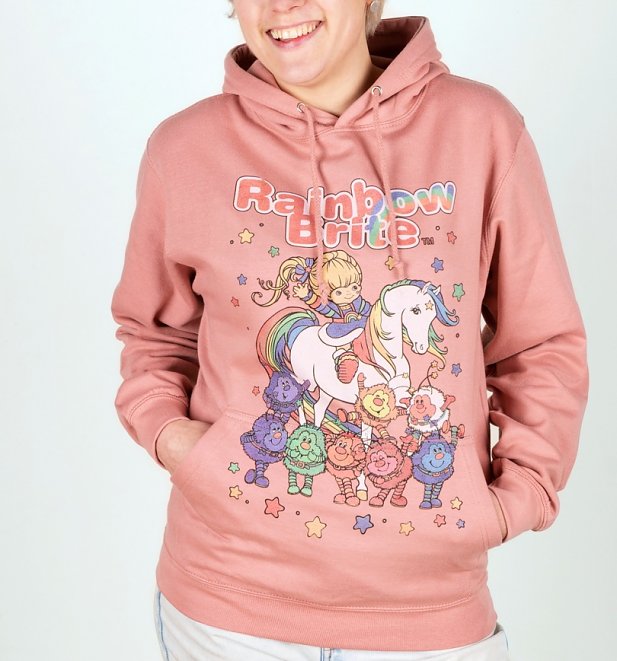 Packed with more retro feels than you could shake a stick at, we're soooo happy with how our new Rainbow Brite hoodie has come out and hopefully all you fellow fans will be too!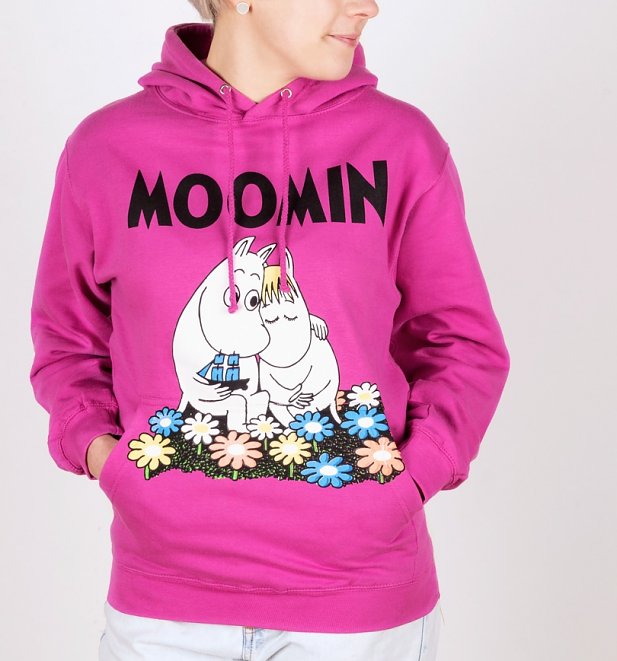 Is there anything sweeter than two Moomintrolls cuddling up in a flowery meadow? Just has checked and turns out…. nope! Add a whole heap of feel-good vides and nostalgia to your wardrobe in one swift action with our stunning new Moomins hoodie!
Yeeeesh! So much greatness and we're so thrilled with how these are looking. Doing us proud for sure!
For all these new numbers and so much more including our exclusive new Sweet Valley High inspired designs, check out our complete collection of hoodies on the site.
Take a peep and let us know what you think. Thanks all!