Sweet child of mine! Another weekend is here and ready to pick you up and carry you in style through the weekend. Hold onto your top hats peeps, things are about to get a whole lot more adventurous, funny and downright dangerous with some of our top movie picks hitting the small screen. Enjoy!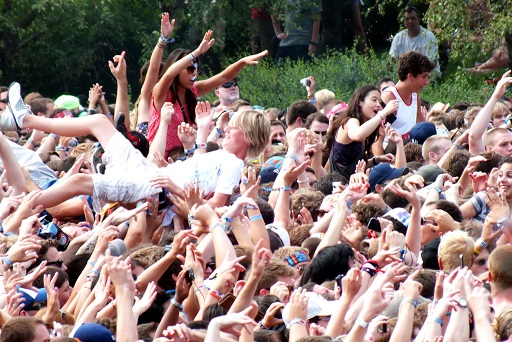 SATURDAY 2nd March
Beethoven's 2nd (1993) 5STAR 12:45pm-2:30pm
The slobbering St Bernard is now grown up and in love with his beautiful sweetheart Missy. Together they bring a litter of puppies into the world – but have to go on the defensive when Missy's owner, the evil Regina, sets out to steal them for herself. Comedy sequel, starring Charles Grodin, Bonnie Hunt, Chris Penn, Nicholle Tom and Christopher Castle.
Ever After: A Cinderella Story (1998) Film4 1:35pm-3:55pm
A girl grows up in 16th-century Europe under the iron fist of her stepmother, until the love of handsome Prince Henry offers a glimmer of hope. Unfortunately, the royal gent has worries of his own in the shape of an arranged marriage. Luckily, Renaissance genius Leonardo da Vinci is on hand to play fairy godfather and bring the pair together. Romantic drama, starring Drew Barrymore, Anjelica Huston, Dougray Scott and Timothy West.
Cutthroat Island (1995) 5STAR 2:30pm-4:55pm
A tough female pirate enlists the help of an educated slave in finding the three parts of a map leading to buried treasure. However, one of the pieces is in the hands of her cruel uncle, and she also has to find the loot before her crew mutinies or the British Navy catches up with her. Swashbuckling adventure, starring Geena Davis, Matthew Modine, Frank Langella and Maury Chaykin.
Willow (1988) Film4 4:05pm-6:35pm
A farmer with dreams of becoming a wizard finds an abandoned baby, who is destined to bring about the downfall of an evil queen. The wicked tyrant's minions have been sent to kill the child before she can fulfil the prophecy, and it falls to the would-be sorcerer to protect her, with the aid of a rogue warrior. Fantasy adventure, starring Warwick Davis and Val Kilmer.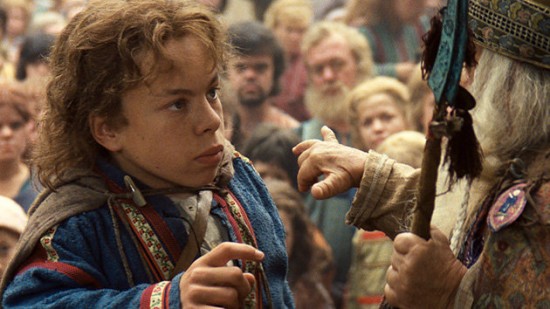 Despicable Me 2 (2013) ITV2 5:40pm-7:40pm
A reformed criminal mastermind who has abandoned his wicked ways for a life of fatherhood and jam-making helps a secret agent to bring one of his fellow evil geniuses to justice. The villain in question has stolen a dangerous experimental serum with the power to turn harmless animals into ravening monsters. Animated comedy sequel, with the voices of Steve Carell and Kristen Wiig.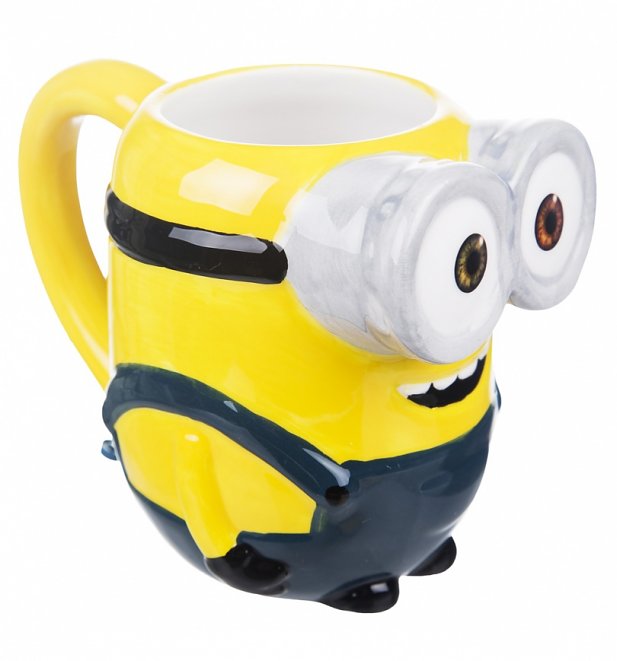 Crocodile Dundee II (1988) FIlm4 6:45pm-9:00pm
The rugged Australian adventurer sets out to save his reporter girlfriend from New York drug dealers. Having rescued her from their clutches, he realises they will soon be coming after him – so he decides to even the odds by luring them to the Outback for a final showdown. Comedy adventure sequel, starring Paul Hogan, Linda Kozlowski, John Meillon and Charles S Dutton.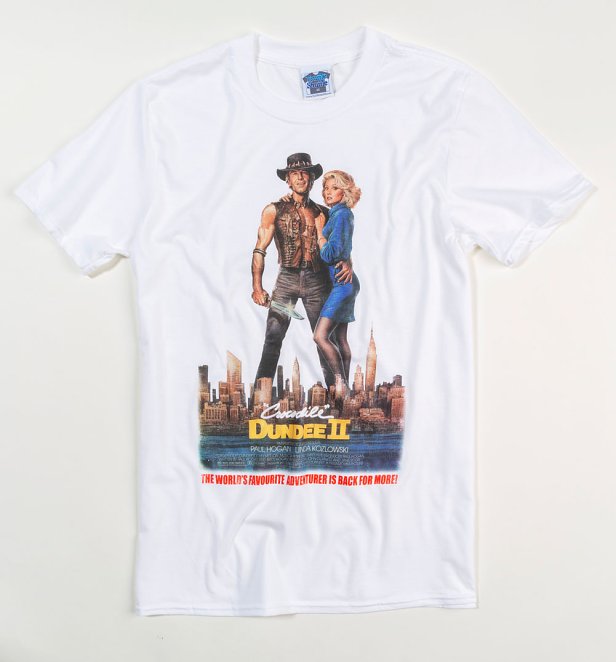 Jurassic World (2015) ITV2 7:40pm-10:00pm
Decades on from the creation of Jurassic Park, a fully operational attraction filled with genetically engineered dinosaurs has been opened on the island. In need of a new attraction, the company behind the park creates an entirely new species – but it quickly escapes to terrorise the tourists. Action adventure sequel, starring Chris Pratt and Bryce Dallas Howard.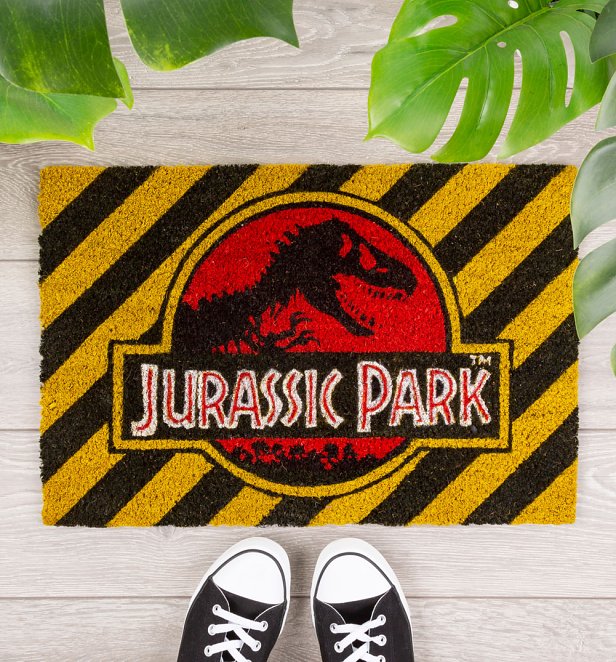 SUNDAY 3rd March
Vice Versa (1988) Film4 11:00am-1:00pm
A department store executive returns from a trip to Thailand in possession of a mysterious artefact that causes him to change places with his 11-year-old son. While the horrified father struggles to cope with a world of teachers and school bullies, the youngster is revelling in the perks of being a grown-up. Fantasy comedy, starring Judge Reinhold, Fred Savage, Swoosie Kurtz and Corinne Bohrer.
You Only Live Twice (1967) ITV 2:10pm-4:25pm
James Bond is sent on a mission to uncover the truth behind the disappearances of Soviet and American space capsules before the mutually suspicious superpowers go to war. The trail leads to Japan, where Bond finally comes face to face with his arch-enemy Blofeld. Spy thriller, starring Sean Connery, Donald Pleasence, Akiko Wakabayashi and Bernard Lee.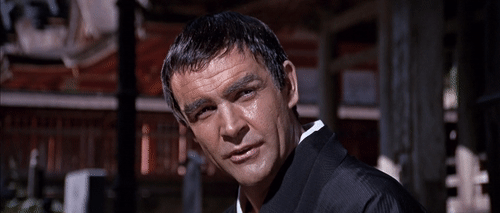 Robin Hood (1973) Channel 4 2:35pm-4:20pm
The adventures of the legendary outlaw and Sherwood Forest's band of heroes as they rob the rich to feed the poor, while evil Prince John hatches a cunning plan to exact revenge and finish off the brigands. Disney animation, with the voices of Terry-Thomas, Peter Ustinov, Phil Harris, Brian Bedford and Monica Evans.
Men in Black II (2002) Film4 5:00pm-6:45pm
Agent J investigates the unauthorised landing of a spacecraft and discovers a malevolent alien disguised as a lingerie model is on the verge of destroying humanity. His only hope of stopping her diabolical plot is to restore the memory of his retired partner K – but his former mentor takes more than a little convincing. Sci-fi comedy sequel, directed by Barry Sonnenfeld, starring Will Smith, Tommy Lee Jones, Rosario Dawson, Lara Flynn Boyle, Johnny Knoxville, Rip Torn and Tony Shalhoub.
9 to 5 (1980) ITVBe 9:00pm-11:20pm
Three downtrodden female office employees grow fed up with their chauvinistic boss and spend hours daydreaming about getting their own back. Unexpectedly their fantasies become reality when a series of comic mishaps results in their kidnapping him – and teaching him a long-overdue lesson. Comedy, starring Dolly Parton, Jane Fonda, Lily Tomlin and Dabney Coleman.
Whatever you're up to this weekend, don't forget the b sides and remember that unless it's useful or you think it's beautiful, it's probably not worth keeping.