Helllooooo Spring time! with the weather FINALLY looking like it's going to start pleying nice, we find ourselves at the foot of another weekend. So many possibilities, so much opportunity! Let's take the first step into the weekend of joy with some of our top retro movies hitting the screen over the next few days. Enjoy!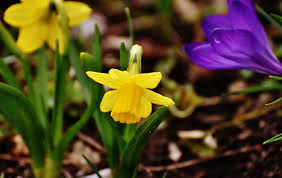 SATURDAY 23rd March
Bugsy Malone (1976) ITV3 8:45am-10:35am
Alan Parker's slapstick musical comedy, featuring a cast composed entirely of children and following a war between rival gangsters in 1920s New York – fought with custard pies and cream-firing Tommy guns. When a slick mobster acquires devastating new weapons, his arch-rival enlists the aid of a small-time chancer to steal them. Starring Scott Baio, Florrie Dugger and John Cassisi, with Jodie Foster in an early appearance.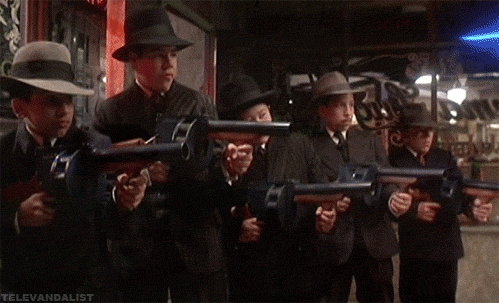 On Her Majesty's Secret Service (1969) ITV 12:50pm-3:35pm
James Bond is sent on a mission to track down a master criminal and arch-enemy Blofeld, who is intent on destroying world peace by means of a lethal virus unless he receives an international amnesty for his crimes. Spy adventure, starring George Lazenby in his only outing as 007, alongside Telly Savalas, Diana Rigg and Gabrielle Ferzetti.
Titanic (1997) Film4 2:40pm-6:25pm
A party of explorers studying the sunken remains of the famous liner meets an elderly woman who was a passenger on the ill-fated maiden voyage. She recounts how she boarded the ship while on the brink of being forced into marriage by her family and was stopped from killing herself by a penniless artist. She fell in love with her saviour, but the disaster on the horizon meant their time together was doomed to be short. James Cameron's Oscar-winning romantic drama, starring Kate Winslet, Leonardo DiCaprio, Billy Zane, Kathy Bates and Bill Paxton.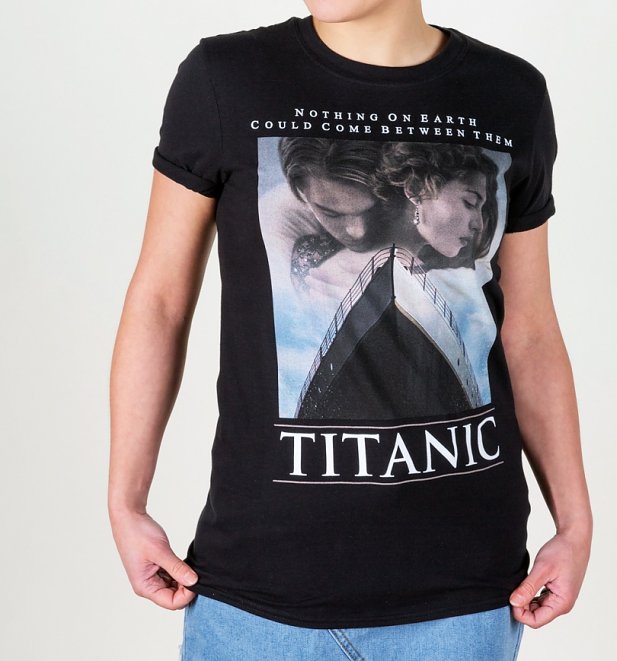 Ace Ventura: Pet Detective (1994) 5STAR 5:10pm-6:55pm
An eccentric but brilliant former cop sets himself up to champion the underdog – as a private eye specialising in locating missing animals. The zany detective is called in to find a kidnapped dolphin – the mascot of an American football team – and uncovers a plot involving high-level police corruption. Comedy, starring Jim Carrey, Courteney Cox, Sean Young, Tone Loc and Noble Willingham.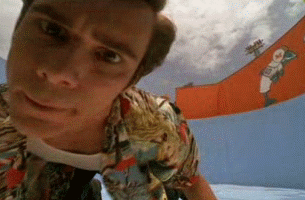 Captain America: The First Avenger (2011) Film4 6:25pm-9:00pm
A puny but brave volunteer is rejected for military service during the Second World War. He becomes the test subject for an experiment that transforms him into the ultimate soldier, and battles against a secret Nazi society plotting to harness the powers of a mystical artefact. Superhero adventure, with Chris Evans, Hugo Weaving, Hayley Atwell and Tommy Lee Jones.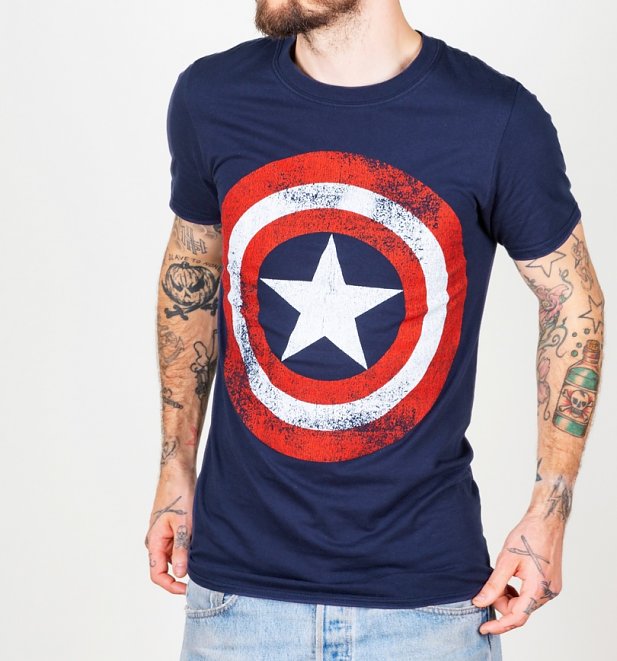 Robin Hood: Prince of Thieves (1991) 5STAR 6:55pm-10:00pm
An English nobleman returns home from the crusades to find his father has been murdered and the local people are repressed by the tyrannical rule of the Sheriff of Nottingham. Branded an outlaw, he recruits a group of bandits to fight for justice and protect the downtrodden. Action adventure, starring Kevin Costner, Alan Rickman, Morgan Freeman and Mary Elizabeth Mastrantonio.
Speed (1994) E4 9:00pm-11:20pm
An LAPD cop discovers a psychotic criminal has planted a bomb on a crowded bus, primed to go off if the vehicle drops below 50mph. He boards the vehicle and helps a hapless passenger who has been forced to take the wheel and keep a constant speed to avoid a disaster. Action thriller, starring Keanu Reeves, Sandra Bullock, Dennis Hopper and Jeff Daniels.
Speed 2: Cruise Control (1997) E4 11:20pm-1:40am
Feisty heroine Annie and her new boyfriend Alex take a cruise in the Bahamas, but the trip becomes a nightmare when they discover a vengeful computer genius – a former employee laid off because of his terminal illness – is also on board. He has secretly programmed the ship to crash into an oil tanker while he steals a cache of diamonds from the cargo. Action thriller sequel, with Sandra Bullock, Jason Patric and Willem Dafoe.
SUNDAY 24th March
Hulk (2003) Film4 11:00am-1:45pm
Scientist Dr Bruce Banner turns into the rampaging green Hulk after exposure to a huge dose of gamma radiation, prompting the military to embark on a no-holds-barred mission to destroy the monster. Meanwhile, Banner's unstable father resurfaces, holding the secret to his transformation. Comic-book adventure from director Ang Lee, starring Eric Bana, Jennifer Connelly, Sam Elliott and Nick Nolte.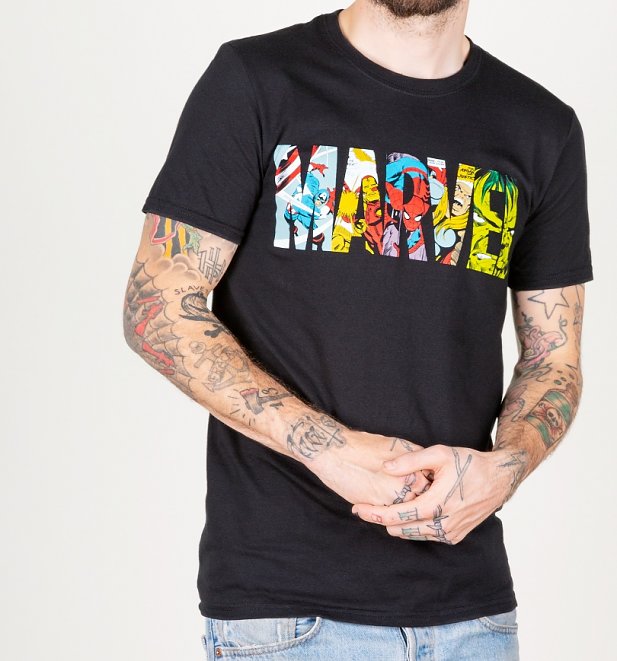 Volcano (1997) Film4 1:45pm-3:50pm
A river of molten lava spews from an erupting volcano onto the streets of Los Angeles, prompting the head of a crisis agency to team up with an intrepid scientist in a frantic and dangerous bid to save the city's residents. Disaster thriller, starring Tommy Lee Jones, Anne Heche, Gaby Hoffmann, Keith David and Don Cheadle.
Diamonds Are Forever (1971) ITV 3:15pm-5:30pm
James Bond investigates a diamond-smuggling operation and discovers that behind the scheme is his insidious arch-enemy Blofeld, who is planning to construct a devastating orbital doomsday weapon powered by the precious stones, which will force world powers to disarm and give him global domination. Spy adventure, starring Sean Connery, Jill St John, Charles Gray, Bernard Lee and Lois Maxwell.
Transformers: Dark of the Moon (2011) Film4 6:00pm-9:00pm
The heroic Autobots discover that a spaceship from their own planet crashed into the moon decades ago, carrying their former leader and an incredibly powerful device. They must fight to defend the human race as their enemies the Decepticons plot to use this machine to rebuild their own world and destroy the Earth. Sci-fi adventure sequel, with Shia LaBeouf, Josh Duhamel and Rosie Huntington-Whiteley.

Shrek (2001) ITV2 6:10pm-8:00pm
Anti-social ogre Shrek resolves to stop an evil ruler from banishing fairy-tale characters to his swampland home. However, the reluctant hero ends up forced to rescue the beautiful Princess Fiona from a castle guarded by a dragon, aided only by a wisecracking donkey. Animated comedy, with the voices of Mike Myers, John Lithgow, Cameron Diaz, Eddie Murphy and Vincent Cassel.
Whatever you're up to this weekend, do something that makes you think of Spring!