*Tick-tock* It's that time already! We're back with another look over all the top retro films hitting your screens this weekend. Gain more than just an hour this weekend, gain a whole lot of awesome movie goodness with our hand-picked films! Tuck in time keepers!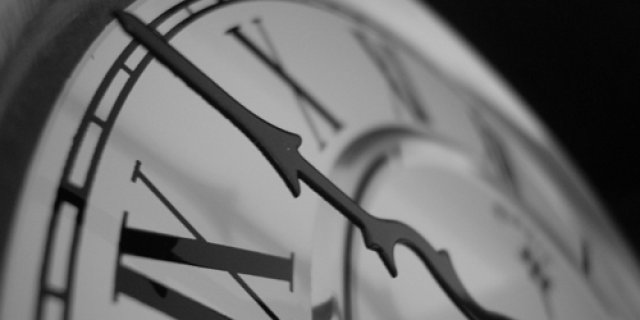 SATURDAY 29th March
Coneheads (1993) Film4 11:00am-12:45pm
An alien couple and their daughter crash-land on Earth and try to blend into suburban society, all the while dodging the immigration authorities and their increasingly suspicious neighbours. Comedy, starring Dan Aykroyd, Jane Curtin, Michael McKean, Jason Alexander, Michelle Burke, David Spade and Chris Farley.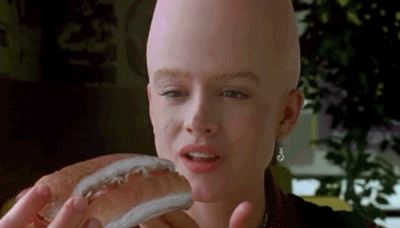 Live and Let Die (1973) ITV 1:35pm-4:00pm
James Bond's investigation into the murder of three British agents leads him to a connection between the dictator of a Caribbean island and a notorious Harlem drug kingpin – along with a plot to flood America with limitless supplies of free heroin. Spy adventure, with Roger Moore in his first appearance as 007, alongside Yaphet Kotto and Jane Seymour.
Ace Ventura: Pet Detective (1994) 5STAR 2:00pm-3:40pm
An eccentric but brilliant former cop sets himself up to champion the underdog – as a private eye specialising in locating missing animals. The zany detective is called in to find a kidnapped dolphin – the mascot of an American football team – and uncovers a plot involving high-level police corruption. Comedy, starring Jim Carrey, Courteney Cox, Sean Young, Tone Loc and Noble Willingham.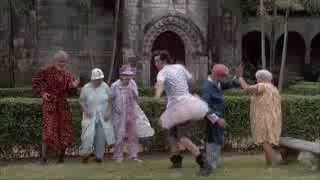 The Mummy Returns (2001) ITV2 3:20pm-5:55pm
Married explorers Rick and Evelyn battle the newly resurrected mummy Imhotep and his ruthless partner, who have captured their son. The undead creature is heading for a confrontation with a legendary ancient warrior – with power over a magical army to be won. Fantasy adventure sequel, starring Brendan Fraser, Rachel Weisz, John Hannah, Arnold Vosloo, Oded Fehr and Patricia Velasquez, with a brief appearance by Dwayne Johnson.
Robin Hood: Prince of Thieves (1991) 5STAR 3:40pm-6:45pm
An English nobleman returns home from the crusades to find his father has been murdered and the local people are repressed by the tyrannical rule of the Sheriff of Nottingham. Branded an outlaw, he recruits a group of bandits to fight for justice and protect the downtrodden. Action adventure, starring Kevin Costner, Alan Rickman, Morgan Freeman and Mary Elizabeth Mastrantonio.
From Russia with Love (1963) ITV4 4:00pm-6:20pm
James Bond is sent to steal a top-secret Soviet decoding machine and ends up helping its operator defect to the West. However, he discovers the mission is really a trap set by international crime syndicate Spectre and struggles to evade his would-be assassins. Spy thriller, starring Sean Connery, Robert Shaw, Daniela Bianchi and Lotte Lenya.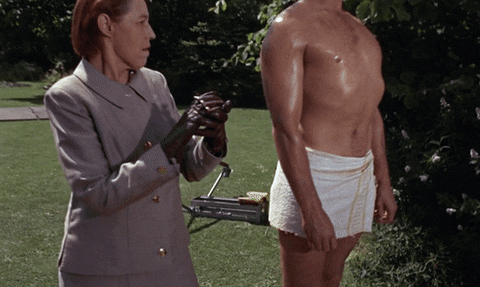 Cocoon (1985) Film4 4:40pm-6:55pm
The elderly residents of a retirement home treat themselves to an occasional dip in the pool at an abandoned house. It turns out that friendly aliens in human form are using the place to restore dormant members of their species – and energy from their cocoons is giving the old-timers a new lease of life. Ron Howard's sci-fi drama, with Wilford Brimley, Jessica Tandy, Hume Cronyn, Don Ameche and Steve Guttenberg.
Kill Bill: Volume 1 (2003) Film4 9:00pm-11:10pm
A female assassin wakes from a four-year coma and promptly sets out on a campaign to wipe out her erstwhile colleagues, who tried to kill her at her own wedding – one of whom is now the kingpin of the Tokyo underworld. The first part of Quentin Tarantino's two-part martial arts thriller, starring Uma Thurman, Lucy Liu, Vivica A Fox, Daryl Hannah and David Carradine.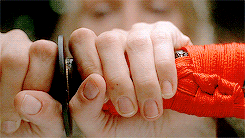 Cobra (1986) 5Spike 9:00pm-10:45pm
A maverick Los Angeles police officer is assigned to the case of a serial killer and becomes convinced the murders are not the work of just one man but an organised gang of psychopaths. His theory turns out to be true and he has to battle to protect the sole surviving witness to their reign of terror. Action thriller, with Sylvester Stallone, Brigitte Nielsen and Brian Thompson.
SUNDAY 20th March
Small Soldiers (1998) Film4 2:30pm-4:40pm
A hi-tech computer chip has a bizarre effect on a squad of toy soldiers, causing mayhem for their owner as the miniature marauders engage in a series of scaled-down skirmishes. Children's adventure mixing live action and computer animation, starring Kirsten Dunst, Denis Leary and Gregory Smith, with the voices of Tommy Lee Jones, Frank Langella, Sarah Michelle Gellar and Christina Ricci
Matilda (1996) Sony Movie Channel 3:10pm-5:15pm
A gifted youngster is packed off by her selfish parents to the prison-like Crunchem Hall School. Once there, she befriends a sweet-natured teacher who convinces her that not all grown-ups are bad – and urges her to use her special powers to turn the tables on the nasty headmistress. Fantasy comedy, adapted from the children's book by Roald Dahl, with Mara Wilson, Pam Ferris, Embeth Davidtz, Rhea Perlman and Danny DeVito, who also directed.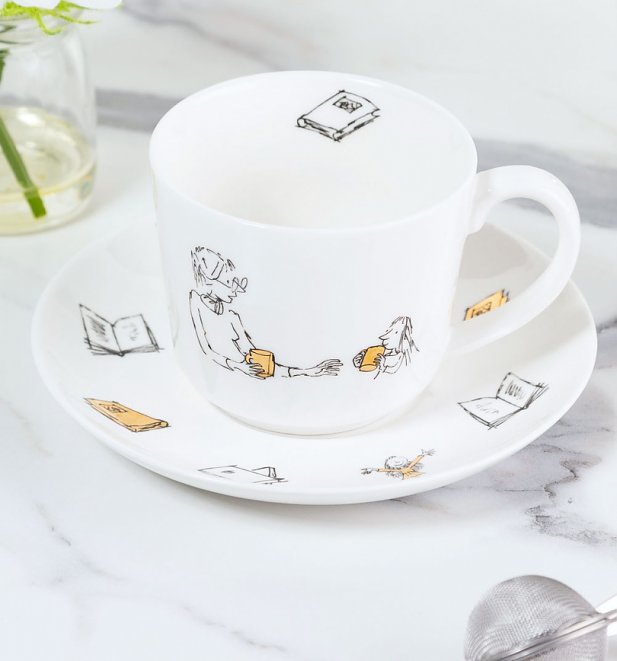 Shrek (2001) ITV2 5:15pm-8:00pm
Anti-social ogre Shrek resolves to stop an evil ruler from banishing fairy-tale characters to his swampland home. However, the reluctant hero ends up forced to rescue the beautiful Princess Fiona from a castle guarded by a dragon, aided only by a wisecracking donkey. Animated comedy, with the voices of Mike Myers, John Lithgow, Cameron Diaz, Eddie Murphy and Vincent Cassel.
E.T.: The Extra-Terrestrial (1982) 5STAR 4:45pm-7:00pm
A lonely boy befriends an alien who has been left stranded on Earth. The two develop a psychic connection as the boy helps the extraterrestrial to contact his own people and call for rescue. However, living on Earth starts to have a devastating effect on the visitor's health, and a government operative is determined to capture him for study. Steven Spielberg's sci-fi fantasy, starring Henry Thomas, Drew Barrymore, Dee Wallace and Peter Coyote.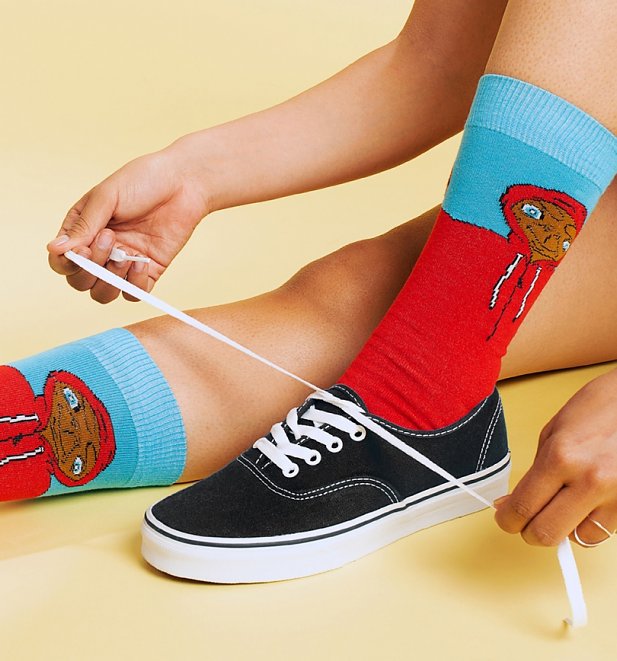 The Lord of the Rings: The Fellowship of the Ring (2001) ITV2 7:00pm-10:35pm
An unassuming hobbit is plunged into a battle against the forces of darkness when his uncle bequeaths him a magical ring of immense power. He joins a fellowship of heroes to embark on a perilous quest to destroy the ring before it falls into the hands of its creator – a dark lord who needs it to regain his power and conquer the world. The first part of Peter Jackson's epic fantasy trilogy based on JRR Tolkien's novel, starring Elijah Wood, Ian McKellen, Viggo Mortensen, Sean Astin, Christopher Lee, Liv Tyler and Orlando Bloom.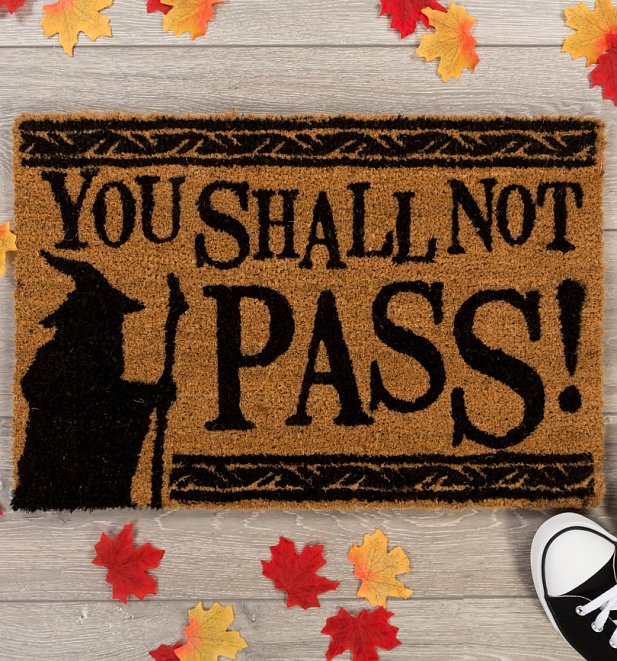 Under Siege (1992) ITV4 9:50pm-11:55pm
Terrorists infiltrate a US battleship in a carefully orchestrated move to steal its arsenal of nuclear weapons, unaware the ship's resourceful cook – a veteran US Navy Seal – and a scantily clad stripper are about to foil their plans. Action adventure, starring Steven Seagal, Erika Eleniak, Gary Busey and Tommy Lee Jones.
Whatever you're up to this weekend, try to spare some time to pop a podcast on, you'll thank us for it.