If there was ever a year to be becoming much more of a regular face at your local cinema, this is IT!
With some totally epic films already out this year including Captain Marvel and Dumbo, we thought we would see just where this magic will continue and pick out some of our top films to watch out for in 2019. So much greatness to come!
Let's take a look while we wait to grab our next batch of warm popcorn…
Toy Story 4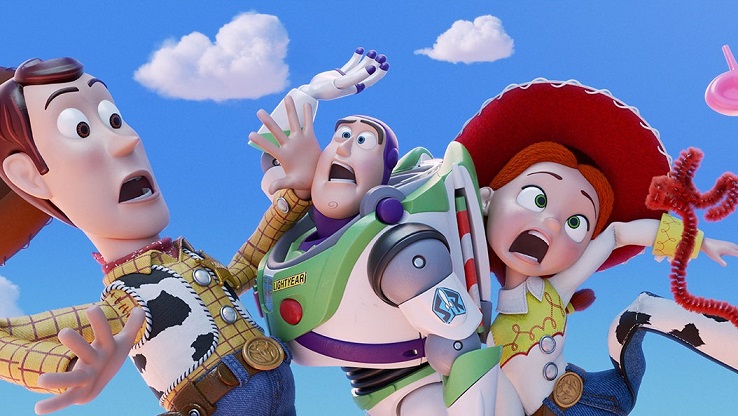 By this point, Toy Story is like a gift that just keeps on giving! Already being spoiled by three simply mega films all of which have been rated 100% or 99% on Rotten Tomatoes (unheard of level of record!), this fourth adventure is looking to be just as special as the last. With a new character Forky leading the story, we can't wait to see Woody, Buzz and the gag back doing what they do best on the big screen.
Shop our collection of Toy Story merchandise…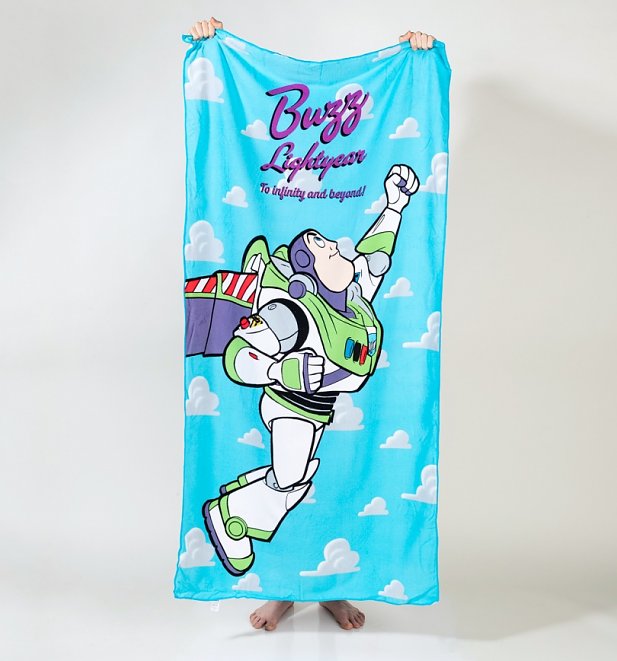 Aladdin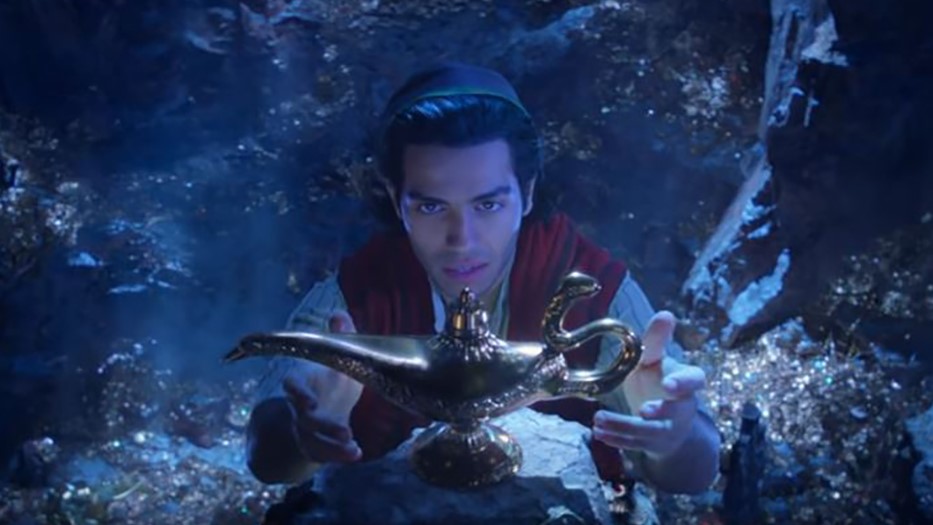 Remember when they first announced the cast for this awesome live-action remake? Well… we've been bursting to watch this ever since then! Continuing the trend of bringing back some of our total childhood favourite films and throwing them in the 21st century, we can wait to watch this all-star cast bring our childhood back to life with a bang.
Shop our collection of Aladdin merchandise…
The Lego Movie 2: The Second Part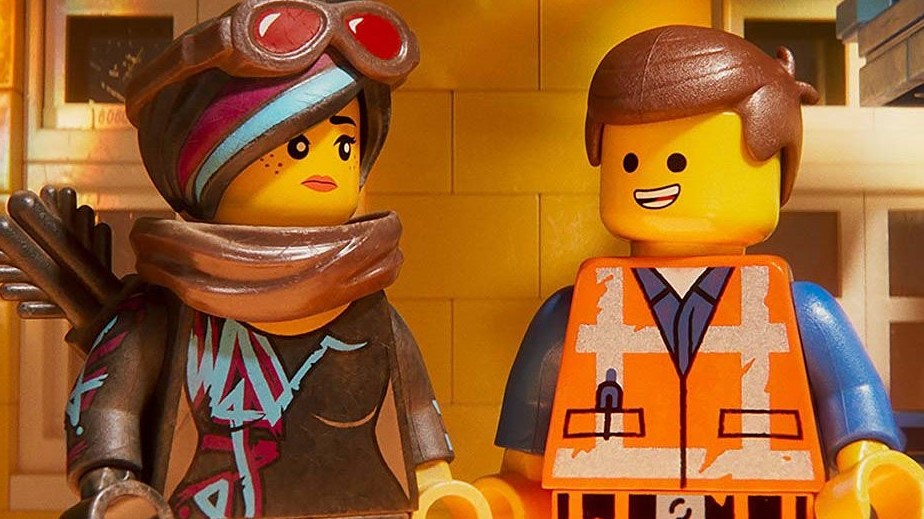 Ever watch a film and just think, this movie just TOTALLY gets me? Well, the first LEGO movie did this in buckets! Sure to have us laughing harder than we probably should at our age (ahem), We can't wait to get lost once again in the wonderful world of LEGO. Can Emmet, Lucy, Batman and the crew save the day again?
Star Wars: Episode IX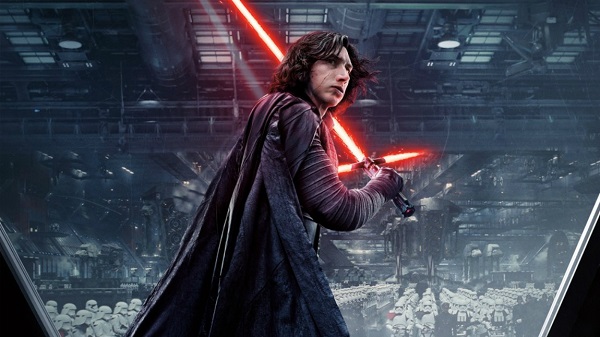 Hold onto your space helmets peeps… things are about to get out of this world once again! Like all Star Wars fans in the land, we're pretty much glued to our screens while we wait for more teasers and glimpses into the next instalment of Star Wars which is due to hit our screens at the end of the year in December. Perfect excuse to be stocking up on even more Star Wars merchandise on the site, right?
Shop our collection of Star Wars merchandise…
The Lion King

If it's boatloads of nostalgia you're after, look no further than the amazing upcoming Lion King live-action remake! We couldn't even begin to count the number of times we've watch the Disney animation classic and we're sure it will quickly be the case for this new edition.
Heading our way this Summer (June 19th… 25 years on from the original!), we are counting the days until we can dive back in and see Simba and the family like never before.
Shop our collection of Lion King merchandise…
Avengers: Endgame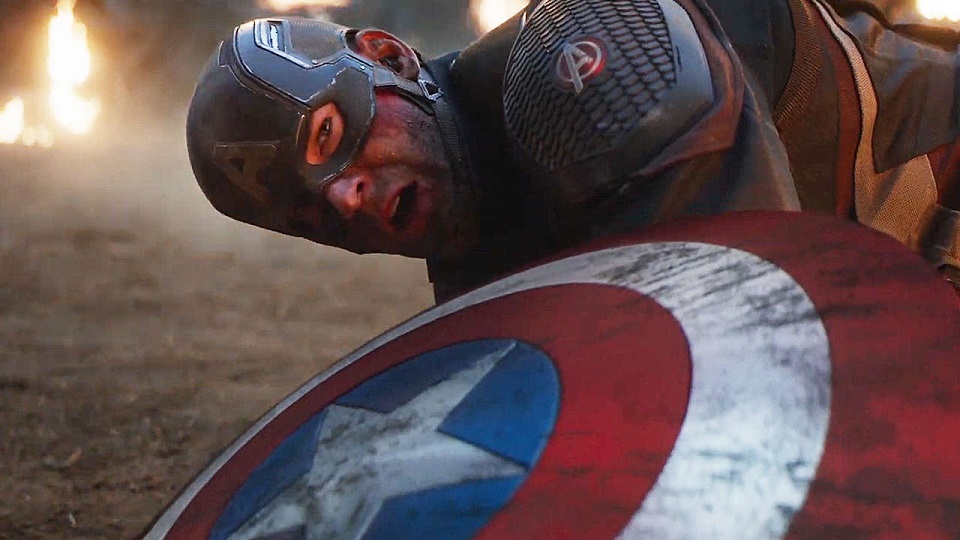 It's all coming to a close peeps! A staggering twenty-two films have lead us up to this point and we're SOOOO excited to see how it all ends.
Sure to be an epic showdown between good and evil, we will see the Avengers assemble to take on Thanos once more. Guaranteed action and drama, what more could you possibly want?!
Shop our collection of superhero merchandise…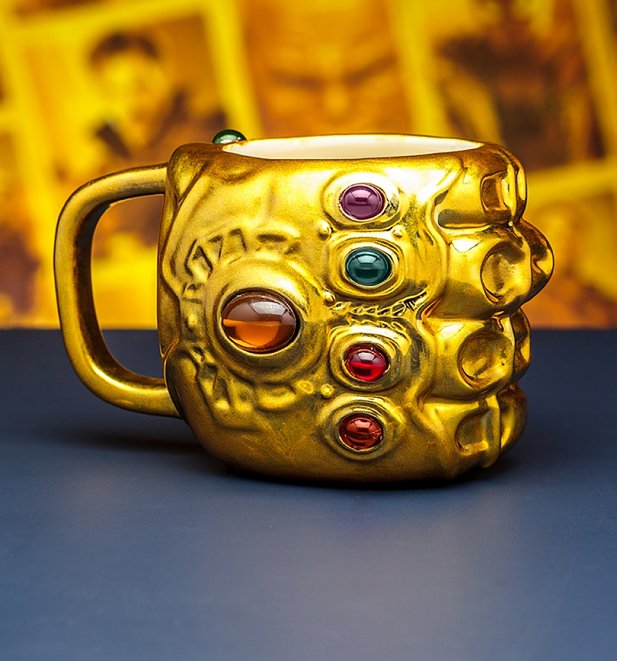 Frozen 2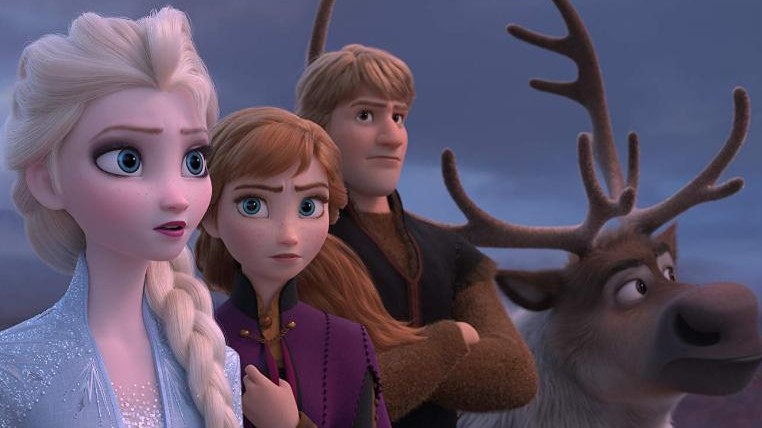 Can you believe it's been so long? The original film first hit our screens in the UK back in 2013 and took the world by storm! Hit singles, incredible sales and viewings, the definition of a phenomenon. Six years on, we're catching up with Elsa and sister Anna on another adventure as they try to discover the history of their ancient kingdom. Be prepared for plenty more hits along the way!
Soooo many amazing films to come right? Which films are you most looking forward to this year? Let us know with a comment below or via our Facebook, Twitter or Instagram.