Happy Easter weekend you cheeky lot! Hope you're getting stuck into some family time and of course… food! If you're hard at work doing very little, you might just want to take a peep at our top movie picks hitting the small screen this weekend. Enjoy!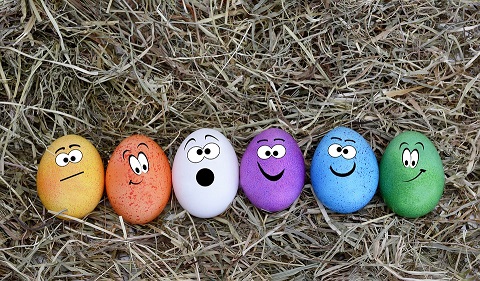 SATURDAY 20th April
City Slickers (1991) Sony Movie Channel 9:00am-11:15am
Three middle-aged men take a break from the rat race and their mid-life crises to join a two-week cattle drive from New Mexico to Colorado. Together with a bunch of fellow urbanites, they find the going much tougher than expected, and it is down to a real-life cowboy to whip them into shape. Comedy adventure, starring Billy Crystal, Daniel Stern, Bruno Kirby and Jack Palance, who won an Oscar for his performance as grizzled trail boss Curly
Harry and the Hendersons (1987) Channel 5 10:30am-12:30pm
A hapless family's camping holiday in the mountains is brought to a sudden end when they accidentally hit the legendary Bigfoot with their car. They decide to adopt the endearing creature but have more trouble than expected trying to keep him concealed and to avoid arousing their neighbours' suspicions. Comedy, starring John Lithgow, Melinda Dillon, David Suchet, Don Ameche and Kevin Peter Hall.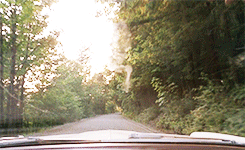 Back to the Future Part III (1990) Film4 12:40pm-3:00pm
Time-travelling teenager Marty McFly is transported back to the days of the Wild West, where he strives to save his eccentric scientist friend Doc Brown from death at the hands of a villainous gunslinger. The final instalment in the sci-fi comedy trilogy, starring Michael J Fox, Christopher Lloyd, Mary Steenburgen and Thomas F Wilson.
The Spy Who Loved Me (1977) ITV 1:25pm-4:00pm
James Bond teams up with a KGB agent to recover missing British and Soviet nuclear submarines, before whoever stole them can use their warheads. Unfortunately, 007 was responsible for the death of his new ally's lover – and she is determined to make him pay before their mission is complete. Spy adventure, starring Roger Moore, Barbara Bach, Curt Jurgens and Richard Kiel.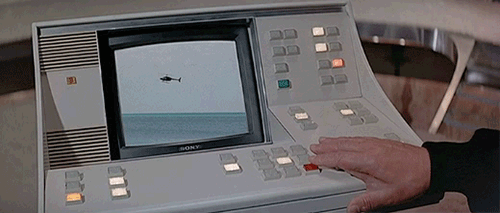 Willy Wonka and the Chocolate Factory (1971) Channel 5 2:30pm-4:35pm
An eccentric confectionery king announces that five children will be given a tour of his wondrous factory. The winners turn out to be a kind-hearted boy from a penniless family and four obnoxious brats, who face a terrible fate when they misbehave. Musical fantasy, based on Roald Dahl's classic book Charlie and the Chocolate Factory, starring Gene Wilder, Jack Albertson, Peter Ostrum and Roy Kinnear.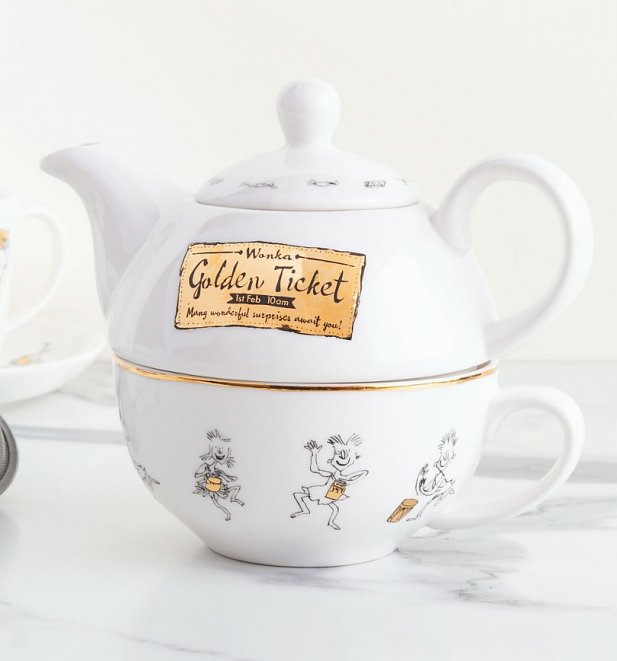 Home Alone 2: Lost in New York (1992) Film 4 4:50pm-7:10pm
Hapless youngster Kevin somehow manages to catch the wrong plane and finds himself heading for New York, while his family jets off to Florida. Having got his hands on his father's credit card, he is enjoying the good life staying in a luxury hotel – until he bumps into two familiar burglars with an axe to grind. Comedy sequel, starring Macaulay Culkin, Joe Pesci, Daniel Stern, Brenda Fricker and Tim Curry.
The Lord of the Rings: The Return of the King (2003) ITV2 5:25pm-9:15pm
As hobbits Frodo and Sam near the end of their journey into the dark lands of Mordor to destroy the One Ring, the evil Sauron unleashes the full might of his armies on Middle-earth. Meanwhile, Aragorn must fulfil his destiny of becoming king by leading his people into a climactic battle with the forces of darkness. Conclusion of the fantasy adventure trilogy, starring Elijah Wood, Viggo Mortensen, Ian McKellen and Sean Astin.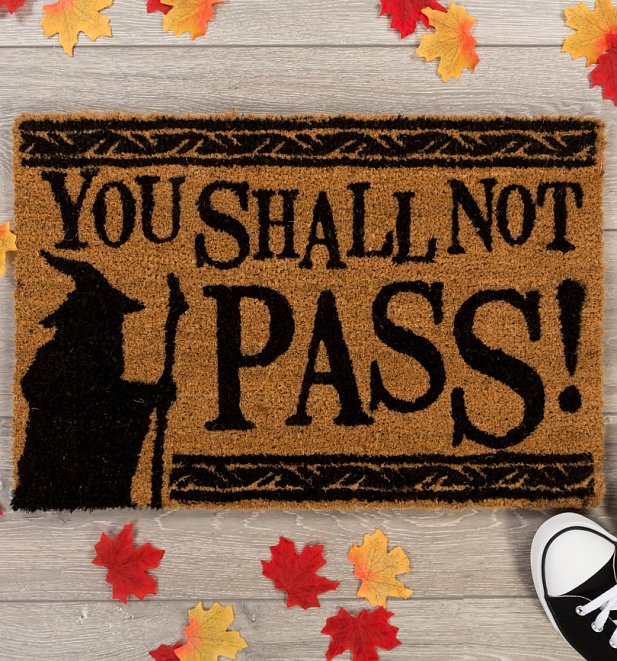 Men in Black (1997) Film4 7:10pm-9:00pm
A streetwise cop is enlisted by a top-secret government force dedicated to policing alien visitors to Earth, teaming up with a veteran agent just as a body-swapping extraterrestrial giant insect begins a reign of terror throughout New York City. Sci-fi comedy, starring Will Smith, Tommy Lee Jones, Linda Fiorentino, Rip Torn and Vincent D'Onofrio.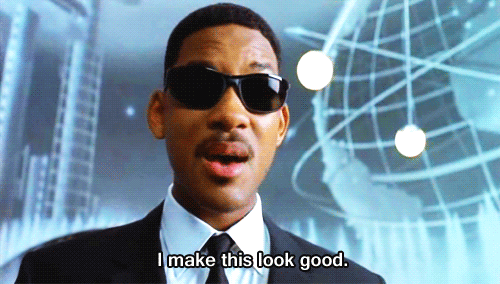 The Shawshank Redemption (1994) ITV4 9:50pm-12:45am
A banker is wrongly jailed for his wife's murder and over the course of a life sentence, he forms a close friendship with a fellow inmate. He also earns a position of trust as book-keeper to the corrupt prison governor – but makes an enemy of his benefactor as he tries to clear his name. Frank Darabont's drama, starring Tim Robbins, Morgan Freeman, Bob Gunton, William Sadler, Clancy Brown and Gil Bellows.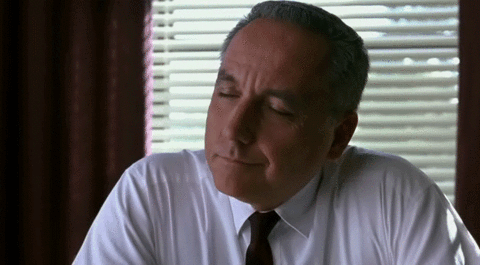 The Fast and the Furious (2001) ITV 10:35pm-12:30am
In a move to identify suspected hijackers, an undercover police officer infiltrates the high-octane world of illegal late-night street racing by rival gangs. He is befriended by a champion driver, but when he also forms a bond with the racer's sister, he is pitched into a conflict of loyalties. Thriller, starring Vin Diesel, Paul Walker, Michelle Rodriguez and Jordana Brewster.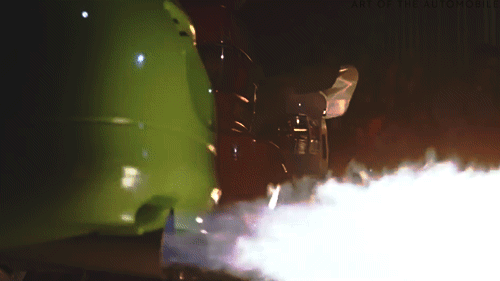 SUNDAY 21st April
See No Evil, Hear No Evil (1989) Sony Movie Channel 11:35am-1:40pm
A blind man and his deaf friend go on the run to clear themselves of a trumped-up murder charge. However, all kinds of oddball characters are on their trail, determined to get hold of a top-secret microchip that the duo do not realise they have. Comedy, starring Richard Pryor, Gene Wilder, Kevin Spacey, Joan Severance, Alan North and Anthony Zerbe.
Moonraker (1979) ITV 3:15pm-5:45pm
James Bond's investigations into the mysterious disappearance of a space shuttle lead him to a sinister industrialist, who is plotting to wipe out most of the human race. The secret agent also faces a rematch with his old enemy, metal-toothed hitman Jaws. Spy adventure, starring Roger Moore, Michael Lonsdale, Richard Kiel and Lois Chiles.
Men in Black II (2002) E4 7:20pm-9:00pm
Agent J investigates the unauthorised landing of a spacecraft and discovers a malevolent alien disguised as a lingerie model is on the verge of destroying humanity. His only hope of stopping her diabolical plot is to restore the memory of his retired partner K – but his former mentor takes more than a little convincing. Sci-fi comedy sequel, directed by Barry Sonnenfeld, starring Will Smith, Tommy Lee Jones, Rosario Dawson, Lara Flynn Boyle, Johnny Knoxville, Rip Torn and Tony Shalhoub.
Jurassic Park (1993) ITV2 7:20pm-10:00pm
Scientists are given a sneak preview of a safari park inhabited by genetically engineered dinosaurs created by an eccentric tycoon. However, it all goes wrong when a greedy employee sabotages the security systems, allowing the prehistoric beasts to roam free and hunt the visitors. Steven Spielberg's action adventure, starring Sam Neill, Laura Dern, Jeff Goldblum, Richard Attenborough and Samuel L Jackson.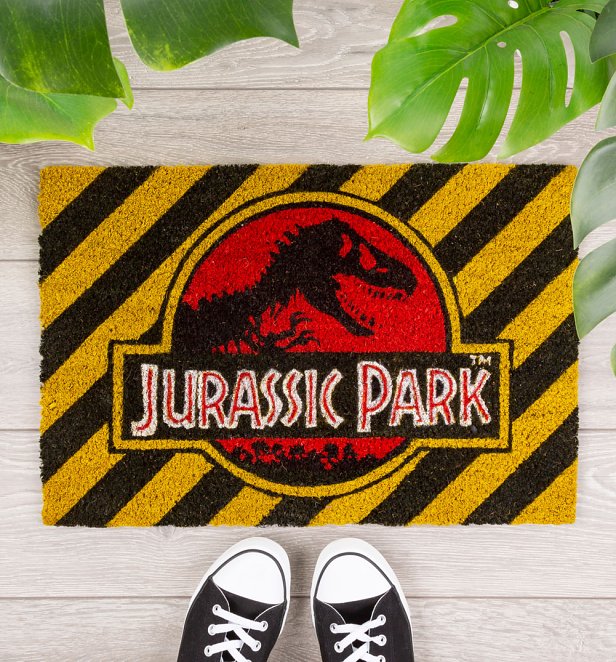 Pearl Harbor (2001) ITV4 9:00pm-12:30am
The reported death of a pilot during the Second World War leaves his girlfriend seeking solace in the arms of his one-time best friend – until the supposedly dead airman turns up. However, when the Japanese launch a bombing raid on a US base in Hawaii, the three of them have to put aside their personal problems. A romantic drama, starring Ben Affleck, Josh Hartnett, Kate Beckinsale and Cuba Gooding Jr.
Whatever you're up to this weekend, make sure you get your egg hunting hats on!