Crash! Bang! Wallop! What a weekend!
We're back with another swan-dive into the action, adventure, romance and comedy of all the top movies hitting your small screens over the next few days. There will be laughs, there will be tears and boy will there be snacks! Step on up to see some of our total top picks heading your way this weekend. enjoy!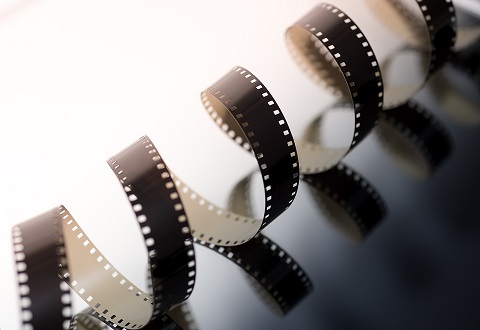 SATURDAY 27th April
Stargate (1994) 5STAR 12:00pm-2:25pm
A soldier and an Egyptologist travel through a mysterious portal to a distant alien planet where they battle a tyrant. Sci-fi adventure, starring Kurt Russell and James Spader.
Men in Black (1997) FIlm4 4:35pm-6:35pm
A cop joins a secret force policing aliens on Earth and teams up with a veteran partner to track down a giant insect. Sci-fi comedy, starring Will Smith and Tommy Lee Jones.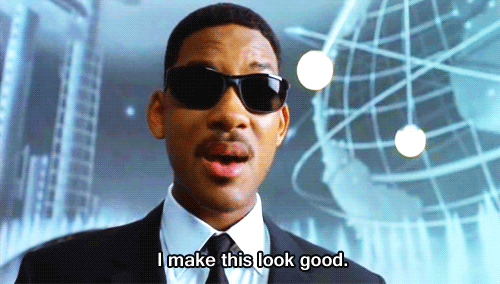 Jurassic Park (1993) ITV2 6:40pm-9:15pm
Genetically engineered dinosaurs escape from an eccentric tycoon's safari park and go on the rampage. Steven Spielberg's adventure, with Sam Neill, Laura Dern and Jeff Goldblum.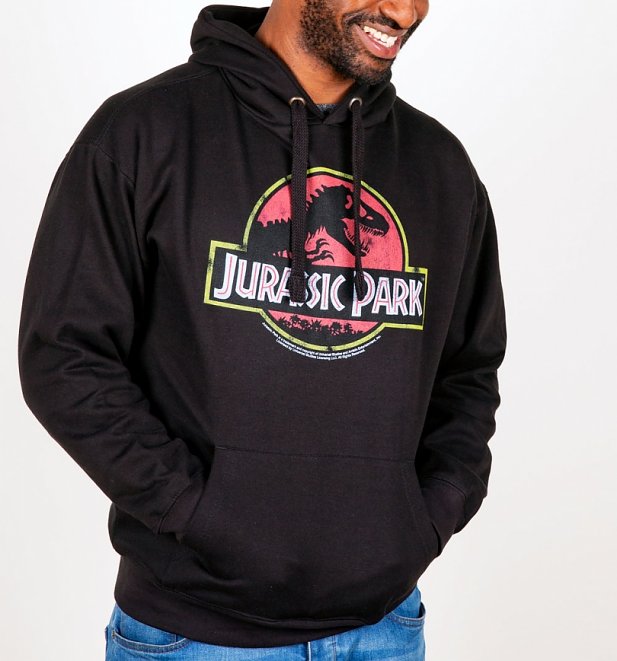 Men in Black II (2002) E4 7:20pm-9:00pm
An alien plots to destroy humanity – and the only one who can stop her is a retired agent whose memory has been wiped. Sci-fi comedy sequel, starring Will Smith and Tommy Lee Jones.
The Green Mile (1999) Film4 9:00pm-12:40am
A prison guard amazed by the healing power and gentle nature of a man on death row comes to doubt his guilt. Supernatural drama, starring Tom Hanks and Michael Clarke Duncan.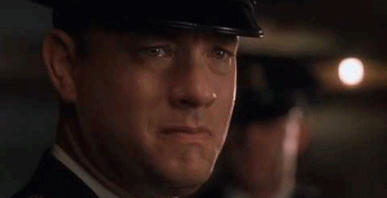 Pearl Harbor (2001) ITV4 9:50pm-1:25am
Two friends fall for the same woman during the Second World War just as the Japanese launch an attack on a US naval base. A romantic drama, starring Ben Affleck and Kate Beckinsale.
2 Fast 2 Furious (2003) ITV 10:30pm-12:35am
A disgraced cop is given a chance to redeem himself by going undercover to bring a drug trafficker to justice. Thriller sequel, with Paul Walker, Tyrese Gibson and Eva Mendes.
SUNDAY 28th April
The Indian in the Cupboard (1995) Film4 11:00am-1:00pm
A boy is given an old cupboard for his birthday and discovers that the toys he places inside it come to life. Children's fantasy, starring Hal Scardino, Litefoot and Steve Coogan.
Pixels (2015) Channel 5 12:20pm-2:25pm
Four former video games champions are recruited to defend Earth from an invasion of 1980s arcade game characters. Sci-fi comedy, starring Adam Sandler and Peter Dinklage.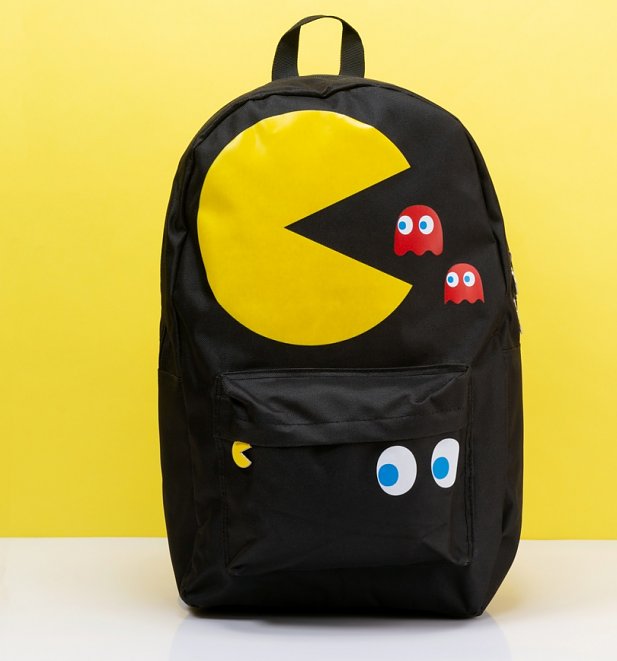 First Knight (1995) Sony Movie Channel 3:40pm-6:20pm
A wandering swordsman is made a knight at King Arthur's court, where he falls in love with the monarch's queen. Adventure, starring Richard Gere, Sean Connery and Julia Ormond.
Edward Scissorhands (1990) Film4 4:25pm-6:35pm
A lonely man-made boy with scissor-like hands is befriended by suburban townspeople – but they later turn against him. Tim Burton's fantasy, starring Johnny Depp and Winona Ryder.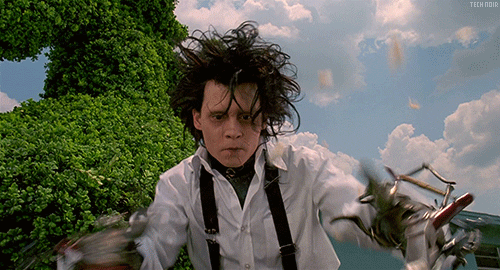 101 Dalmatians (1996) Channel 4 4:35pm-6:30pm
An evil fashion designer is bent on turning a litter of puppies into a magnificent fur coat. Disney comedy adventure remake, starring Glenn Close, Jeff Daniels and Joely Richardson.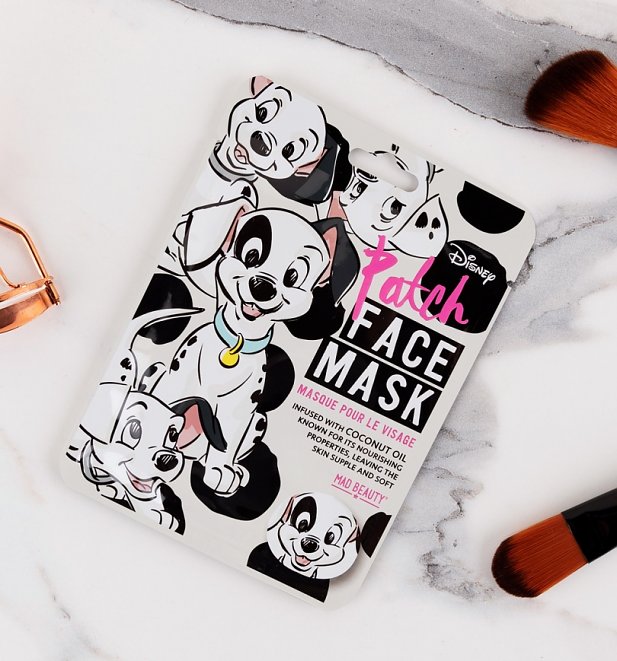 The Lost World: Jurassic Park (1997) ITV2 6:25pm-9:00pm
A scientist reluctantly joins a research team on an island where genetically engineered dinosaurs roam. Steven Spielberg's adventure sequel, with Jeff Goldblum and Julianne Moore.
Captain America: The First Avenger (2011) Film4 6:35pm-9:00pm
A frail volunteer is transformed into the ultimate soldier and fights for his country during the Second World War. Superhero adventure, starring Chris Evans and Hugo Weaving.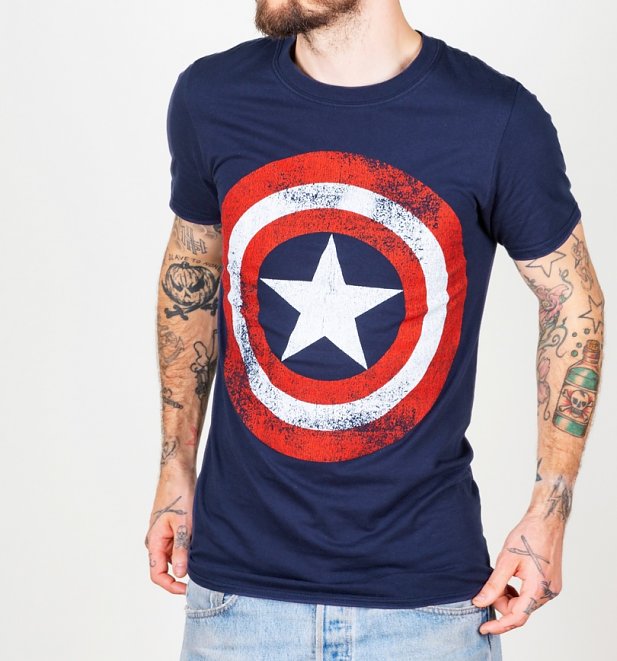 Jaws: The Revenge (1987) ITV4 8:10pm-10:00pm
The remaining members of the Brody family are terrorised by a bloodthirsty great white shark in the Bahamas. Thriller sequel, starring Michael Caine, Lorraine Gary and Lance Guest.
Carlito's Way (1993) ITV4 10:00pm-12:50am
A former gangster is released from prison and resolves to go straight, but is dragged back into a life of crime by a crooked lawyer. Thriller, starring Al Pacino and Sean Penn.
Whatever you're up to this weekend, always remember to try and save some for someone else.