"I admire its purity. A survivor. Unclouded by conscience, remorse, or delusions of morality"There's only one thing more deadly than the Aliens aboard the Nostromo, and that's our killer new Alien TShirts!
Showcasing the original artwork for this classic 1979 science-fiction horror movie, our hearts are racing just looking at them!
A cool 30 years on, we're still feeling the shivers down our spine from the true icon of the big screen.
Following the story of the crew aboard the Nostromo space ship, the story sees them awoken mid-way through their journey after a distress call. the action soon heats up when they discover the alien nest, now the crew must fight for their very survival.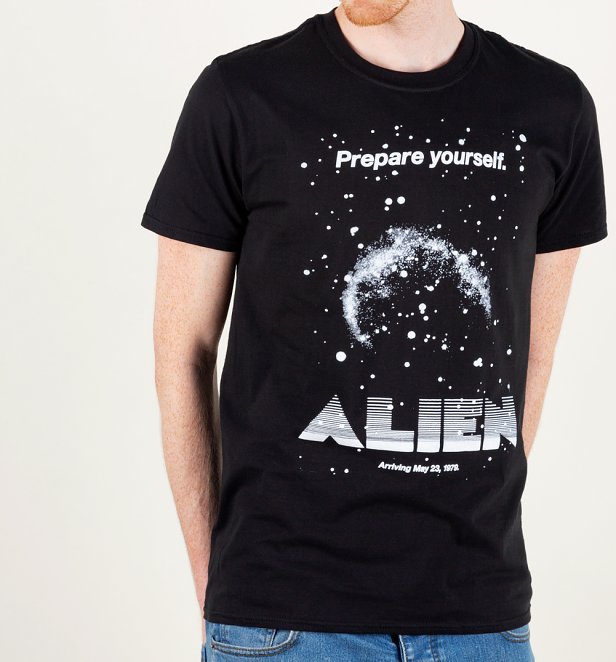 Doing what we love to do best, we got stuck into creating some totally exclusive designs that fellow fans of this movie classic will love too.
With a classic black and white style, our latest designs come with the warning that sold us the film from the first time we saw it… prepare yourself.
For the cooler times, we also added this new design to one of our super-soft and cosy sweaters!
But there's more!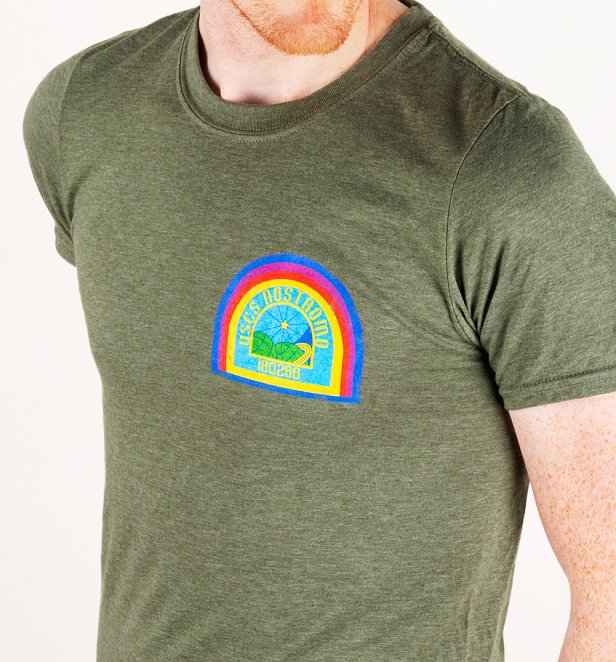 Not only do we have some classic poster styles, but we're also showing to serious love for the mighty Nostromo spaceship and crew with this ace design inspired by the uniforms. Cool huh?!
For all these and a few more, take a peep at our complete range of Alien clothing and pick out the perfect style for you… if you dare!