Sweet potato pie! Another retro movie weekend is here and boy has this snuck up fast! With a big bag of treats and an even bigger selection of drinks on the go, we're fully geared up to dive in and enjoy the movie greatness heading our way this weekend. Are you ready?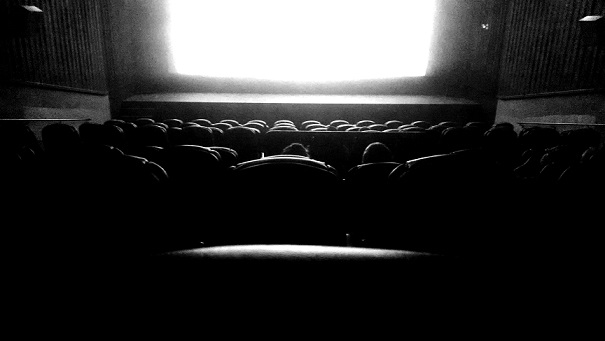 SATURDAY 11th May
Octopussy (1983) ITV 1:20pm-4:00pm
James Bond investigates the mysterious death of a fellow agent in East Berlin and uncovers a plot to start a third world war. Spy adventure, starring Roger Moore and Maud Adams.
A League of Their Own (1992) Film4 2:30pm-5:05pm
An alcoholic former professional player reluctantly agrees to coach an all-female baseball team during the Second World War. Comedy drama, with Geena Davis, Tom Hanks and Madonna.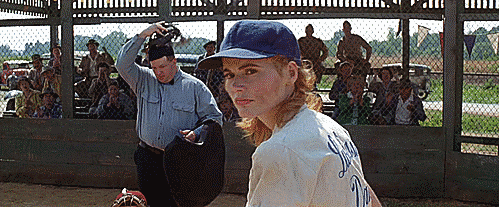 Ace Ventura: When Nature Calls (1995) 5STAR 5:00pm-6:55pm
The eccentric pet detective is coaxed out of exile in a Buddhist monastery to search for a missing sacred bat in the African jungle. Comedy sequel, with Jim Carrey and Simon Callow.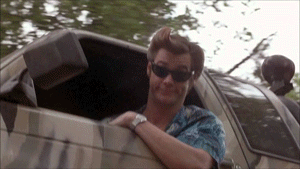 Diamonds Are Forever (1971) ITV4 6:40pm-9:00pm
James Bond must stop arch-enemy Blofeld from constructing a diamond-powered doomsday weapon and gaining world domination. Spy adventure, starring Sean Connery.
Jurassic Park III (2001) ITV2 7:25pm-9:15pm
Dr Alan Grant is lured to a dinosaur-infested island by a divorced couple searching for their missing son. Action adventure sequel, starring Sam Neill, William H Macy and Tea Leoni.
Jaws 2 (1978) ITV4 9:00pm-11:25pm
A man-eating shark menaces teenagers adrift off a seaside resort, while the police chief tries to alert the community. Thriller sequel, starring Roy Scheider and Lorraine Gary.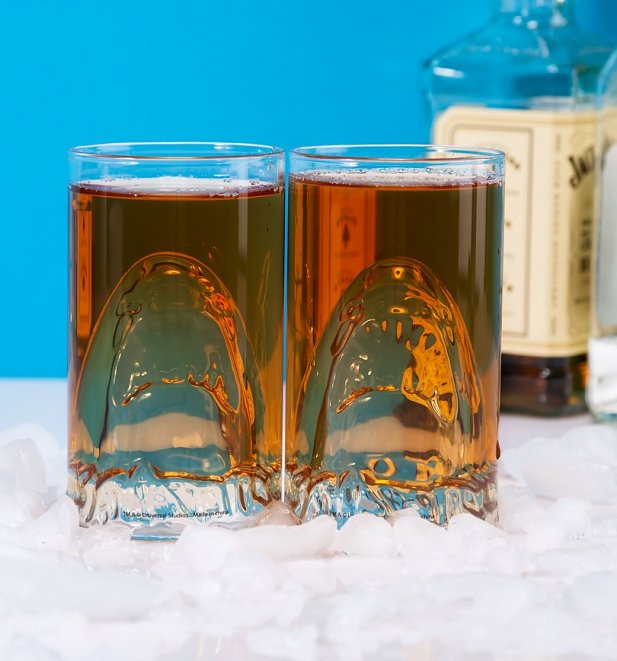 Bad Boys (1995) Sony Movie Channel 9:00pm-11:25pm
Two detectives are forced to swap identities as they hunt for a heroin consignment stolen by a drug kingpin. Michael Bay's action thriller, starring Will Smith and Martin Lawrence.
Fast & Furious (2009) ITV 10:30pm-12:25am
A fugitive and an FBI agent are forced to work together once again to bring a killer to justice. Thriller sequel, with Vin Diesel, Paul Walker and Michelle Rodriguez.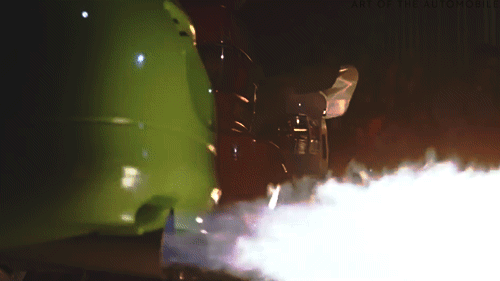 Boyz N the Hood (1991) BBC2 11:45pm-1:35am
A teenager growing up in South Central Los Angeles with a domineering single father struggles to resist the temptations of crime. Drama, with Cuba Gooding Jr and Laurence Fishburne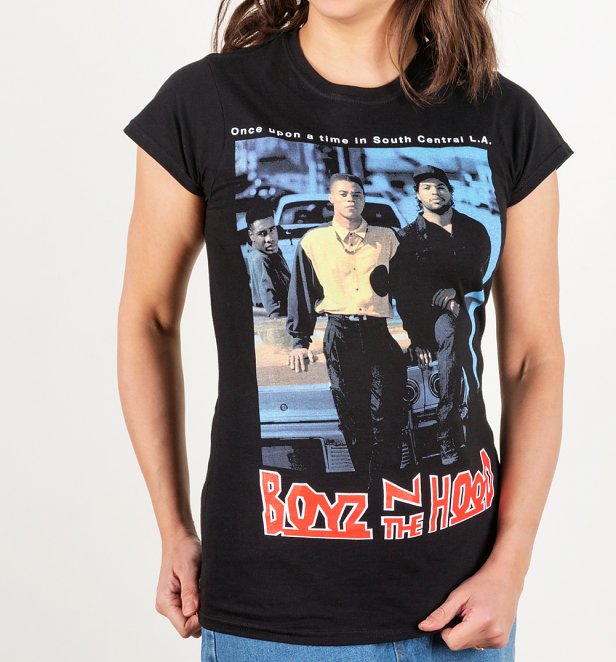 SUNDAY 12th May
Vice Versa (1988) Film4 12:35pm-2:30pm
A department store executive and his 11-year-old son undergo a magical body-swap thanks to a mystical Thai artefact. Fantasy comedy, starring Judge Reinhold and Fred Savage.
One Fine Day (1996) Film4 2:30pm-4:45pm
Two mismatched single professionals take turns babysitting each other's children during a hectic working day. Romantic comedy, starring George Clooney and Michelle Pfeiffer.
A View to a Kill (1985) ITV 3:15pm-5:40pm
James Bond battles a megalomaniac computer tycoon plotting to cause a devastating earthquake in California's Silicon Valley. Spy adventure, with Roger Moore and Christopher Walken.
Sister Act 2: Back in the Habit (1993) Film4 4:45pm-6:55pm
A singer who once posed as a nun joins the order again to help save a Catholic school by making a success of its choir. Comedy sequel, starring Whoopi Goldberg and Maggie Smith.
Mrs Doubtfire (1993) E4 6:35pm-9:00pm
A divorced actor disguises himself as an ageing female Scottish housekeeper to get a job looking after his own children. Comedy, with Robin Williams, Sally Field and Pierce Brosnan.

Volcano (1997) Film4 6:55pm-9:00pm
An emergency expert and a scientist try to save the residents of Los Angeles when a volcano erupts in the middle of the city. Disaster thriller, with Tommy Lee Jones and Anne Heche
True Lies (1994) Film4 9:00pm-11:45pm
A computer salesman's wife is unaware her boring husband leads a double life as a secret agent. James Cameron's action comedy, starring Arnold Schwarzenegger and Jamie Lee Curtis.
Rambo: First Blood Part II (1985) ITV4 9:05pm-11:10pm
John Rambo returns to the jungles of Vietnam on a mission to rescue American PoWs and exact violent revenge. Action adventure sequel, with Sylvester Stallone and Richard Crenna.
Whatever you're up to this weekend, don't forget to brush your teeth and remember to fold the end of the tape after you've used it to make it easier to find the end next time.