What… what's this? Another retro movie rundown so soon?! Oh sweet raisins yes it is!
Packed with more goodness than a multivitimin, we're bringing some total classics your waith with our latest top picks. Take a look and enjoy!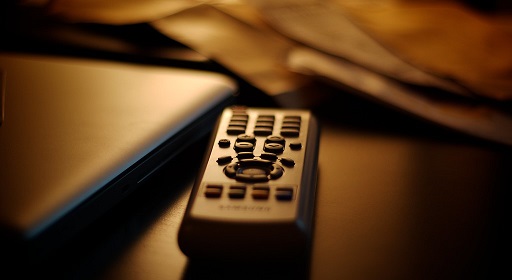 SATURDAY 18th May
The Sea Wolves (1980) ITV4 12:25pm-3:00pm
Fact-based Second World War adventure about retired British officers returning to duty to attack German ships in neutral waters. With Gregory Peck, Roger Moore and David Niven.

Ace Ventura: When Nature Calls (1995) 2:45pm-4:30pm
The eccentric pet detective is coaxed out of exile in a Buddhist monastery to search for a missing sacred bat in the African jungle. Comedy sequel, with Jim Carrey and Simon Callow.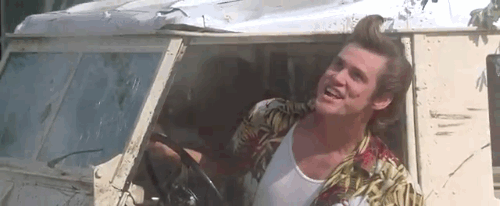 Volcano (1997) Film4 4:40pm-6:45pm
An emergency expert and a scientist try to save the residents of Los Angeles when a volcano erupts in the middle of the city. Disaster thriller, with Tommy Lee Jones and Anne Heche.
Titanic (1997) E4 5:15pm-9:00pm
A society girl falls in love with a penniless artist during the liner's ill-fated voyage. James Cameron's Oscar-winning romantic drama, starring Kate Winslet and Leonardo DiCaprio.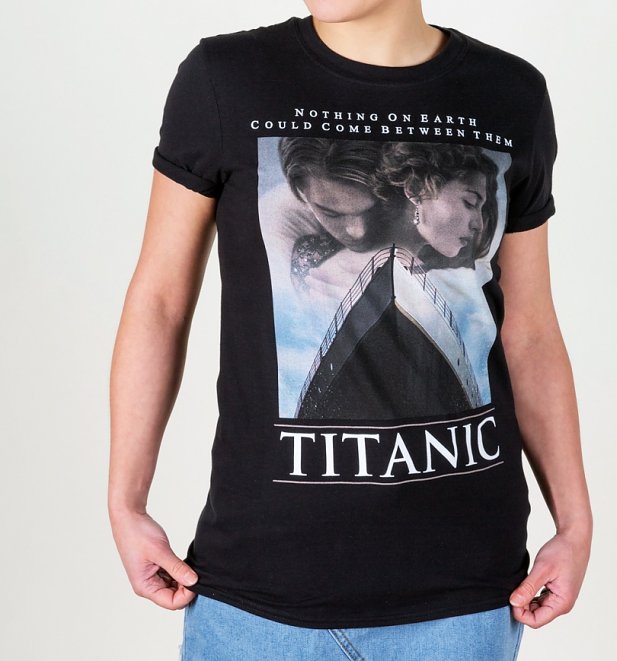 Jeepers Creepers (2001) 5STAR 9:00pm-10:50pm
A brother and sister are pursued by a relentless truck driver on a lonely road after witnessing him disposing of a corpse. Horror, starring Gina Philips and Justin Long.
The Delta Force (1986) 5Spike 9:00pm-11:35pm
An elite commando squad takes on terrorists who have hijacked a charter flight bound for Athens. Action adventure, with Chuck Norris and Lee Marvin.
SUNDAY 19th May
Babe (1995) ITV2 1:30pm-3:25pm
A piglet dreams of being a champion sheepdog but several greedy humans are determined to see him end up on a dinner plate. Family comedy, with James Cromwell and Magda Szubanski.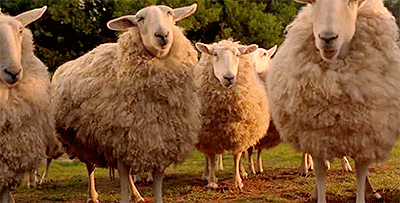 Cocoon (1985) Film4 2:40pm-4:55pm
The residents of a retirement home rediscover their youth thanks to a mysterious swimming pool and friendly aliens. Sci-fi drama, with Wilford Brimley, Don Ameche and Jessica Tandy.
Matilda (1996) Sony Movie Channel 6:55pm-9:00pm
A youngster uses her special powers to turn the tables on the nasty headmistress at her prison-like school. Children's fantasy comedy, starring Mara Wilson and Danny DeVito.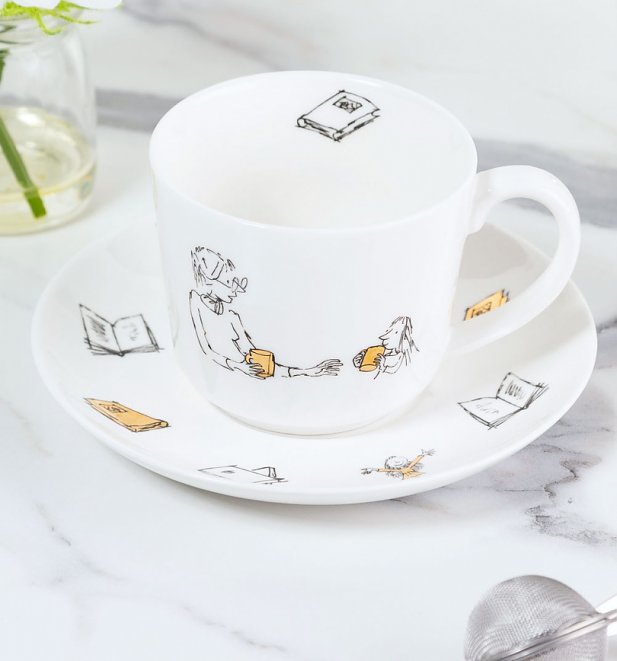 Crocodile Dundee (1986) Film4 7:05pm-9:00pm
An Australian hunter with a larger-than-life reputation accompanies a reporter from the Outback to the urban jungle of Manhattan. Comedy, starring Paul Hogan and Linda Kozlowski.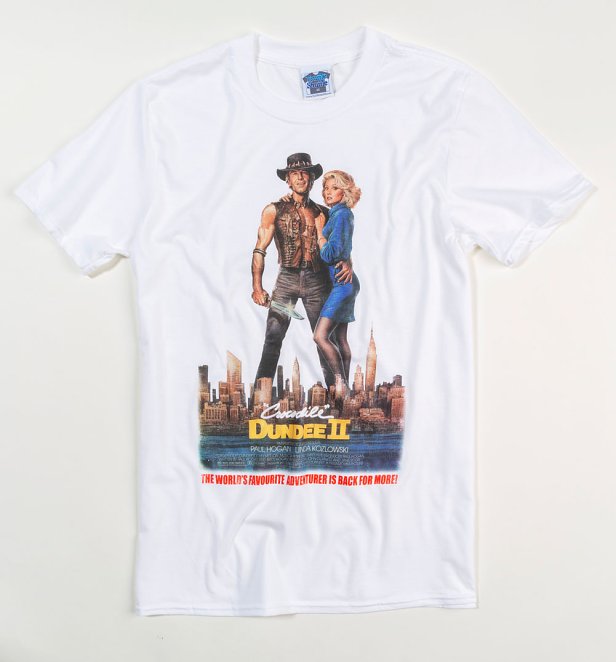 Die Hard with a Vengeance (1995) 5STAR 9:00pm-11:40pm
New York cop John McClane pursues a terrorist threatening to set off a series of bombs around the city. Action thriller sequel, with Bruce Willis, Samuel L Jackson and Jeremy Irons.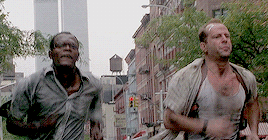 Rambo III (1988) ITV4 9:05pm-11:10pm
Vietnam veteran John Rambo heads for Afghanistan on a quest to rescue his old boss Colonel Trautman from prison. Action adventure sequel, with Sylvester Stallone and Richard Crenna
Face/Off (1997) Sony Movie Channel 10:00pm-11:50pm
An FBI agent has the face of a terrorist grafted onto his own to foil a bombing, only for the criminal to assume his identity. Action thriller, with Nicolas Cage and John Travolta.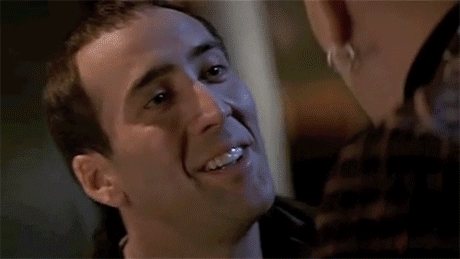 Whatever you're up to this weekend, try to use, wear, eat and enjoy one of your favourite things. Something you always save, just go enjoy it!