Tickly my belly and slap my thigh… it's another retro movie weekend! With a whole head of fun and adventure to be had out there, we thought we would make sure you're using your time at home to the absolute max with a look at some of our top picks beamign their way into your home. Enjoy!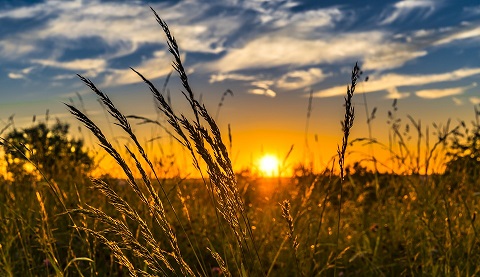 SATURDAY 25th May
Titanic (1997) E4 1:00pm-4:45pm
A society girl falls in love with a penniless artist during the liner's ill-fated voyage. James Cameron's Oscar-winning romantic drama, starring Kate Winslet and Leonardo DiCaprio.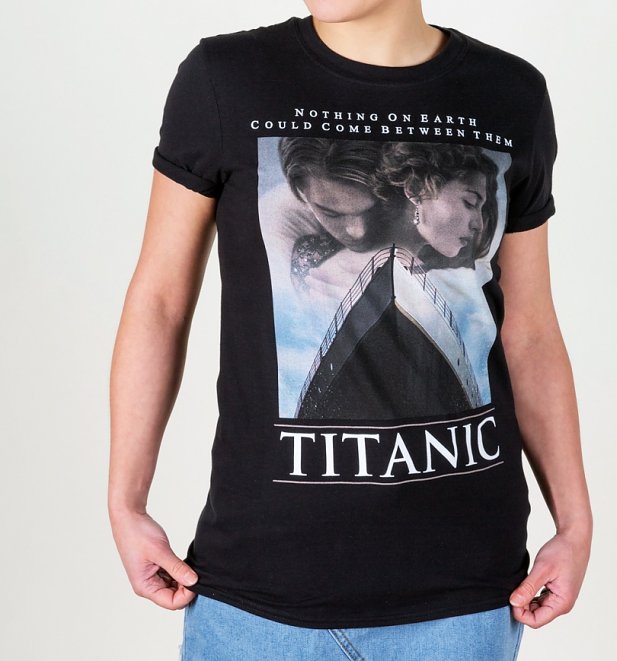 Short Circuit (1986) Film4 2:55pm-4:55pm
A military robot is struck by lightning and develops a mind of its own, embarking on a series of misadventures. Sci-fi comedy adventure, starring Steve Guttenberg and Ally Sheedy.

Babe (1995) ITV2 3:05pm-4:55pm
A piglet dreams of being a champion sheepdog but several greedy humans are determined to see him end up on a dinner plate. Family comedy, with James Cromwell and Magda Szubanski.
Bill & Ted's Excellent Adventure (1989) 5STAR 3:05pm-5:00pm
Two dim-witted teenagers with dreams of rock stardom meet a time traveller, who sends them on a series of adventures in the past. Comedy, starring Keanu Reeves and Alex Winter.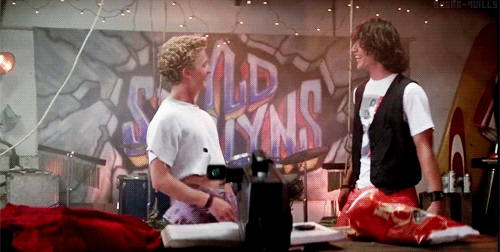 Matilda (1996) Sony Movie Channel 4:40pm-6:45pm
A youngster uses her special powers to turn the tables on the nasty headmistress at her prison-like school. Children's fantasy comedy, starring Mara Wilson and Danny DeVito.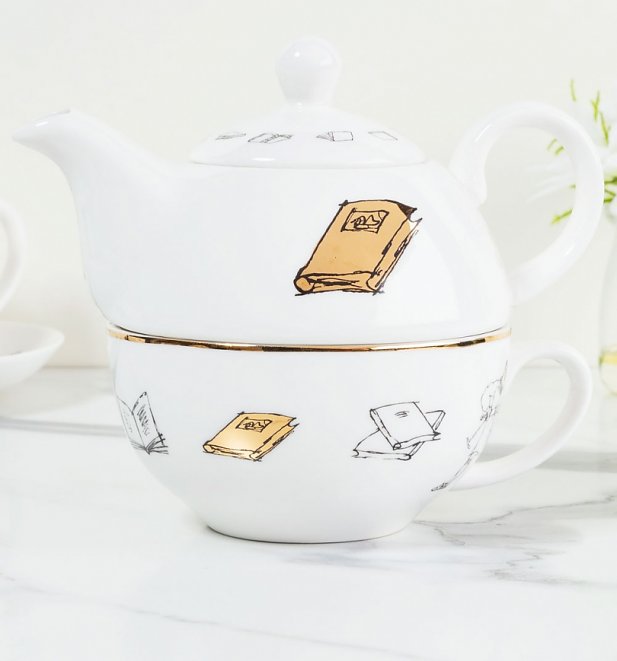 Jurassic World (2015) ITV2 6:50pm-9:15pm
A safari park for genetically engineered dinosaurs creates a new species – but it quickly escapes to terrorise the tourists. Action adventure sequel, with Chris Pratt.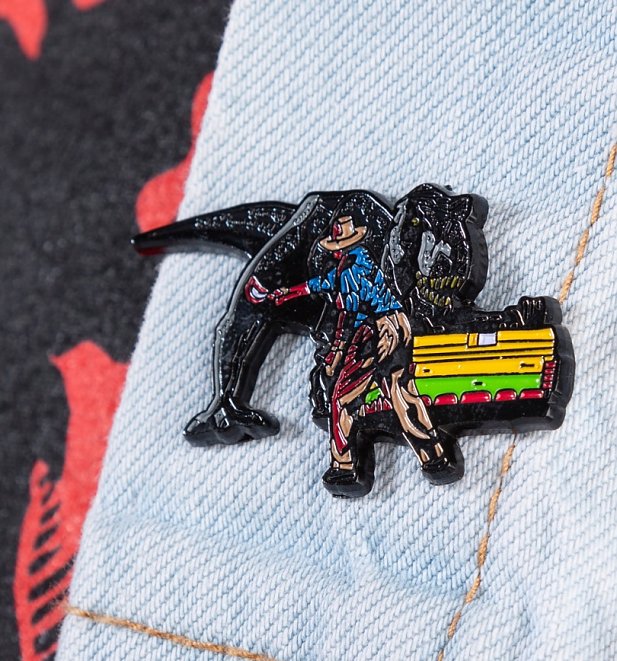 Live and Let Die (1973) ITV4 7:25pm-9:55pm
James Bond battles the dictator of a Caribbean island intent on flooding America with limitless supplies of heroin. Spy adventure, with Roger Moore, Yaphet Kotto and Jane Seymour.
Face/Off (1997) Sony Movie Channel 9:00pm-11:50pm
An FBI agent has the face of a terrorist grafted onto his own to foil a bombing, only for the criminal to assume his identity. Action thriller, with Nicolas Cage and John Travolta.
The Full Monty (1997) BBC One 10:20pm-11:45pm
Six unemployed men from Sheffield decide the only way to earn some money is to become a strip act – for one night only. Comedy, with Robert Carlyle, Tom Wilkinson and Mark Addy.
SUNDAY 26th May
The Flintstones (1994) ITV2 1:25pm-3:10pm
Blue-collar caveman Fred Flintstone is promoted to manager and gets embroiled in an embezzlement plot. Live-action version of the cartoon comedy, with John Goodman and Rick Moranis.
Doctor Dolittle (1998) Film4 3:25pm-5:05pm
The home and surgery of a doctor who can talk to animals is overrun with wildlife, causing his colleagues to fear he has lost his mind. Comedy, with Eddie Murphy and Ossie Davis.
Harry Potter and the Philosopher's Stone (2001) ITV 4:30pm-7:30pm
An orphaned boy with magical powers enrols at a special school for young wizards. First in the fantasy adventure series, starring Daniel Radcliffe, Alan Rickman and Richard Harris.
The Simpsons Movie (2007) Film4 5:05pm-6:50pm
Springfield faces destruction after pollution caused by Homer provokes the wrath of the US government. Animated comedy, with the voices of Dan Castellaneta and Nancy Cartwright.
Star Wars: Episode VII – The Force Awakens (2015) ITV2 8:00pm-10:40pm
A scavenger and a deserter from an evil regime are drawn into the search for a missing war hero. Sci-fi adventure sequel, starring Daisy Ridley and John Boyega.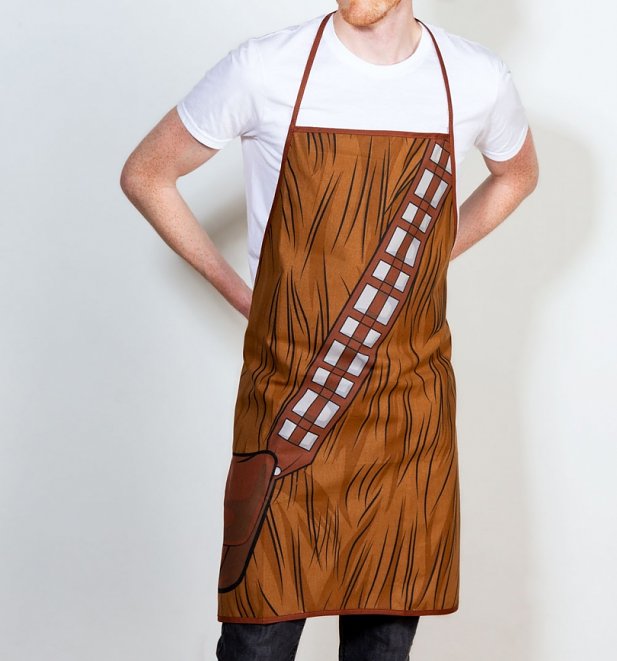 Pulp Fiction (1994) Sony Movie Channel 9:00pm-12:05am
A series of interlinked stories about the Los Angeles underworld. Quentin Tarantino's crime drama, starring John Travolta, Samuel L Jackson, Uma Thurman and Bruce Willis.
GoodFellas (1990) ITV4 11:20pm-2:10am
An Irish-Italian boy is taken under the wing of a mobster and rises through the ranks of the Mafia. Martin Scorsese's crime drama, starring Ray Liotta, Robert De Niro and Joe Pesci.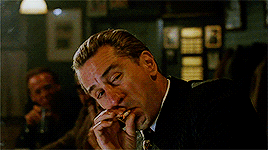 Whatever you're up to this long weekend, keep your eyes and your mind open, it's amazing how much more you can see.