Taking the site by storm, we're sooo excited to finally reveal our totally epic, totally colourful and completely amazing new collection of Funko Pop! figures.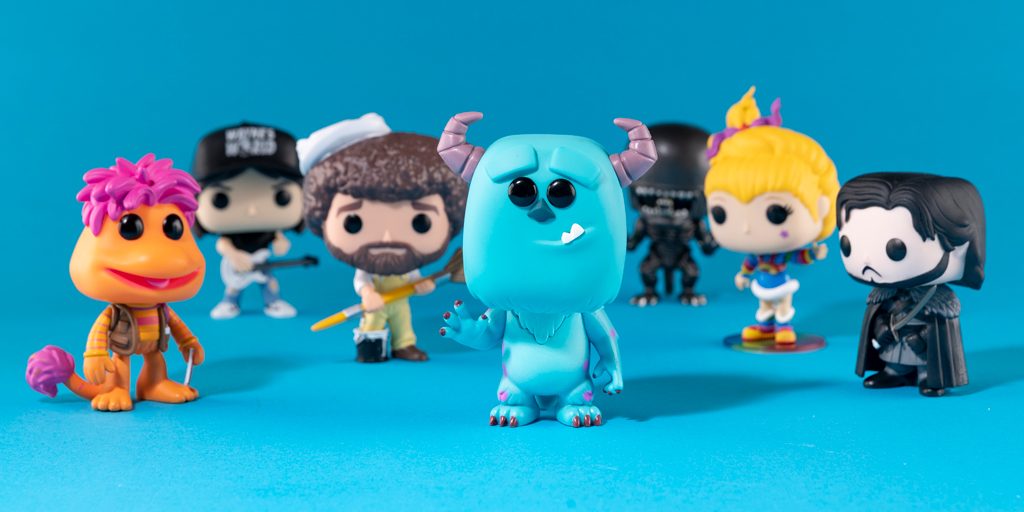 Since their first launch back in 2010, these amazing little Pop! figures have become so sought-after and come in an ever-growing range of characters and licences! If it's cool, there's a Funko Pop! for it!
Selecting the best of the best, we have hand-picked some of our very favourite available to create a super TruffleShuffle collection of our own which you can snap up too.
Take a look and see what we've managed to get our hands on…
Game of Thrones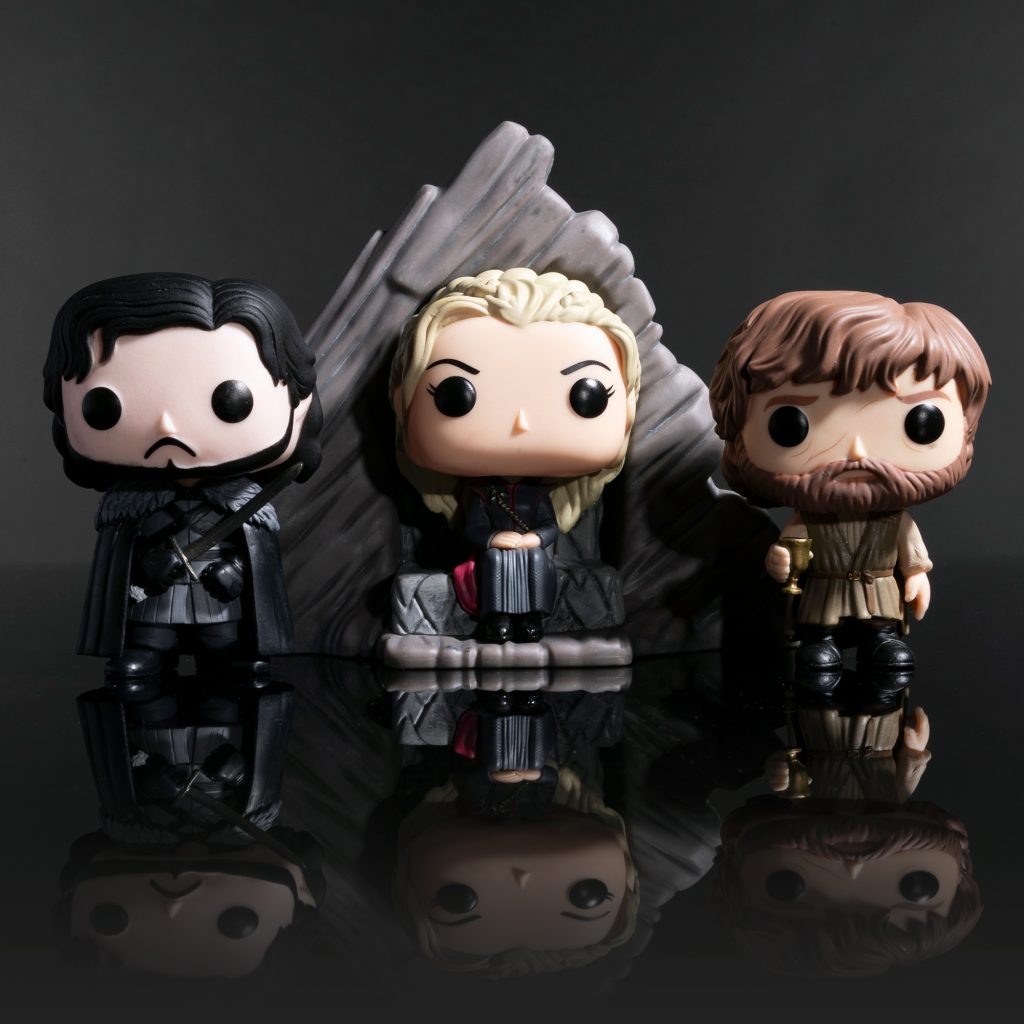 Sniffing out the best from Westeros, these ace Game of Thrones Funko Pops! might be small in size, they're HUGE in character!
Fraggle Rock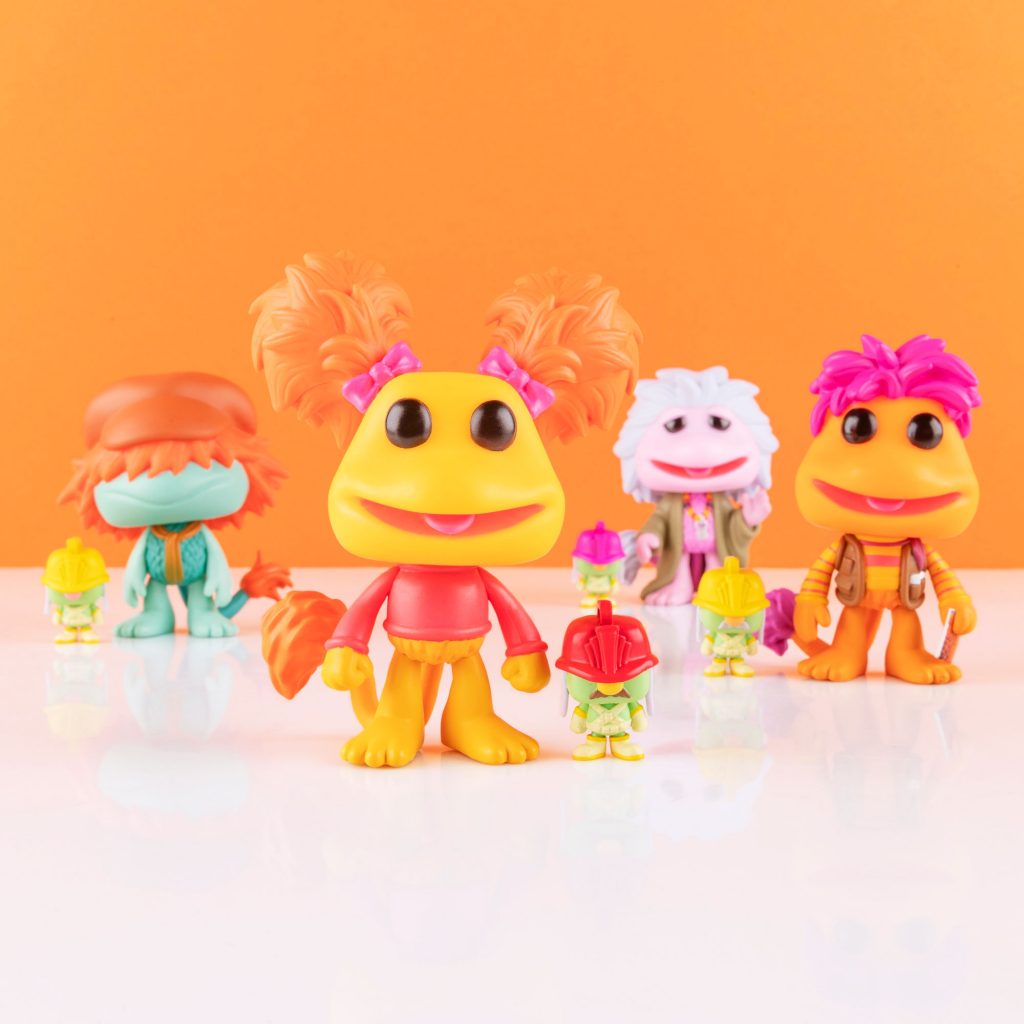 You'll be singing and dancing as much as the gang themselves with one of these suuuuper fun Fraggle Rock Funko Pops! in your collection!
Dirty Dancing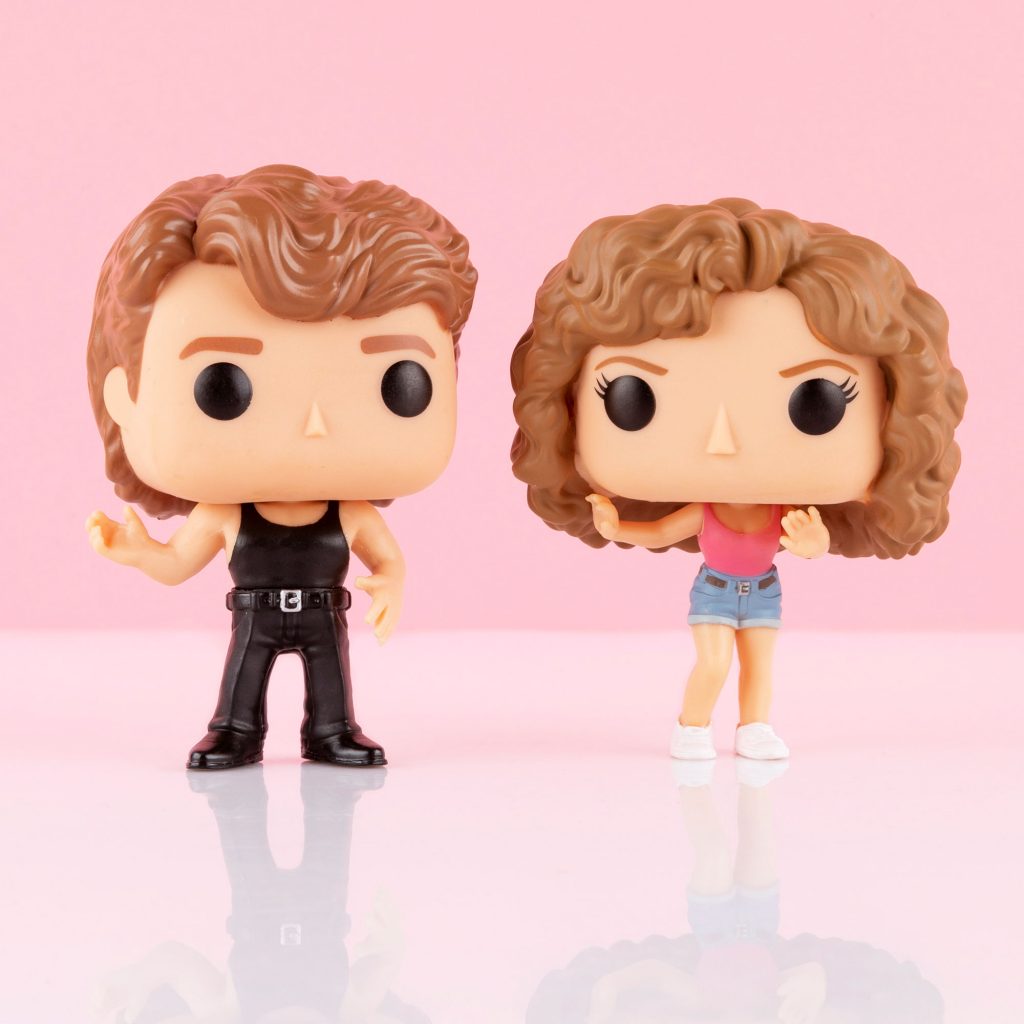 Sure to take centre stage, just how perfect are these new Dirty Dancing Funko Pop!s? Packed with nostalgia!
Wayne's World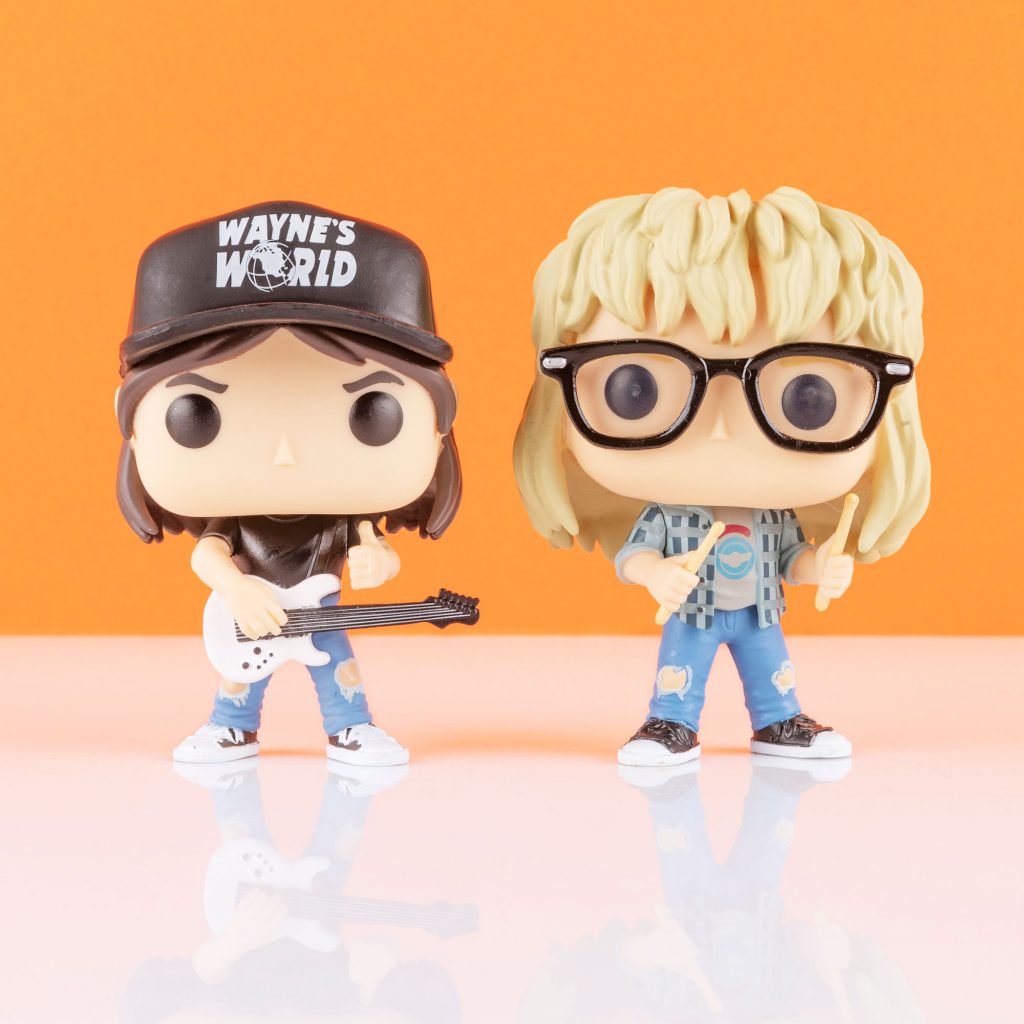 Wayne's World! Wayne's World! Didly-didly-didly-doooo! Surely no collection would be complete without these rocking Wayne's World Funko Pop! dudes!
Buffy the Vampire Slayer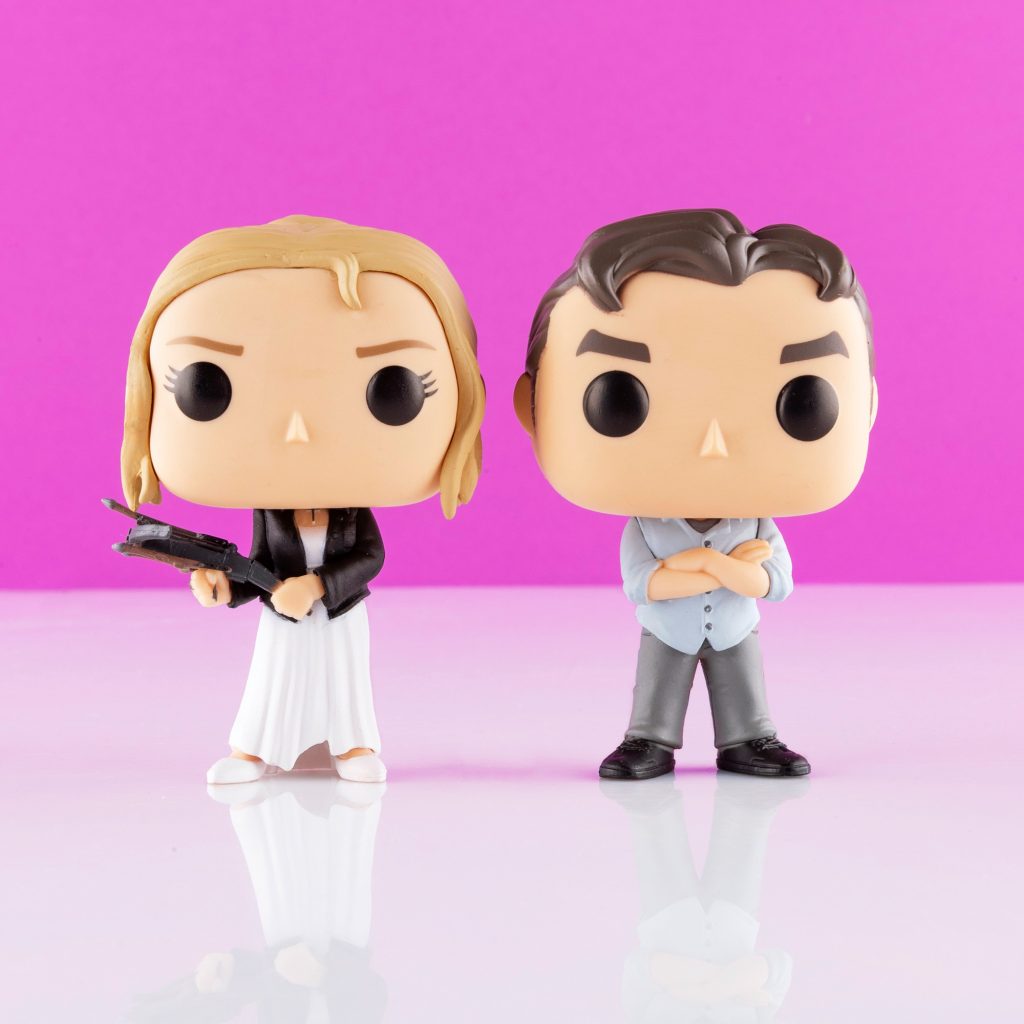 If you're anything like us, chances are you were GLUED to Buffy back in the day. Back when waiting for the next episode to be released was an ultimate test of your fandom and embracing the awesomeness of when those credits finally began. Keep that spirit alive with one of the ace new Buffy the Vampire Slayer Funko Pop! figures!
Lilo and Stitch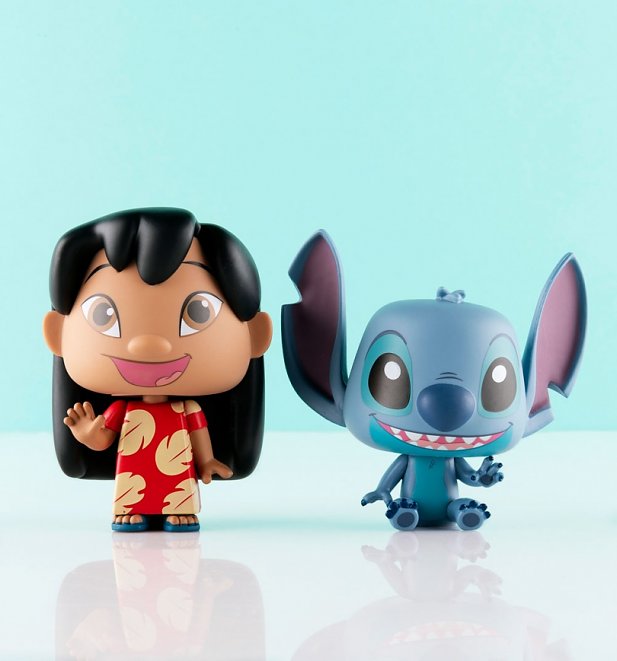 Disney AND Pop! What a duo! Who better to help complete your collection than the mighty Lilo and Stitch? Bags of character and sure to be a real fan fave.
The Walking Dead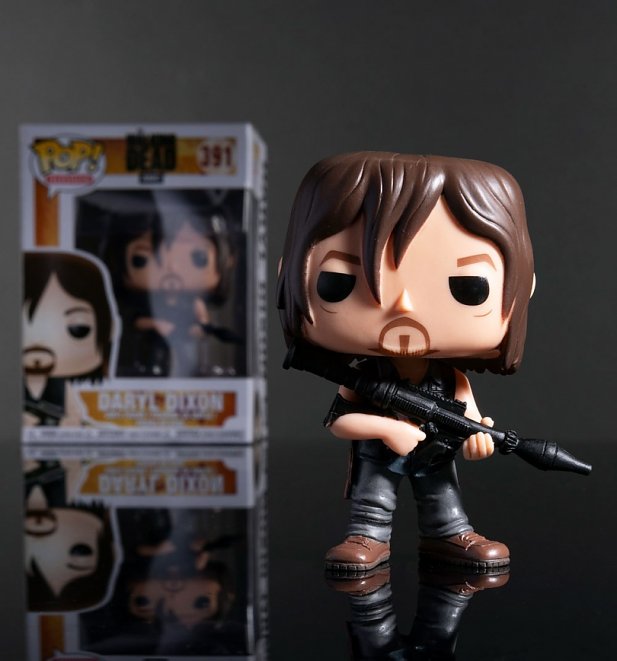 We all know the real main man of The Walking Dead is Daryl, right? Who better to have fighting on your side against the walkers than this lovable rogue.
Bob Ross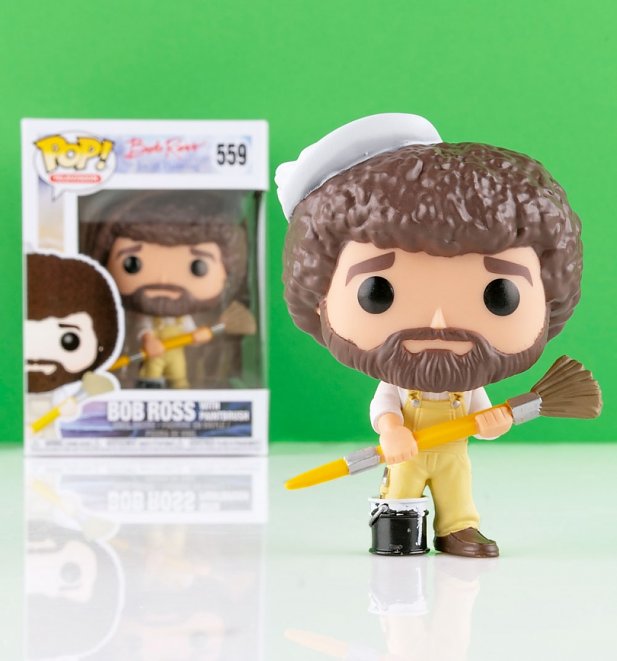 Calm, peaceful, creative and oh-so-inspiring, there's nothing not to love about this amazing creation. This Bob Ross Funko Pop! figure is sure to add a warm feeling that all is well in the world and will make a great addition to any room.
Rainbow Brite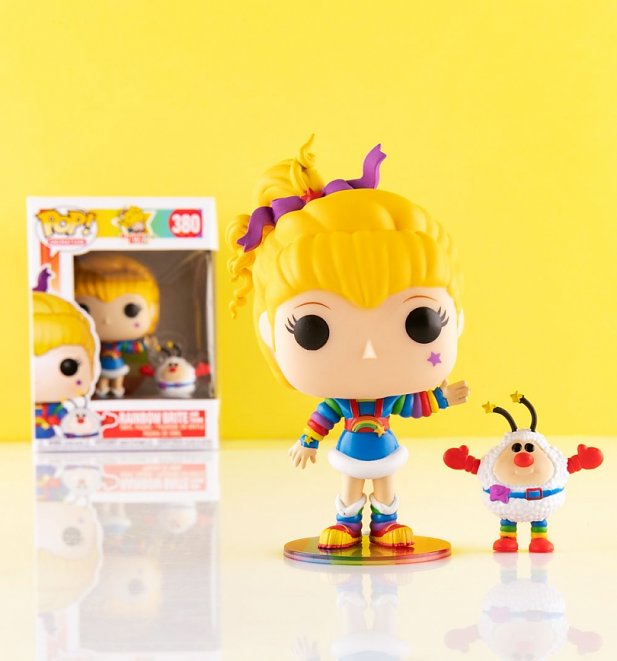 As colourful as ever, Rainbow Brite and Twink have been given the Funko Pop! treatment also and we're in love!
Monsters Inc
This Monsters Inc Sully Funko Pop! is so awesome, it's scary! This might be one of our very fave yet and is sure to be a hit… just look!
With all these and more (…yes we have even more!), head on over to the site and check out our complete collection of Funko Pops! to find the perfect missing piece for your collection. See you there!