What is this? A whole new list of films for us to dive on into and feat upon? Yes please! Tune in and get ready for helpings of action, romance, comedy and plenty of drama! Enjoy!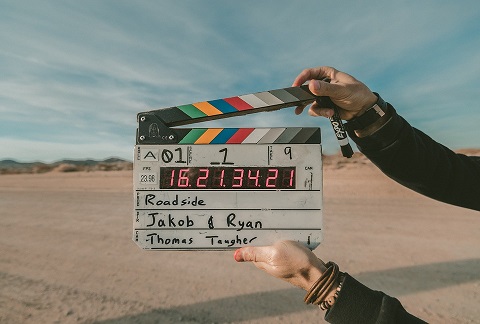 SATURDAY 1st June
Short Circuit (1986) Film4 12:35pm-2:50pm
A military robot is struck by lightning and develops a mind of its own, embarking on a series of misadventures. Sci-fi comedy adventure, starring Steve Guttenberg and Ally Sheedy.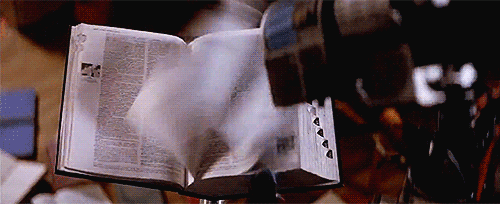 Bill & Ted's Excellent Adventure (1989) 5STAR 1:00pm-2:50pm
Two dim-witted teenagers with dreams of rock stardom meet a time traveller, who sends them on a series of adventures in the past. Comedy, starring Keanu Reeves and Alex Winter.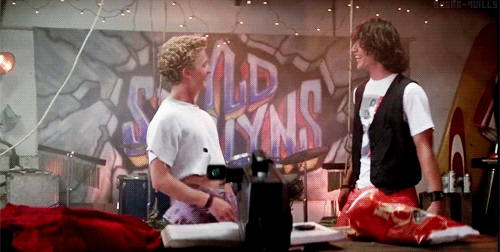 The Flintstones (1994) ITV2 3:30pm-5:20pm
Blue-collar caveman Fred Flintstone is promoted to manager and gets embroiled in an embezzlement plot. Live-action version of the cartoon comedy, with John Goodman and Rick Moranis.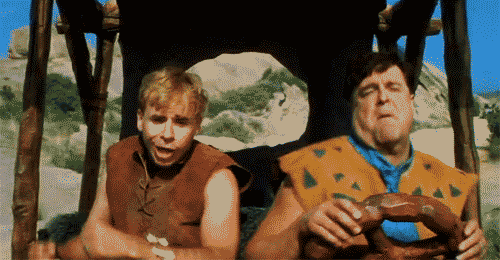 The BFG (2016) BBC1 5:20pm-7:10pm
An orphaned girl befriends a benevolent giant, who takes her off to a magical land. Fantasy adventure, starring Mark Rylance, Ruby Barnhill and Penelope Wilton.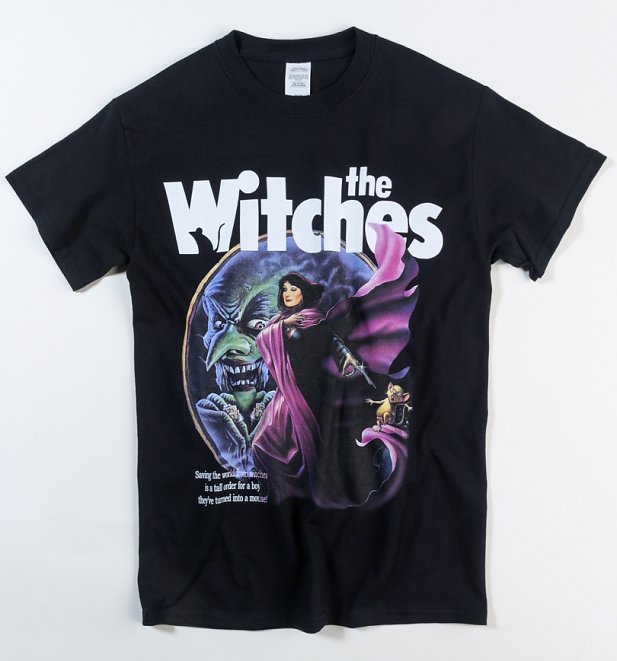 The Simpsons Movie (2007) Film4 7:15pm-9:00pm
Springfield faces destruction after pollution caused by Homer provokes the wrath of the US government. Animated comedy, with the voices of Dan Castellaneta and Nancy Cartwright.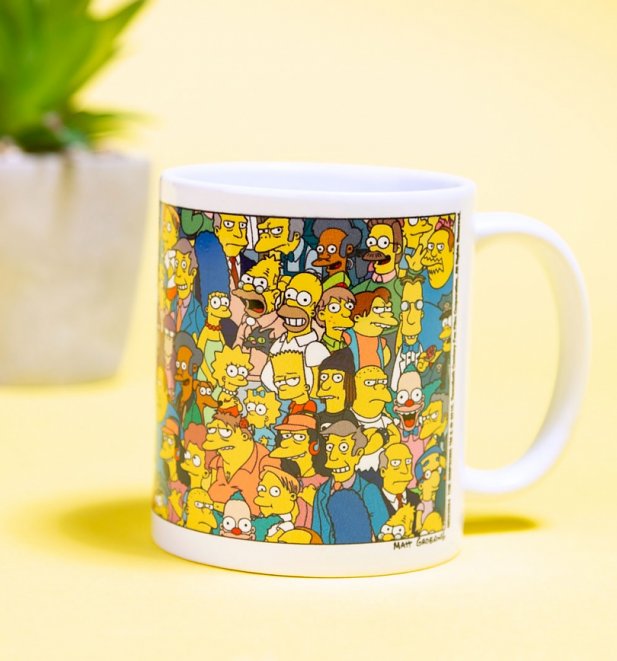 Pulp Fiction (1994) Sony Movie Channel 9:00pm-12:05am
A series of interlinked stories about the Los Angeles underworld. Quentin Tarantino's crime drama, starring John Travolta, Samuel L Jackson, Uma Thurman and Bruce Willis.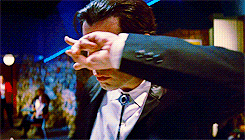 Tango & Cash (1989) 5Spike 9:00pm-11:05pm
Two rival LA detectives are framed for murder, but have to join forces to break out of prison and prove their innocence. Action adventure, with Sylvester Stallone and Kurt Russell.
Crimson Tide (1995) ITV4 10:00pm-12:20am
A veteran US submarine captain clashes with his first officer over whether to launch their nuclear weapons. Thriller, with Gene Hackman, Denzel Washington and Viggo Mortensen.
SUNDAY 2nd June
First Knight (1995) Sony Movie Channel 11:15am-2:00pm
A wandering swordsman is made a knight at King Arthur's court, where he falls in love with the monarch's queen. Adventure, starring Richard Gere, Sean Connery and Julia Ormond.
Licence to Kill (1989) ITV 2:35pm-3:10pm
James Bond plans revenge on a ruthless drug baron who maimed his friend, but is forced to act without the support of MI6. Spy thriller, starring Timothy Dalton and Robert Davi.
Doctor Dolittle (1998) Film4 12:55pm-2:45pm
The home and surgery of a doctor who can talk to animals is overrun with wildlife, causing his colleagues to fear he has lost his mind. Comedy, with Eddie Murphy and Ossie Davis.
Harry Potter and the Chamber of Secrets (2002) ITV 4:05pm-7:00pm
The wizard returns for a second term at Hogwarts, where a strange serpentine power is attacking students. Fantasy adventure sequel, with Daniel Radcliffe and Kenneth Branagh.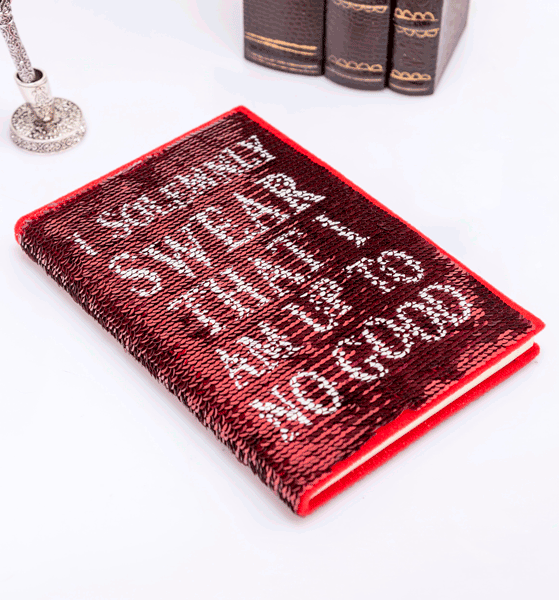 Robin Hood: Prince of Thieves (1991) Channel 5 7:00pm-10:00pm
An outlawed English nobleman recruits a group of bandits to fight for justice and protect the downtrodden. Action adventure, with Kevin Costner, Alan Rickman and Morgan Freeman.
Fly Away Home (1996) Sony Movie Channel 6:50pm-9:00pm
A girl and her father build a light aircraft to help the goslings she raised from eggs found in an abandoned nest to fly south. Family adventure, with Jeff Daniels and Anna Paquin.
Crocodile Dundee II (1988) E4 6:50pm-9:00pm
The Australian adventurer lures the drug dealers who kidnapped his girlfriend to the Outback for a showdown. Comedy adventure sequel, starring Paul Hogan and Linda Kozlowski.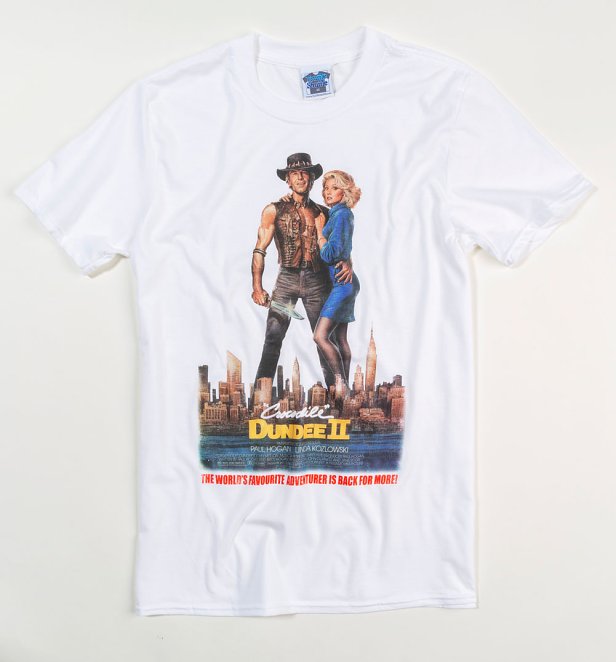 Whatever you're up to this weekend, always leave with enough charge.