*ring ring* *ring ring* *clunk* "Oh hi, this is the UK speaking. Is that the weather there? Great! We're just calling to let you know it's now June. You don't seem to have been told yet!"
With another wet and windy weekend ahead, it's lucky we're here again with another retro movie packed few days! Pop the kettle on, sit back and enjoy!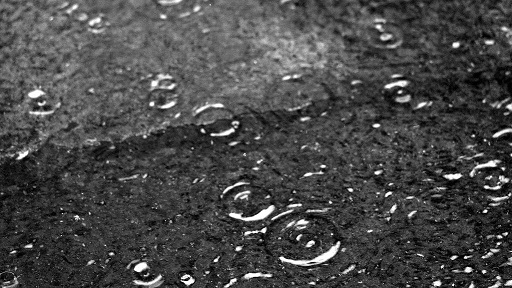 SATURDAY 15th June
Stuart Little (1999) E4 1:05pm-2:45pm
A family adopts a young mouse, but their jealous pet cat hatches a plot to get rid of him. Comedy adventure, starring Geena Davis and Hugh Laurie, with the voice of Michael J Fox.

E.T.: The Extra-Terrestrial (1982) 5STAR 1:25pm-3:45pm
A lonely boy befriends a stranded alien and helps him to contact his own people and call for rescue. Steven Spielberg's sci-fi fantasy, starring Henry Thomas and Drew Barrymore.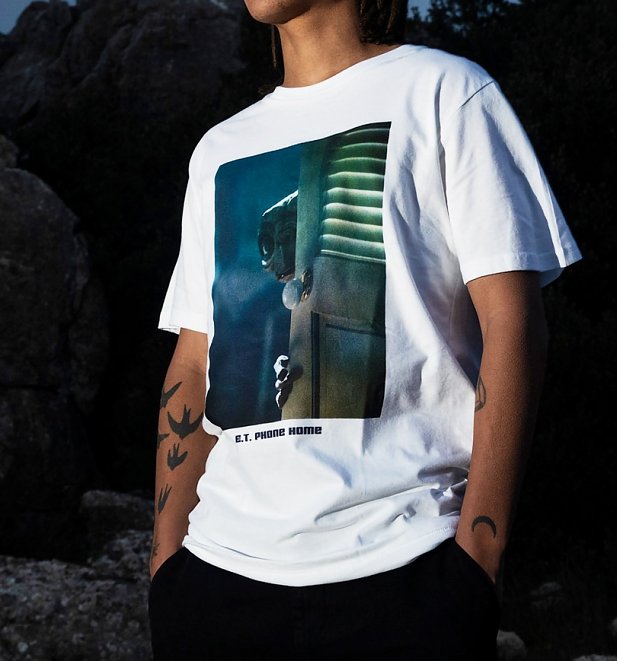 Babe (1995) ITV 1:45pm-3:30pm
A piglet dreams of being a champion sheepdog but several greedy humans are determined to see him end up on a dinner plate. Family comedy, with James Cromwell and Magda Szubanski.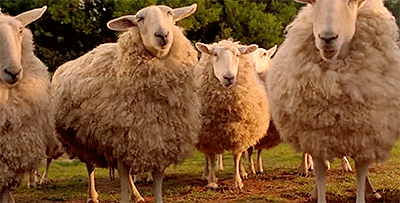 Willow (1988) Film4 4:00pm-6:30pm
A farmer who dreams of being a wizard is charged with protecting a baby destined to bring about the downfall of an evil queen. Fantasy adventure, with Warwick Davis and Val Kilmer.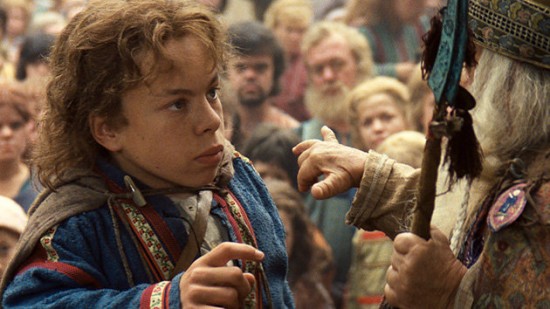 The Jungle Book (2016) BBC One 5:00pm-6:40pm
A boy raised by animals in the jungle tries to escape a fierce tiger with a grudge against humans. Disney adventure, starring Neel Sethi, with the voice of Bill Murray.
Joe Kidd (1972) 5Spike 7:10pm-9:00pm
A bounty hunter hired by a greedy businessman to capture a Mexican rebel comes to question his employer's cruel methods. Western, with Clint Eastwood, Robert Duvall and John Saxon.
The Blues Brothers (1980) ITV4 9:00pm-11:40pm
Two criminal brothers cause mayhem when they re-form their blues band to raise the funds to save their old orphanage from closure. Comedy, starring John Belushi and Dan Aykroyd.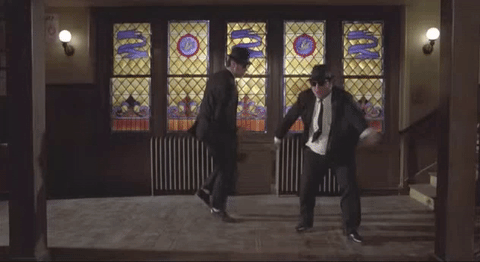 Rocky (1976) 5Spike 9:00pm-11:25pm
A struggling boxer gets an unexpected shot at taking on the heavyweight champion of the world. Oscar-winning drama, starring Sylvester Stallone, Burgess Meredith and Carl Weathers.
Cruel Intentions (1999) 5STAR 11:05pm-1:10am
A manipulative teenager sets out to seduce an innocent virgin, only to end up falling in love with her. Drama, starring Ryan Phillippe, Reese Witherspoon and Sarah Michelle Gellar.
Cliffhanger (1993) ITV4 11:40pm-1:50am
A retired mountain rescue expert is drawn into a battle of wits with a criminal searching for a lost fortune in the Rockies. Thriller, starring Sylvester Stallone and John Lithgow.
SUNDAY 16th June
Small Soldiers (1998) Film4 11:00am-1:15pm
A computer chip brings a squad of toy soldiers to life, causing mayhem for their owner. Children's adventure, with Kirsten Dunst and Gregory Smith. and the voice of Tommy Lee Jones.
Babe: Pig in the City (1998) ITV 1:55pm-3:40pm
The pig and his farmyard pals take a trip to the big city, where their love of adventure leads them into danger. Family comedy sequel, starring Magda Szubanski and James Cromwell.
Men in Black (1997) Film4 3:00pm-4:50pm
A cop joins a secret force policing aliens on Earth, and teams up with a veteran partner to track down a giant insect. Sci-fi comedy, starring Will Smith and Tommy Lee Jones.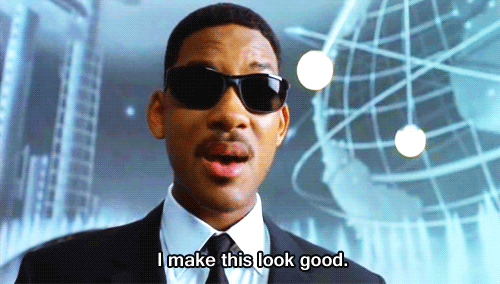 Beethoven (1992) ITV2 3:15pm-5:05pm
A family man is horrified at the chaos caused by his kids' huge St Bernard, but has a change of heart when the dog is kidnapped. Comedy, starring Charles Grodin and Bonnie Hunt.
Men in Black II (2002) Film4 4:50pm-6:35pm
An alien plots to destroy humanity – and the only one who can stop her is a retired agent whose memory has been wiped. Sci-fi comedy sequel, starring Will Smith and Tommy Lee Jones.
Hulk (2003) E4 6:20pm-9:00pm
Exposure to radiation transforms a scientist into a formidable green monster. Comic-book adventure from director Ang Lee, starring Eric Bana, Jennifer Connelly and Sam Elliott.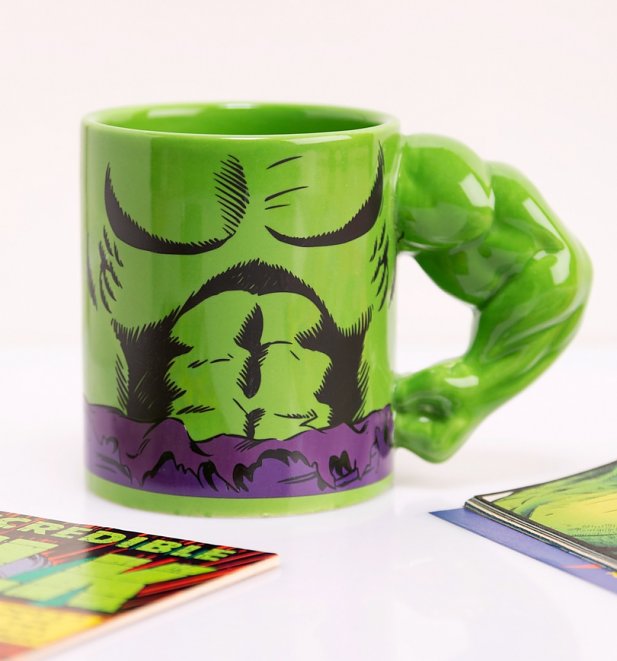 Jaws (1975) ITV4 9:00pm-11:30pm
A seaside town's police chief has to deal with a giant killer shark preying on tourists. Steven Spielberg's thriller, starring Roy Scheider, Richard Dreyfuss and Robert Shaw.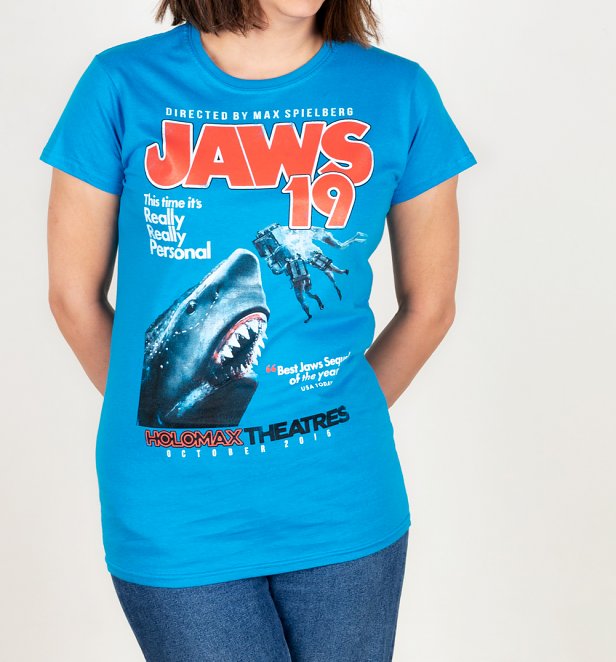 Rocky II (1979) 5Spike 9:00pm-11:25pm
Retired boxer Rocky Balboa is tempted back into the ring for another shot at Apollo Creed's heavyweight title. Drama sequel, with Sylvester Stallone, Talia Shire and Carl Weathers.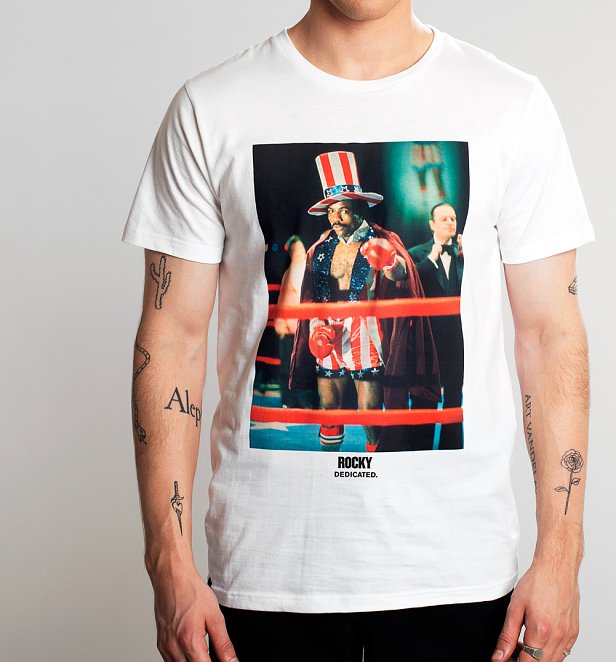 Whatever you're up to this weekend, just know that sometimes doing the unexpected can be all it takes.