Tent, check! Sleeping bag, check! sense of adventure, double check!
Heading off into the wild, we find ourselves faced with untold fun, adventure and good times. Just like a weekend of retro movie goodness, it's time to buckle up and run head-first into whatever these classic tales will bring us. Let's go!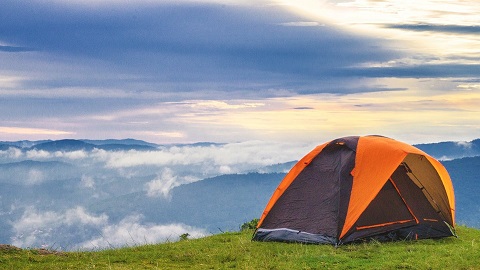 SATURDAY 22nd June
Willow (1988) Film4 12:55pm-3:25pm
A farmer who dreams of being a wizard is charged with protecting a baby destined to bring about the downfall of an evil queen. Fantasy adventure, with Warwick Davis and Val Kilmer.

Ace Ventura: When Nature Calls (1995) 5STAR 1:50pm-3:35pm
The eccentric pet detective is coaxed out of exile in a Buddhist monastery to search for a missing sacred bat in the African jungle. Comedy sequel, with Jim Carrey and Simon Callow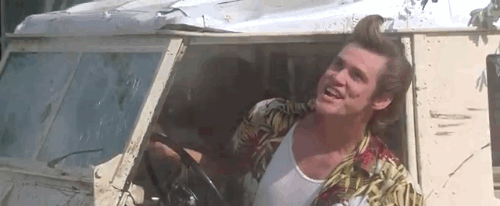 Beethoven (1992) ITV2 2:45pm-4:30pm
A family man is horrified at the chaos caused by his kids' huge St Bernard, but has a change of heart when the dog is kidnapped. Comedy, starring Charles Grodin and Bonnie Hunt.
Toy Story 2 (1999) BBC One 5:00pm-6:30pm
Buzz Lightyear races to rescue Woody when he is stolen by a toy collector planning to sell him to a museum. Animated sequel, featuring the voices of Tom Hanks and Tim Allen.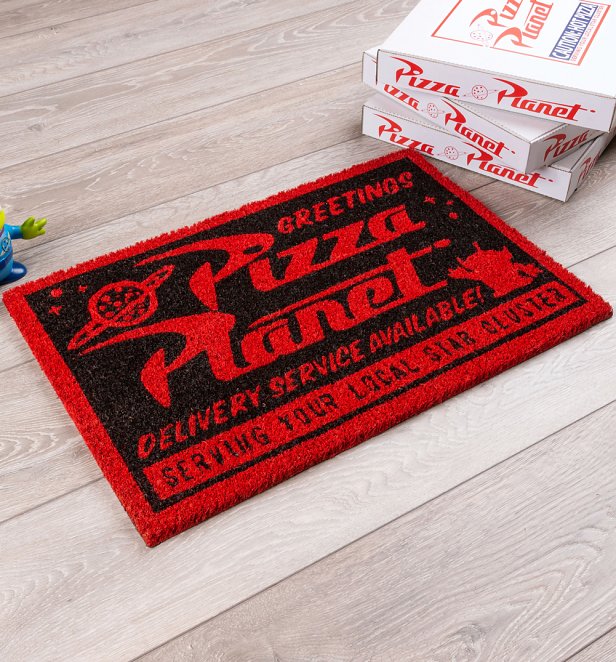 Rocky III (1982) 5Spike 9:00pm-11:00pm
World heavyweight boxing champion Rocky Balboa's title is threatened by a challenge from an ambitious rival fighter. Drama, starring Sylvester Stallone, Mr T and Burgess Meredith.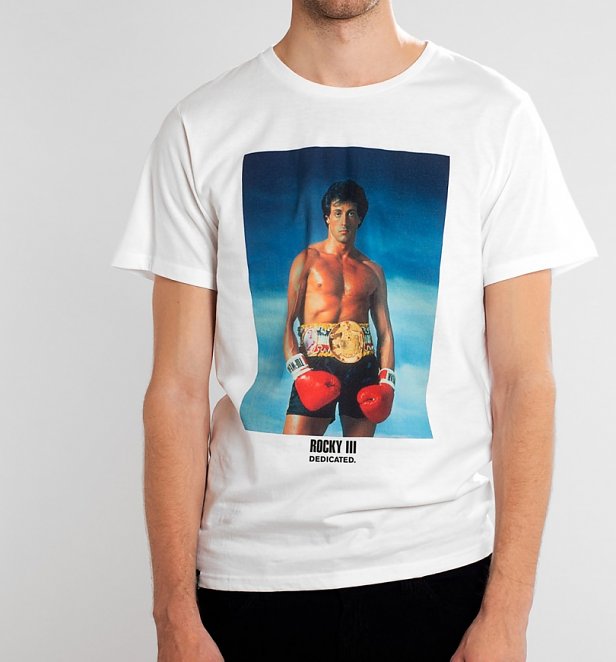 Jaws (1975) ITV4 10:00pm-12:35am
A seaside town's police chief has to deal with a giant killer shark preying on tourists. Steven Spielberg's thriller, starring Roy Scheider, Richard Dreyfuss and Robert Shaw.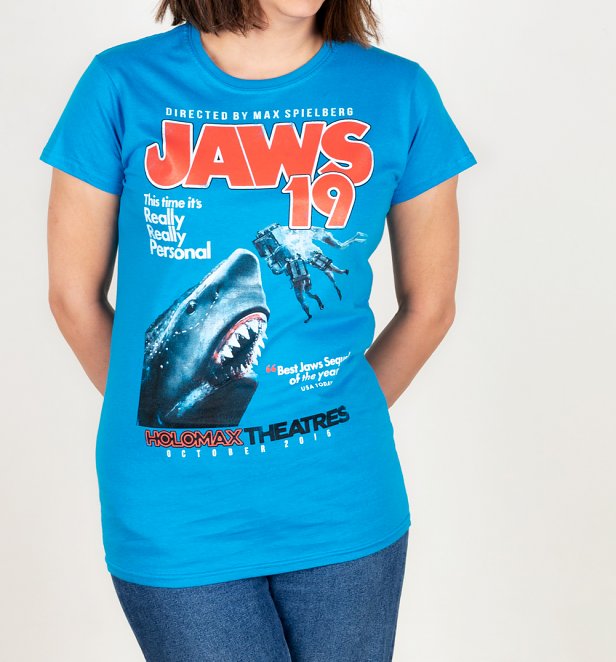 SUNDAY 23rd June
Jackie Chan's The Medallion (2003) Sony Movie Channel 12:40pm-2:30pm
A police officer gains superhuman powers and must save a magically gifted child from an evil crime lord. Comedy adventure, starring Jackie Chan, Lee Evans and Claire Forlani.
Star Wars: Episode I – The Phantom Menace (1999) ITV 2:15pm-4:50pm
Two Jedi Knights are sent on a mission to protect a queen whose planet has been invaded, and meet a boy with a sinister destiny. Sci-fi prequel, with Liam Neeson and Ewan McGregor.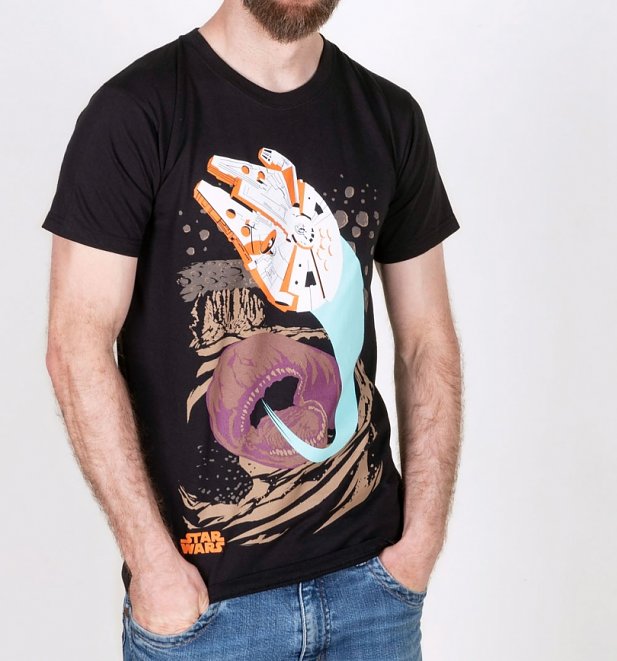 Harry Potter and the Goblet of Fire (2005) ITV 4:50pm-7:35pm
The teenage wizard is chosen to represent Hogwarts School in a dangerous magical tournament. Fourth instalment of the fantasy saga, starring Daniel Radcliffe and Robert Pattinson.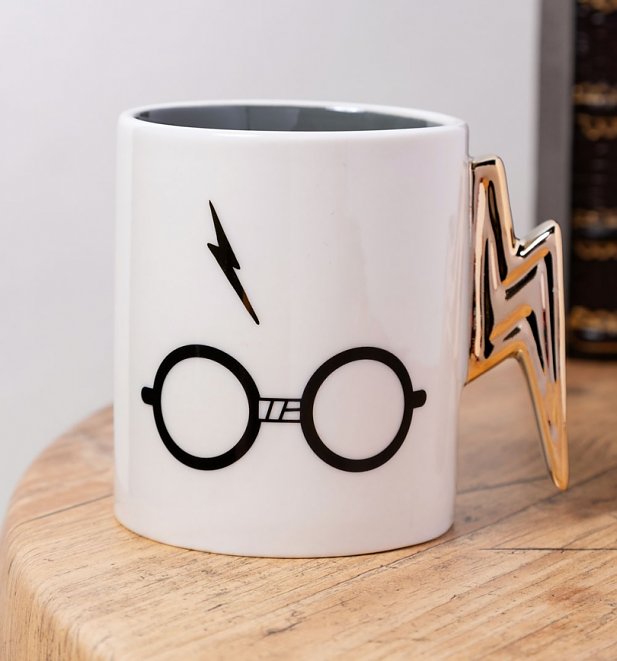 Home Alone (1990) Film4 6:50pm-8:55pm
A boy is left to defend his home from burglars when his family jets off to Paris and accidentally leaves him behind. Comedy, starring Macaulay Culkin, Joe Pesci and Daniel Stern.
Evolution (2001) Sony Movie Channel 6:50pm-9:00pm
Two science teachers battle rapidly evolving alien monsters brought to Earth by a mysterious meteor. Sci-fi comedy, starring David Duchovny, Orlando Jones and Julianne Moore.
Rocky IV (1985) 5Spike 9:00pm-10:50pm
The Italian Stallion steps into the ring against a seemingly invincible Russian boxer who caused the death of his friend. Drama, starring Sylvester Stallone and Dolph Lundgren.
Cape Fear (1991) ITV4 11:10pm-1:40am
A psychopathic rapist is released from prison and plots revenge on the defence attorney he blames for his imprisonment. Thriller remake, starring Robert De Niro and Nick Nolte.
Whatever you're up to this weekend, try and find, see, do something totally new. It might just be your new favourite thing.