Click, clack, clunk! Throwing in another classic VHS into the tape player, we sit crossed-legged as close to the TV as we possibly can as we take another trip into the weird and wonderful worlds of our favourite movies.
Join us and enjoy some of these total classic heading your way this weekend!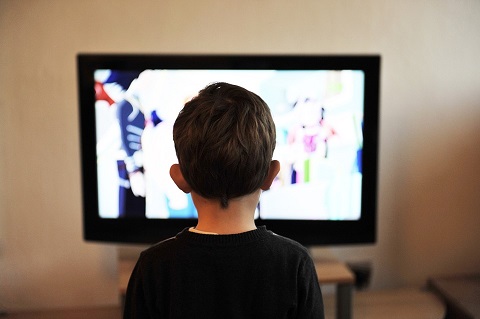 SATURDAY 13th July
Mr Deeds (2002) Channel 5 10:25am-12:10pm
A pizza parlour owner who inherits $40billion is used by greedy opportunists and exploited by an unscrupulous reporter. Romantic comedy remake, with Adam Sandler and Winona Ryder.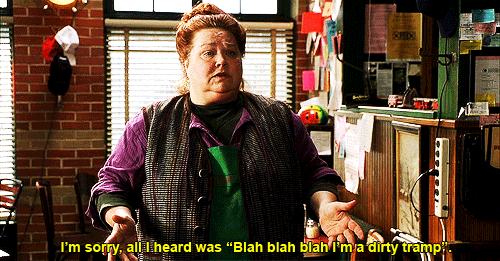 Bill & Ted's Excellent Adventure (1989) 5STAR 2:15pm-4:10pm
Two dim-witted teenagers with dreams of rock stardom meet a time traveller, who sends them on a series of adventures in the past. Comedy, starring Keanu Reeves and Alex Winter.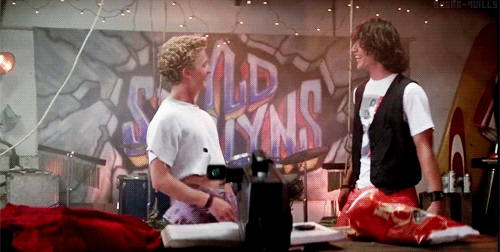 Teen Wolf (1985) Film4 5:05pm-6:55pm
A teenager is dismayed to learn he is a werewolf – until he uses the powers that come with the curse to succeed as a basketball star. Comedy, with Michael J Fox and James Hampton.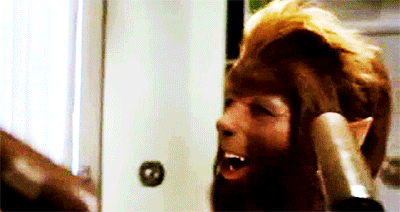 Ace Ventura: Pet Detective (1994) 5STAR 6:05pm-7:50pm
An eccentric but brilliant private eye goes on the trail of a dolphin, the kidnapped mascot of an American football team. Comedy, starring Jim Carrey, Courteney Cox and Sean Young.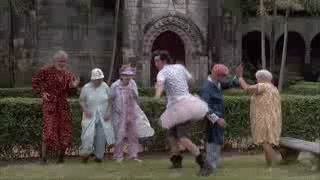 Jurassic Park (1993) ITV2 6:25pm-9:00pm
Genetically engineered dinosaurs escape from an eccentric tycoon's safari park and go on the rampage. Steven Spielberg's adventure, with Sam Neill, Laura Dern and Jeff Goldblum.
The Cable Guy (1996) Sony Movie Channel 7:05pm-9:00pm
A manic cable TV installer's earnest desire to be friends with a customer takes an ominous turn. Comedy directed by Ben Stiller, starring Jim Carrey and Matthew Broderick.
Die Hard 2 (1990) E4 9:00pm-11:25pm
A lone cop battles terrorists who have taken over an airport to force the release of a convicted drug baron. Action thriller sequel, starring Bruce Willis and Bonnie Bedelia.
Tomorrow Never Dies (1997) ITV 9:50pm-12:10am
James Bond battles to stop a media mogul's plan to start a war between Britain and China. Spy adventure, starring Pierce Brosnan, Jonathan Pryce, Teri Hatcher and Michelle Yeoh.
SUNDAY 14th July
Muppet Treasure Island (1996) E4 12:55pm-3:00pm
A boy joins an expedition searching for lost treasure that falls foul of a band of pirates. A musical comedy, starring Tim Curry and Billy Connolly alongside the puppet characters.
Stuart Little (1999) Film4 1:00pm-2:40pm
A family adopts a young mouse, but their jealous pet cat hatches a plot to get rid of him. Comedy adventure, starring Geena Davis and Hugh Laurie, with the voice of Michael J Fox.
Star Wars: Episode IV – A New Hope (1977) ITV 1:30pm-4:00pm
Farm boy Luke Skywalker sets out to rescue a princess from the clutches of evil Darth Vader. George Lucas's sci-fi adventure, starring Mark Hamill, Harrison Ford and Carrie Fisher.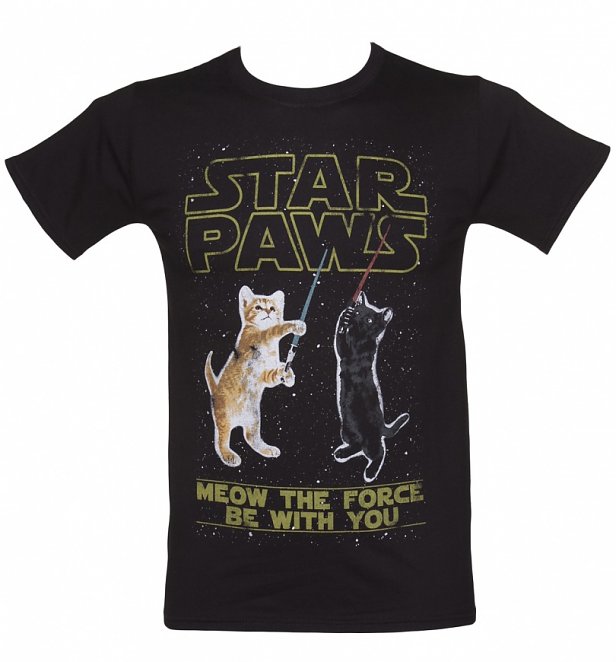 Casper (1995) ITV2 2:10pm-4:15pm
The daughter of a paranormal expert befriends the amiable ghost of a young boy but finds other spooks are not so friendly. Family comedy, with Christina Ricci and Bill Pullman.
Harry Potter and the Deathly Hallows: Part 1 (2010) ITV 4:00pm-6:35pm
The teenage wizard and his friends search for the magical artefacts that will allow them to destroy the evil Voldemort. Fantasy adventure, with Daniel Radcliffe and Ralph Fiennes.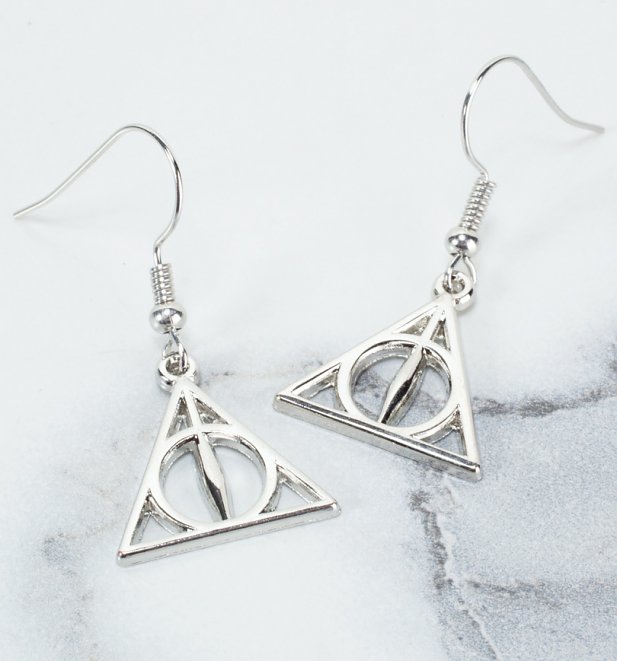 Twister (1996) ITV2 4:15pm-6:25pm
A storm-chaser and her estranged husband reunite as they take on the dangerous task of mapping the path of a massive tornado. Action thriller, starring Helen Hunt and Bill Paxton.
The Lost World: Jurassic Park (1997) ITV2 6:25pm-7:55pm
A scientist reluctantly joins a research team on an island where genetically engineered dinosaurs roam. Steven Spielberg's adventure sequel, with Jeff Goldblum and Julianne Moore.
Rambo (2008) Sony Movie Channel 9:00pm-10:50pm
The one-man army travels to Burma to rescue a party of missionaries from a sadistic military officer. Action sequel, directed by and starring Sylvester Stallone. With Julie Benz.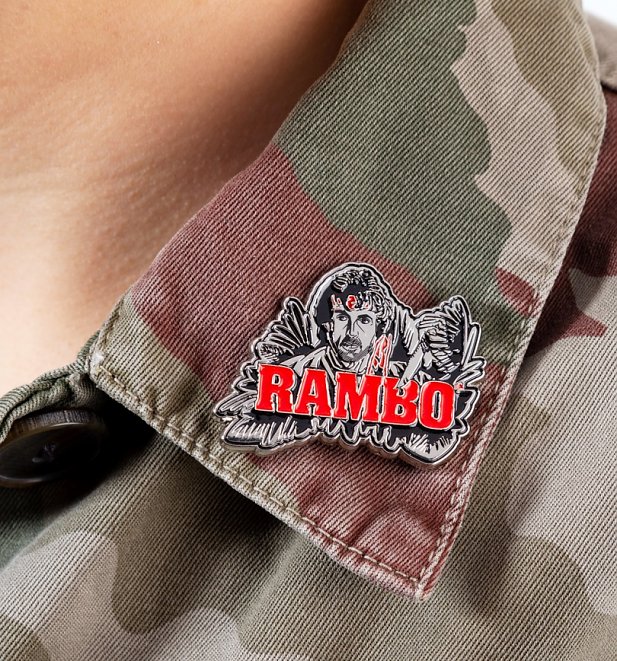 Jaws 3 (1983) ITV4 9:00pm-11:05pm
A ferocious mother shark comes looking for her dead baby, causing havoc in a Florida marine centre. Thriller sequel, starring Dennis Quaid, Simon MacCorkindale and Louis Gossett Jr.
Judge Dredd (1995) 5Spike 9:00pm-10:55pm
A futuristic law enforcer fights to clear his name after he is framed for murder. Sci-fi adventure based on the 2000AD comic-strip, starring Sylvester Stallone and Armand Assante.
Apollo 13 (1995) ITV4 11:05pm-1:55am
Fact-based drama about the efforts to return the crew of the Apollo 13 lunar mission safely to Earth after an on-board explosion. Starring Tom Hanks, Kevin Bacon and Bill Paxton.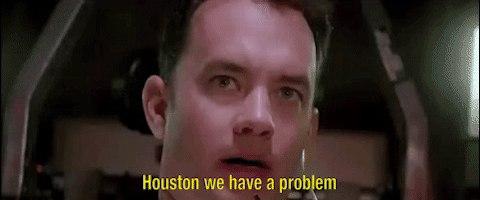 Whatever you're up to this weekend, do it like a total pro!