Rain, rain, go away… come again another day!
With the pitter-patter of rain on the windows, we're back in hibernation to escape the worst of it with a whole hoast of top films for compony. Could be worse huh! Enjoy…
SATURDAY 20th July
Muppet Treasure Island (1996) E4 10:00am-12:00pm
A boy joins an expedition searching for lost treasure that falls foul of a band of pirates. Musical comedy, starring Tim Curry and Billy Connolly alongside the puppet characters.
Stuart Little (1999) Film4 11:00am-12:40pm
A family adopts a young mouse, but their jealous pet cat hatches a plot to get rid of him. Comedy adventure, starring Geena Davis and Hugh Laurie, with the voice of Michael J Fox.
Flash Gordon (1980) Film4 12:40pm-2:55pm
An American quarterback is rocketed through space to save Earth from destruction by the evil Emperor of the planet Mongo. Sci-fi adventure, with Sam J Jones and Max von Sydow.
Ace Ventura: Pet Detective (1994) 5STAR 2:10pm-3:55pm
An eccentric but brilliant private eye goes on the trail of a dolphin, the kidnapped mascot of an American football team. Comedy, starring Jim Carrey, Courteney Cox and Sean Young.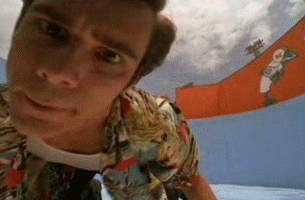 The Lost World: Jurassic Park (1997) ITV2 6:25pm-7:55pm
A scientist reluctantly joins a research team on an island where genetically engineered dinosaurs roam. Steven Spielberg's adventure sequel, with Jeff Goldblum and Julianne Moore.
The World Is Not Enough (1999) ITV2 10:05pm-12:20am
James Bond is assigned to protect an oil heiress from an infamous terrorist planning to destroy a pipeline. Spy adventure, with Pierce Brosnan, Robert Carlyle and Sophie Marceau.
Commando (1985) Film4 11:45pm-1:35am
A retired military officer battles a treacherous comrade and a former dictator, who have kidnapped his daughter. Action-adventure, starring Arnold Schwarzenegger and Rae Dawn Chong.
SUNDAY 21st July
Small Soldiers (1998) E4 12:30pm-2:40pm
A computer chip brings a squad of toy soldiers to life, causing mayhem for their owner. Children's adventure, with Kirsten Dunst and Gregory Smith. and the voice of Tommy Lee Jones.
Fly Away Home (1996) Sony Movie Channel 12:40pm-2:50pm
A girl and her father build a light aircraft to help the goslings she raised from eggs found in an abandoned nest to fly south. Family adventure, with Jeff Daniels and Anna Paquin.
The Borrowers (1997) Film4 12:40pm-2:25pm
Four-inch-high people living under the floors of a home try to stop a lawyer's plans to demolish it. Children's fantasy, starring John Goodman, Jim Broadbent and Celia Imrie.
Star Wars: Episode V – The Empire Strikes Back (1980) ITV 1:35pm-4:05pm
The rebels are dispersed after an attack on their secret base and Luke Skywalker goes in search of a Jedi master. Sci-fi adventure sequel, starring Mark Hamill and Harrison Ford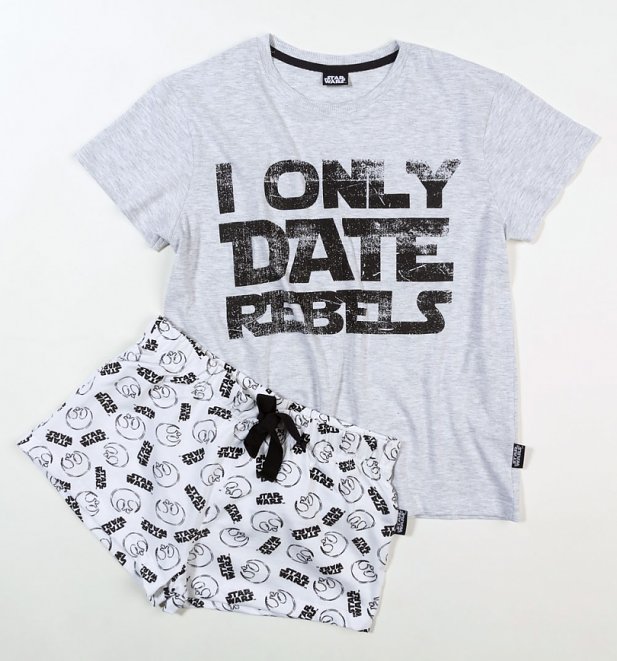 Twister (1996) ITV2 2:55pm-5:10pm
A storm-chaser and her estranged husband reunite as they take on the dangerous task of mapping the path of a massive tornado. Action thriller, starring Helen Hunt and Bill Paxton.
Harry Potter and the Deathly Hallows: Part 2 (2011) ITV 4:05pm-6:25pm
The teenage wizard and his friends face their final battle with the forces of the dark lord Voldemort. Conclusion of the fantasy saga, starring Daniel Radcliffe and Ralph Fiennes.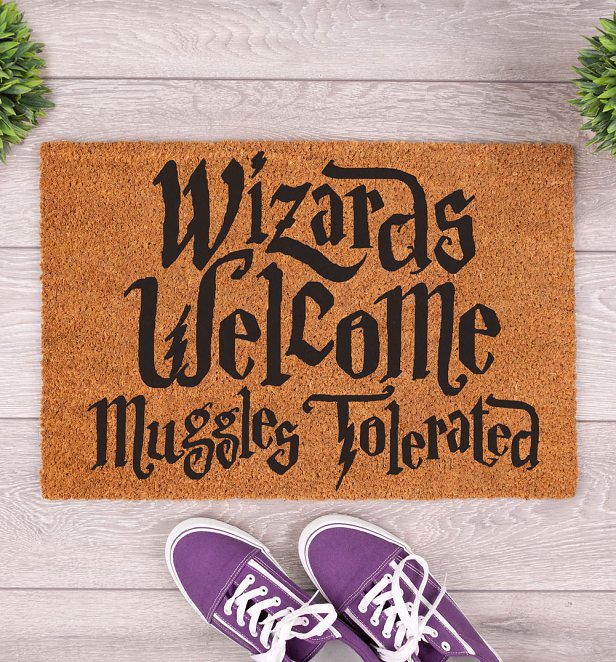 Matilda (1996) Sony Movie Channel 6:55pm-9:00pm
A youngster uses her special powers to turn the tables on the nasty headmistress at her prison-like school. Children's fantasy comedy, starring Mara Wilson and Danny DeVito.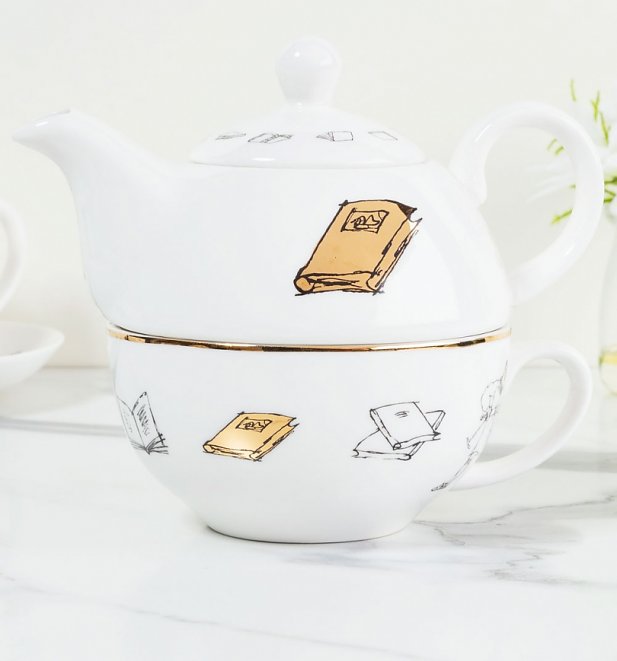 Jurassic Park III (2001) ITV2 7:15pm-9:00pm
Dr Alan Grant is lured to a dinosaur-infested island by a divorced couple searching for their missing son. Action-adventure sequel, starring Sam Neill, William H Macy and Tea Leoni.
Octopussy (1983) ITV4 8:00pm-10:40pm
James Bond investigates the mysterious death of a fellow agent in East Berlin and uncovers a plot to start a third world war. Spy adventure, starring Roger Moore and Maud Adams.
Whatever you're up to this weekend, always have plenty of snacks.