Melty McMelt Melt! With another steamer of a week that saw more icecream melting down our fingers than made it into our messy mouths, it's that time again once more to dive into all the films heading our way this weekend and pick out our very faves! Let's take a look…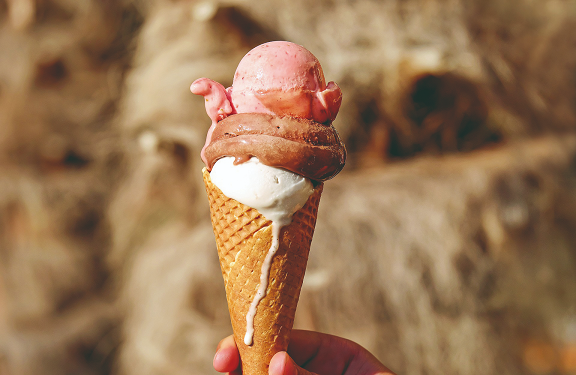 SATURDAY 27th July
Small Soldiers (1998) E4 10:00am-12:10pm
A computer chip brings a squad of toy soldiers to life, causing mayhem for their owner. Children's adventure, with Kirsten Dunst and Gregory Smith. and the voice of Tommy Lee Jones.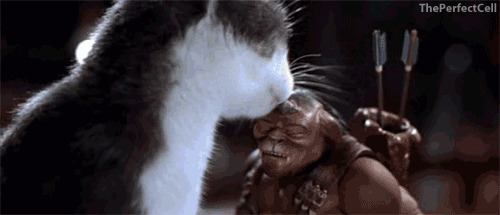 Matilda (1996) Sony Movie Channel 12:20pm-2:25pm
A youngster uses her special powers to turn the tables on the nasty headmistress at her prison-like school. Children's fantasy comedy, starring Mara Wilson and Danny DeVito.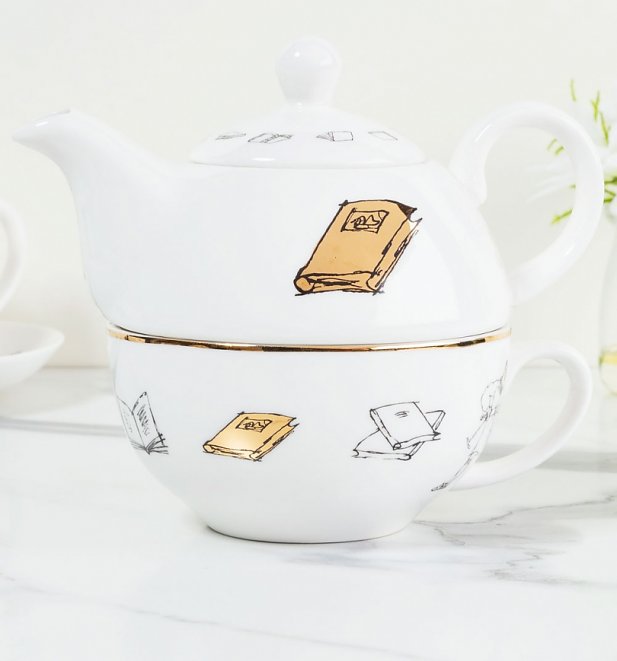 Mrs Doubtfire (1993) Film4 4:10pm-6:35pm
A divorced actor disguises himself as an ageing female Scottish housekeeper to get a job looking after his own children. Comedy, with Robin Williams, Sally Field and Pierce Brosnan.

Jurassic Park III (2001) ITV2 7:15pm-9:00pm
Dr Alan Grant is lured to a dinosaur-infested island by a divorced couple searching for their missing son. Action-adventure sequel, starring Sam Neill, William H Macy and Tea Leoni.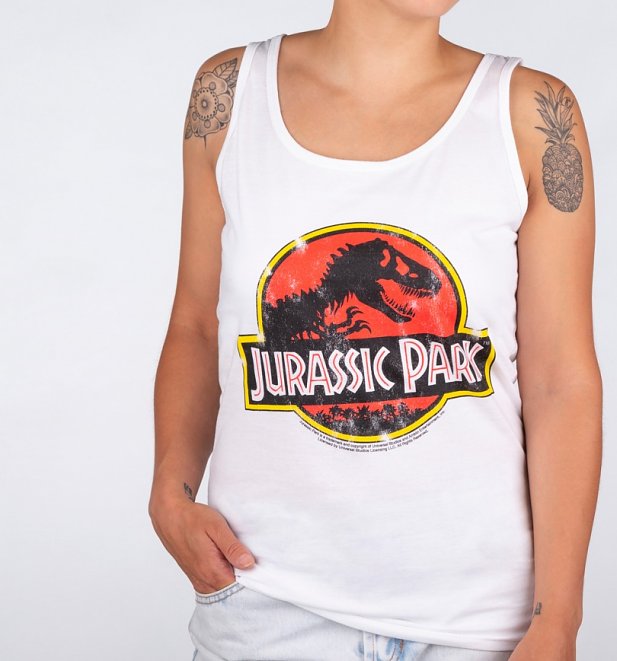 Die Another Day (2002) ITV 10:05pm-12:35am
James Bond's pursuit of a Korean terrorist leads to a British billionaire who has constructed a devastating orbital weapon. Spy adventure, starring Pierce Brosnan and Halle Berry.
SUNDAY 28th July
Short Circuit (1986) Film4 11:00am-1:05pm
A military robot is struck by lightning and develops a mind of its own, embarking on a series of misadventures. Sci-fi comedy adventure, starring Steve Guttenberg and Ally Sheedy.
Short Circuit 2 (1988) Film4 1:05pm-3:20pm
A curious robot meets an old friend and sets off for an adventure in New York. Sci-fi comedy sequel, starring Fisher Stevens and Michael McKean, with the voice of Tim Blaney.
Death Becomes Her (1992) ITV 1:25pm-3:15pm
Two romantic rivals discover the secret of immortality – then make a doomed attempt to kill one another. Black comedy-fantasy, starring Goldie Hawn, Meryl Streep and Bruce Willis.
The Flintstones (1994) ITV2 1:55pm-3:40pm
Blue-collar caveman Fred Flintstone is promoted to manager and gets embroiled in an embezzlement plot. Live-action version of the cartoon comedy, with John Goodman and Rick Moranis.
Star Wars: Episode VI – Return of the Jedi (1983) ITV 3:45pm-6:15pm
The rebel heroes set out to rescue Han Solo before a final decisive battle with the forces of the evil Empire. Sci-fi adventure sequel, with Mark Hamill and Harrison Ford.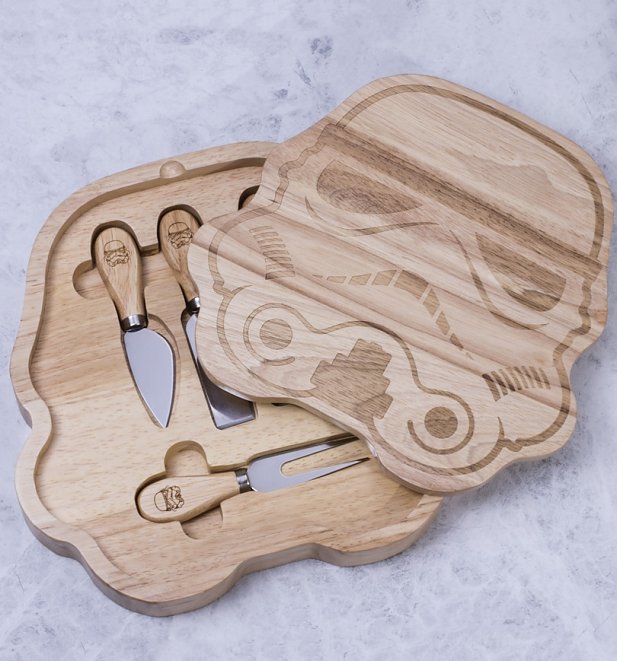 Stand By Me (1986) Sony Movie Channel 9:00pm-10:50pm
Four youngsters learn about life the hard way while searching for the body of a missing teenager. Drama, starring River Phoenix, Wil Wheaton, Jerry O'Connell and Corey Feldman.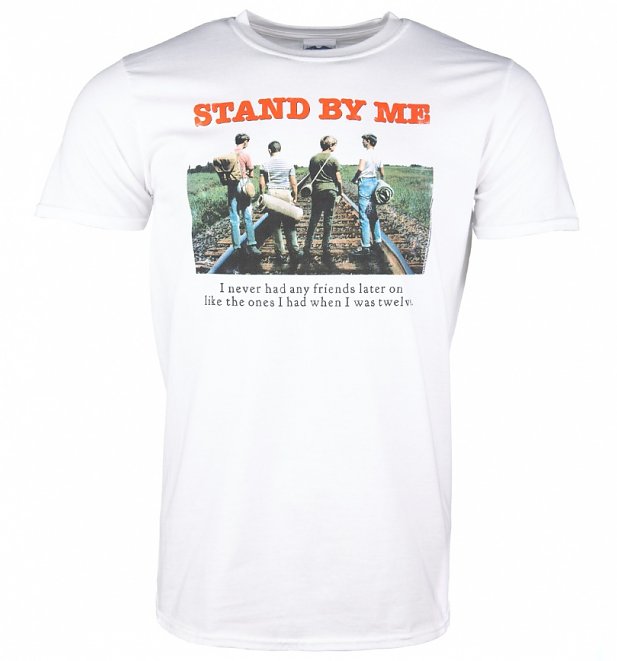 The Fugitive (1993) ITV4 9:30pm-12:05am
A doctor convicted of his wife's murder goes on the run, hoping to track down the one-armed man he believes is the real killer. Thriller, starring Harrison Ford and Tommy Lee Jones.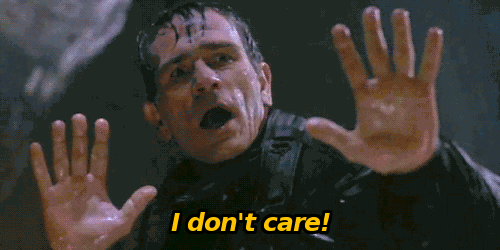 Whatever you're up to this weekend, listen to some music that take you right back somewhere.