It's official… our tower has well and truly been buzzed thanks to the release of the first official trailer for Top Gun: Maverick!
After being set back another loooong year, we have finally had our first look into the next chapter of Maverick's (Tom Cruise) life and it's safe to say… we're flying high!
Let's watch…

See what we mean??
Expected to be heading our way in June 2020, this next glimpse back into the Top Gun world comes a whopping 35 years after the original and will follow Maverick, who is now a flight trailer, as he takes Goose's son under his wing… so to speak.

With so many nods to the classic it must be suffering from repetitive strain issues in the neck, we're so excited to see that they kept the Top Gun spirit alive with…
THAT classic motorbike moment: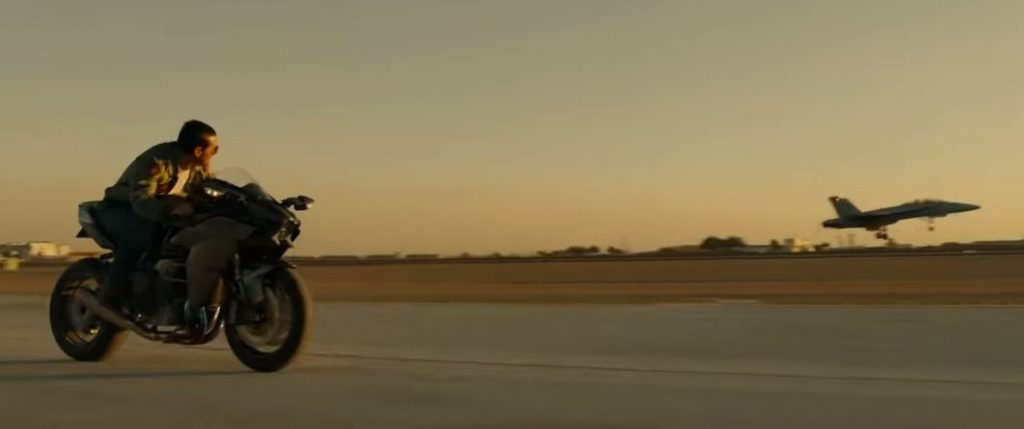 Topless ball sports in the sun: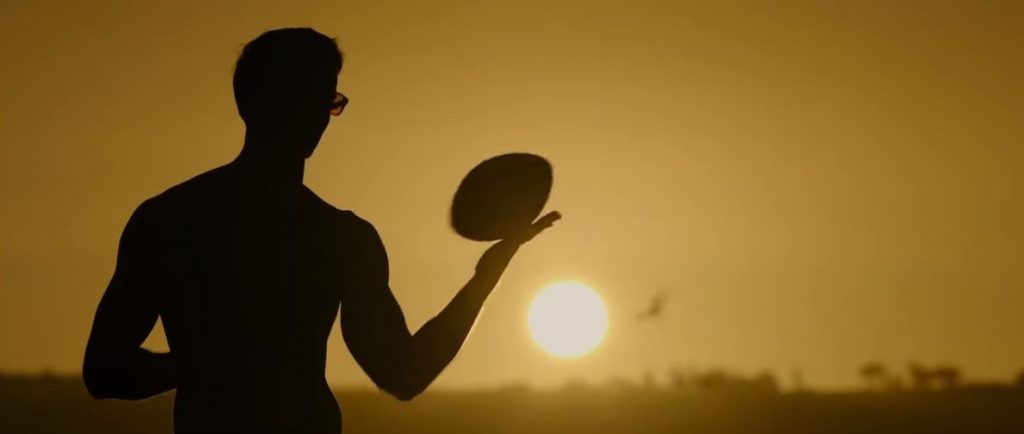 Singing some classics in a bar: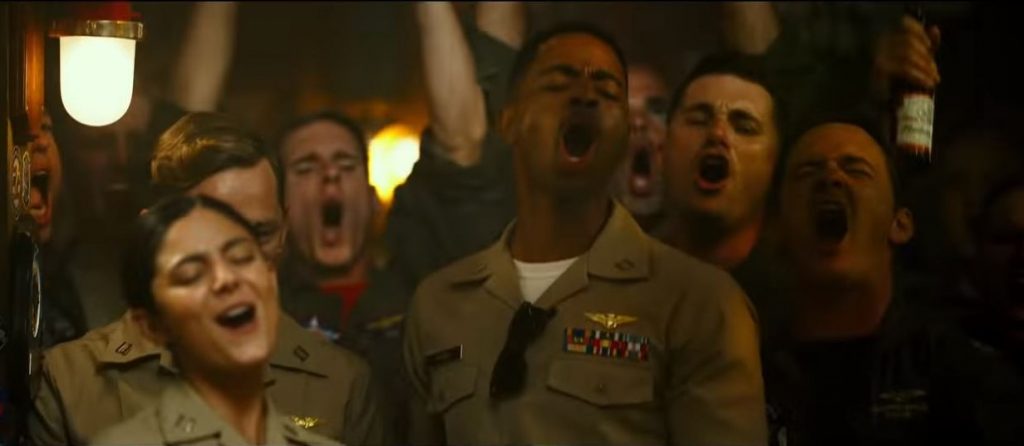 And more fighter jet action than you can shake a stick at!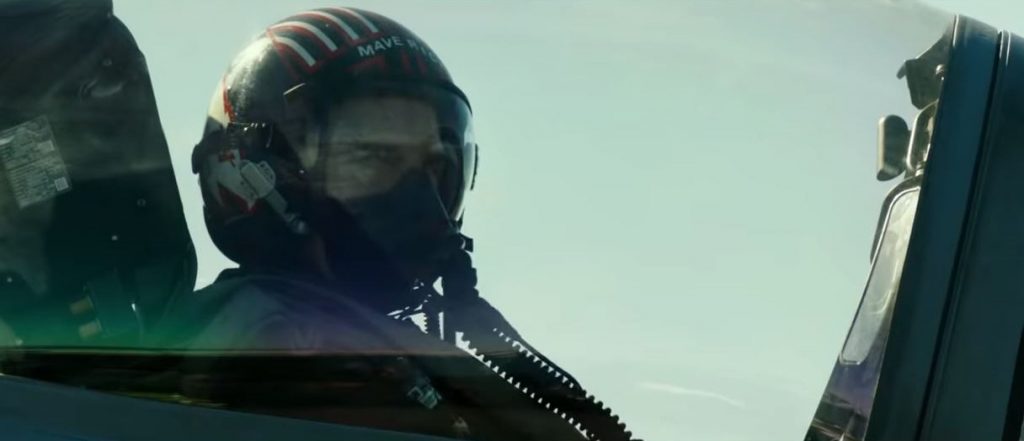 Sure to be packed with more drama and more action than before, we're also expecting to see Val Kilmer back on the scene so watch out for that at a later date.
But what do we think?
We love that they have kept the spirit of the classic alive. A sequel will always be a tricky thing to do and with so many expectations around this much-loved classic being thrust into the modern cinema experience, it's great to see they have kept the fans very much in mind.
However, we're also hoping to see tons of character development, tons of backstory (where has he been and what has he been doing this whole time) as well as new Top Gun moment and not simple recreations of classic scenes from 1986. It's been done, we love it, but sometimes you need to create new memories and not simply look back at old ones.
Are you ready to be in the danger zone?? We're SO ready with our huge collection of exclusive Top Gun TShirts. Ideal for any fans of the classic 80s icon…
So what do you guys think? We'd love to know!
Pop us a message on Facebook, Twitter of Instagram.