They're here! We're SO excited to finally reveal our totally exclusive new collection of Disney TShirts.
Inspired by the iconic VHS covers we all know and grew up with (we can still hear the tape going into the machine just looking at them!), we've been working away and creating some uber nostalgic and uber 90s clothing.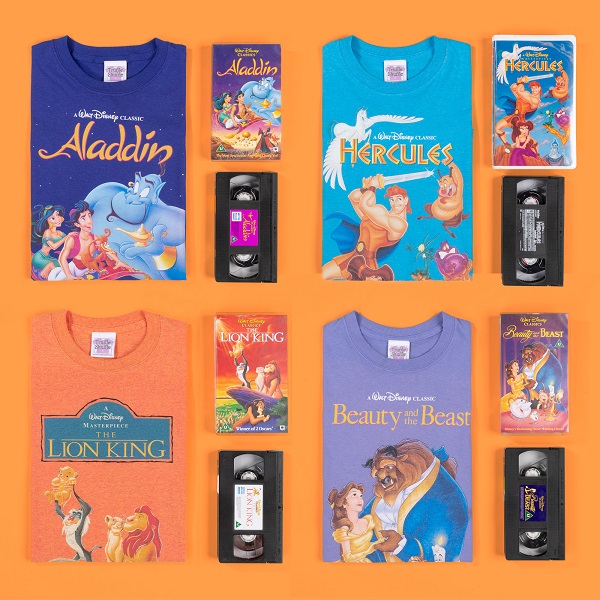 Taking inspiration from our favourite Disney flicks from our childhood, we've created TWELVE new pieces for you guys and gals to get your hands on. Let's take a look!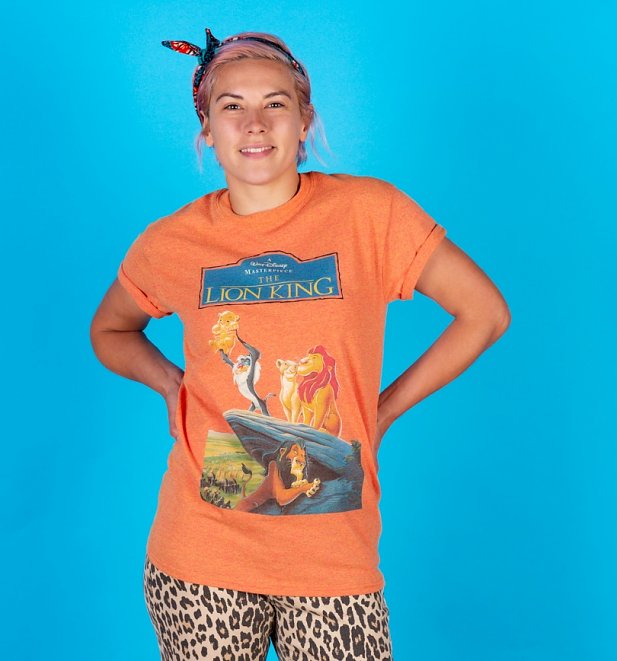 Hakuna Matata! Boy does this 90s classic have some highs and lows, and we wouldn't have it any other way! show some love for the true original classic with this exclusive The Lion King Video Cover Sunset Boyfriend T-Shirt.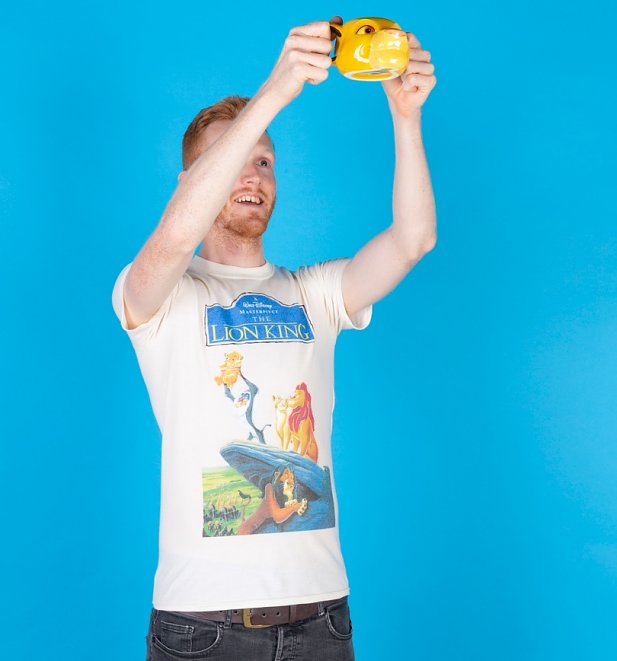 Oh… it's also available in a men's fit too!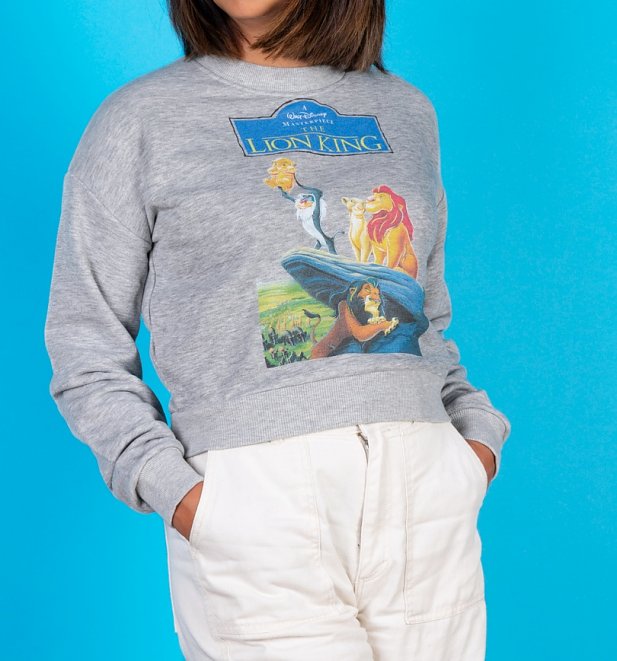 When the weather isn't as bright as your love for Disney, it's time to reach for you very own The Lion King Video Cover Cropped Sweater, right?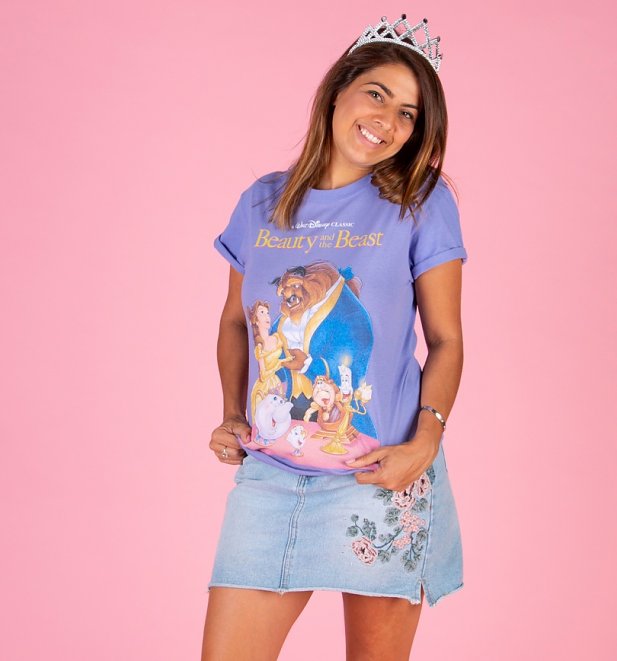 Talk about a real beauty! Adding even more 90s throwback to our collection, we've added some totally stunning new Beauty and the Beast designs including this Beauty And The Beast Video Cover Boyfriend T-Shirt.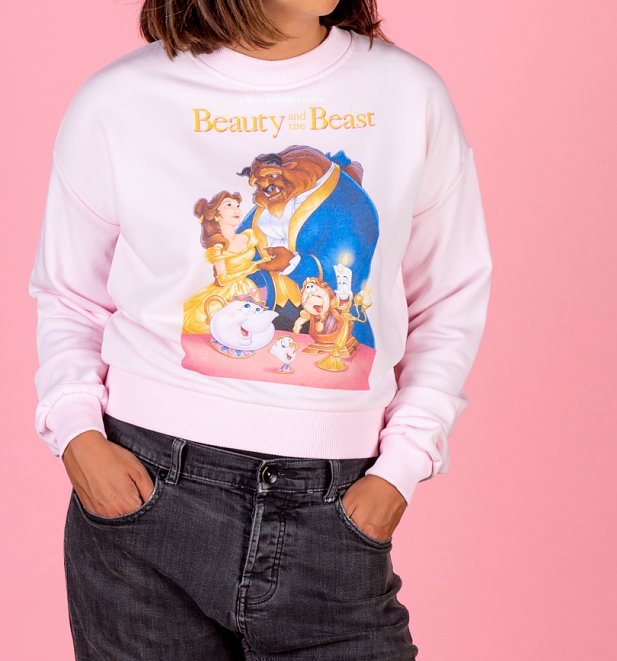 For when you want to cover up a bit, but not cover up your passion for Disney, this Beauty And The Beast Video Cover Cropped Sweater is just the ticket.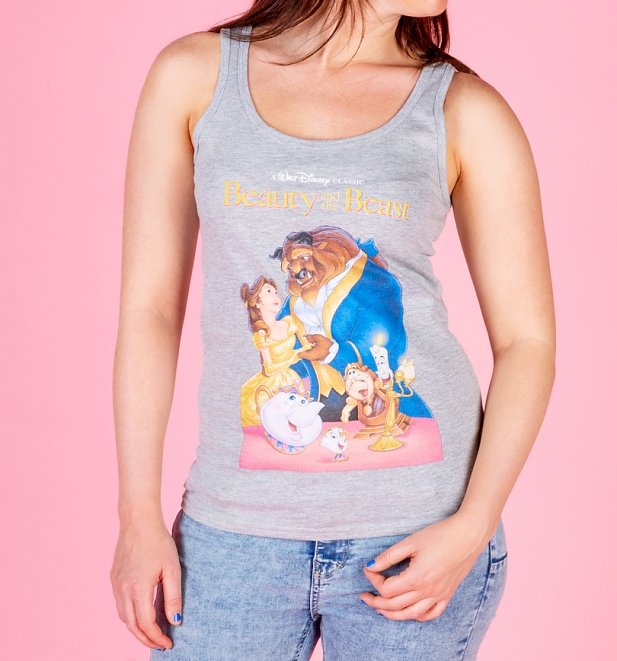 Whether you're planning a day out in the sun, or a night in under a duvet, our Beauty And The Beast Video Cover Grey Vest will be right there to see you through in style.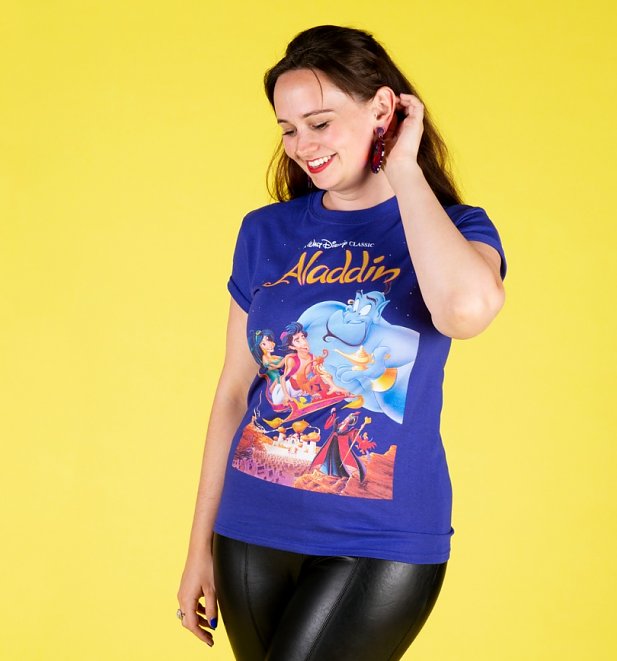 Talk about making all your wishes come true! We're flying high with the launch of these stunning new Aladdin TShirts. So 90s it hurts!
As if we would leave the guys out of the action! Also available in a men's style for a much less fitted look.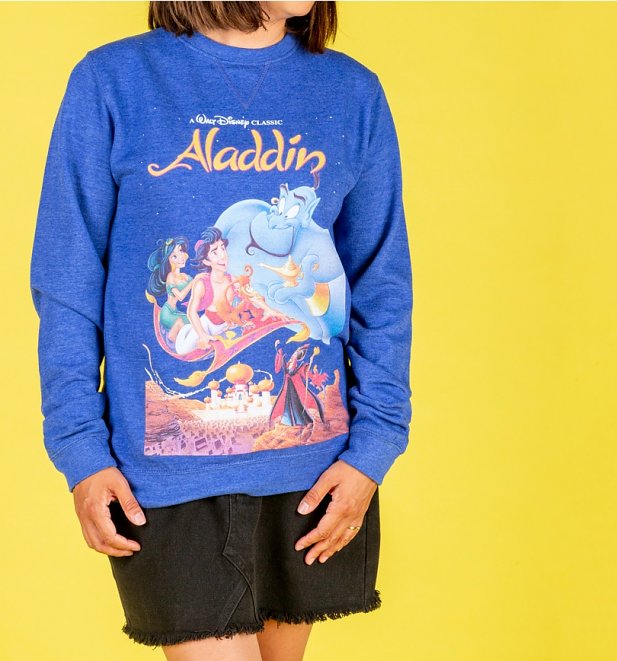 Let the warm glow of childhood nostalgia… and our Aladdin Video Cover Heather Royal Sweater keep you warm this Winter. Sure to be a hit!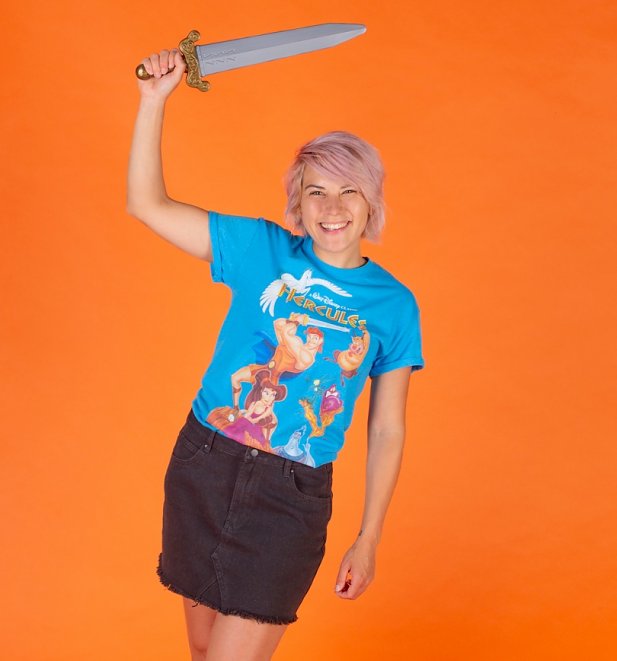 What a legend! We were so obsessed with Hercules when it first hit our screens in the late 90s and we're totally hyped that we get to design these stunning new Hercules TShirts all these years on!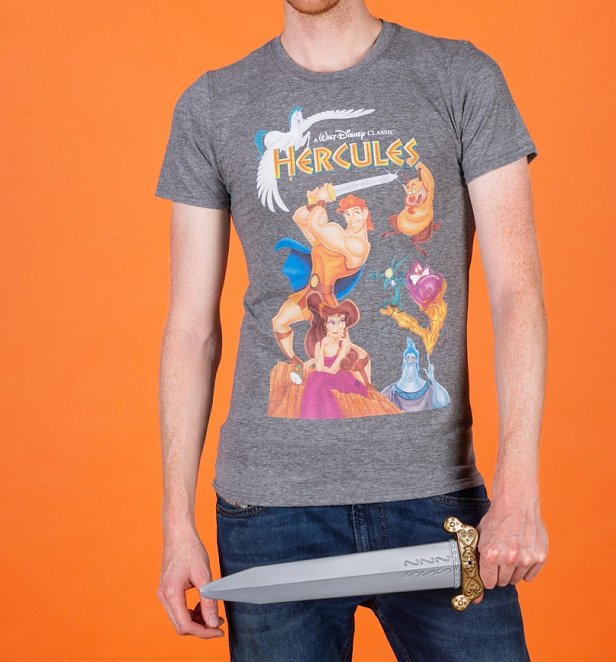 Of course, also available in a men's fit some bonus cool points.
the perfect way to pay tribute to one of the coolest guys in Disney, this super-soft Hercules Video Cover Heather Navy Sweater will tick all the boxes when the chills begin.
There you have them folks! For all these and SO much more, check out our huge range of Disney Clothing and pick out the perfect movie, style and colour for you!