What's this? As the deep and distant rumbling begins to slowly intensify, so does the excitement. Before long, with our hands shaking as much as the earth around us in anticipation, we catch our first glimpse of the cause of the drama. From over the brow, we begin to see it. 'Would what it be?' people cry! Revealing itself in all its glory, we're presented with another retro movie filled weekend!
SATURDAY 2nd August
Cocoon (1985) Film4 11:00am-1:20pm
The elderly residents of a retirement home treat themselves to an occasional dip in the pool at an abandoned house. It turns out that friendly aliens in human form are using the place to restore dormant members of their species – and energy from their cocoons is giving the old-timers a new lease of life. Ron Howard's sci-fi drama, with Wilford Brimley, Jessica Tandy, Hume Cronyn, Don Ameche and Steve Guttenberg.

The Flintstones (1994) ITV2 2:40pm-4:25pm
Blue-collar caveman Fred Flintstone is promoted to an executive position at work and unwittingly becomes embroiled in an embezzlement scheme – thanks in no small part to his seductive new assistant. Live-action version of the cartoon comedy, starring John Goodman, Rick Moranis, Rosie O'Donnell, Halle Berry and Elizabeth Taylor.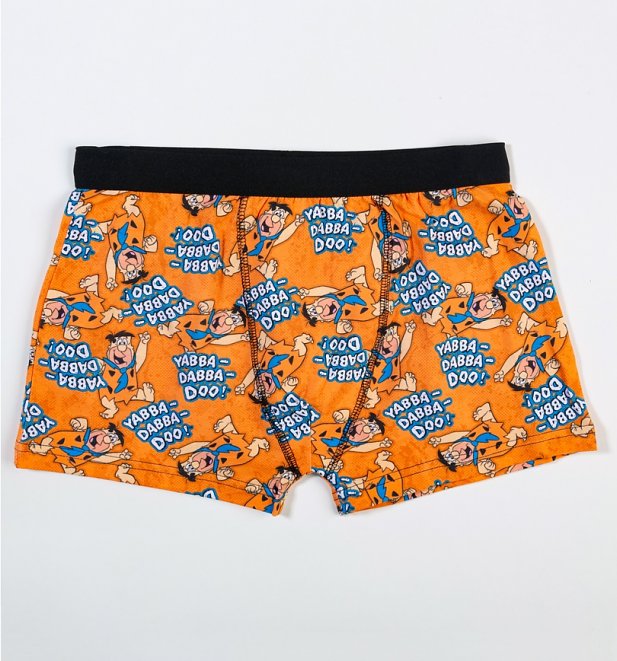 Babe (1995) 5STAR 6:05pm-8:00pm
A kindly farmer wins a cute piglet, which some greedy humans and jealous animals hope will end up as the Christmas roast. Undaunted, the young pig proves himself useful on the farm and enlists the aid of the resident dog in learning how to herd sheep. Family comedy, starring James Cromwell and Magda Szubanski, with Christine Cavanaugh, Miriam Margolyes and Hugo Weaving among those providing the voices of the animal characters.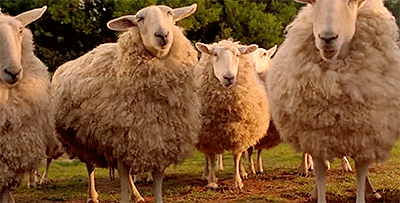 The Incredible Hulk (2008) ITV4 6:50pm-9:00pm
A bungled experiment causes a scientist to turn into a monster whenever he gets angry. He travels the world seeking a cure for his condition, while a ruthless general is determined to capture him and use the creature as a weapon. However, one of the soldiers under the officer's command undergoes a terrifying transformation of his own. Comic-book adventure, starring Edward Norton, Liv Tyler, Tim Roth and William Hurt.
Jurassic World (2015) ITV 8:00pm-10:15pm
Decades on from the creation of Jurassic Park, a fully operational attraction filled with genetically engineered dinosaurs has been opened on the island. In need of a new attraction, the company behind the park creates an entirely new species – but it quickly escapes to terrorise the tourists. Action-adventure sequel, starring Chris Pratt and Bryce Dallas Howar.
Transformers: Age of Extinction (2014) Channel 4 8:00pm-11:05pm
The shape-changing robots are driven into hiding when the human race turns against them. When rediscovered by a kindly inventor and his daughter, they come out of exile to save the world, battling a new breed of human-created Transformers. These deadly new machines were created to hunt them down, but are now growing independent and intend to make use of technology from the Transformers' home planet in a plot that could threaten all life on Earth. Fourth film in the sci-fi adventure series, starring Mark Wahlberg, Stanley Tucci and Kelsey Grammer.
SUNDAY 3rd August
The Rugrats Movie (1999) Film4 11:00am-12:40pm
Tommy tries to return his new brother to the baby shop, helped by Angelica, Chuckie, Phil and Lil – but the friends become lost in dense woodlands en route, turning their expedition into a scary and exciting journey of discovery. Animated comedy based on the TV series, with the voices of Elizabeth Daily, Christine Cavanaugh, Kath Soucie, Whoopi Goldberg and Busta Rhymes.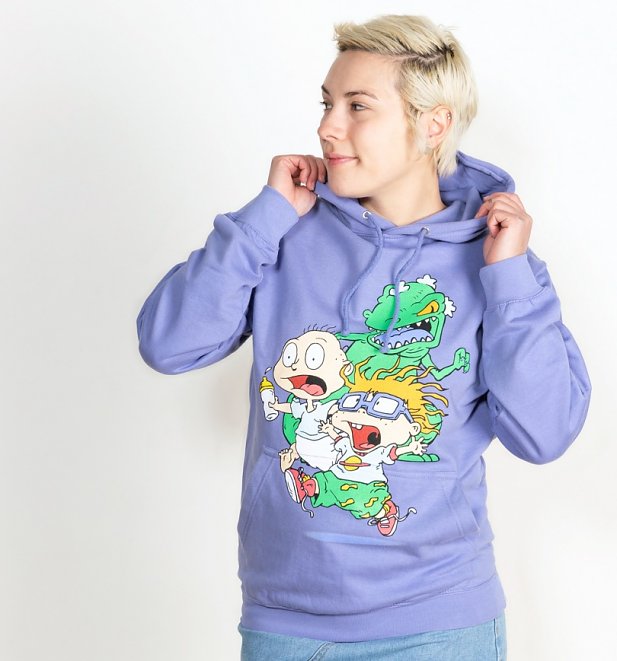 Thunderbirds Are Go! (1966) Film4 12:40pm-2:30pm
International Rescue is called in to save the first manned space mission to Mars from sinister hijacker The Hood, and ensure a second attempt goes to plan. Puppet adventure based on Gerry Anderson's TV series, featuring the voices of Shane Rimmer, Ray Barrett, Alexander Davion, Peter Dyneley, Sylvia Anderson and Cliff Richard, voicing a puppet version of himself.
Hulk (2003) Film4 2:30pm-5:10pm
Scientist Dr Bruce Banner turns into the rampaging green Hulk after exposure to a huge dose of gamma radiation, prompting the military to embark on a no-holds-barred mission to destroy the monster. Meanwhile, Banner's unstable father resurfaces, holding the secret to his transformation. Comic-book adventure from director Ang Lee, starring Eric Bana, Jennifer Connelly, Sam Elliott and Nick Nolte.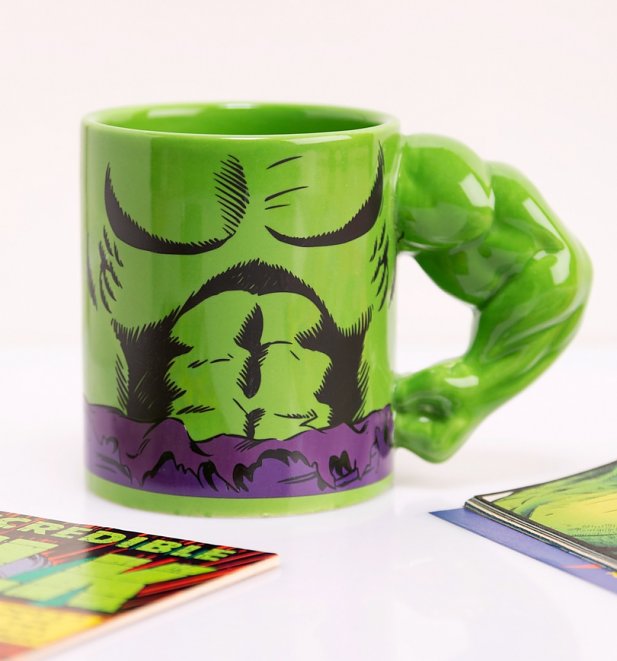 Dirty Dancing (1987) Channel 5 4:00pm-6:05pm
A dance instructor at a 1960s resort hotel fears his career will be jeopardised when his regular partner is forced to pull out of an important show in which they are due to perform. Luckily, a naive teenager is happy to step in and is treated to a whirlwind holiday education in life, love and expressing herself. Romantic drama, starring Patrick Swayze, Jennifer Grey and Jerry Orbach.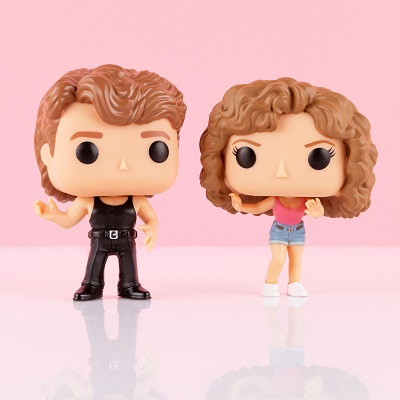 Lost in Space (1998) 5STAR 4:25pm-7:00pm
A pioneering scientist takes his family out into space to colonise another planet. However, a saboteur has infiltrated their craft, and his meddling leaves them stranded in unknown territory on the other side of the galaxy. Sci-fi adventure based on the 1960s TV show, starring William Hurt, Matt LeBlanc, Gary Oldman, Mimi Rogers and Heather Graham.
Turner & Hooch (1989) Film4 5:10pm-7:20pm
A Californian detective investigating the murder of a local man by drug smugglers has only one witness to help him solve the case – the large, smelly dog that belonged to the victim, which is about to turn the detective's well-ordered existence into chaos. Family comedy, starring Tom Hanks, Mare Winningham and Craig T Nelson.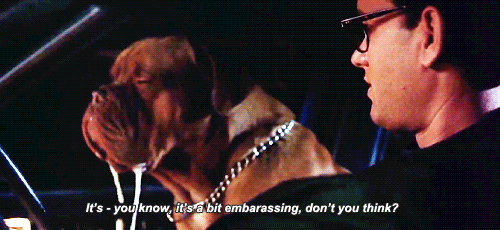 Austin Powers: International Man of Mystery (1997) Sony Movie Channel 9:00pm-10:55pm
A velvet-clad, sex-crazed secret agent from the 1960s agrees to be put into a state of suspended animation after his arch-enemy escapes justice. Thirty years later he is defrosted to do battle with the power-mad villain again, but the mission proves nearly as daunting for him as getting to grips with 1990s social values. Spoof spy adventure, with Mike Myers, Elizabeth Hurley, Mimi Rogers, Michael York and Robert Wagner.
Whatever you're up to this weekend, keep in mind that sometimes expectations are the thief of joy.