Up, up, and away! Slowly rising up from the grassy fields, we find ourselves in total wonderment of the eligance, style and total coolness of our situation.
As we climb higher and higher, more and more of our surroundings are revealed in silent and beautyful glory.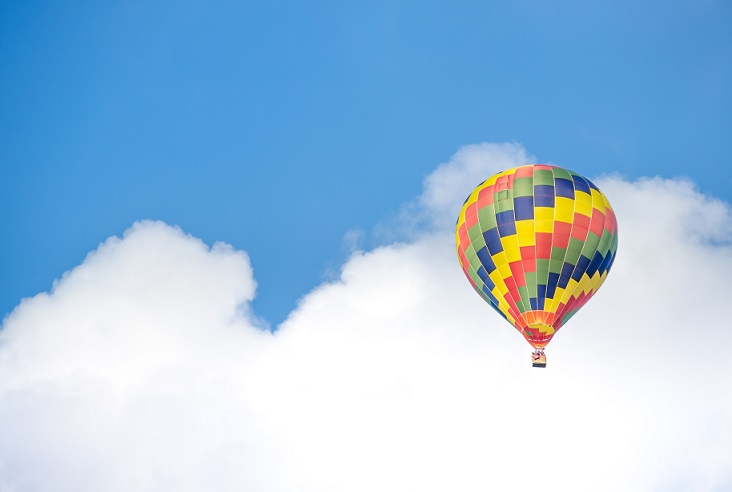 SATURDAY 10th August
The SpongeBob SquarePants Movie (2004) Film4 11:00am-12:45pm
The plucky sea creature sets out to prove his boss Mr Krabs is innocent of stealing Neptune's crown. However, the missing item has ended up in sinister Shell City, which all sea-dwellers fear and from which few have ever returned. Animated comedy, with the voices of Tom Kenny, Bill Fagerbakke, Clancy Brown and Scarlett Johansson, plus a cameo appearance by David Hasselhoff.

Liar Liar (1997) ITV 2:20pm-4:00pm
A lawyer, whose underhand ploys to win cases leave him little time to see his son, discovers he is incapable of lying after the boy's birthday wish makes his dad tell only the truth. However, this causes a host of problems as the attorney tries to muddle his way through a high-profile divorce settlement. Comedy, with Jim Carrey, Maura Tierney, Justin Cooper, Jennifer Tilly and Cary Elwes.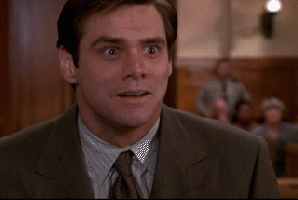 Babe (1995) 5STAR 4:05pm-5:55pm
A kindly farmer wins a cute piglet, which some greedy humans and jealous animals hope will end up as the Christmas roast. Undaunted, the young pig proves himself useful on the farm and enlists the aid of the resident dog in learning how to herd sheep. Family comedy, starring James Cromwell and Magda Szubanski, with Christine Cavanaugh, Miriam Margolyes and Hugo Weaving among those providing the voices of the animal characters.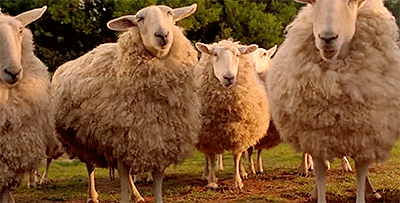 Captain America: The First Avenger (2011) ITV 8:00pm-10:20pm
A puny but brave volunteer is rejected for military service during the Second World War. He becomes the test subject for an experiment that transforms him into the ultimate soldier, and battles against a secret Nazi society plotting to harness the powers of a mystical artefact. Superhero adventure, with Chris Evans, Hugo Weaving, Hayley Atwell and Tommy Lee Jones.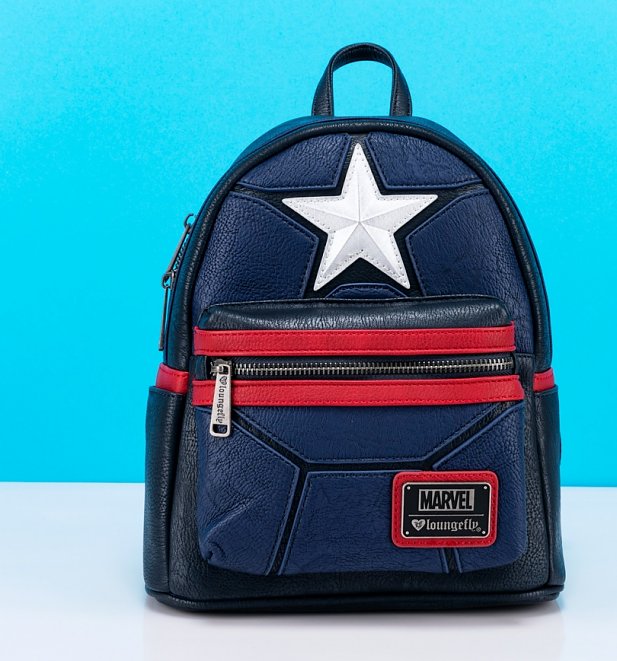 Kill Bill: Volume 1 (2003) Film4 9:00pm-11:10pm
A female assassin wakes from a four-year coma and promptly sets out on a campaign to wipe out her erstwhile colleagues, who tried to kill her at her own wedding – one of whom is now the kingpin of the Tokyo underworld. The first part of Quentin Tarantino's two-part martial arts thriller, starring Uma Thurman, Lucy Liu, Vivica A Fox, Daryl Hannah and David Carradine.
Deep Blue Sea (1999) 5Spike 9:00pm-11:05pm
A scientist researching Alzheimer's disease devises a way to enlarge the brains of killer sharks on an isolated research facility to help develop her theories. However, the experiments result in a marked increase in the creatures' intelligence, and before long they manage to escape their confinement – with bloody consequences. Thriller, starring Saffron Burrows, Thomas Jane, Stellan Skarsgard, LL Cool J and Samuel L Jackson.
Kill Bill: Volume 2 (2004) Film4 11:10pm-1:50am
Hitwoman the Bride continues her relentless quest to exact revenge on the group responsible for trying to kill her. Two more of the Deadly Viper Assassination Squad stand in her way before she can face-off against her mysterious mentor Bill. However, she has yet to realise that he has one last surprise waiting for her. Thriller sequel, starring Uma Thurman, David Carradine, Daryl Hannah and Michael Madsen.
SUNDAY 11th August
Apollo 13 (1995) ITV 1:50pm-4:30pm
Fact-based drama about the ill-fated 1970 Apollo 13 mission to the moon. Crew leader Jim Lovell is faced with a nightmare when the mission suffers an on-board explosion – leaving the team stranded in space with a dwindling oxygen supply while flight controllers and engineers in Houston try to find a way to bring the crew safely back to Earth. With Tom Hanks, Kevin Bacon, Bill Paxton, Ed Harris and Gary Sinise.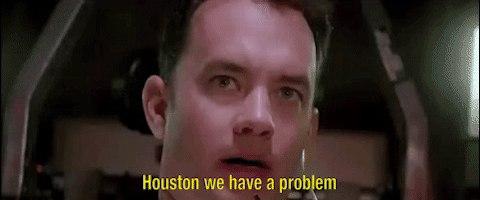 xXx (2002) Sony Movie Channel 2:00pm-4:35pm
Extreme sports star Xander Cage finds himself in trouble when his daredevil exploits land him behind bars. However, he is offered an intriguing escape route, courtesy of National Security Agent Augustus Gibbons – who thinks the adrenaline junkie is the perfect man to bring down a gang of international terrorists in Prague. Action adventure, starring Vin Diesel, Samuel L Jackson, Asia Argento, Marton Csokas and Michael Roof.
SWAT (2003) Sony Movie Channel 6:40pm-9:00pm
A cop's career is seemingly over when he accidentally shoots a hostage while thwarting a bank robbery. He is given the chance to redeem himself by joining an elite unit headed by a veteran sergeant. Their mission is to escort an international crime lord in custody as he is taken to prison. However, they hit a snag when their prisoner offers a multimillion-dollar reward to anyone who breaks him out of jail, placing them under attack from every criminal in the city. Action thriller, starring Samuel L Jackson and Colin Farrell.
101 Dalmatians (1996) E4 7:00pm-9:00pm
Wicked fashion designer Cruella De Vil steals a huge litter of newborn Dalmatian puppies to turn into a magnificent coat – but the lucky pups have many four-legged friends who are determined the evil woman and her cronies will get their just deserts. Disney's live-action remake of the animated comedy adventure, starring Glenn Close, Jeff Daniels, Joely Richardson, Hugh Laurie and Mark Williams.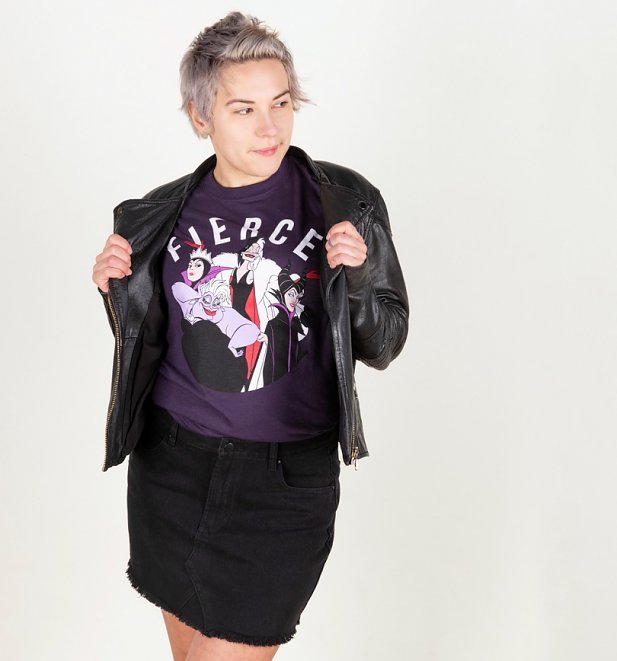 Whatever you're up to this weekend, don't forget to look up. You'll be amazed at what you'll see.