Wet, wild and cold! It's time to dive head-first into the messy and oh-so fun mud pile that is the retro movie rundown!
Rolling, jumping, crawling and climing our way though the choices, we find ourselves totally overed in retro goodtimes as we embark on another adventure into the unknow.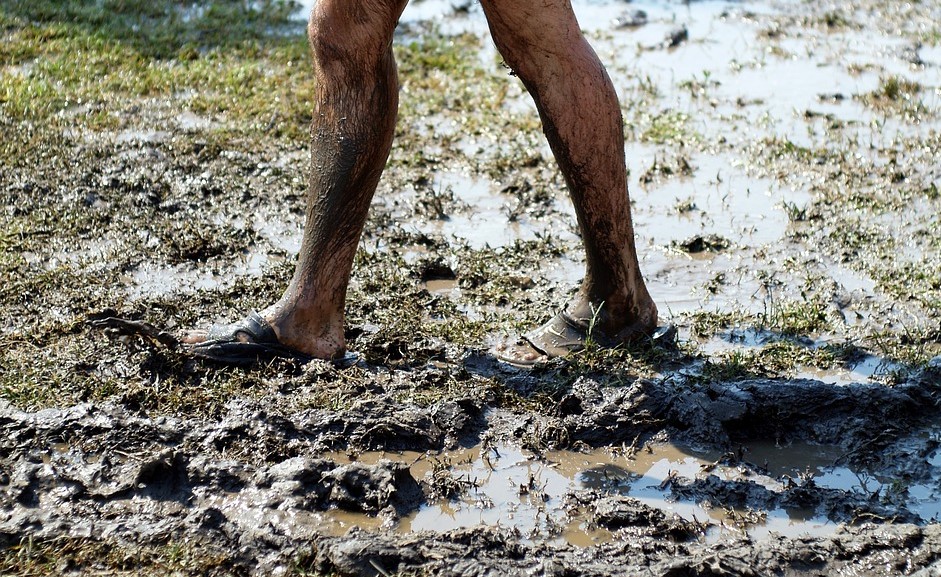 SATURDAY 17th August
Coneheads (1993) Film4 11:00am-12:45pm
An alien couple and their daughter crash-land on Earth and try to blend into suburban society, all the while dodging the immigration authorities and their increasingly suspicious neighbours. Comedy, starring Dan Aykroyd, Jane Curtin, Michael McKean, Jason Alexander, Michelle Burke, David Spade and Chris Farley.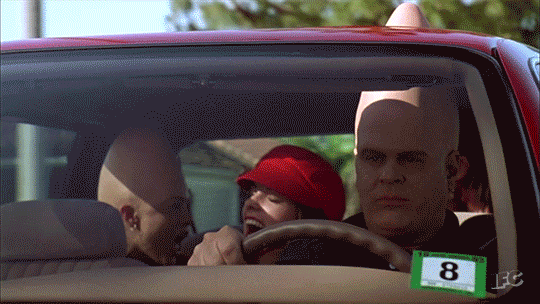 .
Looney Tunes: Back in Action (2003) ITV2 12:40pm-2:25pm
Daffy Duck tires of playing second fiddle to Bugs Bunny, so sets off to seek his fortune. He ends up helping a would-be stuntman rescue his screen idol father, in reality, a secret agent, who has been kidnapped by the deranged chairman of the Acme Corporation. Live-action and animated comedy, with Brendan Fraser, Steve Martin, Timothy Dalton and Jenna Elfman.

101 Dalmatians (1996) E4 4:30pm-6:30pm
Wicked fashion designer Cruella De Vil steals a huge litter of newborn Dalmatian puppies to turn into a magnificent coat – but the lucky pups have many four-legged friends who are determined the evil woman and her cronies will get their just deserts. Disney's live-action remake of the animated comedy adventure, starring Glenn Close, Jeff Daniels, Joely Richardson, Hugh Laurie and Mark Williams.
.
Volcano (1997) Film4 4:40pm-6:45pm
A river of molten lava spews from an erupting volcano onto the streets of Los Angeles, prompting the head of a crisis agency to team up with an intrepid scientist in a frantic and dangerous bid to save the city's residents. Disaster thriller, starring Tommy Lee Jones, Anne Heche, Gaby Hoffmann, Keith David and Don Cheadle.
Captain America: The Winter Soldier (2014) BBC One 7:10pm-9:20pm
The superhuman soldier becomes an operative for secret intelligence agency SHIELD, but grows suspicious of their motives. Following a battle with a mysterious cyborg assassin, he and fellow Avenger Black Widow become fugitives, and try to bring down a sinister conspiracy. Comic-book thriller sequel, starring Chris Evans, Scarlett Johansson, Samuel L Jackson and Robert Redford.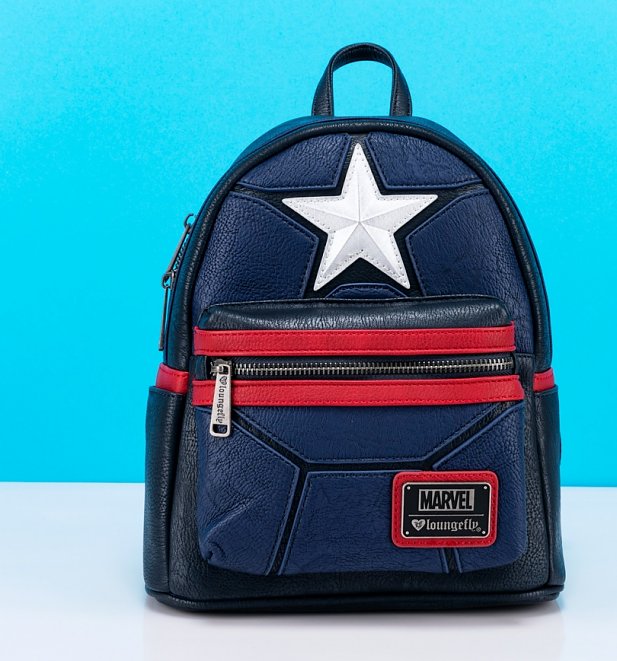 .
Transformers: Dark of the Moon (2011) E4 9:00pm-12:10am
The heroic autobots discover that a spaceship from their own planet crashed into the moon decades ago, carrying their former leader and an incredibly powerful device. They must fight to defend the human race as their enemies the decepticons plot to use this machine to rebuild their own world and destroy the Earth. Sci-fi adventure sequel, with Shia LaBeouf, Josh Duhamel and Rosie Huntington-Whiteley.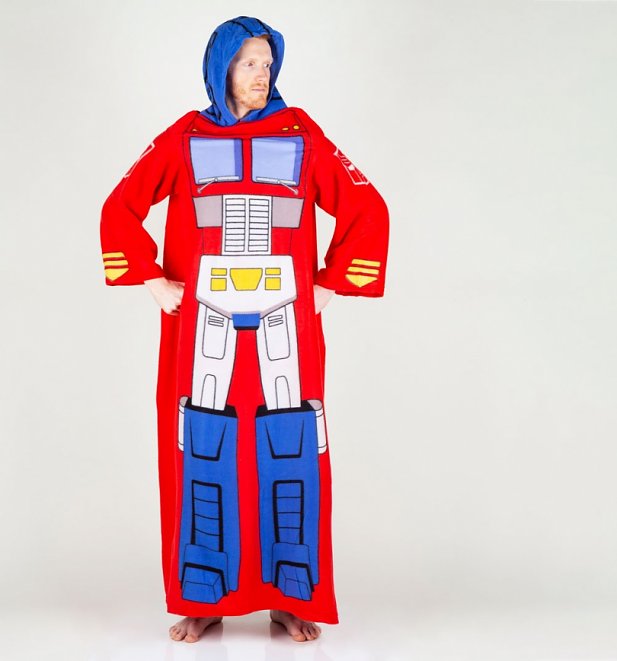 SUNDAY 18th August
Hocus Pocus (1993) ITV2 3:30pm-5:25pm
A teenager in Salem, Massachusetts, breaks into a spooky house on Halloween and accidentally resurrects three witches who have been dead for 300 years. The sorceresses are soon causing chaos while seeking a suitable sacrifice for a ritual to give them eternal youth. However, an old foe – a boy they turned into a cat – is on hand to help stop their mischief. Supernatural Disney comedy, with Bette Midler, Sarah Jessica Parker, Kathy Najimy and Omri Katz.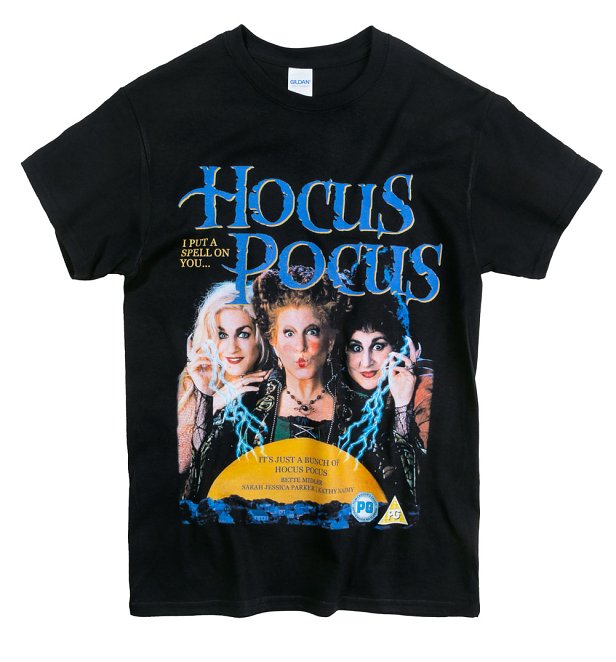 Bicentennial Man (1999) Sony Movie Channel 3:50pm-6:25pm
A family purchases a robot servant to perform menial tasks but quickly realises this is no ordinary droid when he begins to develop human emotions and the capacity to think for himself, a quality encouraged by his owner's children. He asks for his freedom, and spends the next 200 years struggling to come to terms with its humanity. Chris Columbus's sci-fi drama inspired by the books of Isaac Asimov, starring Robin Williams, Sam Neill, Embeth Davidtz and Oliver Platt.
Babe: Pig in the City (1998) 5STAR 4:10pm-6:00pm
The pig and his farmyard pals take a trip to the big city, where their curiosity and love of adventure lands them in trouble, leaving the courageous Babe to find a way to save his chums from danger. Family comedy sequel, starring Magda Szubanski, Mickey Rooney and James Cromwell, and featuring the voice of Elizabeth Daily as Babe.
102 Dalmatians (2000) E4 7:00pm-9:00pm
Cruella De Vil is released from prison, apparently reformed by hypnotherapy, and devotes herself to good causes. However, the effects quickly wear off and she returns to her evil ways, intent on making a coat out of her parole officer's numerous puppies. Disney family adventure sequel, starring Glenn Close, Gerard Depardieu and Ioan Gruffudd.
.
X-Men (2000) Film4 7:00pm-9:00pm
Super-powered outsiders Rogue and Wolverine find themselves at a school for mutants which is run by a benevolent psychic professor. While there, they agree to join others with similar gifts to take on a superhuman mutant terrorist faction intent on establishing dominance over mankind. Sci-fi comic-book adventure, starring Hugh Jackman, Patrick Stewart, Ian McKellen, Anna Paquin and Halle Berry.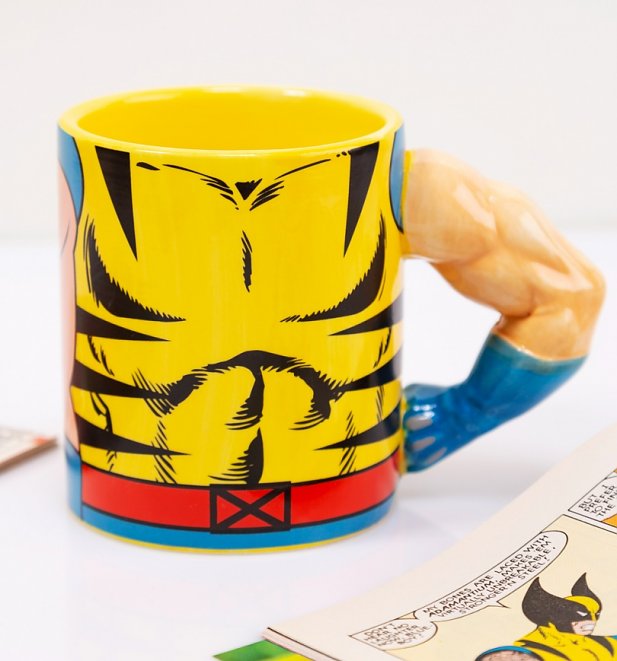 .
Shrek (2001) ITV2 7:10pm-9:00pm
Anti-social ogre Shrek resolves to stop an evil ruler from banishing fairy-tale characters to his swampland home. However, the reluctant hero ends up forced to rescue the beautiful Princess Fiona from a castle guarded by a dragon, aided only by a wisecracking donkey. Animated comedy, with the voices of Mike Myers, John Lithgow, Cameron Diaz, Eddie Murphy and Vincent Cassel.
Whatever you're up to this weekend, remember to bring clean and dry clothes and just go for it. What's really stopping you?