Chooo chooooo! Steaming its way down the rails, another retro movie weekend is here and looking oh so good!
Packed with classic tales, iconic characters and a whole heap of top talent, we're back with another look at an extra long weekends top movies. Plenty to be getting stuck into this bank holiday!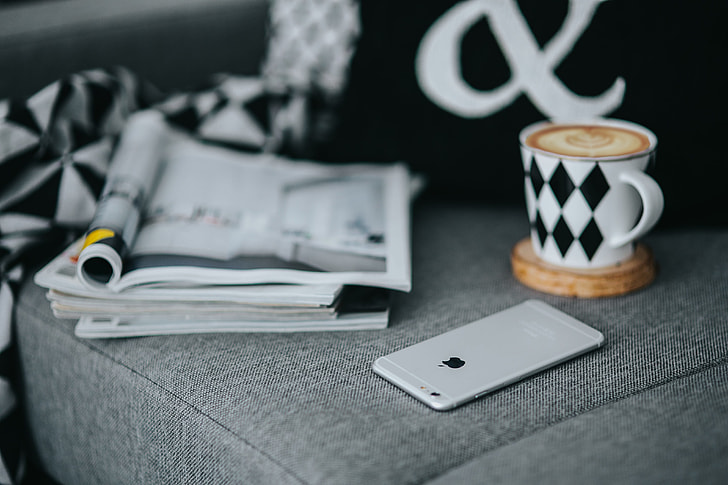 SATURDAY 24th August
Baby's Day Out (1994) Film4 12:35pm-2:35pm
Three bungling kidnappers hatch a plan to pose as society reporters and snatch the baby son of a wealthy couple. However, the infant escapes on to the streets of New York, evading the crooks' every attempt to recapture him. Comedy, starring Joe Mantegna, Lara Flynn Boyle, Joe Pantoliano and Brian Haley.
Babe: Pig in the City (1998) 5STAR 1:00pm-2:50pm
The pig and his farmyard pals take a trip to the big city, where their curiosity and love of adventure lands them in trouble, leaving the courageous Babe to find a way to save his chums from danger. Family comedy sequel, starring Magda Szubanski, Mickey Rooney and James Cromwell, and featuring the voice of Elizabeth Daily as Babe.

Beethoven's 2nd (1993) 5STAR 2:50pm-4:35pm
The slobbering St Bernard is now grown up and in love with his beautiful sweetheart Missy. Together they bring a litter of puppies into the world – but have to go on the defensive when Missy's owner, the evil Regina, sets out to steal them for herself. Comedy sequel, starring Charles Grodin, Bonnie Hunt, Chris Penn, Nicholle Tom and Christopher Castle.
Hocus Pocus (1993) ITV2 3:20pm-5:25pm
A teenager in Salem, Massachusetts, breaks into a spooky house on Halloween and accidentally resurrects three witches who have been dead for 300 years. The sorceresses are soon causing chaos while seeking a suitable sacrifice for a ritual to give them eternal youth. However, an old foe – a boy they turned into a cat – is on hand to help stop their mischief. Supernatural Disney comedy, with Bette Midler, Sarah Jessica Parker, Kathy Najimy and Omri Katz.
Hocus Pocus x Loungefly Clothing
.
Captain America: Civil War (2016) ITV 6:25pm-9:10pm
The Avengers are divided over a system of government control for their actions, leading to war between them. However, before Iron Man's side clashes with Captain America's, Tony Stark recruits extra help in the form of a brilliant young crime fighter called Spider-Man. Superhero adventure, starring Chris Evans, Robert Downey Jr and Scarlett Johansson.
.
Liar Liar (1997) ITV2 7:15pm-9:00pm
A lawyer, whose underhand ploys to win cases leave him little time to see his son, discovers he is incapable of lying after the boy's birthday wish makes his dad tell only the truth. However, this causes a host of problems as the attorney tries to muddle his way through a high-profile divorce settlement. Comedy, with Jim Carrey, Maura Tierney, Justin Cooper, Jennifer Tilly and Cary Elwes.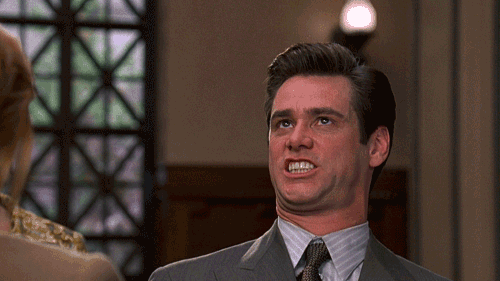 .
Pulp Fiction (1994) Dave 10:00pm-1:05am
A series of interlinked stories about the Los Angeles underworld. A hitman plays minder to his boss's wife, and he and his partner deal with a dead body following a mishap with a gun. Meanwhile, a washed-up boxer goes on the run after refusing to throw a fight, and two lovers plot a hold-up in a diner. Quentin Tarantino's crime drama, starring John Travolta, Samuel L Jackson, Uma Thurman, Bruce Willis, Ving Rhames, Tim Roth and Amanda Plummer.
.
Total Recall (1990) ITV 10:30pm-12:35am
A construction worker pays to have fake memories of a dream holiday implanted into his brain, but discovers his mind has already been tampered with – apparently to erase his true identity as a secret agent from a colony on Mars. He journeys to the planet in search of the truth, but is drawn into a conflict between the tyrannical ruler and a rebel faction. Paul Verhoeven's sci-fi thriller, starring Arnold Schwarzenegger, Rachel Ticotin and Michael Ironside.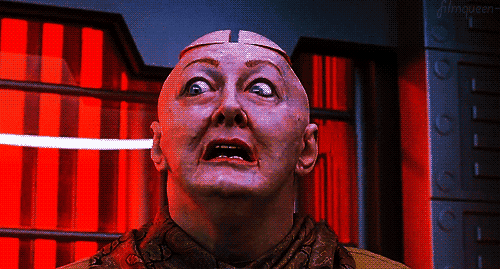 SUNDAY 25th August
The Indian in the Cupboard (1995) Film4 11:00am-1:00pm
A nine-year-old boy is given an old cupboard and a toy Iroquois Indian for his birthday – but when he puts the figure inside the cupboard, he is astonished to see it come to life. He repeats the experiment with more of his toys, and realises he is creating real people – and is responsible for their wellbeing. Children's fantasy, with Hal Scardino, Litefoot and Steve Coogan.
The Wizard of Oz (1939) ITV3 11:25am-1:25pm
Youngster Dorothy Gale is whisked over the rainbow by a tornado into the magical land of Oz, where she inadvertently kills a wicked witch – incurring the wrath of another. Setting out to find the wizard who can show her a way home, she is joined on her journey by a scarecrow, a tin man and a cowardly lion, who all hope their own wishes will be granted. Musical fantasy, with Judy Garland, Ray Bolger, Jack Haley, Bert Lahr and Frank Morgan.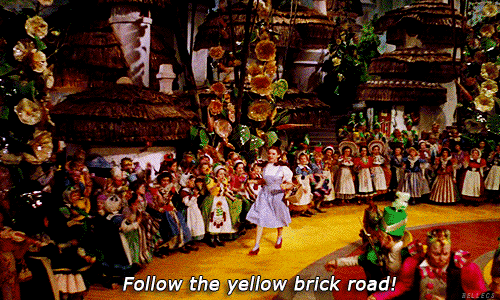 .
Mannequin (1987) ITV 2:05pm-3:45pm
A struggling artist gets a job as a window dresser for a department store, only to discover one of his dummies is a reincarnated Egyptian princess who comes to life at night. As he falls for the living doll, she inspires him to transform the shop's display and make it the most spectacular in town. Fantasy comedy, starring Andrew McCarthy and Kim Cattrall.
The Simpsons Movie (2007) Film4 2:45pm-4:35pm
Homer unwittingly pollutes Lake Springfield, so the US government decides to isolate the city underneath a giant dome. The Simpsons manage to escape and plan to start a new life in Alaska – but learn Springfield is about to be destroyed, and return to save their friends. With the voices of Dan Castellaneta, Julie Kavner, Nancy Cartwright and Yeardley Smith.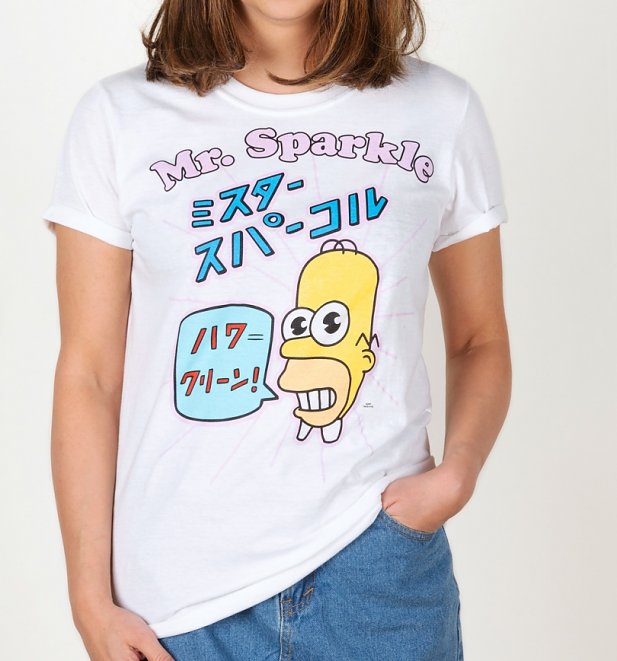 .
Crocodile Dundee II (1988) Film4 4:35pm-6:55pm
The rugged Australian adventurer sets out to save his reporter girlfriend from New York drug dealers. Having rescued her from their clutches, he realises they will soon be coming after him – so he decides to even the odds by luring them to the Outback for a final showdown. Comedy adventure sequel, starring Paul Hogan, Linda Kozlowski, John Meillon and Charles S Dutton.
Shrek (2001) ITV2 6:10pm-8:00pm
Anti-social ogre Shrek resolves to stop an evil ruler from banishing fairy-tale characters to his swampland home. However, the reluctant hero ends up forced to rescue the beautiful Princess Fiona from a castle guarded by a dragon, aided only by a wisecracking donkey. Animated comedy, with the voices of Mike Myers, John Lithgow, Cameron Diaz, Eddie Murphy and Vincent Cassel.
Red Heat (1988) 5Spike 9:00pm-11:10pm
A Russian detective travels to America to oversee the extradition of a Georgian drug baron responsible for supplying cocaine in Moscow. He is teamed up with a hostile Chicago cop, but when their prisoner kills an officer and escapes, they put aside their mutual mistrust to bring him to justice. Action thriller, starring Arnold Schwarzenegger, James Belushi, Peter Boyle, Laurence Fishburne and Ed O'Ross.
Eraser (1996) ITV4 11:00pm-1:20am
An arms industry executive is placed in danger after she exposes evidence of illegal deals by an international corporation. The authorities respond by assigning her to the custody of a government agent who specialises in helping federal witnesses disappear from the system. However, when the operative is framed for murder, he is forced to balance his duties with efforts to clear his own name. Action thriller, starring Arnold Schwarzenegger, James Caan, Vanessa L Williams and James Coburn.
MONDAY 26th August
Flash Gordon (1980) Channel 4 12:00pm-2:10pm
American football quarterback Flash Gordon and journalist Dale Arden find themselves aboard a rocket ship designed by scientist Dr Zarkov, who intends to travel across space to locate the source of recent natural disasters. The three arrive on the planet Mongo, where they soon learn that the attacks are the responsibility of evil emperor Ming the Merciless, who is planning to destroy the Earth. Sci-fi comic-strip adventure, with Sam J Jones, Max von Sydow, Brian Blessed, Melody Anderson, Topol, Timothy Dalton, Ornella Muti, Peter Wyngarde and Mariangela Melato. Featuring music by Queen.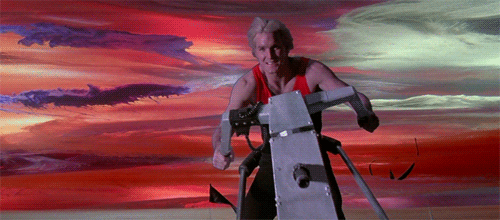 The Rainmaker (1997) Sony Movie Channel 1:15pm-4:00pm
An idealistic newly qualified lawyer teams up with a disreputable researcher to champion the cause of a leukaemia sufferer whose mother is suing an insurance company for refusing to pay his medical costs. As the case progresses, the young legal eagle finds he has much to learn about the dark side of the judicial process. Francis Ford Coppola's courtroom drama adapted from the novel by John Grisham, starring Matt Damon, Danny DeVito, Jon Voight, Claire Danes and Mickey Rourke.
Captain America: The First Avenger (2011) ITV2 6:35pm-9:00pm
A puny but brave volunteer is rejected for military service during the Second World War. He becomes the test subject for an experiment that transforms him into the ultimate soldier, and battles against a secret Nazi society plotting to harness the powers of a mystical artefact. Superhero adventure, with Chris Evans, Hugo Weaving, Hayley Atwell and Tommy Lee Jones.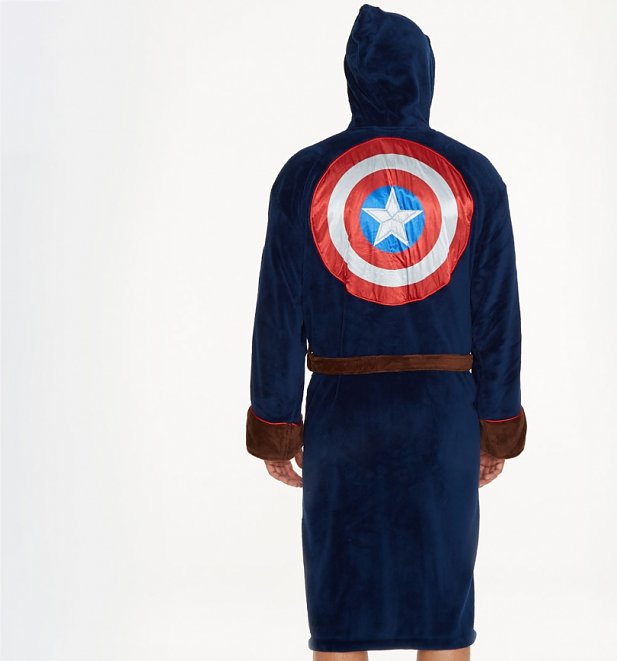 GoldenEye (1995) ITV4 9:00pm-11:40pm
James Bond heads for Russia to investigate the connection between the theft of an experimental helicopter and an orbital satellite weapon with the power to devastate entire cities. He discovers both have fallen into the hands of a mysterious criminal mastermind with a grudge against Britain and a connection with 007's past. Spy adventure, with Pierce Brosnan taking on his first assignment as 007. Sean Bean, Izabella Scorupco and Famke Janssen also star. Directed by Martin Campbell, who later helmed Daniel Craig's first outing as Bond, Casino Royale.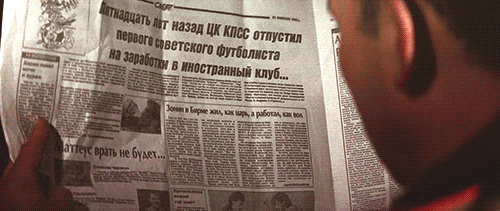 .
Dirty Harry (1971) ITV4 11:40pm-1:50am
Maverick San Francisco detective 'Dirty' Harry Callahan sets out to capture a deranged sniper picking off victims at random. Although his own tactics barely stay within the confines of the law, he is determined the killer will face his particular brand of justice, regardless of his superiors' disapproval. Don Siegel's thriller, starring Clint Eastwood, Harry Guardino and Andy Robinson.
Whatever you're up to this bank holiday weekend, always make sure you have time for a cuppa. You'll thank yourself.