Marking what would have been the legendary Jim Henson's 83rd birthday in TOTAL style, we have just unveiled our exciting and oh-so exclusive new collection of Fraggle Rock merchandise!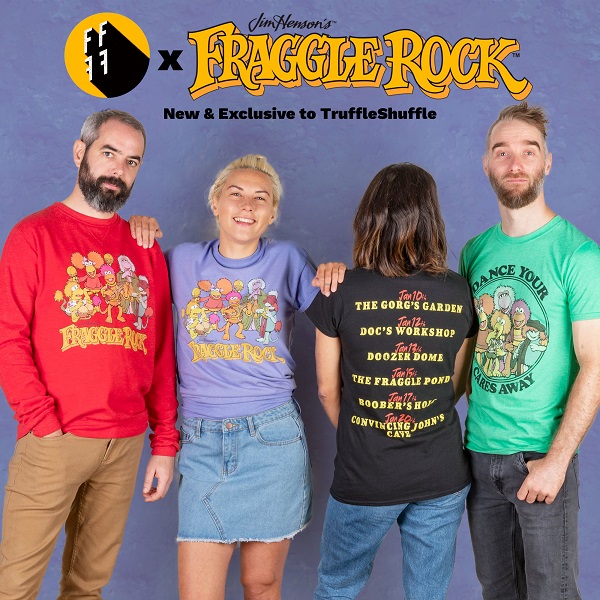 .
Doing what we do best, we've been working away to bring you three new tshirts, a sweater, a tote bag, a mug, a metal sign and a stunning art print! Phew!
As one of the biggest and coolest things to come out of the 80s and of course the Henson company, Fraggle Rock has always had a huge place in our heart and we would never miss an opportunity to get to work on and bring you exciting new goodies to help share your love for this total classic!
Let's take a look at the collection…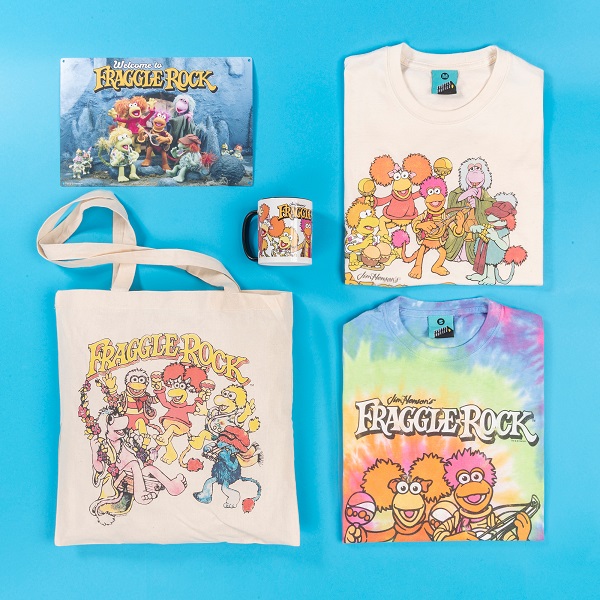 .
Packed with more childhood nostalgia than your old school yearbook, our latest creations are as bold and colourful as the Fraggles themselves!

Featuring a super bright new Fraggle Rock tie-dye TShirt, we're taking things up a notch! Oh yes.
Party with the fun-lovin' furries in this vibrant violet Fraggle Rock T-Shirt! We heart the vintage finish and eye-catching colour. Nothing not to love about this.
.
Bringing a new meaning to the term 'cooler months', we're adding lashings of throwback to our collection with our ace new Fraggle Rock Group Red Sweater.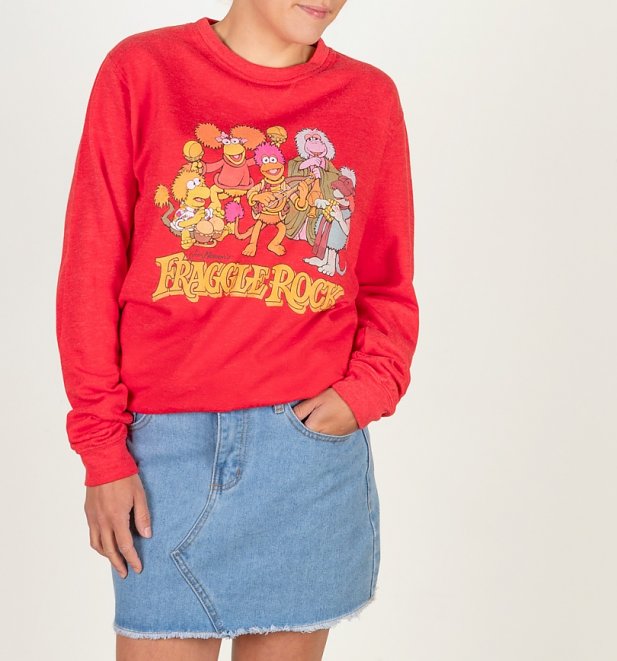 .
If you ever need a reminder to just let loose and have fun, strapping this nifty Fraggle Rock Dance Your Cares Away Pin Badge to your jacket, coat, bag… whatever will sure do the trick.
.
For all these exclusive new beauties and the rest of our Fraggle Rock Clothing, head on over to the site and snap up your ideal find. See you there!