Now, we're pretty used to getting to work with many of our favourite and totally classic titles (…it's a hard life but someone has to, right?), but lately, we've been SO excited to be working on something truly iconic!
Directed and produced by Don Bluth and executive produced by George Lucas and Steven Spielberg, The Land Before Time has surely reached legendary status and became a part of so many people's childhoods.
We couldn't possibly begin to work out the number of times our VHS of this retro gem got played. It would be scary!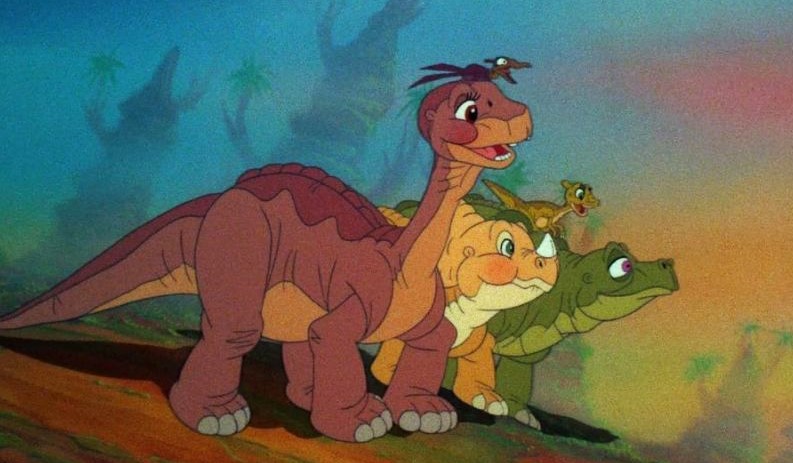 Bringing waves of childhood nostalgia back into ours and your lives… and memories of 'that' scene, our exclusive new collection of Land Before Time TShirts is here and ready to be snapped up!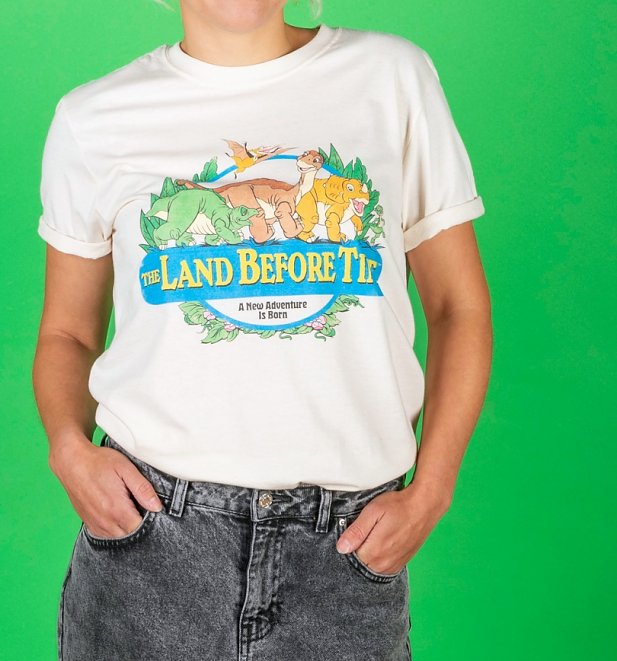 We've gone for a full vintage look and feel with this relaxed boyfriend fit tshirt complete with rolled sleeves for extra style points.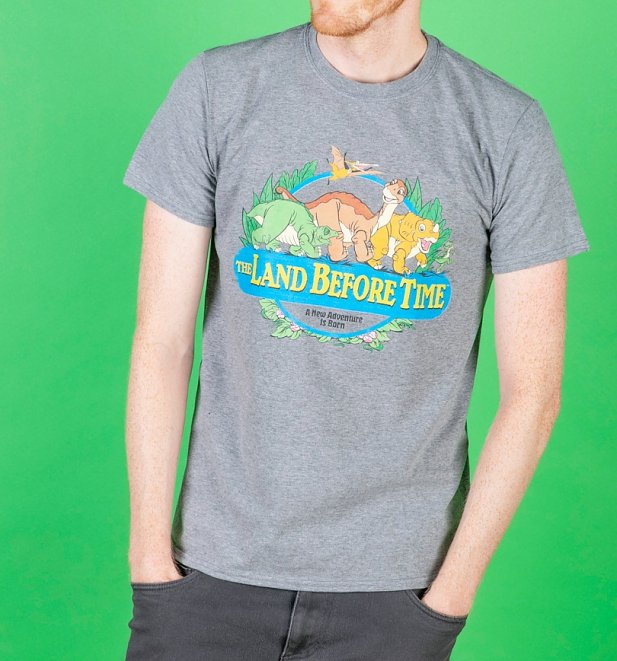 Featuring Littlefoot, Cera, Petrie and Spike, we've let the design to the talking on this classic  Men's The Land Before Time T-Shirt on our slim fit grey tee.
What do you think fans? What are your memories of The Land Before Time growing up?