It's here! Quietly swimming towards us like a great big blue whale, another movie backed weekend is upon us. Bringing countless classic tales, action, drama and plenty of adventure, we are sure there will be plenty to keep you guys sorted!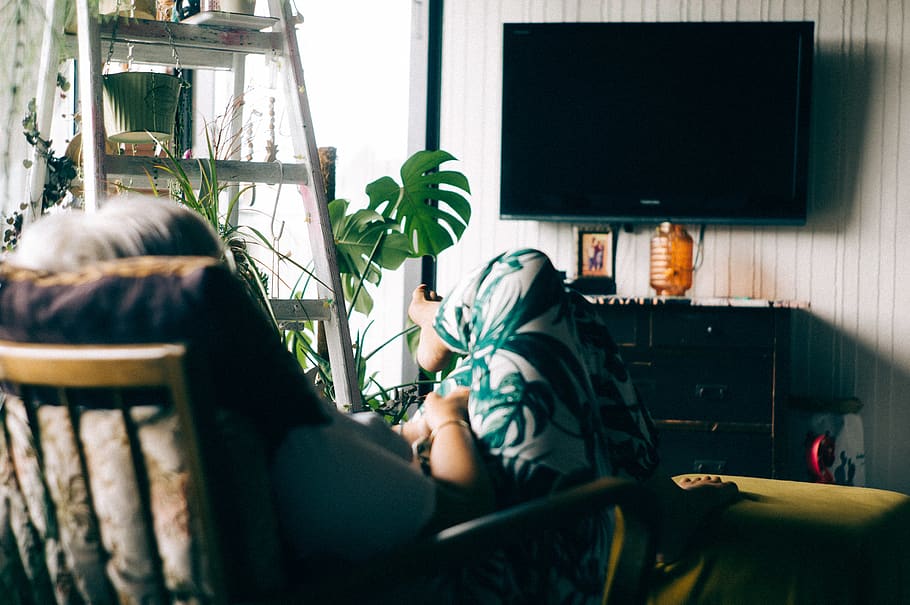 SATURDAY 7th September
While You Were Sleeping (1995) Sony Movie Channel 4:35pm-6:40pm
A lonely train-station attendant saves the life of a man she has been in love with from afar. He ends up comatose in the hospital, where she is mistakenly introduced to his family as his fiancee. For a while, she decides to keep up the pretence – but comes to regret the deceit when she begins to fall for her supposed partner's brother. Romantic comedy, starring Sandra Bullock, Bill Pullman and Peter Gallagher.
Ace Ventura: When Nature Calls (1995) 5STAR 6:10pm-8:00pm
The eccentric pet detective is coaxed out of self-imposed exile in a Buddhist monastery to visit Africa and help search for a sacred white bat. However, his unique investigative talents are tested to the limits as he faces a race against time to find the missing creature and prevent a tribal war. Comedy sequel, starring Jim Carrey, Simon Callow and Bob Gunton.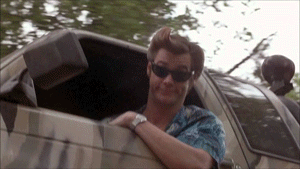 .
Total Recall (2012) While You Were Sleeping 6:40pm-9:00pm
A man living in a bleak future years after a nuclear war has fake memories of being a secret agent implanted into his brain. However, the procedure uncovers the fact that he really is a spy with his memory erased, and he is forced to become a fugitive from the totalitarian government. Sci-fi thriller remake, with Colin Farrell, Kate Beckinsale and Jessica Biel.

Crocodile Dundee (1986) E4 7:10pm-9:00pm
A New York reporter searches the Australian Outback for a maverick hunter with a legendary reputation and invites the adventurer back to America. But the die-hard Aussie needs to draw on all his survival skills to adjust to life in the urban jungle. Comedy adventure, written by and starring Paul Hogan, with Linda Kozlowski, John Meillon and Mark Blum.
Robin Hood: Prince of Thieves (1991) 5STAR 8:00pm-11:10pm
English nobleman Robin of Locksley returns home from fighting in the Crusades, only to discover that his father has been murdered and his lands seized, while the local people are living in fear under the tyrannical rule of the Sheriff of Nottingham. Branded an outlaw for his defiance, he and his Moorish travelling companion go into hiding in the forest, where they recruit a group of bandits to fight for justice, protect the downtrodden, and foil the Sheriff's plan to seize the throne while the king is away at war. Medieval action-adventure, starring Kevin Costner, Alan Rickman, Morgan Freeman, Mary Elizabeth Mastrantonio, Christian Slater and Mike McShane.
The Specialist (1994) ITV4 9:00pm-11:15pm
An explosives expert is reluctantly persuaded out of retirement by the charms of a vengeful woman bent on destroying the gang that murdered her parents. He carries out a series of assassinations but finds himself caught in a deadly game of cat and mouse when one of his targets hires a former colleague to track him down. Action thriller, starring Sylvester Stallone, Sharon Stone, James Woods, Rod Steiger and Eric Roberts.
Kill Bill: Volume 1 (2003) Dave 10:00pm-12:10am
A female assassin wakes from a four-year coma and promptly sets out on a campaign to wipe out her erstwhile colleagues, who tried to kill her at her own wedding – one of whom is now the kingpin of the Tokyo underworld. The first part of Quentin Tarantino's two-part martial arts thriller, starring Uma Thurman, Lucy Liu, Vivica A Fox, Daryl Hannah and David Carradine.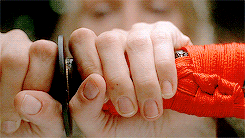 .
Equilibrium (2002) Sony Movie Channel 11:40pm-1:50am
In a future world, emotions are outlawed, with the population kept under control with compulsory use of sedatives, ruthlessly enforced by gun-toting 'clerics'. When one of these law enforcers stops taking his own drugs, he falls in with an underground group of rebels fighting to overthrow the system. Sci-fi adventure, starring Christian Bale, Emily Watson, Taye Diggs, Angus MacFadyen and Sean Bean.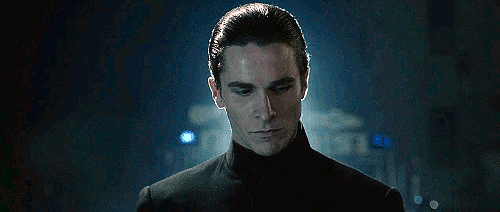 SUNDAY 8th September
Thunderbirds Are Go! (1966) Film4 11:00am-12:55pm
International Rescue is called in to save the first manned space mission to Mars from sinister hijacker The Hood, and ensure a second attempt goes to plan. Puppet adventure based on Gerry Anderson's TV series, featuring the voices of Shane Rimmer, Ray Barrett, Alexander Davion, Peter Dyneley, Sylvia Anderson and Cliff Richard, voicing a puppet version of himself.
Muppet Treasure Island (1996) Channel 4 1:25pm-3:25pm
A youngster finds a treasure map and joins an expedition searching for a famous buccaneer's lost treasure on an unexplored island. However, their mission falls foul of a band of pirates hiding out among the crew. A musical comedy based on Robert Louis Stevenson's novel, starring Tim Curry, Billy Connolly, Jennifer Saunders and Kevin Bishop alongside the puppet characters.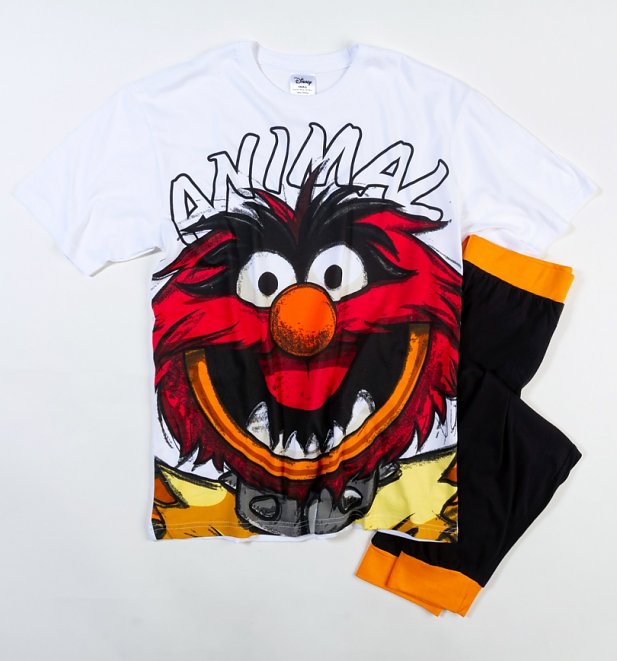 .
One Fine Day (1996) Film4 4:30pm-6:40pm
The working day for two mismatched single professionals is thrown into turmoil when their children have to stay at home after missing a school trip. The pair agree to take it in turns to babysit while struggling to stick to their hectic schedules – but during the course of the day their feelings for each other blossom unexpectedly. Romantic comedy, starring George Clooney, Michelle Pfeiffer, Charles Durning and Mae Whitman.
The Last of the Mohicans (1992) Sony Movie Channel 4:30pm-6:45pm
An orphaned settler in North America is adopted by the last member of a native tribe following the death of his family. The child grows to become legendary frontiersman Hawkeye, who rescues and falls in love with a British officer's daughter during the Anglo-French War. But a bitter Huron war chief is determined to take revenge against her father by killing her. Michael Mann's historical adventure, based on James Fenimore Cooper's classic tale, starring Daniel Day-Lewis, Madeleine Stowe, Russell Means, Wes Studi, Maurice Roeves and Eric Schweig.
Vertical Limit (2000) Sony Movie Channel 6:45pm-9:00pm
A wildlife photographer is forced to master his fears and the elements as he leads an expedition to climb K2, the world's second-highest mountain, on a desperate mission to rescue his estranged sister and her fellow mountaineers, who have fallen into a crevasse. Action-adventure, starring Chris O'Donnell, Bill Paxton, Scott Glenn and Robin Tunney.
Black Hawk Down (2001) 5Spike 9:00pm-11:50pm
American soldiers are sent into war-torn Mogadishu in 1993 on a routine search and capture operation. Learning some of their compatriots have been shot down, they feel compelled to mount a perilous rescue attempt – one that descends into all-out conflict with heavily armed Somalians. Ridley Scott's fact-based drama, starring Josh Hartnett, Eric Bana, Ewan McGregor, Tom Sizemore and Orlando Bloom.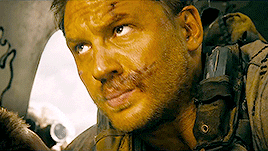 .
Whatever you're up to this weekend, don't blink or you'll miss it all!