We're back peeps! Time to take another rummage in the attic that is this weekend retro movies! Will we find hidden gold amongst the dusty Christmas decorations? Or will there be a few skeletons popping out form Halloween? Let's take a look and see what we picked out!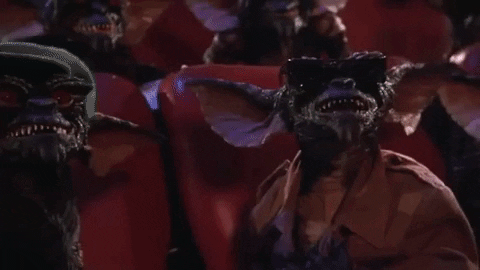 SATURDAY 28th September
The Return of the Pink Panther (1975) Film4 11:00am-1:15pm
The inept Inspector Clouseau sets out to unmask a notorious international jewel thief believed to be behind the theft of a priceless diamond – but anarchy, as ever, follows wherever he goes. Blake Edwards' comedy sequel, starring Peter Sellers, Christopher Plummer, Catherine Schell, Herbert Lom, Burt Kwouk and Graham Stark.
Bicentennial Man (1999) 11:25am-2:00pm
A family purchases a robot servant to perform menial tasks but quickly realises this is no ordinary droid when he begins to develop human emotions and the capacity to think for himself, a quality encouraged by his owner's children. He asks for his freedom and spends the next 200 years struggling to come to terms with its humanity. Chris Columbus's sci-fi drama inspired by the books of Isaac Asimov, starring Robin Williams, Sam Neill, Embeth Davidtz and Oliver Platt.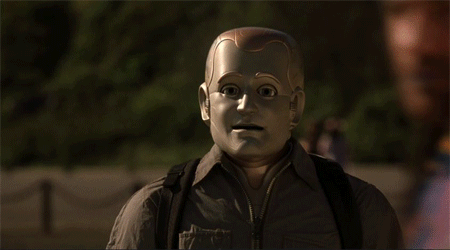 .

Casper (1995) ITV 1:15pm-3:15pm
A paranormal expert moves into a haunted house where his daughter befriends the amiable ghost of a young boy – but things start to go awry when three smelly spooks and two dastardly crooks try to chase the new residents away. Family comedy, starring Christina Ricci, Bill Pullman, Eric Idle, Cathy Moriarty and featuring the voice of Malachi Pearson.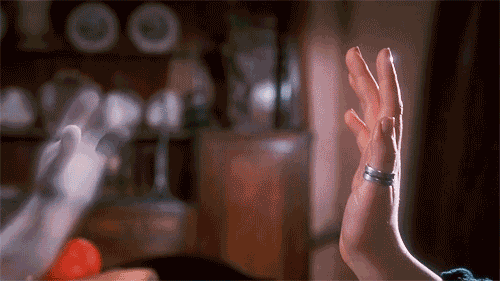 .
The Borrowers (1997) Film4 3:20pm-5:05pm
A family of four-inch-high people living beneath the floorboards of an ordinary human home help the owner's son fight back when a dastardly lawyer plans to demolish the house and make way for a luxury apartment block. Children's fantasy, starring John Goodman, Jim Broadbent, Celia Imrie, Flora Newbigin and Tom Felton.
Beethoven (1992) ITV2 3:25pm-5:10pm
An all-American family adopts a huge St Bernard, but the father is dismayed when it turns into a one-dog disaster zone. He insists the mutt must go to a new home, but when it is kidnapped by a crooked vet, dad has a change of heart and races to the rescue. Comedy, starring Charles Grodin, Bonnie Hunt, Oliver Platt and David Duchovny.
Teen Wolf (1985) Film4 5:05pm-7:00pm
A teenage misfit is initially dismayed to learn he is a werewolf as a result of a hereditary curse. He finds there are advantages as he becomes a local celebrity, while his enhanced agility makes him the star player of his school's basketball team – but fame quickly goes to his head. Comedy, starring Michael J Fox, James Hampton and Susan Ursitti.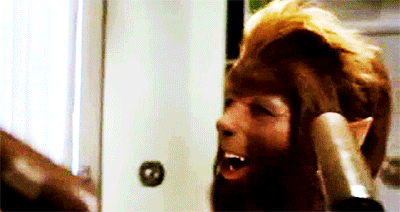 .
The Lord of the Rings: The Return of the King (2003) ITV2 5:10pm-9:00pm
As hobbits Frodo and Sam near the end of their journey into the dark lands of Mordor to destroy the One Ring, the evil Sauron unleashes the full might of his armies on Middle-earth. Meanwhile, Aragorn must fulfil his destiny of becoming king by leading his people into a climactic battle with the forces of darkness. Conclusion of the fantasy adventure trilogy, starring Elijah Wood, Viggo Mortensen, Ian McKellen and Sean Astin.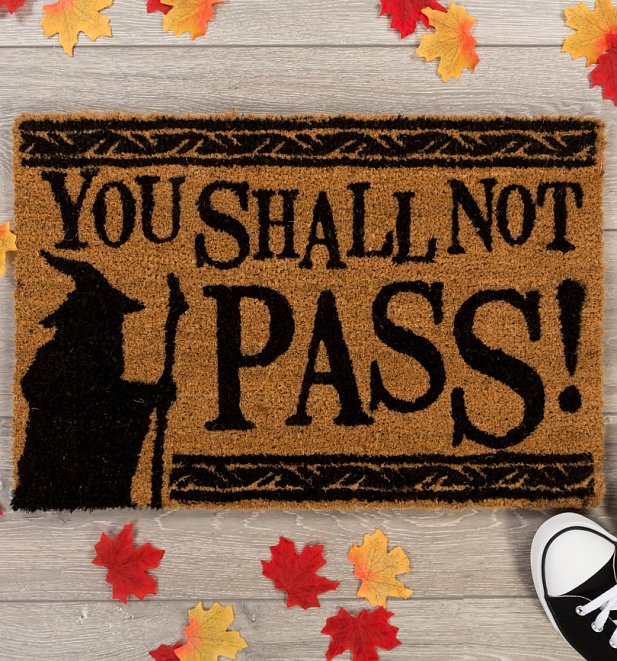 .
The Rock (1996) 5STAR 9:00pm-11:50pm
A renegade general and his crack team of mercenaries take over the abandoned fortress prison of Alcatraz and threaten San Francisco with toxic nerve-gas rockets to extort a massive ransom. To break their stranglehold on the city, the FBI sends in a chemical weapons expert and a jailed SAS veteran, chosen because he is the only man to have ever escaped from the infamous penitentiary. Action thriller, with Sean Connery, Nicolas Cage and Ed Harris.
Lethal Weapon 3 (1992) ITV4 9:05pm-11:25pm
Detectives Riggs and Murtaugh team up with a reformed small-time crook and a tough, female internal-affairs investigator to track down a former policeman trafficking impounded weaponry to the bosses of organised crime. Action thriller sequel, starring Mel Gibson, Danny Glover, Joe Pesci and Rene Russo.
Casino (1995) Dave 10:00pm-1:40am
A gambler takes over the running of a Las Vegas casino in the 1970s. His success is threatened by the arrival of an unstable old friend, now a powerful and ambitious mobster, an investigation by the FBI and his own wife's tortured past. Martin Scorsese's crime drama, starring Robert De Niro, Joe Pesci, Sharon Stone and James Woods.
SUNDAY 29th September
Black Beauty (1994) ITV 11:00am-12:45pm
A stallion recalls the events of his life and a succession of good and bad owners. His carefree youth on a country estate is brought to an end by a stable fire, and he ends up enduring a hard life pulling a hackney cab in Victorian London. A family drama based on Anna Sewell's novel, starring Sean Bean, David Thewlis, Jim Carter and Eleanor Bron, with Alan Cumming providing the voice of the horse.
Dante's Peak (1997) Film4 4:10pm-6:25pm
A vulcanologist's suspicions that a long-dormant volcano is about to erupt turn out to be true, prompting him to race against time to save the community standing in its way – and clash with local government officials weighing his predictions against the loss in tourism revenue. Disaster movie, starring Pierce Brosnan, Linda Hamilton, Elizabeth Hoffman and Charles Hallahan.
Mrs Doubtfire (1993) E4 6:30pm-9:00pm
A struggling actor's ambitious, no-nonsense wife throws him out and demands a divorce. Desperate to spend time with his children, he puts his talents to good use by donning drag and posing as a Scottish housekeeper to get a job looking after them. Comedy, starring Robin Williams, Sally Field, Pierce Brosnan, Harvey Fierstein and Mara Wilson.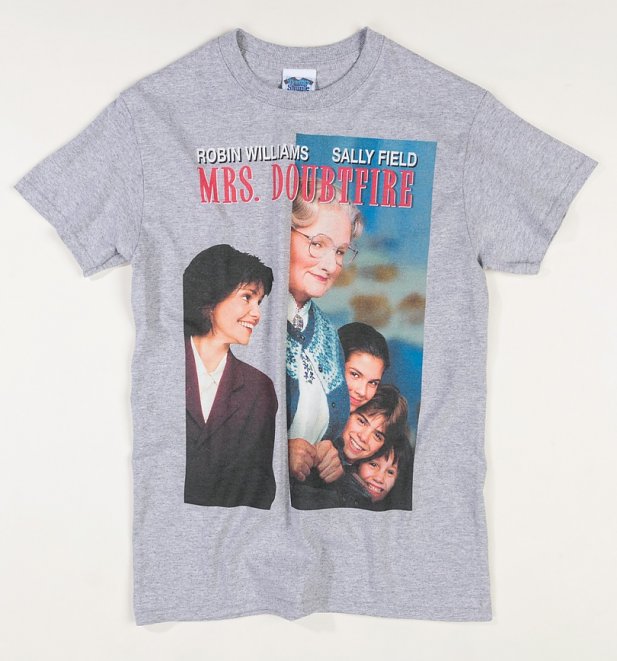 .
Captain America: Civil War (2016) ITV2 7:10pm-10:00pm
The Avengers are divided over a system of government control for their actions, leading to war between them. However, before Iron Man's side clashes with Captain America's, Tony Stark recruits extra help in the form of a brilliant young crime-fighter called Spider-Man. Superhero adventure, starring Chris Evans, Robert Downey Jr and Scarlett Johansson.
.
Rocky V (1990) 5Spike 9:00pm-11:10pm
The heavyweight champion is forced into retirement due to brain damage inflicted in the ring and finds his fortune has been lost on the stock market by his accountant. Returning to his working-class roots, he trains an up-and-coming fighter, only to see his protege turn against him. Drama sequel, starring Sylvester Stallone, Talia Shire and real-life boxer Tommy Morrison.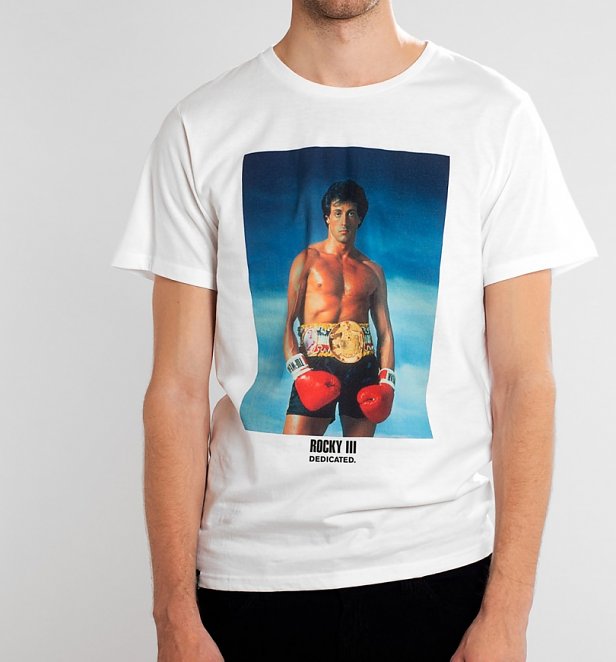 Rambo (2008) Sony Movies 9:00pm-10:50pm
The bandana-wearing one-man army has turned his back on violence to live a quiet life in Thailand. But before long he takes up arms once again to rescue a party of missionaries who have been taken captive en route to Burma by a sadistic military officer. Action sequel, directed by and starring Sylvester Stallone. With Julie Benz and Graham McTavish.
Whatever you're up to this weekend, keep dry, keep warm and keep being awesome!