Growing up, each year Halloween meant a few things….
Homemade costumes from bin bags with masks.
Plastic vampire teeth (we can still feel them now!)
Party games and spooky music. You know the ones.
Simpsons Halloween specials!!
If anyone has done the classic Halloween special better than the rest, it's The Simpsons. Getting to run more wild than normal, these classics usually bring some of their best plots, moments and characters and are always something to look forward to.
Getting into the spooky spirit of the Halloween season, we have been busy creating some of our very own exclusive Simsons Halloween TShirts and… HERE THEY ARE!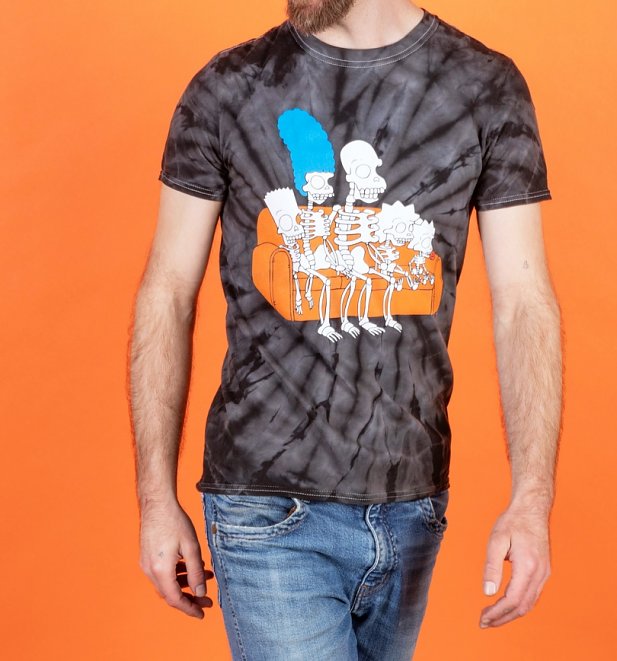 Taking inspiration the first Treehouse of Horror couch gag, our Simpsons Black Tie Dye T-Shirt is all kinds of cool mixing classic 90s tie-dye style with fan-fave Simpsons graphics. What's not to love?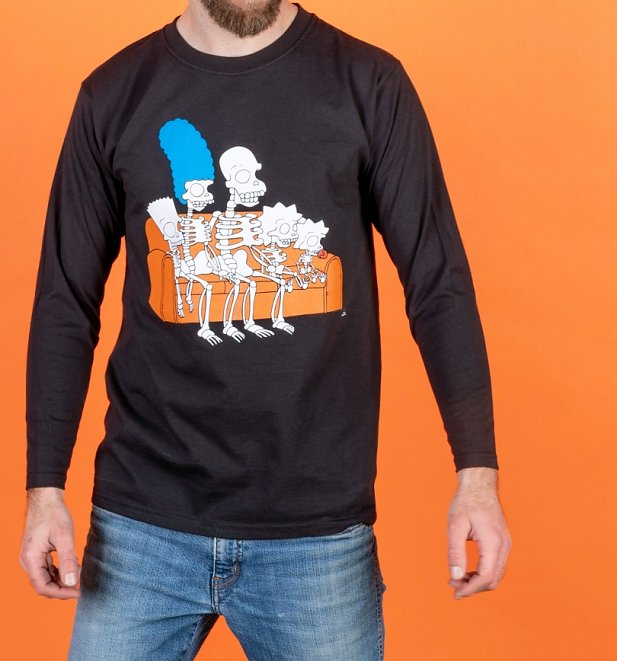 Sure to tickle your funny bone, this new Simpsons Black Long Sleeve T-Shirt is sure to keep you nice and cosy in the cooler months. Love it!
Oh, there's more too. We've been working on our own collection of Halloween TShirts which brings you iconic designs from classic movies and books including Point Horror.
Head to the site and pick out the perfect spooktacular design for you. See you there…. if you dare!