Rising to fame back in the 90s, the iconic Shaun The Sheep backpack became THE must-have accessory!
With the likes of Spice Girl Emma Bunton sporting their very own, the Shaun bag became a true piece of classic 90s style and something we ALWAYS wanted.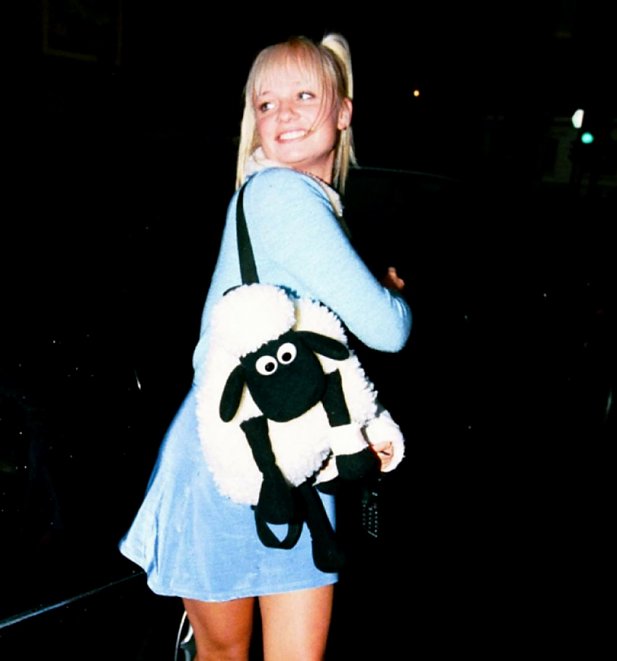 .
Never ones to miss a good opportunity for ultimate nostalgia, we've been working away over the last few months with Aardman to recreate this 90s gem and… HERE IT IS!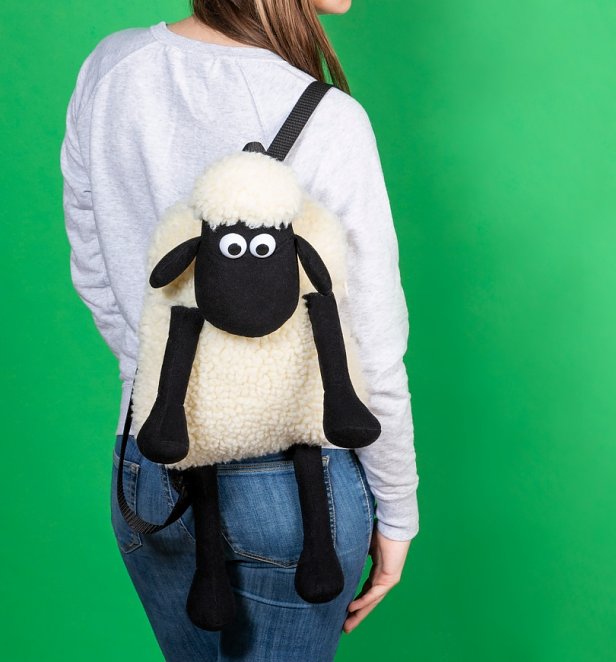 .
Sure to have you bleating with joy, our new bags are almost a stitch for stitch recreation of the original classic and we're soo excited to finally share them with you.
Pick up your very own Shaun the Sheep bag now for £24.99 over on our site. See you there!