Like Sonic rushing around in Green Hill Zone catching gold rings, we've been frantically jumping high and low to seek out and catch some of the top movies for you guys and gals! Plenty of gems to be cracking on with!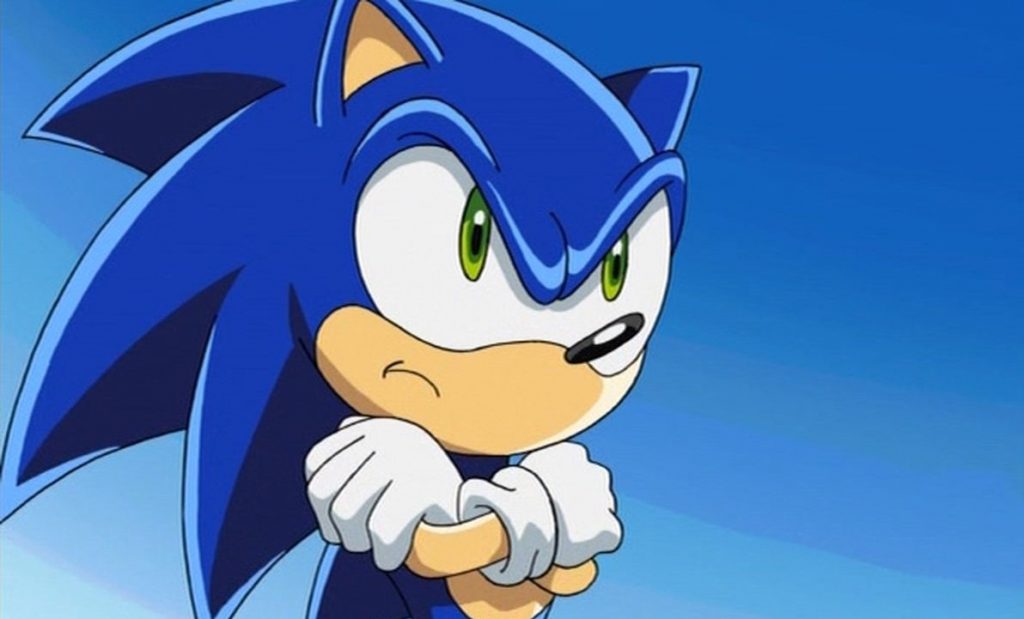 SATURDAY 26th October
Peter Pan (2003) ITV 12:35pm-2:40pm
The adventures of the boy who never grows old, as he whisks Wendy Darling and her brothers away to the magical world of Neverland – where they come face to face with fearsome Captain Hook. Adaptation of JM Barrie's fantasy novel, starring Jeremy Sumpter, Rachel Hurd-Wood, Jason Isaacs and Lynn Redgrave.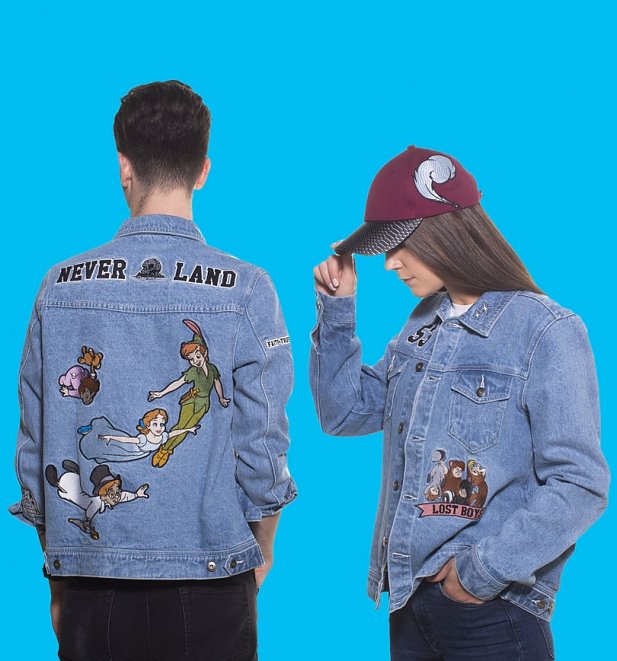 .
A Knight's Tale (2001) 5STAR 2:10pm-4:50pm
A poverty-stricken squire spies an opportunity to make his dreams come true when his employer dies. He takes his place as a knight, launching himself on the road to riches by competing in jousting tournaments, but his ruse is jeopardised by a dastardly nobleman. Comedy adventure, starring Heath Ledger, Paul Bettany, Mark Addy, Shannyn Sossamon and Rufus Sewell.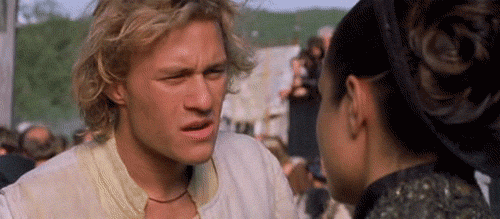 .
Liar Liar (1997) ITV2 3:20pm-5:05pm
A lawyer, whose underhand ploys to win cases leave him little time to see his son, discovers he is incapable of lying after the boy's birthday wish makes his dad tell only the truth. However, this causes a host of problems as the attorney tries to muddle his way through a high-profile divorce settlement. Comedy, with Jim Carrey, Maura Tierney, Justin Cooper, Jennifer Tilly and Cary Elwes.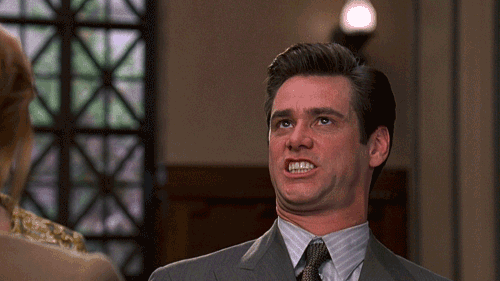 .
Jurassic Park III (2001) ITV2 7:15pm-9:00pm
Palaeontologist Dr Alan Grant is lured to a dinosaur-infested island by a divorced couple who offer to fund his research, unaware their real motive is to find their missing son – and that the creatures on the island are far more intelligent than anyone suspected. Action-adventure sequel, starring Sam Neill, William H Macy, Tea Leoni and Alessandro Nivola.
Jurassic Park Christmas Jumper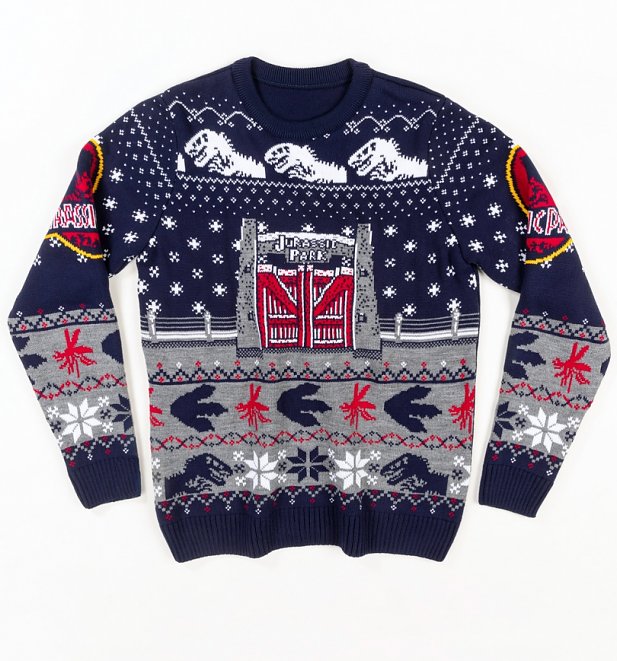 .
Scarface (1983) ITV4 10:00pm-1:20am
Small-time crook Tony Montana emigrates from Cuba to the US, determined to become rich and powerful. Admitted into the inner circle of a Miami drug lord, he ultimately takes over his boss's empire and even his wife. However, his paranoia and cocaine addiction begin to spiral out of control, while his enemies circle, waiting for the chance to bring him down. Gangster thriller remake, with Al Pacino, Michelle Pfeiffer and Robert Loggia.
Deep Blue Sea (1999) 5STAR 9:00pm-11:10pm
A scientist researching Alzheimer's disease devises a way to enlarge the brains of killer sharks on an isolated research facility to help develop her theories. However, the experiments result in a marked increase in the creatures' intelligence, and before long they manage to escape their confinement – with bloody consequences. Thriller, starring Saffron Burrows, Thomas Jane, Stellan Skarsgard, LL Cool J and Samuel L Jackson.
SUNDAY 27th October
The Rainmaker (1997) Sony Movies 1:00pm-3:45pm
An idealistic newly qualified lawyer teams up with a disreputable researcher to champion the cause of a leukaemia sufferer whose mother is suing an insurance company for refusing to pay his medical costs. As the case progresses, the young legal eagle finds he has much to learn about the dark side of the judicial process. Francis Ford Coppola's courtroom drama adapted from the novel by John Grisham, starring Matt Damon, Danny DeVito, Jon Voight, Claire Danes and Mickey Rourke.
Goosebumps (2015) Channel 5 1:25pm-3:30pm
A teenager discovers his new neighbour is the writer of a popular series of books, who harbours a terrifying secret. The ghosts and monsters the author writes about are real, and his stories keep them contained. The youngster accidentally releases them into the real world and has to find a way to get them back in the books before they can cause chaos. Fantasy adventure, starring Jack Black and Dylan Minnette.
.
Sister Act (1992) Channel 4 4:30pm-6:30pm
Nightclub singer Deloris Van Cartier agrees to testify against her gangster boyfriend after witnessing a murder. Placed in protective custody by the authorities, she is less than pleased to discover she is expected to pose as chaste nun Sister Mary Clarence in a convent. Comedy, starring Whoopi Goldberg, Harvey Keitel, Maggie Smith, Bill Nunn and Kathy Najimy.
Men in Black II (2002) Film4 5:00pm-6:45pm
Agent J investigates the unauthorised landing of a spacecraft and discovers a malevolent alien disguised as a lingerie model is on the verge of destroying humanity. His only hope of stopping her diabolical plot is to restore the memory of his retired partner K – but his former mentor takes more than a little convincing. Sci-fi comedy sequel, directed by Barry Sonnenfeld, starring Will Smith, Tommy Lee Jones, Rosario Dawson, Lara Flynn Boyle, Johnny Knoxville, Rip Torn and Tony Shalhoub.
Jurassic World (2015) ITV2 6:35pm-9:00pm
Decades on from the creation of Jurassic Park, a fully operational attraction filled with genetically engineered dinosaurs has been opened on the island. In need of a new attraction, the company behind the park creates an entirely new species – but it quickly escapes to terrorise the tourists. Action-adventure sequel, starring Chris Pratt and Bryce Dallas Howard.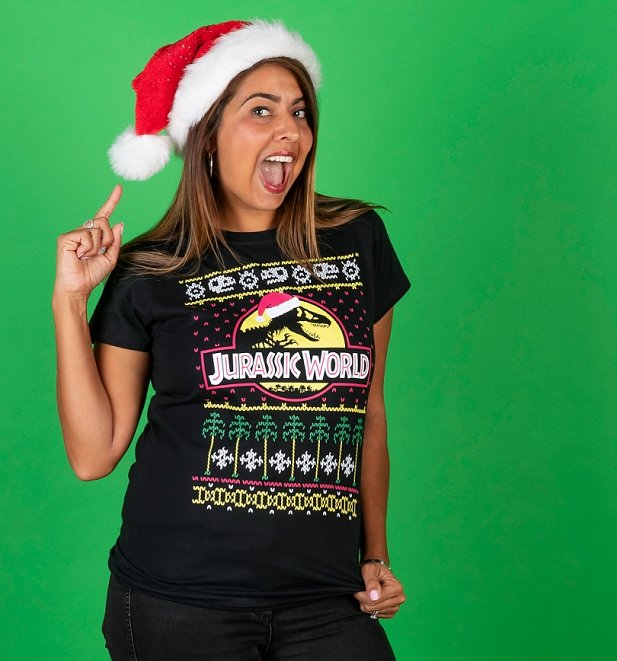 .
Bad Boys (1995) Sony Movies 9:00pm-11:25pm
Detectives Mike Lowrey and Marcus Burnett search for a $100million heroin consignment brazenly stolen by a French drug kingpin from the police evidence room. However, after a mix-up over a phone call from a potential witness, each cop has to assume the other's identity – Lowrey becoming the henpecked family man and Burnett the playboy. Michael Bay's action thriller, starring Will Smith, Martin Lawrence, Tea Leoni, Tcheky Karyo and Theresa Randle.
Scream 2 (1997) 5STAR 11:00pm-1:20am
A second serial killer adopts the ghost mask and embarks on a campaign of murder, while survivors of the first massacre try to get to the bottom of the terrifying mystery. Wes Craven's horror sequel, starring Neve Campbell, Courteney Cox, David Arquette, Sarah Michelle Gellar, Jada Pinkett Smith and Jamie Kennedy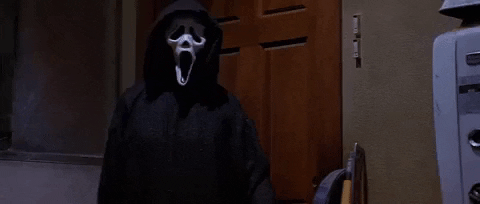 .
Whatever you're up to this weekend, keep things scary, keep it fun and keep the sweets bowl full!