Screaming its way down the highway of TV, we're back with another look through this weekend's top movies bringing promises of action, adventure, fun and more! Will you climb aboard and come along for the ride?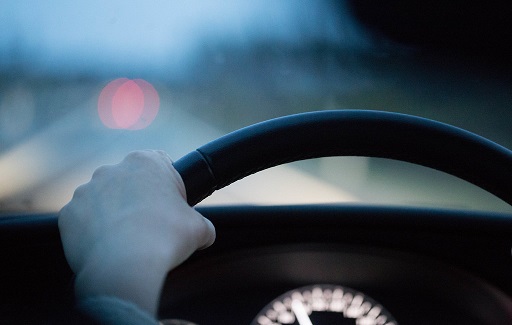 SATURDAY 2nd November
Stepmom (1998) Sony Movies 1:05pm-3:40pm
A successful photographer marries a divorced businessman with two children, but has a hard time adapting to her new role as a stepmother – a task made all the more difficult by the hostile attitude of his ex-wife. However, a tragedy unexpectedly brings the two women closer together. Drama, starring Julia Roberts, Susan Sarandon, Ed Harris, Jena Malone and Liam Aiken.
Bean (1997) 5STAR 2:15pm-4:00pm
The hapless fool is employed as a security guard for a British art gallery and is sent to Los Angeles to bring back a famous painting. Unfortunately, he finds himself mistaken for a renowned art professor and invited to make an important presentation. Mel Smith's British comedy, starring Rowan Atkinson, Burt Reynolds, Peter MacNicol, John Mills, Peter Capaldi and June Brown.
Goosebumps (2015) Channel 5 4:20pm-6:15pm
A teenager discovers his new neighbour is the writer of a popular series of books, who harbours a terrifying secret. The ghosts and monsters the author writes about are real, and his stories keep them contained. The youngster accidentally releases them into the real world and has to find a way to get them back in the books before they can cause chaos. Fantasy adventure, starring Jack Black and Dylan Minnette.
.
Jurassic World (2015) ITV2 6:40pm-9:00pm
Decades on from the creation of Jurassic Park, a fully operational attraction filled with genetically engineered dinosaurs has been opened on the island. In need of a new attraction, the company behind the park creates an entirely new species – but it quickly escapes to terrorise the tourists. An action-adventure sequel, starring Chris Pratt and Bryce Dallas Howard.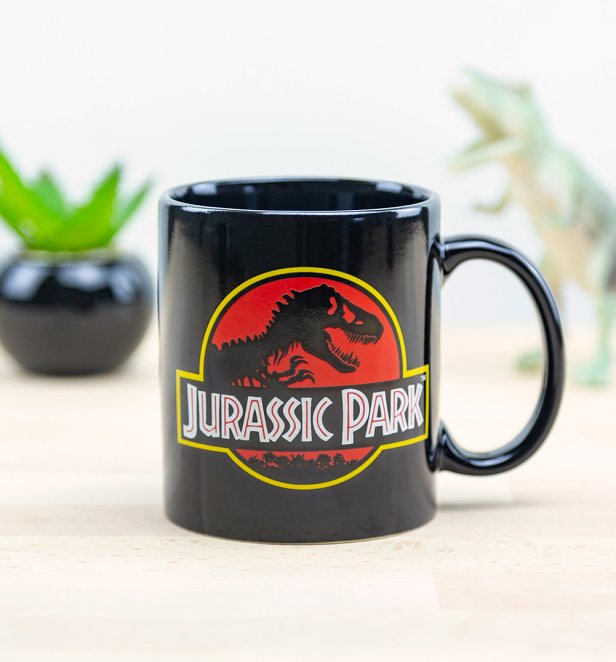 .
The Goonies (1985) 5STAR 6:50pm-9:00pm
Seven youngsters discover an old map and set out on the adventure of a lifetime to save their homes from a land developer by finding a legendary pirate's hidden treasure. However, they first have to navigate a series of booby-trapped underground caverns and outwit a family of crooks also after the loot. Children's adventure, starring Sean Astin, Corey Feldman, Josh Brolin and Martha Plimpton.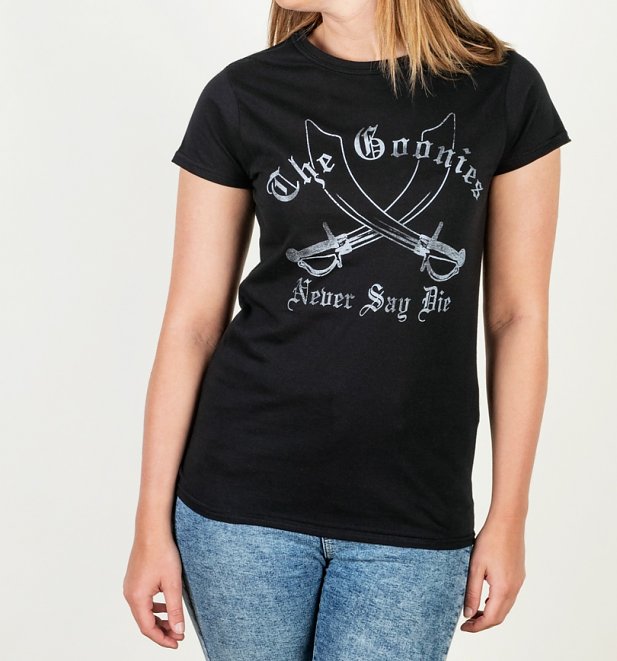 .
Ghostbusters (2016) Channel 4 9:00pm-11:40pm
When a series of supernatural disturbances occur in New York City, two experts in the paranormal investigate, joined by a brilliant inventor who has created an array of ghost-hunting gadgets and a public transport worker whose knowledge of the city provides vital clues to the sinister cause of the ghostly activity. A reboot of the 1980s comedy franchise, starring Kristen Wiig, Melissa McCarthy, Kate McKinnon, Leslie Jones and Chris Hemsworth.
.
Hard to Kill (1990) ITV4 11:00pm-1:05am
A gang of drug dealers attacks the home of a Los Angeles cop, leaving him in a coma and his wife dead. Seven years later, he regains consciousness and gets ready to exact a grisly payback on the murderers. As he embarks on his deadly mission of vengeance, he learns his son also survived the attack but was told he is dead. Thriller, with Steven Seagal, Kelly LeBrock, Bill Sadler and Frederick Coffin.
SUNDAY 3rd November
The Borrowers (1997) E4 10:30am-12:15pm
A family of four-inch-high people living beneath the floorboards of an ordinary human home help the owner's son fight back when a dastardly lawyer plans to demolish the house and make way for a luxury apartment block. Children's fantasy, starring John Goodman, Jim Broadbent, Celia Imrie, Flora Newbigin and Tom Felton.
Rugrats Go Wild (2003) Film4 11:00am-12:40pm
A leaky boat leaves the precocious youngsters stranded on a jungle island, but their luck changes when explorers the Wild Thornberrys come to their rescue. However, Thornberry dad Nigel loses his memory, so it falls to his daughter Eliza to save the day. Children's animated adventure, with the voices of Nancy Cartwright, Bruce Willis, Lacey Chabert, Elizabeth Daily and Tim Curry.
.
Meet Joe Black (1998) Sony Movies 2:50pm-6:25pm
Death takes over the body of a recently deceased young man, and embarks on a mission to claim the life of a powerful media tycoon, but ends up falling in love with his daughter instead – leaving him on the horns of a dilemma. A remake of 1934 romantic fantasy Death Takes a Holiday, starring Brad Pitt, Anthony Hopkins and Claire Forlani.
Casper (1995) ITV2 4:00pm-5:55pm
A paranormal expert moves into a haunted house where his daughter befriends the amiable ghost of a young boy – but things start to go awry when three smelly spooks and two dastardly crooks try to chase the new residents away. Family comedy, starring Christina Ricci, Bill Pullman, Eric Idle, Cathy Moriarty and featuring the voice of Malachi Pearson.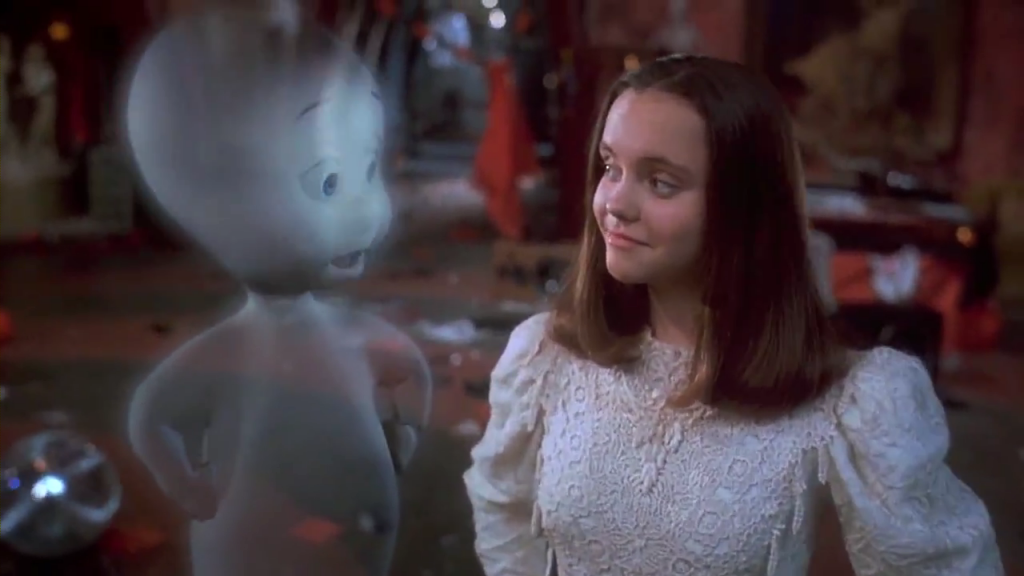 .
Mrs Doubtfire (1993) Channel 4 4:10pm-6:30pm
A struggling actor's ambitious, no-nonsense wife throws him out and demands a divorce. Desperate to spend time with his children, he puts his talents to good use by donning drag and posing as a Scottish housekeeper to get a job looking after them. Comedy, starring Robin Williams, Sally Field, Pierce Brosnan, Harvey Fierstein and Mara Wilson.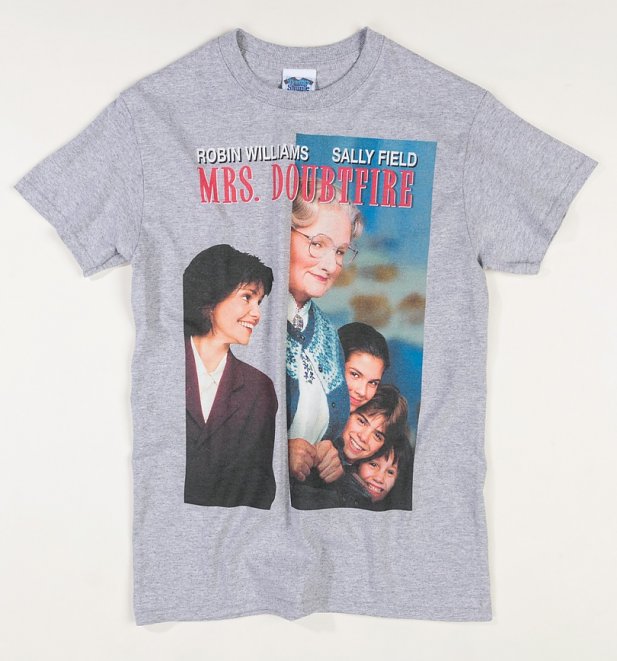 .
Harry Potter and the Order of the Phoenix (2007) ITV 5:20pm-8:00pm
The young wizard struggles to convince his fellow sorcerers that the evil Lord Voldemort has returned to life. When Hogwarts headmaster Dumbledore is ousted in favour of a sadistic replacement, Harry realises he must take matters into his own hands, uniting his fellow pupils to form a secret army and training them for the inevitable confrontation to come. Fantasy adventure sequel, starring Daniel Radcliffe, Emma Watson, Rupert Grint, Gary Oldman, Michael Gambon and Alan Rickman.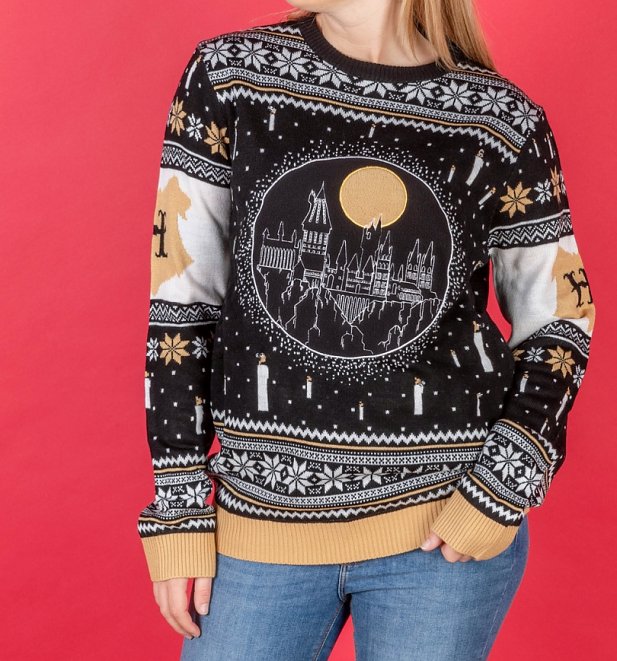 .
Space Jam (1996) ITV2 5:55pm-7:40pm
Aliens arrive on Earth to abduct the Looney Tunes gang as a new attraction at their failing intergalactic theme park. To keep their freedom, Bugs Bunny and friends challenge the invaders to a high-stakes basketball game, calling on Michael Jordan to save the day and send the extraterrestrials back where they came from. Live-action and animated comedy, starring Bill Murray and Danny DeVito, with the voices of Billy West and Bill Farmer.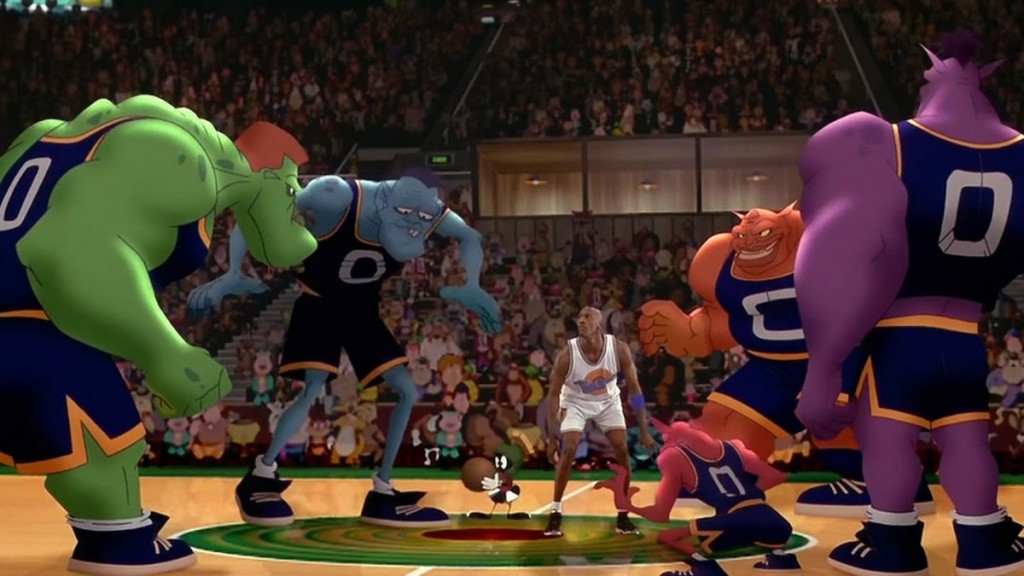 .
Inside Man (2006) 5Spike 9:00pm-11:35pm
A police hostage negotiator is called in when a robbery turns into a siege. The chairman of the bank involved is worried the mastermind behind the heist is set to disclose secrets he needs to stay hidden, so he enlists the help of a political fixer. However, the elaborate nature of the thief's plan looks set to keep him one step ahead of the law and causes problems for the detective assigned to rectify the situation. Spike Lee's thriller, with Denzel Washington, Clive Owen, Jodie Foster, Christopher Plummer, Willem Dafoe and Chiwetel Ejiofor.
Eraser (1996) ITV4 11:00pm-1:20am
An arms industry executive is placed in danger after she exposes evidence of illegal deals by an international corporation. The authorities respond by assigning her to the custody of a government agent who specialises in helping federal witnesses disappear from the system. However, when the operative is framed for murder, he is forced to balance his duties with efforts to clear his own name. Action thriller, starring Arnold Schwarzenegger, James Caan, Vanessa L Williams and James Coburn.
Whatever you're up to this weekend, bring a scarf and a flask of something warm. You'll thank us later.