If you're serious about having a good time this Christmas, there is something you NEED in your arsenal… a good set of board games!
Sure, films are great, TV magical but really… the memories you will keep forever will be the ones made sat around the table laughing so hard at your friends and family for thinking that a UK flightless bird is Eddie The Eagle!
We've got your back though. Sourcing some of the best and our personal favourite games from far and wide, our collection is looking pretty darn good with plenty of cool games for you to pick up and enjoy with your tribe. Take a peep!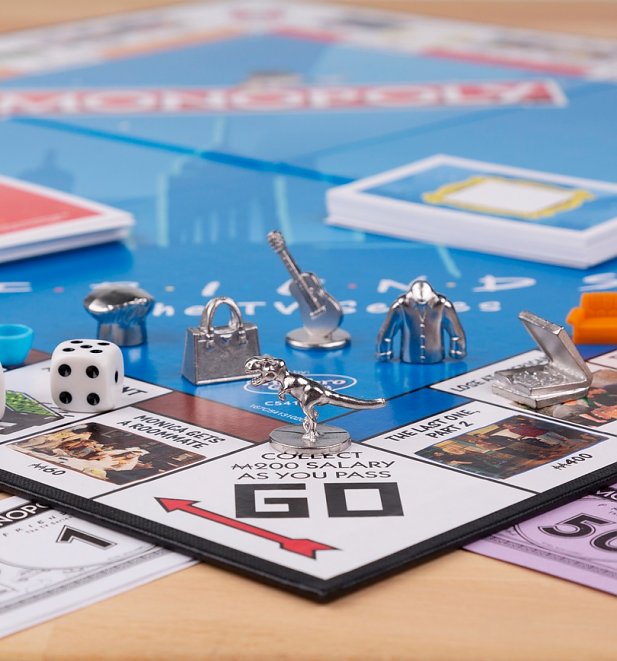 Whatever you do when playing this total gem of a game, don't lend money to Joey! Battle it out in classic Monopoly style with your favourite TV show Friends.
Blockbuster VHS Movie Game
Know your movies? Sure about that? Put yourself and your family and friends to the test with our epic Blockbusters trivia game. Perfect crimbo gaming.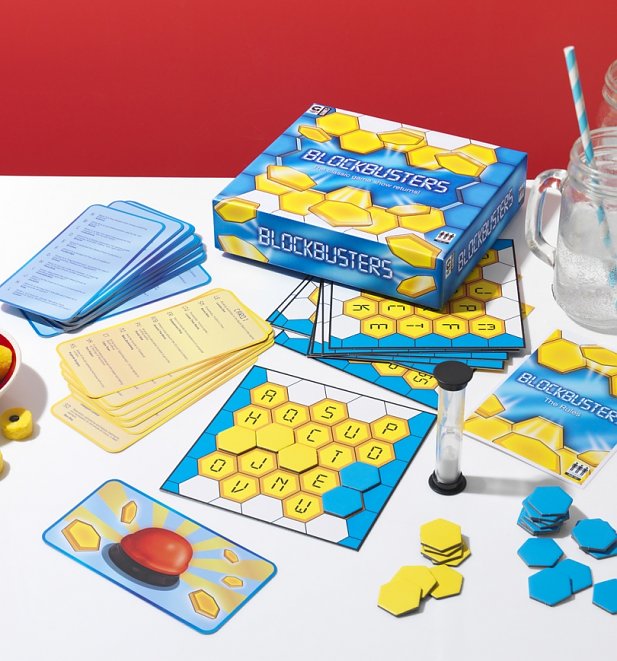 Will you be crowned the ultimate Blockbuster champion? Battle it out this Christmas to make it to the infamous Gold Round and earn some serious bragging rights until the new year!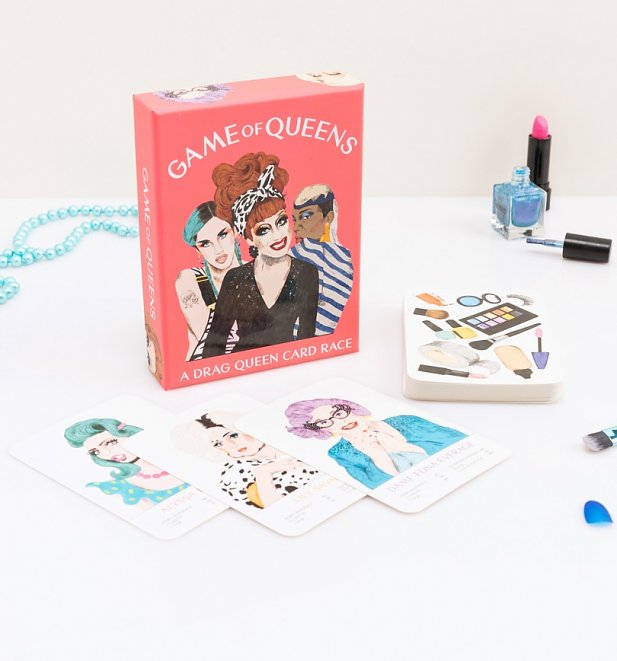 Put Queen against Queen in the ultimate drag battle with this fun card game! Sure to drag up memories of some of the most iconic acts from back in the 70s, right up to current personalities.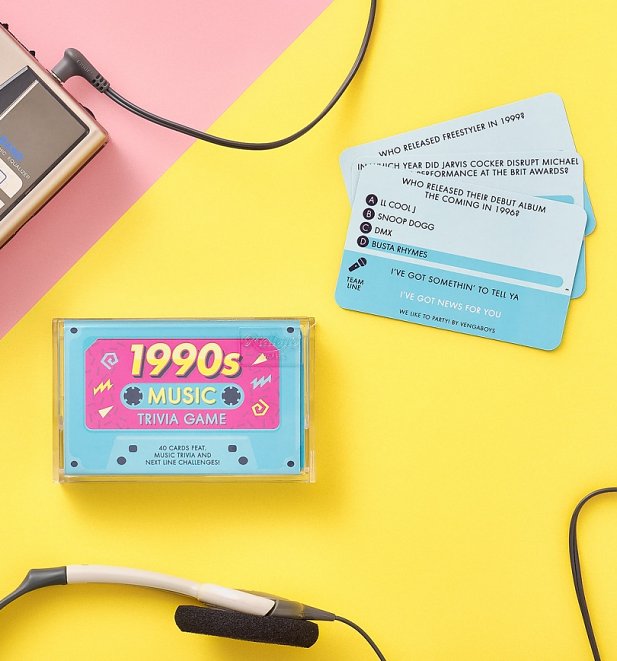 1990s Music Trivia Cassette Quiz Game
Think you know your 90s music? Put yourself to the test with this totally retro music quiz game that will surely separate the Britneys from the Baja Men.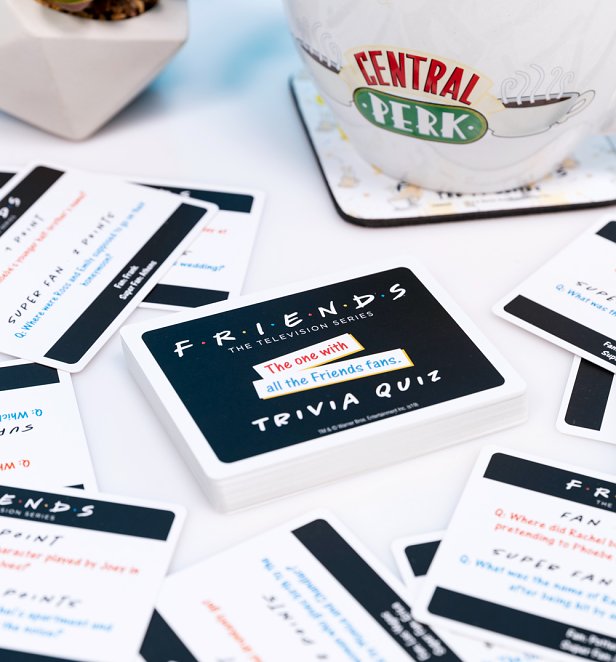 Could this Christmas BE and more fun? Well… with this ace set of Friends trivia cards… YES! What car does Joey pretend to own? Who cut off Chandler's toe? If you can handle the heat of questions like this, this is the game for you.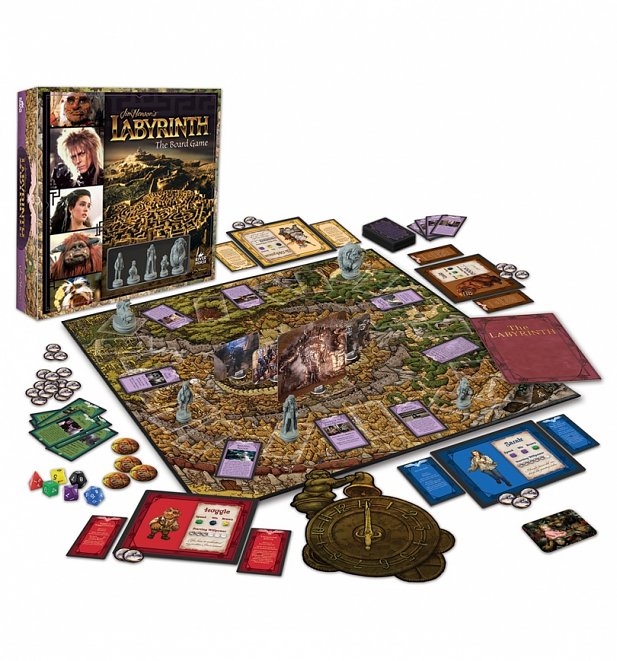 Labyrinth The Board Game by River Horse
You have thirteen hours in which to solve the labyrinth before your baby brother becomes one of us… forever! Take on the labyrinth and defeat the Goblin King once and for all with this fun and super retro board game from River Horse.
Is it just us, or is anyone else now SO excited for some cosy nights in playing some of these?
for all of these great game and so, so much more, head over to our site and find our complete selection of classic board games to get stuck into this winter. Enjoy!