It's that wonderful time of year again! Yep, the uphill struggle to find what feels like a mountain of gifts for everyone you know, and a few you don't!
Searching for gifts for the guy who seems to have everything or the bloke whose main interests include browsing memes on Reddit, we feel your pain!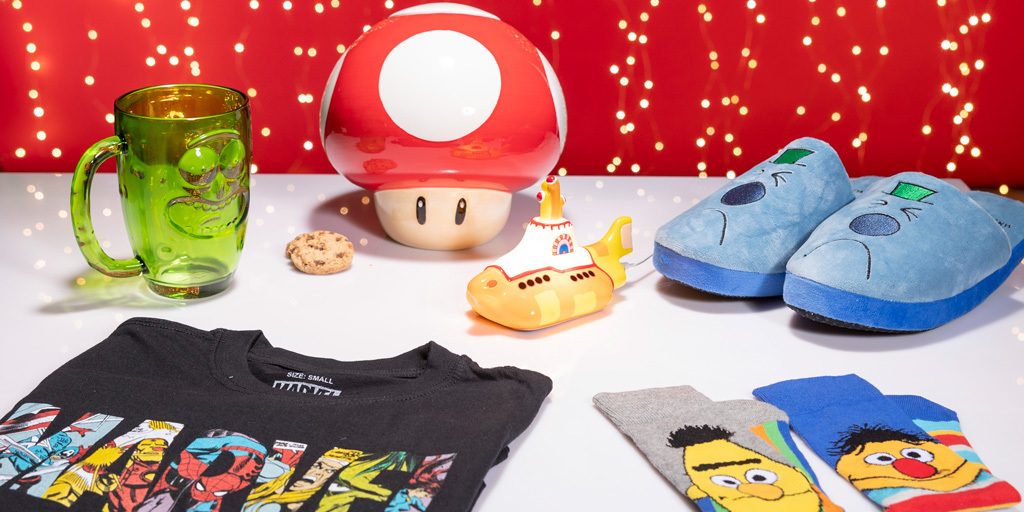 .
Fear not though, we have put together some of our favourite and top-selling gifts for guys in our Top Gifts For Him Christmas Gift Guide! You'd never have guessed the title huh. Enjoy.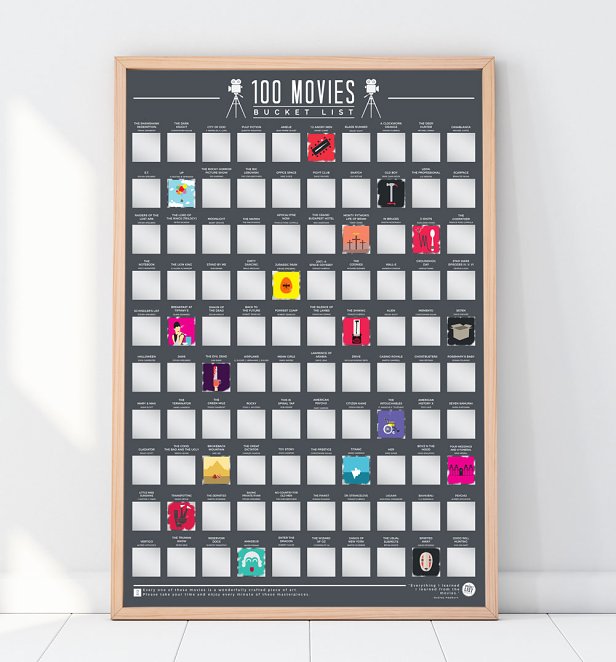 100 Movies Bucket List Scratch Poster
Now surely this HAS to be the ultimate gift for the movie fan in your life?? It's not a gift of a poster, it's a gift of getting to enjoy 100 totally classic films all over again as they work their way through the top list! At say 2 hours per film, that's 200 hours of fun for a bargain price.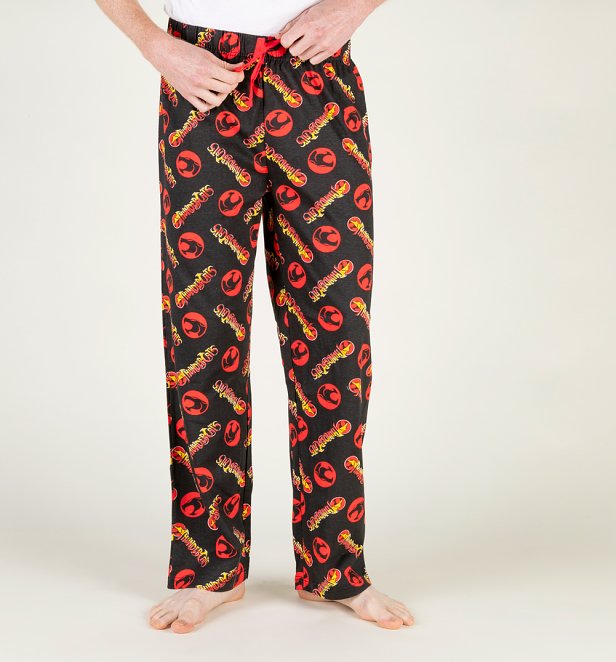 Currently one our top selling gifts, it's not hard to see why SO many people have been snapping up their very own pair of these Thundercats PJs.
Perfect for eating cereal in front of the telly with some classic cartoons on, right? Only £11.99 too… are we mad??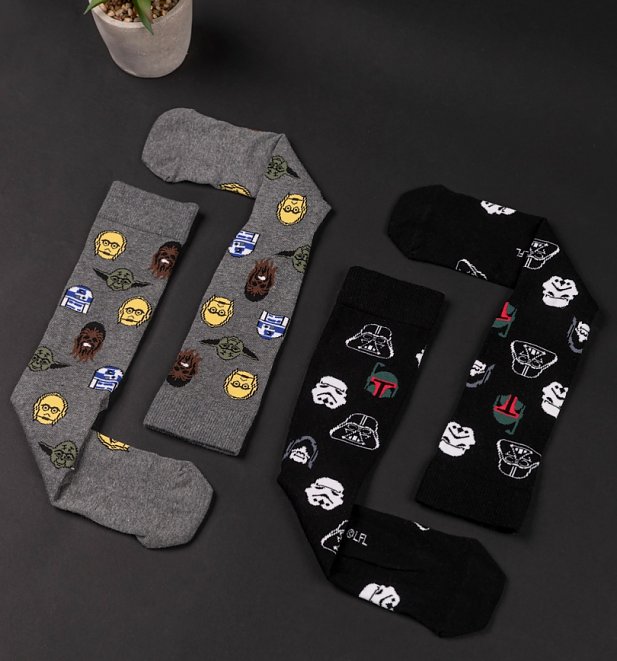 If like all of us here, the Star Wars fan in your life has been talking non-stop about the upcoming release and end of the saga (kinda a big deal, right?), one sure-fire way to give them a Christmas to remember will be to have them re-watching the Rise of Skywalker in a pair of these mega Star Wars Socks. We're going to wear them as 'odd' pairs because… well because we can!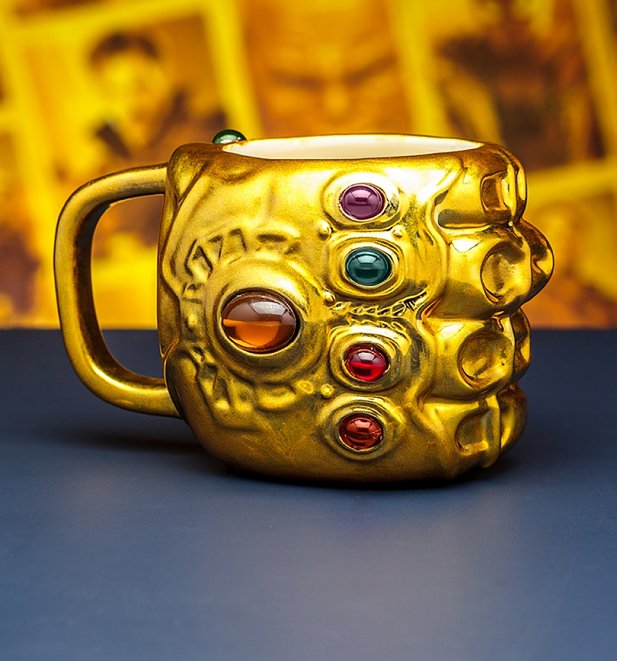 Are they still talking about Avengers: Endgame? We sure are! Quench their thirst for superhero greatness with this ace gauntlet mug. Surely the making of an epic cuppa!
Rick and Morty Rick's Hip Flask
Off on an adventure? Time to reach for some 'essentials' to take with them in the shape of this hipflask!
Star Wars Original Stormtrooper Glass Tumbler
Whatever their drink of choice, let them enjoy it in total sci-fi style with a whooooole lot of help from this Stormtrooper tumbler!
Marvel Comic Strip Logo T-Shirt
Why not get them looking as awesome as they truly are with some ace new Marvel threads? Sure to bring a smile to any Marvel fans face, this classic logo design features all the biggest superheroes there is. total bargain too!
Do they need a bit of a morning cuppa buzz to get them up and about first thing? We hear that! Start their morning hustle off in style with our Toy Story travel mug. Sure to be a hit with any Toy Story groupie.
Alan Partridge's Ideas For Television Shows T-Shirt
We can't be the only people who are still waiting for Alan's genius TV shows to hit our screens, right? Show som seriously fan love for Mr Partridge with our exclusive tee!
When the Peaky Blinders ask you to sit and have a drink with them, you sit… and you drink. Time to raise a glass to one of the biggest shows on the box with these ace whiskey glasses!
Hopefully with all these goodies to pick from and soooo much more on our site, picking up the perfect treat for him will be a total breeze. Good luck!