Deck the halls and watch some movies! Tis well into the long nights time of life now which means one thing… getting to do a whole lot of nothing and enjoy some absolute movie gems guilt-free. Oh yes. Settle in and catch up with some of the best flicks ever with our top picks hitting your screens. Enjoy!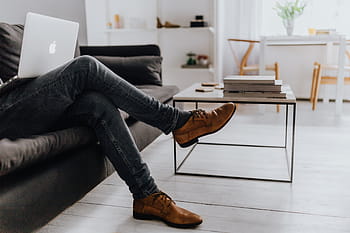 SATURDAY 7th December
Father of the Bride (1991) 5STAR 10:05am-12:10pm
A doting dad is taken aback when his daughter announces she is getting married and is thrown into a whirlwind of increasingly complicated wedding plans, a struggle to live up to the expectations of his wealthy future in-laws and the sad realisation that his little girl has grown up. A remake of the 1950s comedy, with Steve Martin, Diane Keaton, Kimberly Williams and Martin Short.
Father of the Bride Part II (1995) 5STAR 12:10pm-2:25pm
A put-upon father has just got used to his daughter being married, when he learns she is pregnant. Thrown into a mid-life crisis, he impulsively sells his house so he and his wife can buy the seafront retreat they had always dreamed about – only for responsibility to come crashing back on him when his wife reveals she is also expecting. Comedy sequel, starring Steve Martin and Diane Keaton.

Stuart Little (1999) Film4 1:05pm-2:45pm
An American couple decide their son needs a brother, and plan to adopt another child – but when they get to the orphanage they are greeted by a charming talking mouse named Stuart, who fits the bill perfectly. However, their jealous cat hatches a plot to get rid of the new arrival. Comedy adventure, starring Geena Davis and Hugh Laurie, with the voice of Michael J Fox.
The Santa Clause (1994) ITV2 5:25pm-7:30pm
A grumpy divorced father faces a dilemma one Christmas Eve after accidentally startling Santa and causing him to fall to his death. The guilty man's only option is to put on the red suit, jump into the sleigh and finish the round himself, much to his son's delight. Fantasy comedy, starring Tim Allen, Judge Reinhold, Wendy Crewson, Eric Lloyd and David Krumholtz.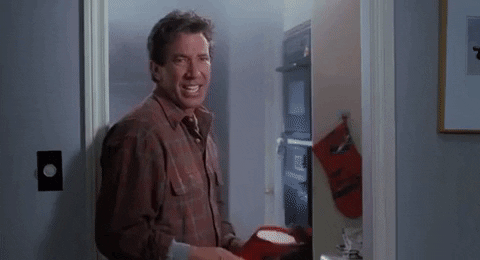 Stargate (1994) 5STAR 6:35pm-9:00pm
An Egyptologist and a soldier head an expedition through a mysterious portal to an alien planet. The world they find resembles ancient Egypt and is under the rule of a tyrant who has convinced the downtrodden inhabitants that he is a god – until the humans incite the enslaved populace to fight back. Sci-fi adventure, starring Kurt Russell, James Spader and Jaye Davidson.
Captain America: Civil War (2016) ITV2 7:30pm-10:25pm
The Avengers are divided over a system of government control for their actions, leading to war between them. However, before Iron Man's side clashes with Captain America's, Tony Stark recruits extra help in the form of a brilliant young crime-fighter called Spider-Man. Superhero adventure, starring Chris Evans, Robert Downey Jr and Scarlett Johansson.
SUNDAY 8th December
Time Bandits (1981) Film4 11:00am-1:30pm
A bemused schoolboy is escorted on a bizarre journey through time by a group of larcenous dwarfs. His adventures lead him to encounters with various characters from history – but none of them are quite what he had imagined. Terry Gilliam's fantasy comedy, starring Craig Warnock, David Rappaport, John Cleese, Michael Palin, Sean Connery, Ian Holm, Ralph Richardson and David Warner.
Vertical Limit (2000) Sony Movies 2:15pm-4:35pm
A wildlife photographer is forced to master his fears and the elements as he leads an expedition to climb K2, the world's second-highest mountain, on a desperate mission to rescue his estranged sister and her fellow mountaineers, who have fallen into a crevasse. Action-adventure, starring Chris O'Donnell, Bill Paxton, Scott Glenn and Robin Tunney.
Back to the Future Part III (1990) Film4 3:50pm-6:15pm
Time-travelling teenager Marty McFly is transported back to the days of the Wild West, where he strives to save his eccentric scientist friend Doc Brown from death at the hands of a villainous gunslinger. Final instalment in the sci-fi comedy trilogy, starring Michael J Fox, Christopher Lloyd, Mary Steenburgen and Thomas F Wilson.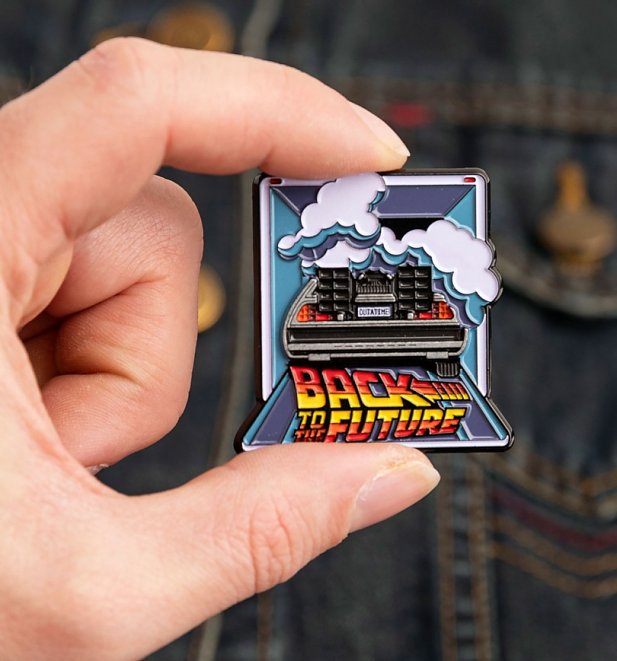 How The Grinch Stole Christmas (2000) ITV2 4:00pm-6:05pm
A little girl residing in the Christmas-obsessed town of Whoville becomes fascinated with a grouchy creature living in the mountains. But her efforts to make him part of their celebrations leave him more bitter than ever, and he resolves to ruin the festive season. Fantasy comedy, based on Dr Seuss's children's book, with Jim Carrey, Taylor Momsen, Jeffrey Tambor and Molly Shannon. Anthony Hopkins narrates.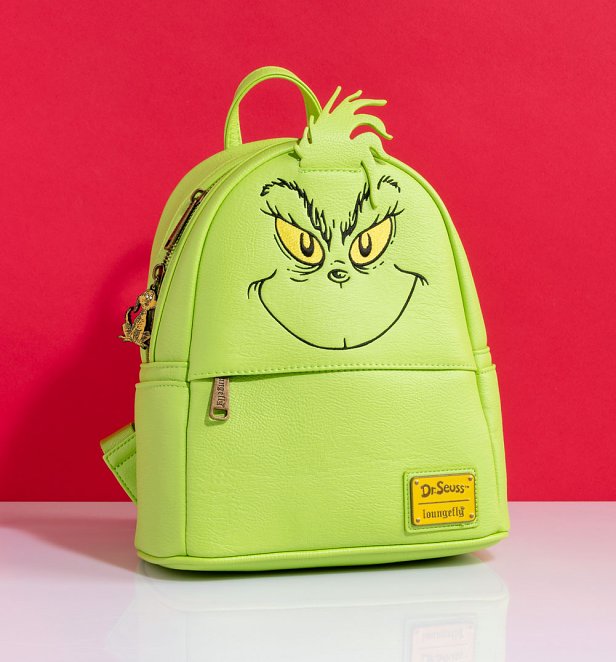 Cannonball Run II (1984) ITV4 8:00pm-10:10pm
An assortment of daredevil motorists torments America's law enforcement officers while taking part in an illegal coast-to-coast race organised by an Arab sheik who is putting up the million-dollar prize money. Comedy sequel, starring Burt Reynolds, Shirley MacLaine, Dean Martin, Sammy Davis Jr, Telly Savalas and Frank Sinatra.
Commando (1985) E4 9:00pm-10:50pm
The daughter of retired special forces officer John Matrix is kidnapped by an old comrade-in-arms, now in league with a deposed former dictator. The tyrant plans to use the girl to force Matrix into assassinating the head of the country he once ruled but is unprepared for the lengths to which the veteran soldier will go to rescue his child. Action-adventure, with Arnold Schwarzenegger and Rae Dawn Chong.
National Lampoon's Vacation (1983) ITV4 10:10pm-12:15am
A bumbling all-American family man takes his wife and kids on a disaster-filled cross-country drive to California to visit famous theme park Walley World – but their chances of arriving at their destination in one piece are looking slim. Comedy, starring Chevy Chase, Beverly D'Angelo, Randy Quaid, Imogene Coca, Anthony Michael Hall, Christie Brinkley and John Candy.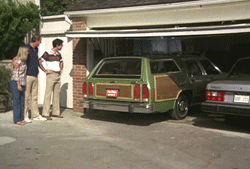 Blade II (2002) 5STAR 11:00pm-1:20am
The half-vampire swordsman teams up with his lifelong foes to defeat mutant bloodsuckers who lack many of the usual weaknesses of their kind and are preying on humans and vampires alike. Guillermo del Toro's fantasy action thriller sequel, starring Wesley Snipes, Kris Kristofferson, Leonor Varela, Norman Reedus and Luke Goss.
Whatever you're up to this weekend, always keep the kettle 'action ready' and don't forget to use the bread before it turns. Enjoy!