Well, paint us tickled pink! If it isn't the start of another year! Time to start as we mean to go one huh. Well, one thing we know we'll be doing this year is cracking on some as many of our favourite films as possible which is just where our Retro Movie Rundown comes in handy huh! Sit back, relax and enjoy some of our top picks heading your way this weekend.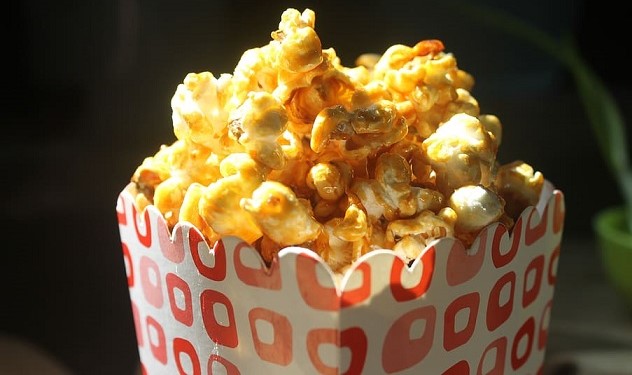 SATURDAY 11th January
Goosebumps (2015) 5STAR 2:30pm-4:35pm
A teenager discovers his new neighbour is the writer of a popular series of books, who harbours a terrifying secret. The ghosts and monsters the author writes about are real, and his stories keep them contained. The youngster accidentally releases them into the real world and has to find a way to get them back in the books before they can cause chaos. Fantasy adventure, starring Jack Black and Dylan Minnette.
Antz (1998) ITV2 4:45pm-6:25pm
A neurotic worker ant passes himself off as a soldier to impress a princess. However, he provokes a jealously ambitious general with an accidental act of heroism – so he and his beloved decide to flee the brutal colony and go in search of the promised land of Insectopia. Animated comedy, with the voices of Woody Allen, Sharon Stone, Gene Hackman and Sylvester Stallone.
Yes Man (2008) ITV2 6:25pm-8:30pm
A depressed and anti-social loans adviser attends a self-improvement course and decides to start saying yes to every opportunity that comes his way. His outlook is immediately transformed, but he soon realises that some invitations should not be accepted and struggles to find a balance in his life. Comedy, loosely based on the autobiographical book by Danny Wallace, starring Jim Carrey, Zooey Deschanel, Bradley Cooper and John Michael Higgins.
You've Got Mail (1998) 5STAR 6:35pm-9:00pm
Two rivals in the bookshop business fall in love over the internet, unaware they know and dislike each other in the real world. While things remain frosty in person, the pair's anonymous online relationship continues to blossom. Romantic comedy, starring Tom Hanks, Meg Ryan, Greg Kinnear, Parker Posey and Dabney Coleman.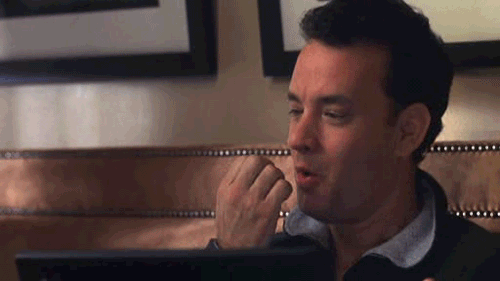 .
Vertical Limit (2000) Sony Movies 6:40pm-9:00pm
A wildlife photographer is forced to master his fears and the elements as he leads an expedition to climb K2, the world's second-highest mountain, on a desperate mission to rescue his estranged sister and her fellow mountaineers, who have fallen into a crevasse. Action-adventure, starring Chris O'Donnell, Bill Paxton, Scott Glenn and Robin Tunney.

Dirty Dancing (1987) 5STAR 9:00pm-11:05pm
A dance instructor at a 1960s resort hotel fears his career will be jeopardised when his regular partner is forced to pull out of an important show in which they are due to perform. Luckily, a naive teenager is happy to step in, and is treated to a whirlwind holiday education in life, love and expressing herself. A romantic drama, starring Patrick Swayze, Jennifer Grey and Jerry Orbach.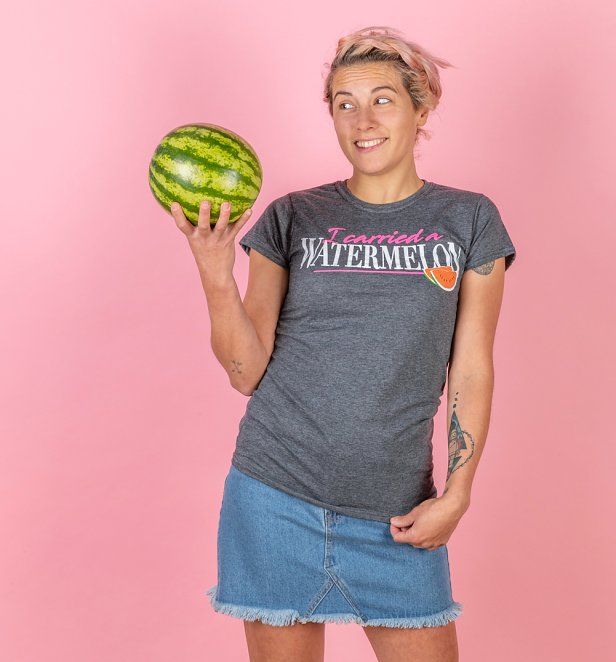 .
Passenger 57 (1992) ITV4 11:20pm-1:10am
After his wife is shot dead during a robbery, a cop hands in his badge and takes up a job offer from an old friend to be a security adviser for a major transatlantic airline. On the flight taking him to his new employers in Los Angeles is an international terrorist being escorted to trial by the FBI – while the prisoner's accomplices are disguised as passengers and crew and plan to hijack the plane. Action thriller, with Wesley Snipes, Bruce Payne, Tom Sizemore, Alex Datcher, Bruce Greenwood and Elizabeth Hurley.
SUNDAY 12th January
Rugrats in Paris: The Movie (2000) E4+1 9:30am-11:05am
The lucky little tots embark on a trip to a French theme park – but while the rest of the gang are intent on enjoying themselves, Chuckie is distracted by his wish for a new mum. He sets his sights on the owner of the amusement park as a prospective partner for his single dad. Animated adventure, with the voices of Christine Cavanaugh, Elizabeth Daily, Cheryl Chase, Kath Soucie and Susan Sarandon.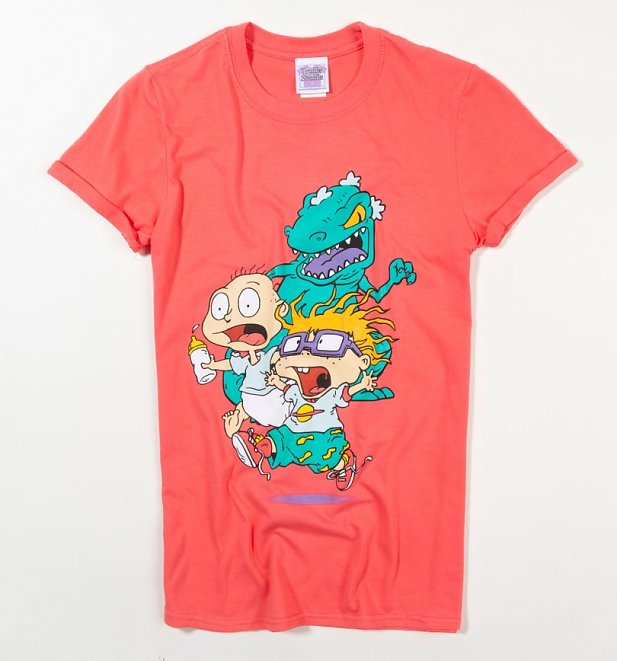 .
The Borrowers (1997) Film4 12:50pm-2:35pm
A family of four-inch-high people living beneath the floorboards of an ordinary human home help the owner's son fight back when a dastardly lawyer plans to demolish the house and make way for a luxury apartment block. Children's fantasy, starring John Goodman, Jim Broadbent, Celia Imrie, Flora Newbigin and Tom Felton.
Death Becomes Her (1992) Channel 5 3:50pm-5:45pm
Two romantic rivals are both granted the secret of eternal youth by a mysterious mystic. However, as they battle to get their claws into a plastic surgeon, they discover their now-immortal bodies are capable of taking whatever damage they can dish out. Black comedy fantasy, starring Goldie Hawn, Meryl Streep, Bruce Willis and Isabella Rossellini.
.
Dr Dolittle (1998) Film4 4:55pm-6:35pm
A doctor is stunned to discover he can talk to animals, and it is not long before his home and surgery are taken over by an assortment of ailing creatures in need of help. However, when the medic's odd behaviour attracts his colleagues' attention, he is forced to rely on his new-found furry friends to save him from the asylum. Comedy, starring Eddie Murphy, Ossie Davis and Oliver Platt.
Gone in 60 Seconds (2000) Sony Movies 9:00pm-11:20pm
A veteran car thief is forced out of retirement to steal 50 top-of-the-range vehicles in exchange for his brother's life. While his sibling is held hostage by a sadistic gangster, he asks his former cronies to help – but with the clock ticking and just a few days remaining to pull off the daunting task, their chances of success are hanging by a thread. Thriller, starring Nicolas Cage, Angelina Jolie, Giovanni Ribisi and Robert Duvall.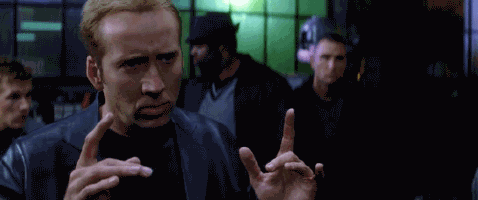 .
Notting Hill (1999) Channel 5 10:00pm-12:30am
A recently divorced bookshop owner finds love with a glamorous Hollywood film star, but ends up the focus of unwanted media interest – which makes maintaining a relationship a tricky proposition. Romantic comedy written by Richard Curtis, starring Hugh Grant, Julia Roberts, Rhys Ifans, Emma Chambers, James Dreyfus and Gina McKee.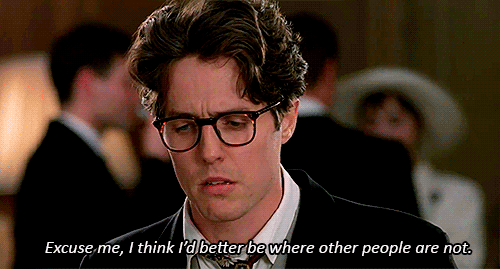 The Last Boy Scout (1991) ITV4 10:00pm-12:10am
A private eye half-heartedly takes a job as bodyguard to a nightclub dancer. A shocking attack, however, forces him to take his duties more seriously, and before long he uncovers evidence of murder and corruption – all linked to the world of American football. Action thriller, starring Bruce Willis, Damon Wayans, Chelsea Field, Halle Berry and Noble Willingham.
Whatever you're up to this weekend, make sure you've polished off the last of the Christmas food. Just in case!