Red sky at night! The time has come to once again stick our hand into the tombola of film goodness and see what we can pick out. You just never know what random things you will end up which perfectly sums up this week's picks! Take a look and enjoy.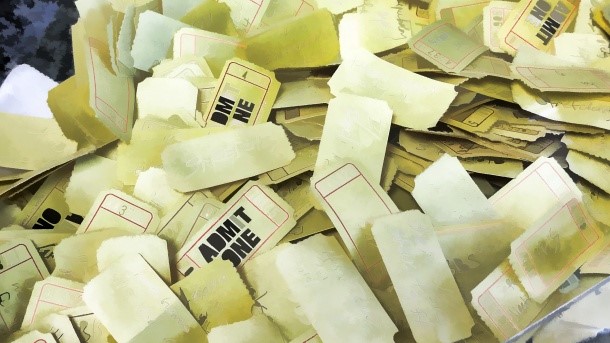 SATURDAY 1st February
Alice in Wonderland (2010) Channel 5 12:25pm-2:35pm
A 19-year-old Alice returns to the magical land, having forgotten her previous adventures. She finds the tyrannical Red Queen has begun a reign of terror that can only be ended by slaying the monstrous Jabberwocky – a task she is seemingly destined to attempt. Tim Burton's fantasy adventure based on Lewis Carroll's novels, starring Mia Wasikowska, Johnny Depp, Helena Bonham Carter and Anne Hathaway.
Alice In Wonderland Merchandise
.
Shrek (2001) ITV2 4:30pm-6:20pm
Anti-social ogre Shrek resolves to stop an evil ruler from banishing fairy-tale characters to his swampland home. However, the reluctant hero ends up forced to rescue the beautiful Princess Fiona from a castle guarded by a dragon, aided only by a wisecracking donkey. Animated comedy, with the voices of Mike Myers, John Lithgow, Cameron Diaz, Eddie Murphy and Vincent Cassel.

Guardians of the Galaxy Vol 2 (2017) ITV2 6:20pm-9:00pm
After saving Xandar from Ronan's wrath, intergalactic outlaws Peter Quill (AKA Star-Lord), Gamora, Drax the Destroyer, Groot and Rocket Raccoon are recognised as heroes. Now, they must fight to stay together as they unravel the mystery surrounding Ego, a man who claims to be Quill's father. Writer/director James Gunn's follow up to his 2014 blockbuster, which reunites Chris Pratt, Zoe Saldana, Karen Gillan and Dave Bautista, with support from Kurt Russell, Sylvester Stallone and Pom Klementieff. Bradley Cooper also provides the voice of Rocket and Vin Diesel as Groot.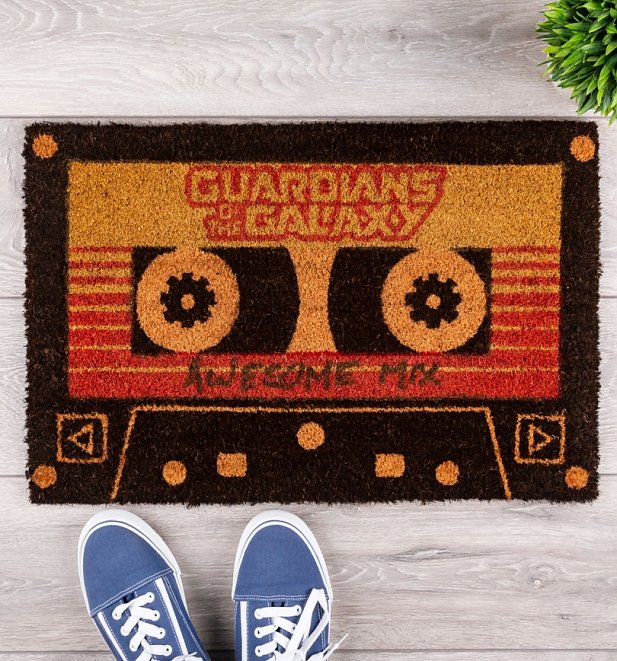 .
Signs (2002) Sony Movies 6:55pm-9:00pm
A former clergyman who has lost his faith since his wife's death discovers a number of crop circles on his land. Initially believing them to be a prank, he gradually begins to suspect an alien invasion is at hand. As a series of strange and terrifying events takes place, he and his family are forced into hiding in their farmhouse, and must work together to survive. M Night Shyamalan's sci-fi thriller, starring Mel Gibson and Joaquin Phoenix.
Teenage Mutant Ninja Turtles (2014) Film4 6:55pm-9:00pm
A reporter discovers four humanoid amphibians who live in the sewers of New York, and use their martial arts skills to fight crime. She helps them as they face their toughest challenge yet – defeating a sinister criminal organisation that seems to have power over the entire city. Fantasy adventure, starring Megan Fox and William Fichtner, with the voice of Johnny Knoxville.
Teenage Mutant Ninja Turtles TShirts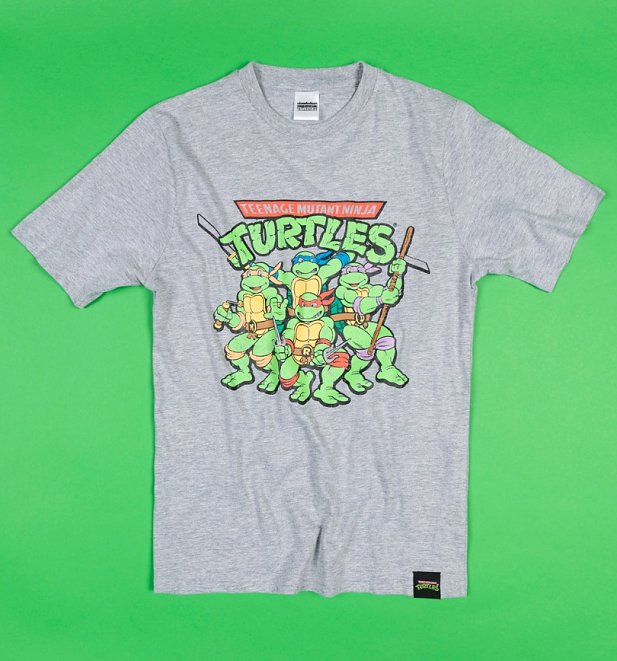 .
X-Men: The Last Stand (2006) Channel 4 11:25pm-1:20am
The mutant heroes return to face a battle on three fronts. Arch-enemy Magneto is back with an army of followers, while a corporation has created a drug that permanently robs mutants of their powers. Meanwhile, their former ally Jean Grey has returned from the dead as the destructive and seemingly unstoppable Phoenix. The third instalment of the superhero saga, starring Hugh Jackman, Ian McKellen, Famke Janssen, Halle Berry and Kelsey Grammer.
SUNDAY 2nd February
Ice Age (2002) Film4 2:30pm-4:05pm
Three mismatched prehistoric animals join forces to return a human infant to its tribe – but as their journey unfolds, the creatures fail to anticipate the many perils and pitfalls that lay in store for them. Animated adventure, featuring the voices of John Leguizamo, Ray Romano, Denis Leary, Goran Visnjic and Jack Black.
Richie Rich (1994) ITV2 3:05pm-5:00pm
The world's wealthiest youngster has everything he could possibly want except friends. When his parents go missing, he must try to keep their fortune out of the clutches of a scheming executive, with the help of some less well-off children. Family comedy, starring Macaulay Culkin, John Larroquette, Jonathan Hyde, Edward Herrmann, Christine Ebersole and Mike McShane.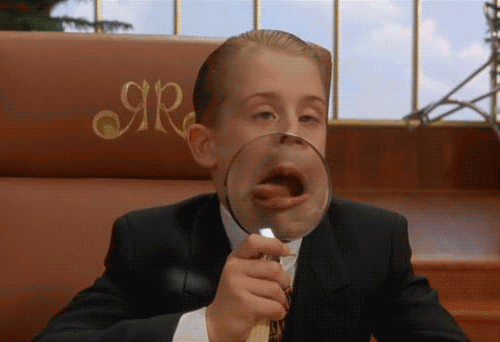 .
Men in Black (1997) Channel 4 4:40pm-6:30pm
A streetwise cop is enlisted by a top-secret government force dedicated to policing alien visitors to Earth, teaming up with a veteran agent just as a body-swapping extraterrestrial giant insect begins a reign of terror throughout New York City. Sci-fi comedy, starring Will Smith, Tommy Lee Jones, Linda Fiorentino, Rip Torn and Vincent D'Onofrio.
Star Trek Into Darkness (2013) Film4 6:15pm-9:00pm
Captain Kirk and the crew of the starship Enterprise are sent on a clandestine mission into enemy territory to track down the rogue Starfleet agent behind a terrorist attack on Earth. However, the assignment brings to light a hidden threat from within their own organisation. Sci-fi adventure sequel, starring Chris Pine, Zachary Quinto and Benedict Cumberbatch.
.
Reign of Fire (2002) Sony Movies 7:05pm-9:00pm
In the aftermath of decades of apocalyptic attacks by dragons, small pockets of survivors try to stave off the scaly fire-breathers. However, the meager remains of the world's heavy artillery are not enough to stop them, so a small group of people joins forces with a zealous dragon slayer in a final bid to save the world from destruction. Fantasy adventure, with Christian Bale and Matthew McConaughey.
Cool Runnings (1993) 5STAR 9:00pm-11:05pm
A sprinter fails to qualify for the Jamaican Olympic squad but refuses to give up his dream. Learning that a former US bobsleigh coach is living nearby, he seizes the chance to shine in an entirely different sport and cajoles three of his friends to join him in training for the 1988 Winter Olympics in the far less tropical environment of Canada. Fact-based comedy, with John Candy, Leon, Doug E Doug, and Malik Yoba.
.
Whatever you're up to this weekend, don't stress the small stuff.