Annnnnnnd POOOF! Just like that another week done which can mean just one little thing… time for another look at our top movie picks of course!
What worlds await us? Will we be in the middle of a whole lot of action or will we be getting all loved up? Let's see!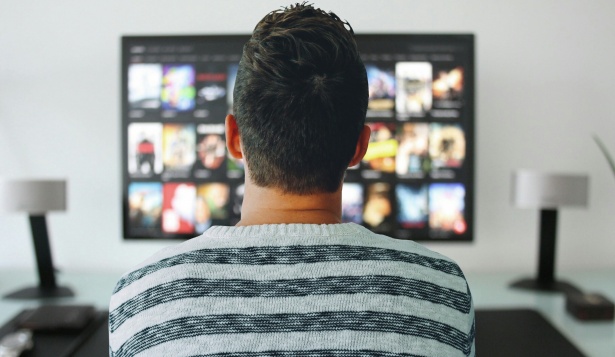 SATURDAY 8th February
Edward Scissorhands (1990) Film4 12:45pm-2:50pm
A reclusive genius creates a boy but dies before completing him, leaving his brainchild with scissor-like blades in place of hands. A kindly woman from a nearby suburb takes pity on the lonely figure and welcomes him into her home. He quickly becomes a hit in the neighbourhood – but then his new friends start to turn against him. Tim Burton's fantasy, starring Johnny Depp, Winona Ryder, Dianne Wiest and Vincent Price.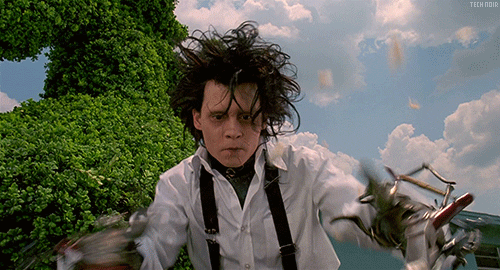 .

Richie Rich (1994) ITV2 2:30pm-4:20pm
The world's wealthiest youngster has everything he could possibly want except friends. When his parents go missing, he must try to keep their fortune out of the clutches of a scheming executive, with the help of some less well-off children. Family comedy, starring Macaulay Culkin, John Larroquette, Jonathan Hyde, Edward Herrmann, Christine Ebersole and Mike McShane.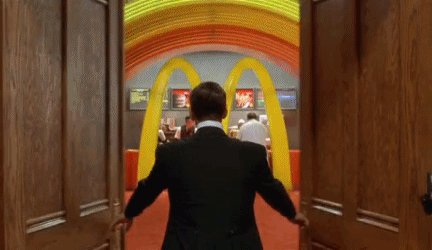 .
Cool Runnings (1993) 5STAR 6:55pm-9:00pm
A sprinter fails to qualify for the Jamaican Olympic squad but refuses to give up his dream. Learning that a former US bobsleigh coach is living nearby, he seizes the chance to shine in an entirely different sport and cajoles three of his friends to join him in training for the 1988 Winter Olympics in the far less tropical environment of Canada. Fact-based comedy, with John Candy, Leon, Doug E Doug and Malik Yoba.
.
Pan (2015) ITV2 6:45pm-9:00pm
A 12-year-old orphan is abducted and taken away to a magical land by a band of pirates, who need child labour to mine a magical substance created by fairies. He escapes, joining forces with a roguish adventurer, and goes in search of the truth about his mother and his own destiny. Fantasy adventure prequel to Peter Pan, starring Levi Miller, Hugh Jackman, Garrett Hedlund and Rooney Mara.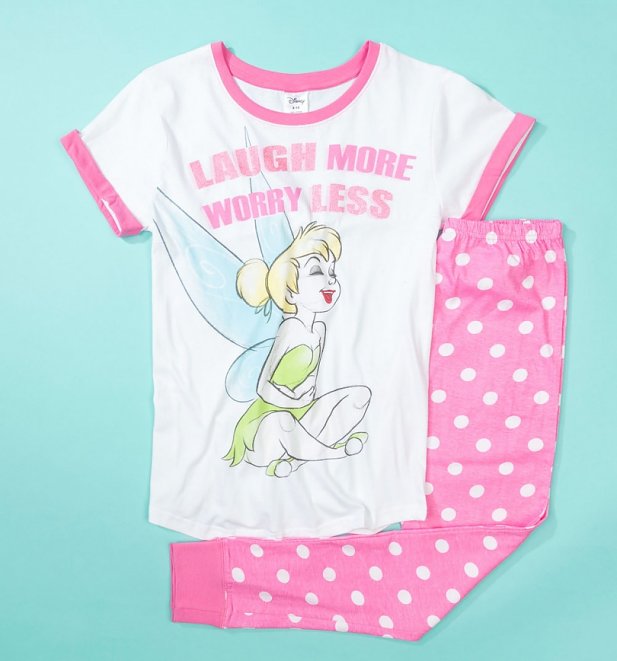 .
Reign of Fire (2002) Sony Movies 7:05pm-9:00pm
In the aftermath of decades of apocalyptic attacks by dragons, small pockets of survivors try to stave off the scaly fire-breathers. However, the meagre remains of the world's heavy artillery are not enough to stop them, so a small group of people joins forces with a zealous dragon slayer in a final bid to save the world from destruction. Fantasy adventure, with Christian Bale and Matthew McConaughey.
X-Men: Days of Future Past (2014) E4 9:00pm-11:35pm
In a future ravaged by war, the superhero team makes a desperate last stand against a force of deadly robots. Their only hope is to send Wolverine back in time to the 1970s, to join forces with an earlier version of the X-Men and change the events that started the conflict. Superhero adventure sequel uniting the casts of the original movie and prequel First Class, starring Hugh Jackman, Jennifer Lawrence, James McAvoy and Michael Fassbender.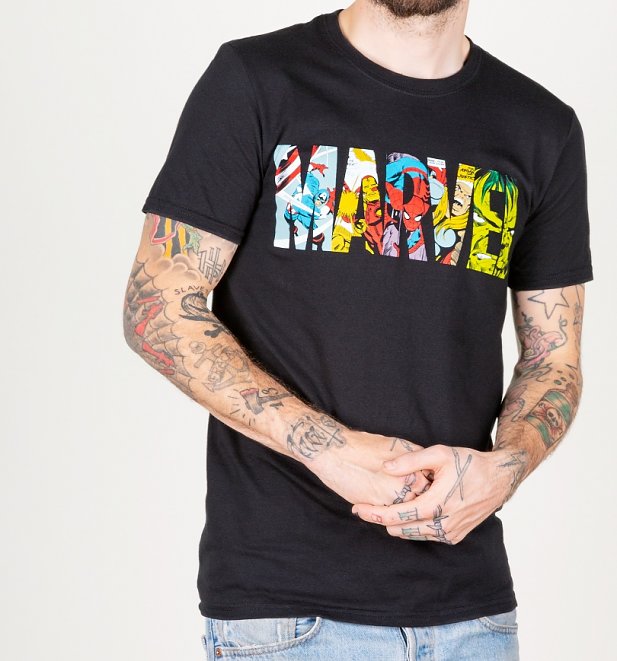 .
The Nutty Professor (1996) ITV 10:20pm-12:05am
An obese, terminally shy professor invents a potion that transforms him into a slim, loud-mouthed charmer. His new streamlined self immediately sets out to woo the woman of his dreams – but soon starts to ride roughshod over everything he used to care about. A remake of the 1963 Jerry Lewis comedy, starring Eddie Murphy, Jada Pinkett Smith, James Coburn and Larry Miller.
SUNDAY 9th February
Stuart Little (1999) Film4 1:55pm-3:35pm
An American couple decides their son needs a brother, and plan to adopt another child – but when they get to the orphanage they are greeted by a charming talking mouse named Stuart, who fits the bill perfectly. However, their jealous cat hatches a plot to get rid of the new arrival. Comedy adventure, starring Geena Davis and Hugh Laurie, with the voice of Michael J Fox.
The Flintstones in Viva Rock Vegas (2000) ITV2 3:05pm-4:55pm
Young courting couples Fred and Wilma, and Barney and Betty are invited to stay at a luxury casino in the Stone Age gambling capital. Owner Chip Rockefeller is bent on stopping Fred proposing to wealthy Wilma because he wants to marry her himself for the money and settle his debts. Family comedy prequel, with Mark Addy, Stephen Baldwin, Joan Collins, Alan Cumming, Kristen Johnston and Jane Krakowski.
Men in Black II (2002) Channel 4 4:55pm-6:30pm
Agent J investigates the unauthorised landing of a spacecraft and discovers a malevolent alien disguised as a lingerie model is on the verge of destroying humanity. His only hope of stopping her diabolical plot is to restore the memory of his retired partner K – but his former mentor takes more than a little convincing. Sci-fi comedy sequel, directed by Barry Sonnenfeld, starring Will Smith, Tommy Lee Jones, Rosario Dawson, Lara Flynn Boyle, Johnny Knoxville, Rip Torn and Tony Shalhoub.
Transformers: Dark of the Moon (2011) Film4 5:45pm-8:50pm
The heroic Autobots discover that a spaceship from their own planet crashed into the moon decades ago, carrying their former leader and an incredibly powerful device. They must fight to defend the human race as their enemies the Decepticons plot to use this machine to rebuild their own world and destroy the Earth. Sci-fi adventure sequel, with Shia LaBeouf, Josh Duhamel and Rosie Huntington-Whiteley.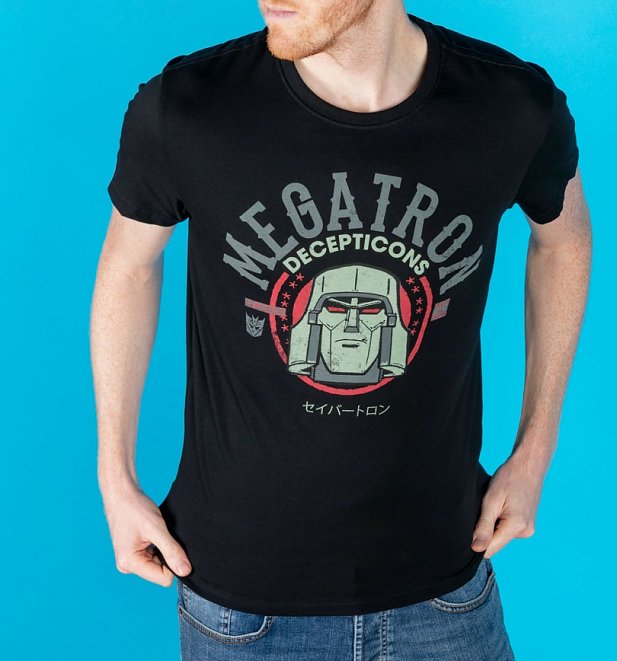 .
Indecent Proposal (1993) Channel 5 10:00pm-12:20am
A couple dealing with financial difficulties are approached by a billionaire, who offers them $1million in return for one night with the wife. They accept the deal, but the husband's suspicions after the event threaten to tear their relationship apart. Adrian Lyne's drama, starring Robert Redford, Demi Moore, Woody Harrelson, Oliver Platt and Billy Bob Thornton.
Blade II (2002) 5STAR 11:00pm-1:15am
The half-vampire swordsman teams up with his lifelong foes to defeat mutant bloodsuckers who lack many of the usual weaknesses of their kind and are preying on humans and vampires alike. Guillermo del Toro's fantasy action thriller sequel, starring Wesley Snipes, Kris Kristofferson, Leonor Varela, Norman Reedus and Luke Goss.
Whatever you're up to this weekend, why not take some time to reflect on what's really important, and what really isn't.