The calm before the storm… we're setting you up for a week ahead of fun, antics and extreme fatigue with our top picks of classic movies! Enjoy.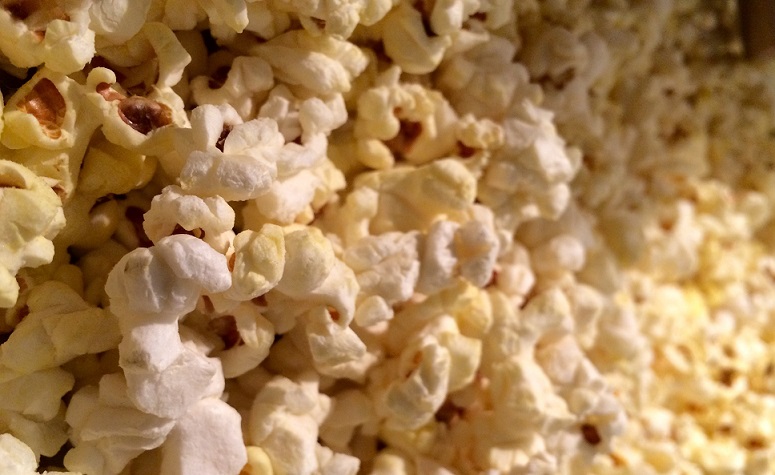 SATURDAY 15th February
Stuart Little (1999) Film4 11:00am-12:45pm
An American couple decides their son needs a brother, and plan to adopt another child – but when they get to the orphanage they are greeted by a charming talking mouse named Stuart, who fits the bill perfectly. However, their jealous cat hatches a plot to get rid of the new arrival. Comedy adventure, starring Geena Davis and Hugh Laurie, with the voice of Michael J Fox.
The Lord of the Rings: The Fellowship of the Ring (2001) Channel 5 2:40pm-6:05pm
An unassuming hobbit is plunged into a battle against the forces of darkness when his uncle bequeaths him a magical ring of immense power. He joins a fellowship of heroes to embark on a perilous quest to destroy the ring before it falls into the hands of its creator – a dark lord who needs it to regain his power and conquer the world. The first part of Peter Jackson's epic fantasy trilogy based on JRR Tolkien's novel, starring Elijah Wood, Ian McKellen, Viggo Mortensen, Sean Astin, Christopher Lee, Liv Tyler and Orlando Bloom.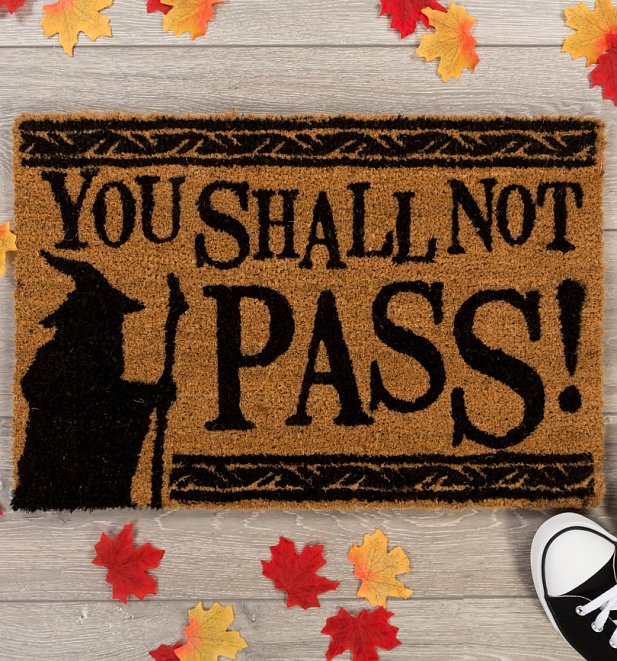 .
Dr No (1962) ITV4 6:45pm-9:00pm
James Bond travels to the Caribbean to investigate the murder of a fellow agent, leading to a confrontation with a mysterious criminal mastermind hatching a plot to sabotage the US space programme. The first in the long-running spy thriller series, starring Sean Connery, Ursula Andress, Jack Lord and Joseph Wiseman.
Rocky Balboa (2006) ITV 10:20pm-12:15am
The ageing fighter contemplates a return to the ring when a computer simulation reveals he would have defeated the current world heavyweight champion Mason 'The Line' Dixon, who responds by challenging Rocky to face him for real. Boxing drama sequel, directed by and starring Sylvester Stallone. With Antonio Tarver, Geraldine Hughes, Burt Young, Milo Ventimiglia and Tony Burton.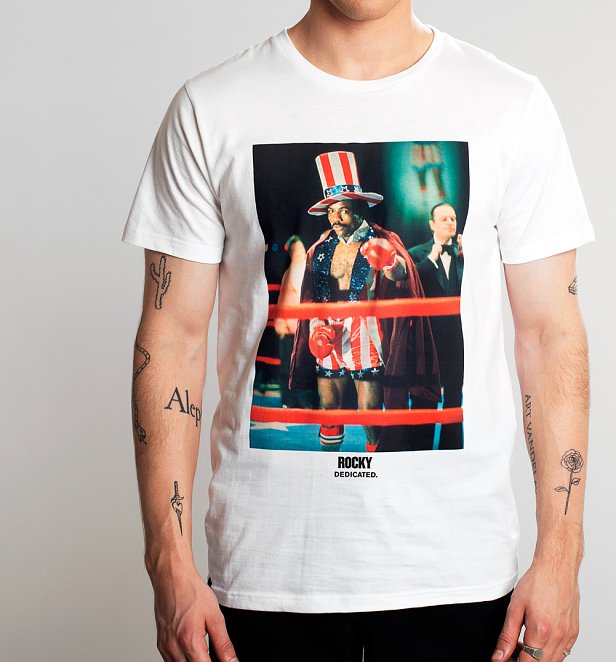 .
Basic Instinct (1992) Channel 5 10:25pm-12:40am
A hard-drinking San Francisco cop investigates the case of a man murdered with an ice-pick, but his normally well-honed intuition starts letting him down as he falls for the sultry and manipulative chief suspect, the victim's former girlfriend. Thriller from director Paul Verhoeven, starring Sharon Stone, Michael Douglas, George Dzundza and Jeanne Tripplehorn.
Total Recall (1990) ITV4 11:50pm-2:05am
A construction worker pays to have fake memories of a dream holiday implanted into his brain but discovers his mind has already been tampered with – apparently to erase his true identity as a secret agent from a colony on Mars. He journeys to the planet in search of the truth, but is drawn into a conflict between the tyrannical ruler and a rebel faction. Paul Verhoeven's sci-fi thriller, starring Arnold Schwarzenegger, Rachel Ticotin and Michael Ironside.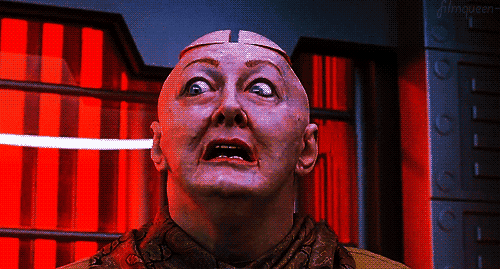 SUNDAY 16th February
The Rugrats Movie (1998) Film4 11:00am-12:40pm
Tommy tries to return his new brother to the baby shop, helped by Angelica, Chuckie, Phil and Lil – but the friends become lost in dense woodlands en route, turning their expedition into a scary and exciting journey of discovery. Animated comedy based on the TV series, with the voices of Elizabeth Daily, Christine Cavanaugh, Kath Soucie, Whoopi Goldberg and Busta Rhymes.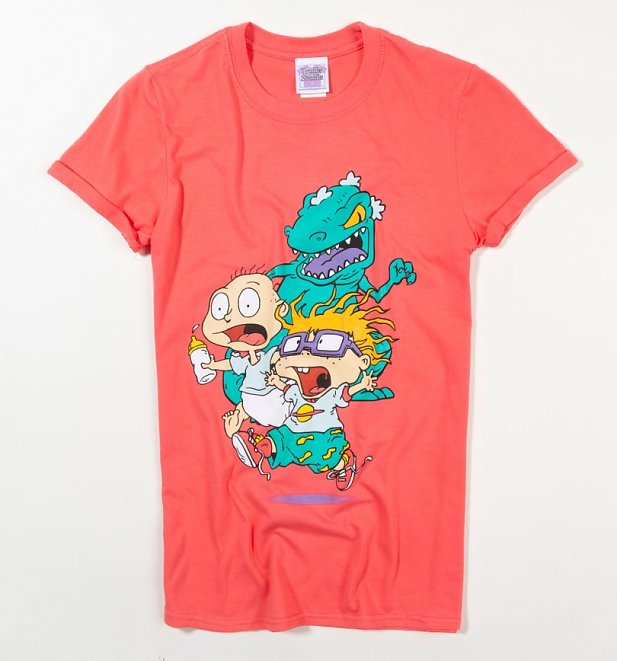 .
Baby's Day Out (1994) Film4 2:30pm-4:25pm
Three bungling kidnappers hatch a plan to pose as society reporters and snatch the baby son of a wealthy couple. However, the infant escapes on to the streets of New York, evading the crooks' every attempt to recapture him. Comedy, starring Joe Mantegna, Lara Flynn Boyle, Joe Pantoliano and Brian Haley.
Space Jam (1996) ITV2 3:30pm-5:15pm
Aliens arrive on Earth to abduct the Looney Tunes gang as a new attraction at their failing intergalactic theme park. To keep their freedom, Bugs Bunny and friends challenge the invaders to a high-stakes basketball game, calling on Michael Jordan to save the day and send the extraterrestrials back where they came from. Live-action and animated comedy, starring Bill Murray and Danny DeVito, with the voices of Billy West and Bill Farmer.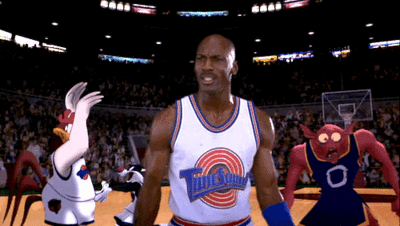 .
Back to the Future (1985) Film4 4:25pm-6:45pm
Teenager Marty McFly travels back to the 1950s in a time machine built by his eccentric inventor friend. The return journey proves tricky enough, but he also accidentally alters the sequence of events that led to his parents falling in love – and has to persuade his future dad to win his mother's heart, or he will never be born. Sci-fi comedy adventure, starring Michael J Fox, Christopher Lloyd, Lea Thompson and Crispin Glover.
.
Liar Liar (1997) ITV2 5:15pm-7:00pm
A lawyer, whose underhand ploys to win cases leave him little time to see his son, discovers he is incapable of lying after the boy's birthday wish makes his dad tell only the truth. However, this causes a host of problems as the attorney tries to muddle his way through a high-profile divorce settlement. Comedy, with Jim Carrey, Maura Tierney, Justin Cooper, Jennifer Tilly and Cary Elwes.
Runaway Bride (1999) Sony Movies 6:40pm-9:00pm
A disreputable journalist hopes to get his ailing career back on track by writing an article about a commitment-shy woman famed for ditching bridegrooms at the altar – but complications arise when the pair meet on the eve of her latest attempt at marriage. Romantic comedy, starring Julia Roberts and Richard Gere, with Joan Cusack, Hector Elizondo and Rita Wilson.
Ocean's Eleven (2001) 5STAR 9:00pm-11:15pm
A suave ex-convict assembles a gang of sophisticated crooks to pull off a daring heist. He intends to rob three of Las Vegas's biggest casinos simultaneously – and also win back his estranged wife, who is now dating the ruthless owner of all three gambling establishments. Steven Soderbergh's crime comedy, starring George Clooney, Brad Pitt, Julia Roberts, Matt Damon and Bernie Mac.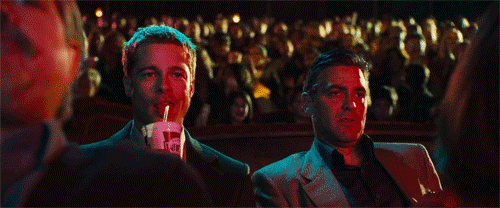 .
As Good as It Gets (1997) Sony Movies 9:00pm-11:45pm
A bigoted misanthropic writer, who treats everyone he meets with contempt, is forced to look after a gay neighbour's dog and develops empathy with another creature for the first time in years. Sensing a need for human company, he pursues an unlikely romance with a waitress, who is the only person willing to put up with his rudeness. Romantic comedy-drama, with Jack Nicholson, Helen Hunt, Cuba Gooding Jr and Greg Kinnear.
Whatever you're up to this weekend, maybe stop and think… if not now, when?