As fun as it is getting to think up, design and create our huge collection of classic retro tshirts, (and trust us, it's really fun!) getting to see all you guys snapping up and styling your TruffleShuffle TShirts however you wish never fails to get us excited.
Seeing our designs become something so much more is a real buzz for us which is why when the totally lovely Sarah (AKA fromsarahlex) wanted to put her favourite designs to the test and style them up, boy did this put a smile on our face!
Let's take a look and see how Sarah chose to bring our designs to life…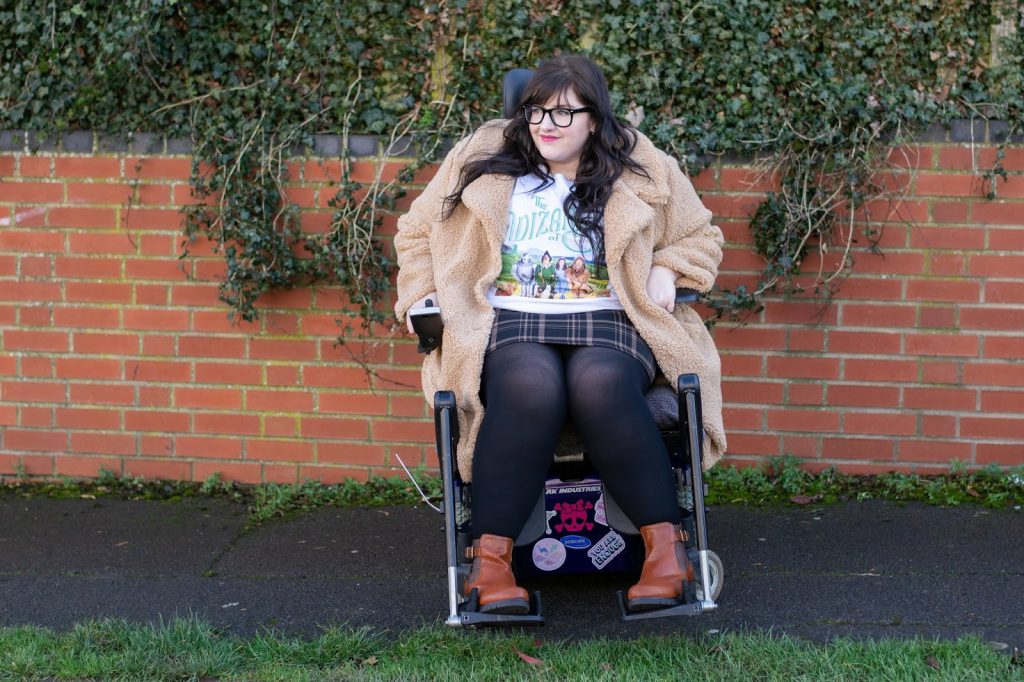 .
First up, our exclusive White Wizard Of Oz T-Shirt took to the stage. As her favourite film, Sarah matched this retro classic with her cream teddy coat, tartan mini skirt and brown boots. Nailing it, right?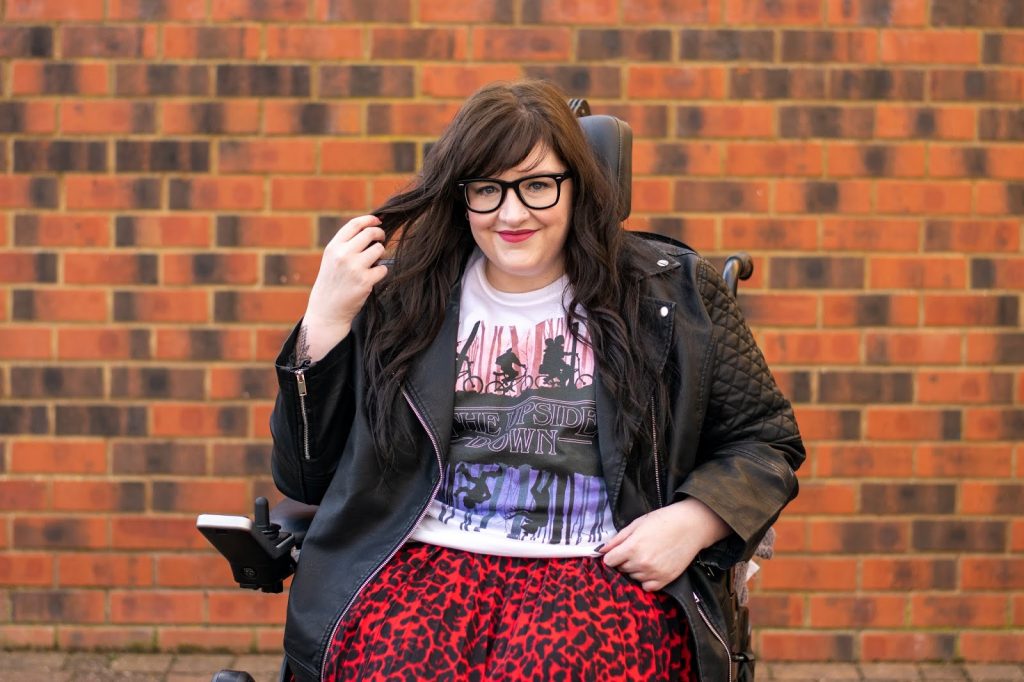 .
Next up Sarah took things into the upside down! Taking inspiration from the colours in our exclusive White Stranger Things Inspired Upside Down T-Shirt, out came her always classic faux leather jacket, red animal print midi skirt and her trusty black Vans. Ticking all kinds of cool boxes!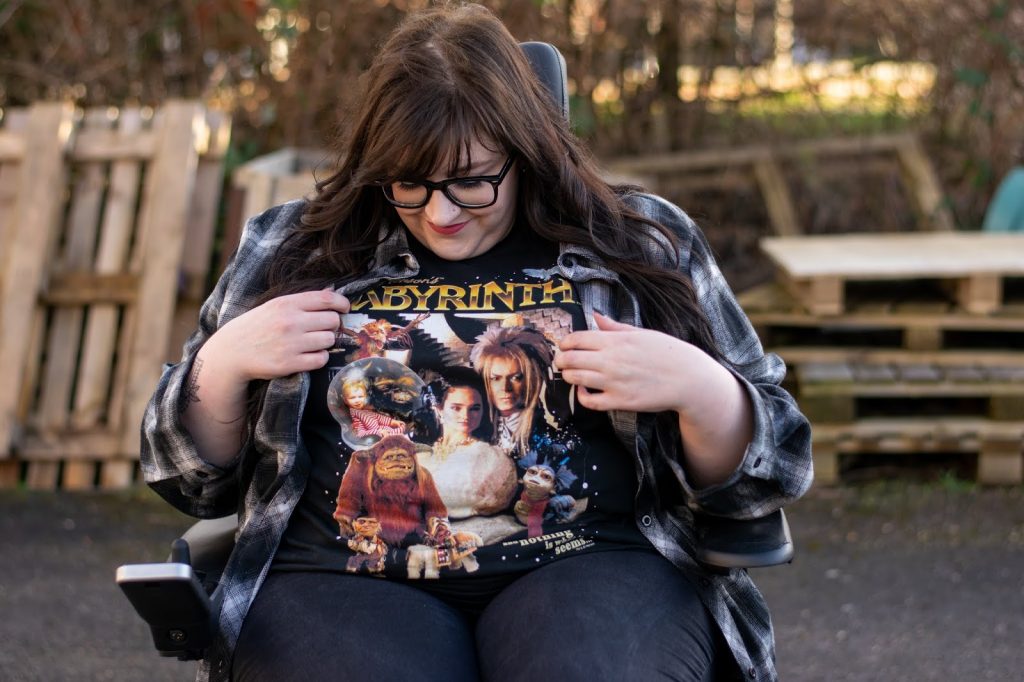 .
It's safe to say if you see someone rocking a Labyrinth TShirt, you're in good company!
Another of her classic childhood films, Sarah picked out our Labyrinth Black T-Shirt and paired it with a checked shirt, skinny black jeans and white trainers. Totally gets our votes!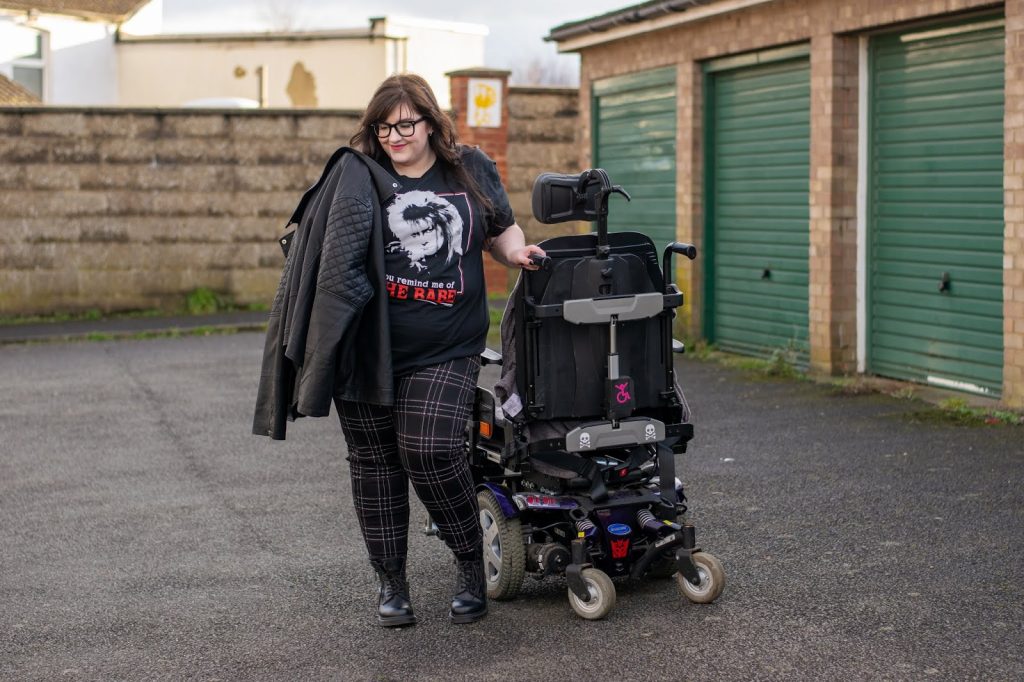 .
Sticking with Labyrinth (always a good call, right?), Sarah took our Labyrinth Retro You Remind Me Of The Babe Black T-Shirt to the next level with a faux leather jacket, black, white and red trousers and her Doc Martens. We don't know about you, but we think Bowie himself would have fully approved!
For all these fab styles and so, so much more, please go check out Sarah's blog and Instagram profile and give a cheeky follow. You won't regret it.
Feeling inspired? Check out our complete collection of Movie TShirts and TV Show TShirts over on our site and pick out the perfect look for you. See you there!