In light of everything going on right now, we thought we would help shine a little light on the gloom by spreading some fun and of course, nostalgia around.
With the best advice being to stay at home as much as possible, what better excuse to sit back and watch some of your favourite classic films, right?
To get you kick-started, we've picked out some of our favourite titles across Netflix and Prime Video. No extra rentals, all included. Enjoy!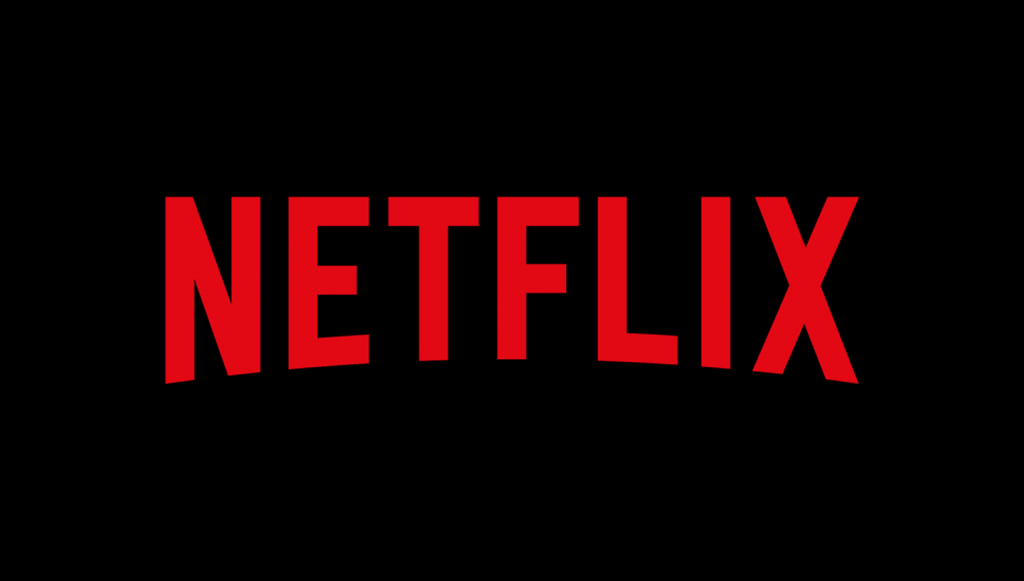 When it comes to days/nights in, Netflix has TOTALLY got your back. Loving the amount of total classic movies they have at the moment. Check out some of our top picks…
Clueless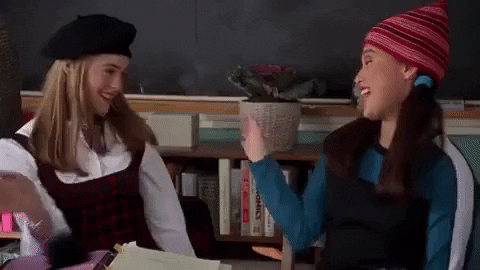 Boy does this take us back! The clothes, the drama, the feeling that almost anything could happen and just might. Sure to have you follow it word for word (you know you still know it all!), Clueless will have you reaching for your tartan skirt in minutes.
Beetlejuice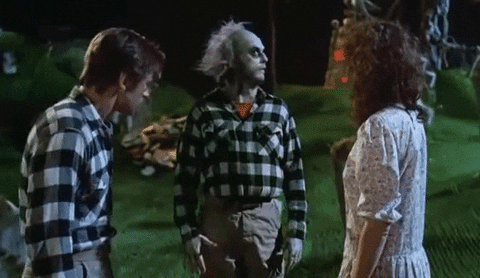 Packed full of weird and we wouldn't have it any other way! Dive into the action once more with Adam, Barbara and their 'helper' Beetlejuice in this total 80s classic.

Monty Python's Holy Grail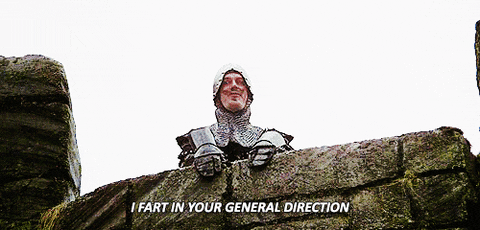 The more times you watch this quirky classic, the more you love it… right? Settle in for some weird but oh-so-wonderful UK comedy greatness!
Groundhog Day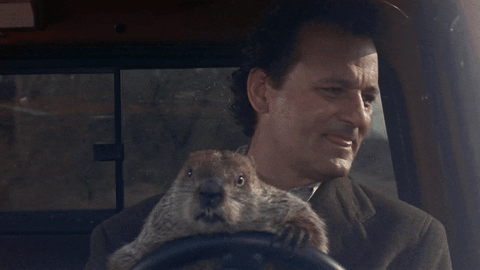 Stuck indoors and feel like every day is the same? You're not alone! We never thought this 90s gem would feel so real… until now.
Crocodile Dundee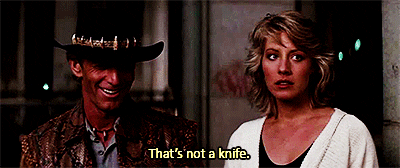 There's just something about this film we just never get tired of. Thankfully, this time there is no chance of wearing out the VHS copy with the magic of streaming. We just dated ourselves…. didn't we?
Matilda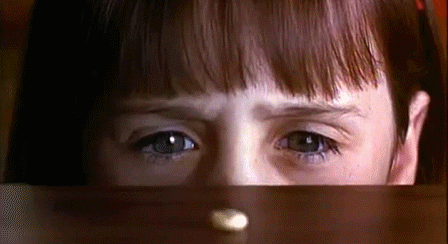 From being hooked to the books to now getting to enjoy the magic once more on the small screen, get stuck right back into your childhood with this total nostalgia trip.
Jumanji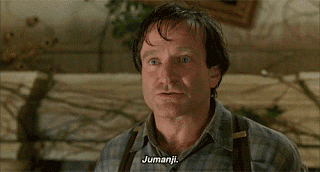 What can we say… surely no time being shut away would be complete without some classic Robin Williams! Take yourself on an adventure and jump back into the game!
Dirty Dancing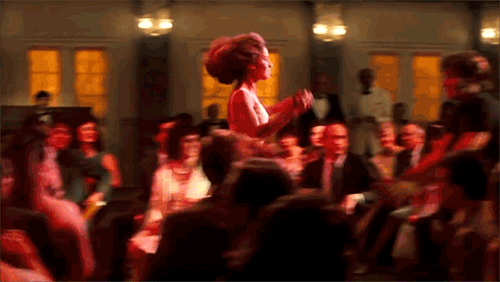 A story of freedom and liberation, something we could really do with about now (okay, things aren't THAT bad!). Get your toes tapping and your whole house singing along to this absolute 80s gem. Have you seen the making of this too on Netflix? Worth a watch!
The Money Pit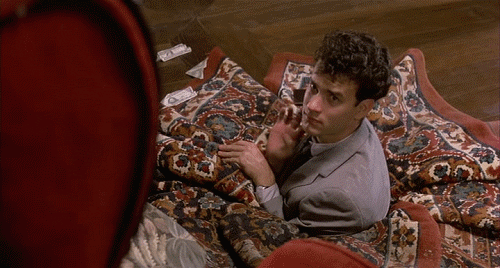 You might be stuck at home, but at least you're not stuck in THIS home! Let classic Tom Hanks wind away the hours in the 80s comedy classic. We've not seen this in years!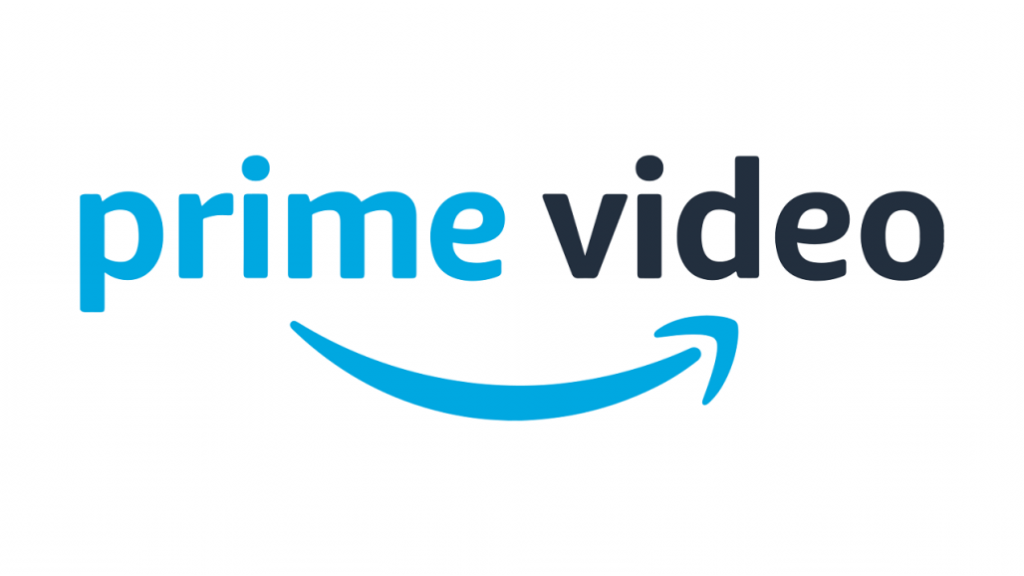 For us, Amazon isn't quite there yet with their classic on the Prime option but there are still plenty of titles to get stuck into and here are some of our current top picks.
Mr. Bean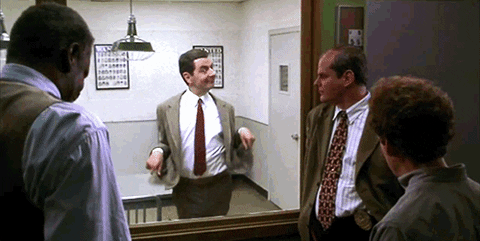 You just never really know what he's going to do next huh. Get silly with some classic Mr. Bean.
Justice League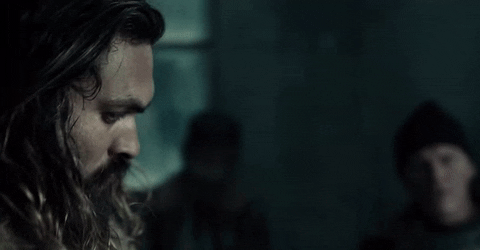 If it's action you're after, we've found it! Jump into the drama with some of the most iconic superheroes ever in 2017's big-budget extravaganza.
Blade 2

Watch Blade form an unexpected alliance with the vampires to help defeat the pesky Reapers. Well worth getting up to speed with Blade before jumping in if it's been a while.
There you have them, folks! If you think we've missed something, let us know and we might just add it in.
Don't forget, we're still adding heaps of T-shirts, gifts, and accessories to our site so be sure to head there to keep up to date with the latest.