Screeching its way into another week, the retro movie rundown is back and sure to shake things up!
Pulling up in a cloud of smoke, we're ready to pick you up and take you on a wild ride through drama, romance, action and plenty of nostalgia, enjoy!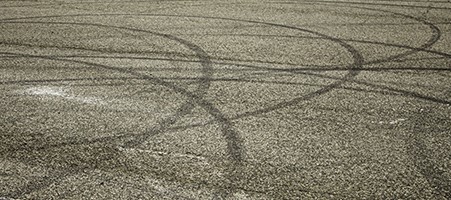 SATURDAY 7th March
The Waterboy (1998) Sony Movies 5:15pm-7:05pm
An American football team's waterboy puts up with constant ridicule from the players. But one day his anger gets the better of him and he demonstrates an unexpected talent for tackling – so the coach gives him a chance to prove his worth on the pitch. However, he has to keep his blossoming sporting career a secret from his overprotective mother. Comedy, with Adam Sandler, Kathy Bates, Henry Winkler and Fairuza Balk.

Home Alone 2: Lost in New York (1992) E4 5:30pm-8:00pm
Hapless youngster Kevin somehow manages to catch the wrong plane and finds himself heading for New York, while his family jets off to Florida. Having got his hands on his father's credit card, he is enjoying the good life staying in a luxury hotel – until he bumps into two familiar burglars with an axe to grind. Comedy sequel, starring Macaulay Culkin, Joe Pesci, Daniel Stern, Brenda Fricker and Tim Curry.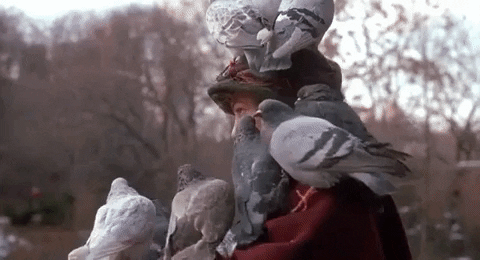 .
Uncle Buck (1989) ITV2 6:55pm-9:00pm
An unreliable but good-natured slob is called upon to look after his trouble-making nephew and nieces while their parents are away – and what starts as a disaster soon changes for the better as the unlikely babysitter gets to grips with the finer points of being a responsible adult. Family comedy, starring John Candy, Macaulay Culkin, Jean Kelly, Gaby Hoffman, Amy Madigan and Laurie Metcalf.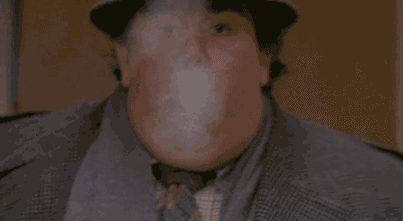 .
Reign of Fire (2002) Sony Movies 7:05pm-9:00pm
In the aftermath of decades of apocalyptic attacks by dragons, small pockets of survivors try to stave off the scaly fire-breathers. However, the meagre remains of the world's heavy artillery are not enough to stop them, so a small group of people joins forces with a zealous dragon slayer in a final bid to save the world from destruction. Fantasy adventure, with Christian Bale and Matthew McConaughey.
Transformers: Revenge of the Fallen (2009) E4 8:00pm-11:05pm
The war between the shape-shifting robots erupts once again, as the first of the evil Decepticons leads an attack on Earth to locate an ancient planet-destroying machine. Hapless teenager Sam Witwicky is caught in the middle of the ensuing conflict as he holds the key to discovering the location of the device. Sci-fi adventure sequel, starring Shia LaBeouf and Megan Fox.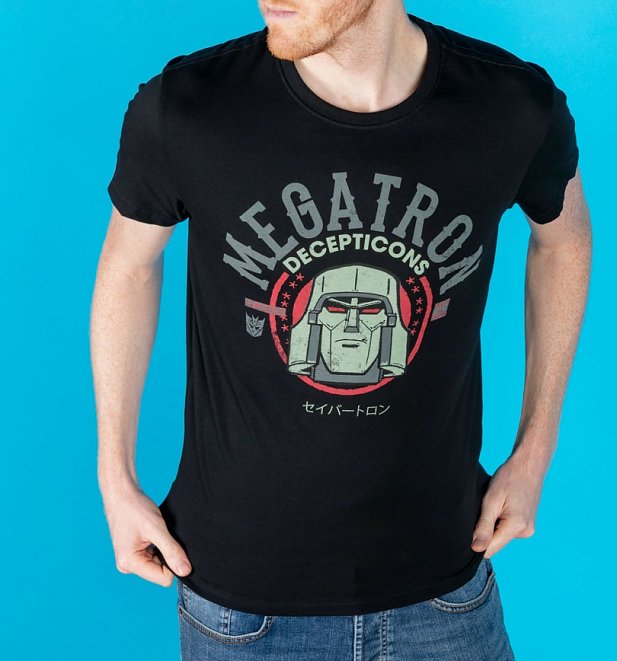 .
Die Hard 4.0 (2007) Film4 9:00pm-11:35pm
Tough New York cop John McClane is sent to escort a computer hacker to Washington for questioning. During this routine operation he stumbles on a criminal mastermind's plan to launch a technological terrorist attack on the US, and is forced to enlist the hacker's aid in foiling the evil scheme. Action thriller sequel, with Bruce Willis, Timothy Olyphant, Justin Long and Maggie Q.
Rambo (2008) Sony Movies 11:10pm-12:55am
The bandana-wearing one-man army has turned his back on violence to live a quiet life in Thailand. But before long he takes up arms once again to rescue a party of missionaries who have been taken captive en route to Burma by a sadistic military officer. Action sequel, directed by and starring Sylvester Stallone. With Julie Benz and Graham McTavish.
SUNDAY 8th March
Liar Liar (1997) ITV 4:00pm-5:35pm
A lawyer whose underhand ploys to win cases leave him little time to see his son discovers he is incapable of lying after the boy's birthday wish makes his dad tell only the truth. However, this causes a host of problems as the attorney tries to muddle his way through a high-profile divorce settlement. Comedy, with Jim Carrey, Maura Tierney, Justin Cooper, Jennifer Tilly and Cary Elwes.
Bend It Like Beckham (2002) Film4 4:30pm-6:45pm
An English schoolgirl tries to hide her passion for football from her strict Indian parents, knowing they disapprove of her tomboyish love of the game. However, when a semi-professional player sees her in action, she is offered a place on a team, forcing her to come up with a complex plan to keep her sporting career under wraps. Comedy, with Parminder Nagra, Keira Knightley, Jonathan Rhys Meyers, Juliet Stevenson and Shaznay Lewis.
Jurassic Park (1993) ITV2 6:25pm-9:00pm
Scientists are given a sneak preview of a safari park inhabited by genetically engineered dinosaurs created by an eccentric tycoon. However, it all goes wrong when a greedy employee sabotages the security systems, allowing the prehistoric beasts to roam free and hunt the visitors. Steven Spielberg's action-adventure, starring Sam Neill, Laura Dern, Jeff Goldblum, Richard Attenborough and Samuel L Jackson.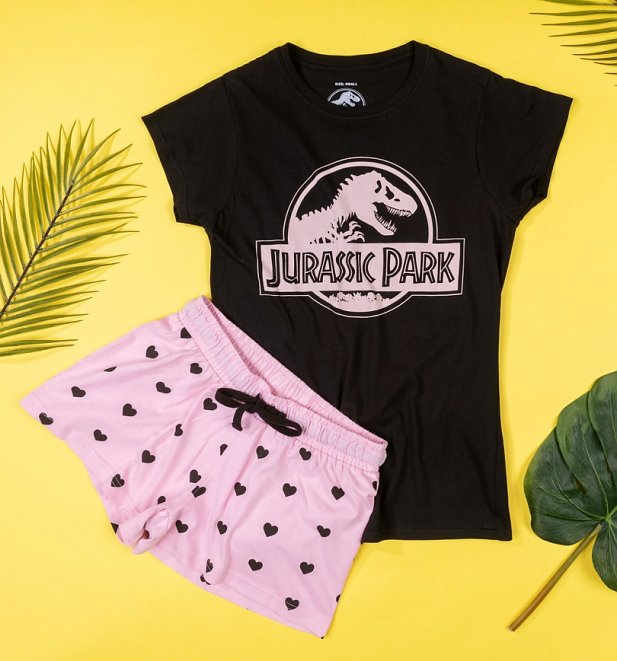 .
Jumanji (1995) 5STAR 6:55pm-9:00pm
A man who has been trapped inside a mysterious jungle board game for 26 years is eventually freed when two children start to play it. Unfortunately, he arrives with a rampaging horde of animals on his heels, leaving only one solution – to finish the game he started all those years ago. Fantasy adventure, starring Robin Williams, Kirsten Dunst and Bonnie Hunt.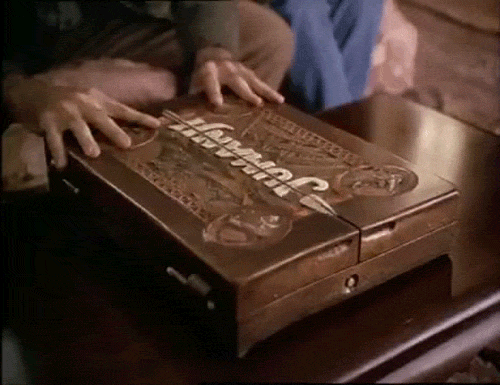 .
Ghostbusters (2016) Film4 9:00pm-11:45pm
When a series of supernatural disturbances occur in New York City, two experts in the paranormal investigate, joined by a brilliant inventor who has created an array of ghost-hunting gadgets and a public transport worker whose knowledge of the city provides vital clues to the sinister cause of the ghostly activity. A reboot of the 1980s comedy franchise, starring Kristen Wiig, Melissa McCarthy, Kate McKinnon, Leslie Jones and Chris Hemsworth.
.
Whatever you're up to this weekend, keep the kettle topped up and keep your mind open. Enjoy!