Peeping through the doom and gloom, another retro movie rundown is here to totally set you up to kick back, pop your feet up and take a long walk down memory lane. Grab your coat, we're going on an adventure!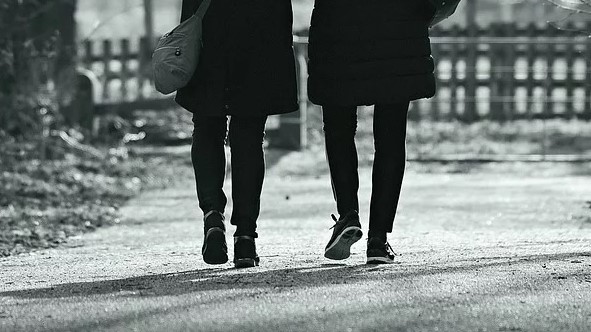 SATURDAY 14th March
Rugrats Go Wild (2003) Film4 11:00am-12:40pm
A leaky boat leaves the precocious youngsters stranded on a jungle island, but their luck changes when explorers the Wild Thornberrys come to their rescue. However, Thornberry dad Nigel loses his memory, so it falls to his daughter Eliza to save the day. Children's animated adventure, with the voices of Nancy Cartwright, Bruce Willis, Lacey Chabert, Elizabeth Daily and Tim Curry.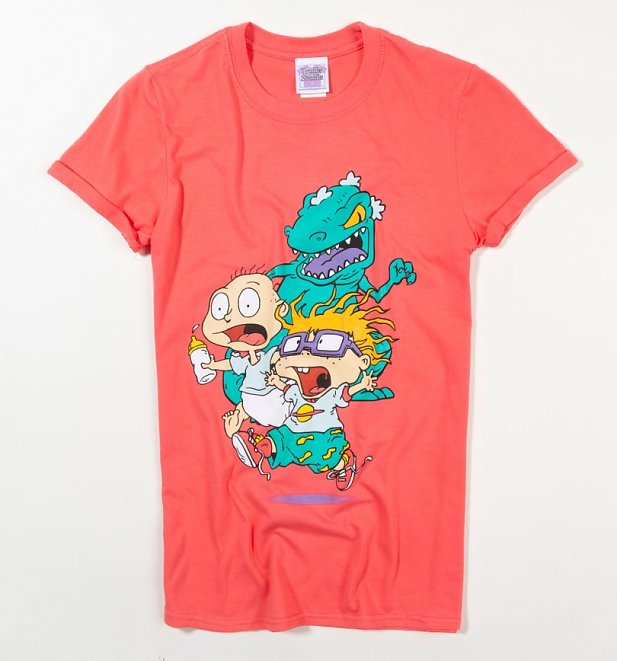 .

Short Circuit 2 (1988) Sony Movies 11:20am-1:35pm
Manic mechanoid Johnny Five meets an old friend in New York City and embarks on a fact-finding tour – but ends up entangled in a series of escapades culminating in a bank robbery. Sci-fi comedy sequel, starring Fisher Stevens, Michael McKean, Cynthia Gibb and Jack Weston, with the voice of Tim Blaney.
Bicentennial Man (1999) Sony Movies 1:35pm-4:10pm
A family purchases a robot servant to perform menial tasks but quickly realises this is no ordinary droid when he begins to develop human emotions and the capacity to think for himself, a quality encouraged by his owner's children. He asks for his freedom and spends the next 200 years struggling to come to terms with its humanity. Chris Columbus's sci-fi drama inspired by the books of Isaac Asimov, starring Robin Williams, Sam Neill, Embeth Davidtz and Oliver Platt.
Uncle Buck (1989) ITV2 2:15pm-4:10pm
An unreliable but good-natured slob is called upon to look after his trouble-making nephew and nieces while their parents are away – and what starts as a disaster soon changes for the better as the unlikely babysitter gets to grips with the finer points of being a responsible adult. Family comedy, starring John Candy, Macaulay Culkin, Jean Kelly, Gaby Hoffman, Amy Madigan and Laurie Metcalf.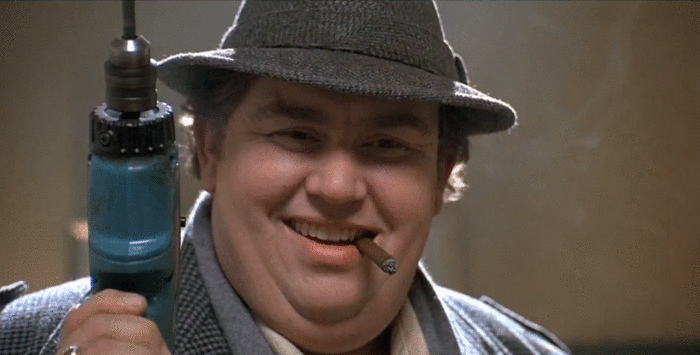 .
Goldfinger (1964) ITV 4:00pm-6:05pm
James Bond is assigned to investigate a notorious German gold smuggler and discovers his quarry has ambitions much greater than first suspected. Pursuing the criminal mastermind around the world, Bond uncovers the villain's audacious scheme to destroy the global economy with a daring attack on Fort Knox. Spy adventure, starring Sean Connery, Gert Frobe and Honor Blackman.
Jurassic Park (1993) ITV2 5:55pm-8:30pm
Scientists are given a sneak preview of a safari park inhabited by genetically engineered dinosaurs created by an eccentric tycoon. However, it all goes wrong when a greedy employee sabotages the security systems, allowing the prehistoric beasts to roam free and hunt the visitors. Steven Spielberg's action-adventure, starring Sam Neill, Laura Dern, Jeff Goldblum, Richard Attenborough and Samuel L Jackson.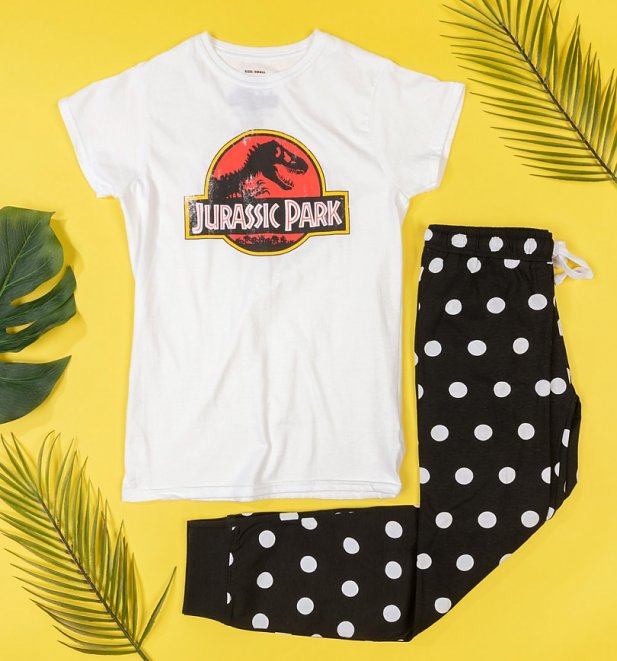 .
Guardians of the Galaxy (2014) BBC One 7:25pm-9:15pm
A boy abducted by aliens grows up to be an interstellar mercenary. He and a band of misfits break out of a prison space station with a plan to sell a mysterious orb to the highest bidder – but cross a warlord, who intends to turn it into a powerful weapon. Sci-fi adventure, starring Chris Pratt, Zoe Saldana and Dave Bautista, with the voices of Bradley Cooper and Vin Diesel.
Guardians of the Galaxy Merchandise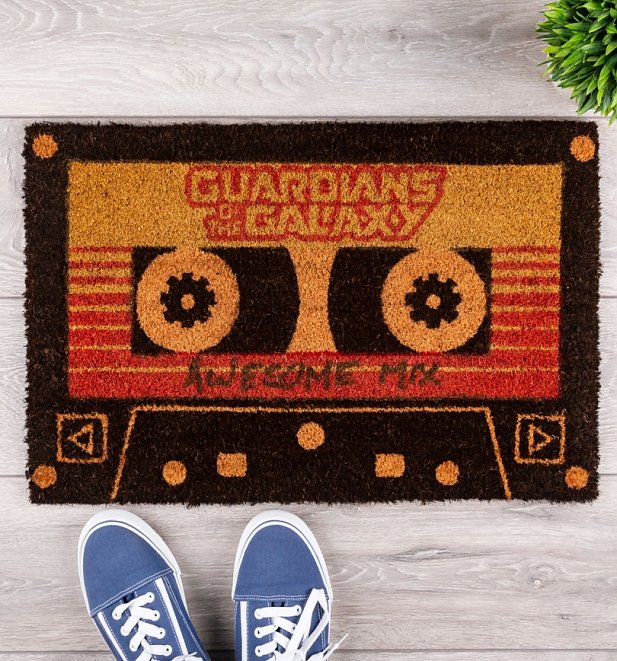 .
True Lies (1994) Channel 4 10:45pm-1:20am
A seemingly ordinary computer salesman leads a double life as a secret agent battling international terrorism. His naive wife is unaware of his dual employment and goes in search of adventure – only to end up in the clutches of terrorists who have stolen a nuclear weapon. James Cameron's action-comedy, starring Arnold Schwarzenegger, Jamie Lee Curtis and Tom Arnold.
Resident Evil (2002) Sony Movies 11:10pm-1:15am
A team of commandos enters a top-secret underground research facility when a deadly virus which turns victims into flesh-eating zombies is accidentally released. But their containment mission spins out of control as a rogue super-intelligent computer and hordes of the marauding undead wreak havoc. Sci-fi action horror, starring Milla Jovovich, Michelle Rodriguez and James Purefoy.
SUNDAY 15th March
Dr Dolittle (1998) E4 1:00pm-2:45pm
A doctor is stunned to discover he can talk to animals, and it is not long before his home and surgery are taken over by an assortment of ailing creatures in need of help. However, when the medic's odd behaviour attracts his colleagues' attention, he is forced to rely on his new-found furry friends to save him from the asylum. Comedy, starring Eddie Murphy, Ossie Davis and Oliver Platt.
Crocodile Dundee (1986) Film4 4:45pm-6:40pm
A New York reporter searches the Australian Outback for a maverick hunter with a legendary reputation and invites the adventurer back to America. But the die-hard Aussie needs to draw on all his survival skills to adjust to life in the urban jungle. Comedy adventure, written by and starring Paul Hogan, with Linda Kozlowski, John Meillon and Mark Blum.
The Lost World: Jurassic Park (1997) ITV2 6:25pm-9:00pm
Scientist Dr Ian Malcolm reluctantly joins a research team on the island where his employer first designed genetically engineered dinosaurs. Meanwhile, a big-game hunter takes the chance to bag the biggest prize of all – a Tyrannosaurus rex. Steven Spielberg's dinosaur adventure sequel, starring Jeff Goldblum, Julianne Moore, Pete Postlethwaite and Richard Attenborough.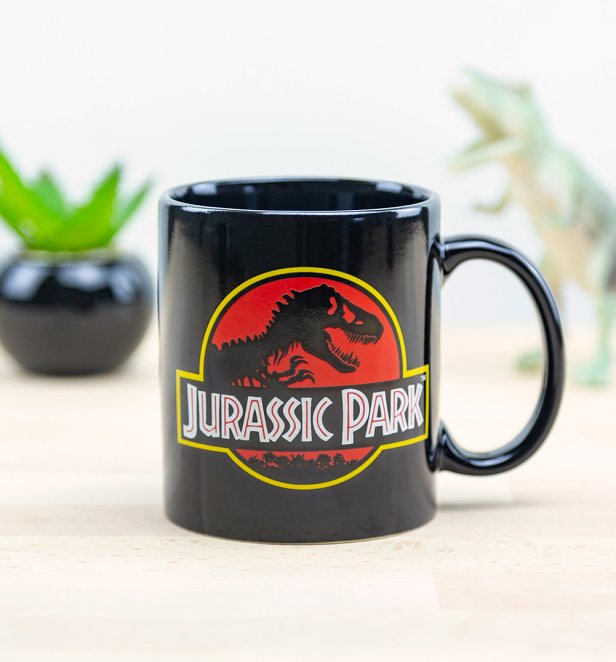 .
The Incredible Hulk (2008) ITV4 8:00pm-10:10pm
A bungled experiment causes a scientist to turn into a monster whenever he gets angry. He travels the world seeking a cure for his condition, while a ruthless general is determined to capture him and use the creature as a weapon. However, one of the soldiers under the officer's command undergoes a terrifying transformation of his own. Comic-book adventure, starring Edward Norton, Liv Tyler, Tim Roth and William Hurt.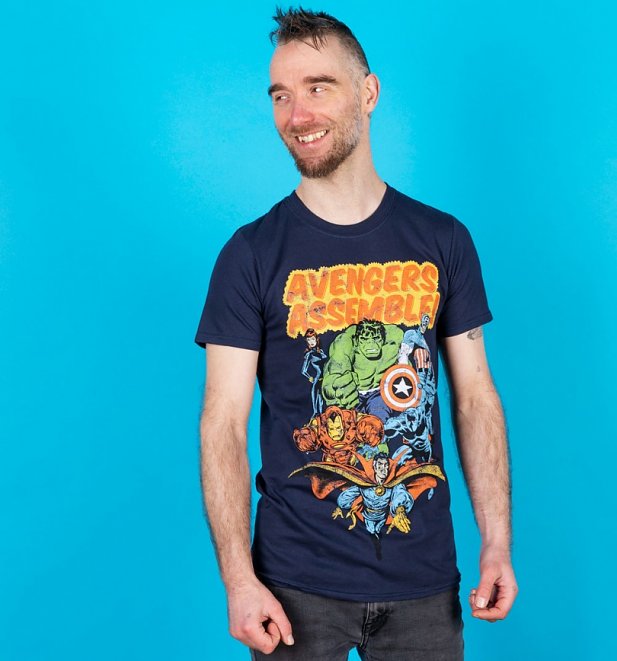 .
Bridget Jones's Diary (2001) 5STAR 9:00pm-11:00pm
A single woman begins a new year with resolutions to find love, quit her bad habits and take a step up the career ladder. Her plans crumble as she tries to deal with her mother's infidelity, get over a passionate fling with her boss and come to terms with her feelings for an uptight lawyer. Romantic comedy based on Helen Fielding's novel, starring Renee Zellweger, Hugh Grant and Colin Firth.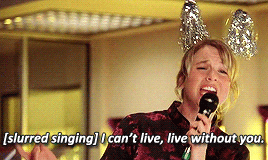 .
Whatever you're up to this weekend, don't underestimate the power of an awesome pair of slippers. Game changer!