Touching down at basecamp movies, we're back with another fresh supply of some classic and oh-so nostalgic movies to help see you through another weekend. Tune in and catch some pretty darn big adventures! Enjoy.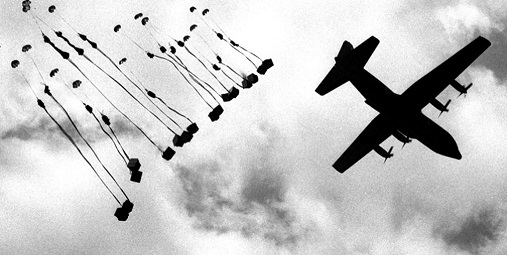 SATURDAY 21st March
Dr Dolittle (1998) E4 8:50am-10:30am
A doctor is stunned to discover he can talk to animals, and it is not long before his home and surgery are taken over by an assortment of ailing creatures in need of help. However, when the medic's odd behaviour attracts his colleagues' attention, he is forced to rely on his new-found furry friends to save him from the asylum. Comedy, starring Eddie Murphy, Ossie Davis and Oliver Platt.
Madagascar (2005) Film4 12:35pm-2:20pm
A gang of streetwise penguins decides to escape from New York's Central Park Zoo and return to a life in the wild, but when Marty the zebra and his friends follow suit, they end up stranded in Africa on a jungle island without a clue about how to fend for themselves. Animated comedy, with the voices of Ben Stiller, David Schwimmer, Chris Rock, Jada Pinkett Smith and Sacha Baron Cohen.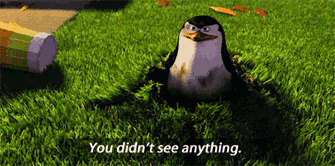 Crocodile Dundee II (1988) Film4 4:30pm-6:40pm
The rugged Australian adventurer sets out to save his reporter girlfriend from New York drug dealers. Having rescued her from their clutches, he realises they will soon be coming after him – so he decides to even the odds by luring them to the Outback for a final showdown. Comedy adventure sequel, starring Paul Hogan, Linda Kozlowski, John Meillon and Charles S Dutton.
Bruce Almighty (2003) Sony Movies 4:55pm-7:00pm
God tires of a down-on-his-luck reporter's constant complaining, so pass on His powers to give him a taste of ultimate responsibility. The newsman falls in love with his extraordinary abilities – but a never-ending stream of incoming prayers and his ambitious attempt to please everyone soon prove there is more to the job than meets the eye. Comedy, starring Jim Carrey, Jennifer Aniston and Morgan Freeman.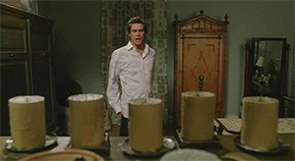 The Lost World: Jurassic Park (1997) ITV2 6:25pm-9:00pm
Scientist Dr Ian Malcolm reluctantly joins a research team on the island where his employer first designed genetically engineered dinosaurs. Meanwhile, a big-game hunter takes the chance to bag the biggest prize of all – a Tyrannosaurus rex. Steven Spielberg's dinosaur adventure sequel, starring Jeff Goldblum, Julianne Moore, Pete Postlethwaite and Richard Attenborough.
Jurassic Park Gifts and Accessories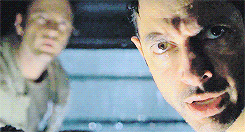 .
Police Academy 2: Their First Assignment (1985) ITV4 7:30pm-9:05pm
America's most inept cops graduate and are let loose on the streets – under the command of an unscrupulous lieutenant whose promotion depends on their failure. Fortunately for him, their unique brand of policing actually leads to an increase in the crime rate. Comedy sequel, starring Steve Guttenberg, Bubba Smith, David Graf and Michael Winslow.
Deadpool (2016) Film4 9:00pm-11:10pm
A fast-talking former mercenary develops terminal cancer, and agrees to be the subject in a shady experiment in the hope of a cure. The procedure leaves him horribly disfigured, but also possessing superhuman abilities which he immediately puts to use in a quest for revenge on the man responsible for his hideous appearance. Superhero comedy adventure, starring Ryan Reynolds and Morena Baccarin.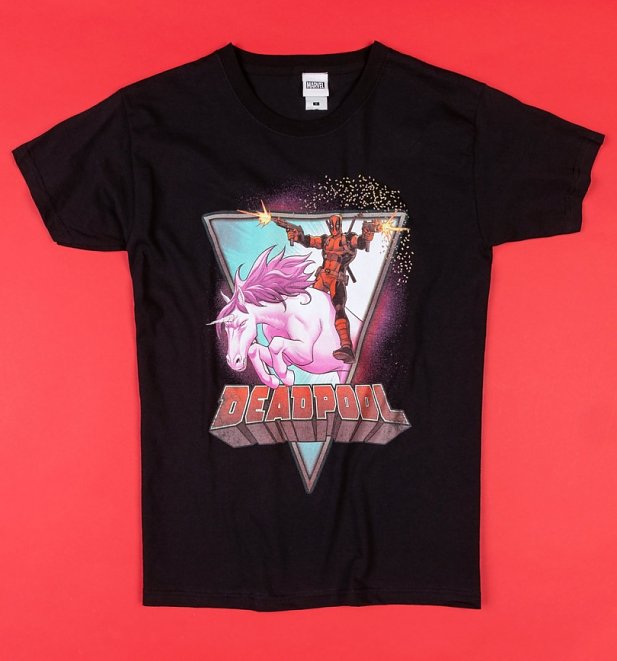 Bridget Jones's Diary (2001) 5STAR 9:00pm-11:00pm
A single woman begins a new year with resolutions to find love, quit her bad habits and take a step up the career ladder. Her plans crumble as she tries to deal with her mother's infidelity, get over a passionate fling with her boss and come to terms with her feelings for an uptight lawyer. Romantic comedy based on Helen Fielding's novel, starring Renee Zellweger, Hugh Grant and Colin Firth.
SUNDAY 22nd March
Dead Poets Society (1989) Sony Movies 12:40pm-3:10pm
A charismatic English teacher at a New England prep school in the 1950s raises eyebrows among his strait-laced colleagues by encouraging the students to live life beyond their expectations. Unfortunately, the boys find their families and the rest of the teaching staff are not so understanding about their desire to follow their dreams. Peter Weir's drama, starring Robin Williams, Robert Sean Leonard, Ethan Hawke, Josh Charles and Gale Hansen.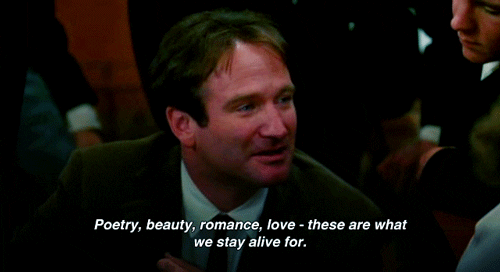 The Simpsons Movie (2007) Channel 4 3:00pm-4:45pm
Homer unwittingly pollutes Lake Springfield, so the US government decides to isolate the city underneath a giant dome. The Simpsons manage to escape and plan to start a new life in Alaska – but learn Springfield is about to be destroyed, and return to save their friends. With the voices of Dan Castellaneta, Julie Kavner, Nancy Cartwright and Yeardley Smith.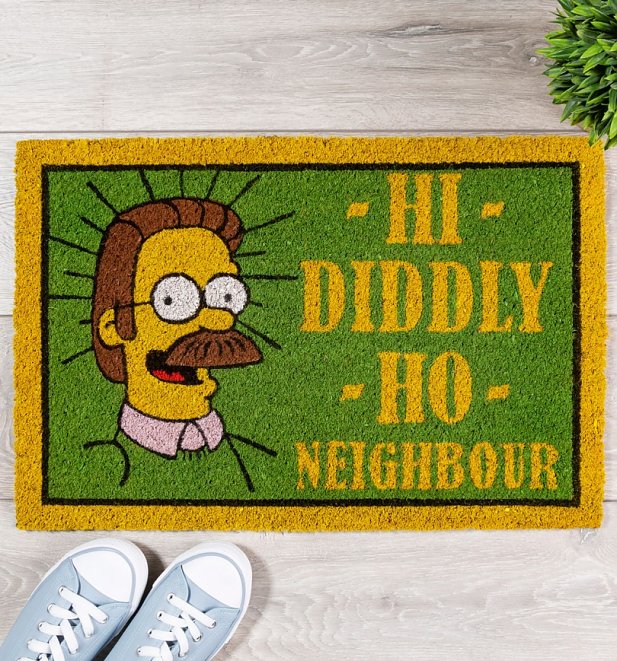 Jurassic Park III (2001) ITV2 7:10pm-9:00pm
Palaeontologist Dr Alan Grant is lured to a dinosaur-infested island by a divorced couple who offer to fund his research, unaware their real motive is to find their missing son – and that the creatures on the island are far more intelligent than anyone suspected. An action-adventure sequel, starring Sam Neill, William H Macy, Tea Leoni and Alessandro Nivola.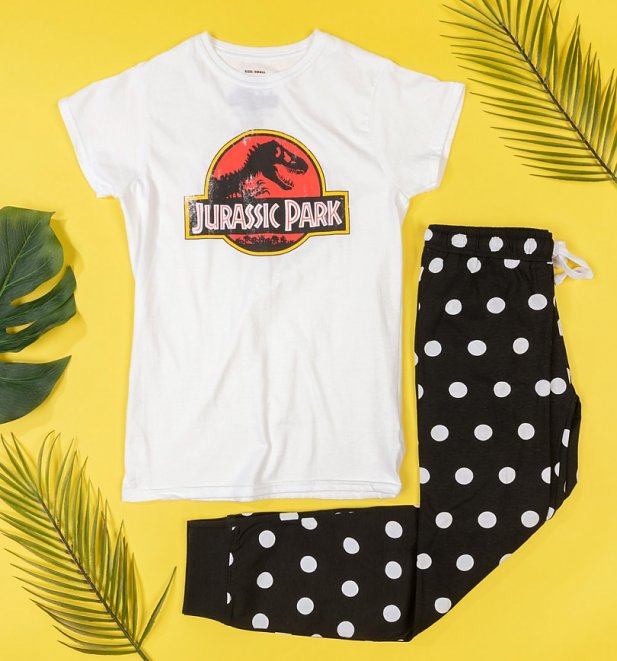 The Horse Whisperer (1998) Sony Movies 5:35pm-9:00pm
A young girl is left disabled and her horse profoundly traumatised after a horrific road accident. Her distraught mother decides to take them to the remote Montana ranch of an equine healer. As time passes, his therapy and the peace and quiet of the countryside work their magic on their broken spirits. A drama based on Nicholas Evans' novel, directed by and starring Robert Redford. With Kristin Scott Thomas, Sam Neill, Dianne Wiest and Scarlett Johansson.
The Wolverine (2013) Film4 9:00pm-11:25pm
The former member of the X-Men is lured out of hiding and travels to Japan, where a dying businessman offers him the chance to give up his immortality for a normal life. He ends up robbed of his superhuman powers by a mysterious scientist and is forced to protect the tycoon's granddaughter from a secret conspiracy's assassins. Superhero adventure spin-off, starring Hugh Jackman and Tao Okamoto.

Jaws 3 (1983) ITV4 9:30pm-11:30pm
A shark is captured by divers and put on display in a Florida marine centre, where it ultimately dies. However, the examination of the body reveals the seemingly fully-grown shark was actually a baby – and its enormous, ferocious mother soon comes looking for it. Thriller sequel, originally released in cinemas in 3D, starring Dennis Quaid, Simon MacCorkindale, Louis Gossett Jr and Bess Armstrong.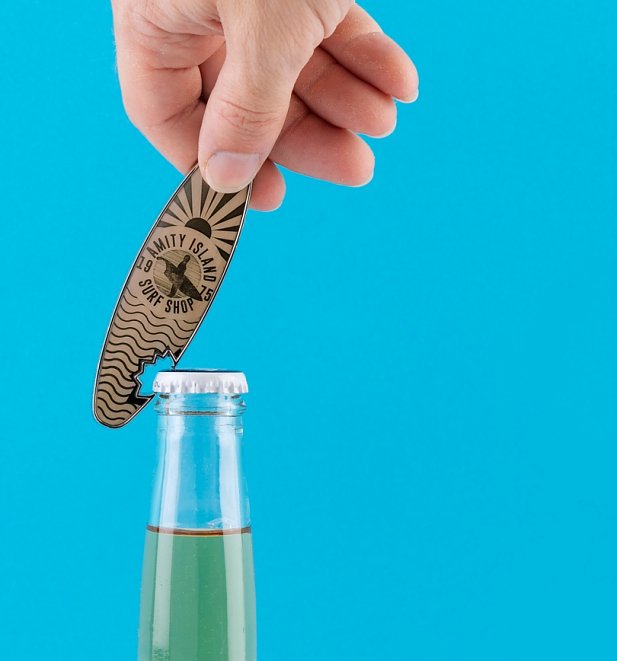 Whatever you're up to this weekend, stay safe and have some fun!