We're back with another action-packed, romance-filled (kinda) and nostalgia giving retro movie rundown. Sure to send you on a trip down memory lane. Enjoy!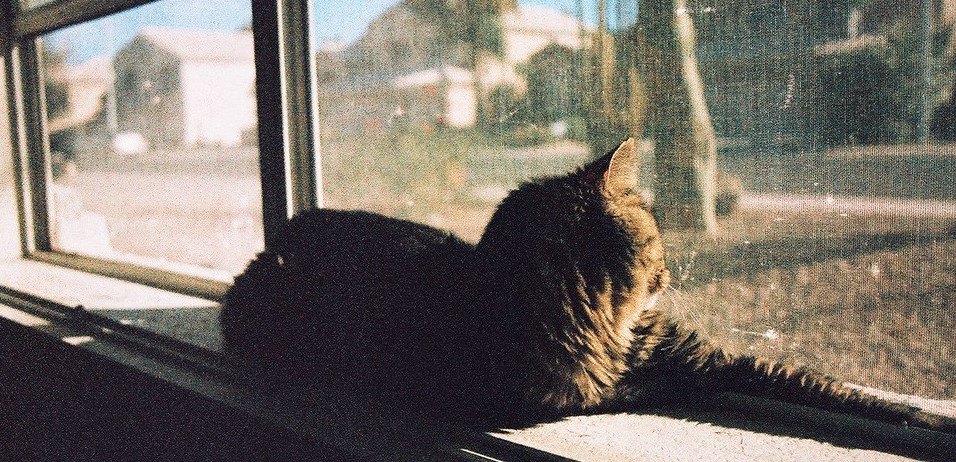 SATURDAY 28th March
Stuart Little 2 (2002) Film4 11:00am-12:30pm
The plucky talking mouse feels left out when the son of his adopted human family makes a new pal – but quickly forgets such trifling matters when his high-flying canary friend is captured by an evil falcon, prompting the brave rodent to mount a daring rescue. Family adventure sequel, with Geena Davis, Hugh Laurie and Jonathan Lipnicki, and the voices of Michael J Fox, Melanie Griffith and James Woods.
Dead Poets Society (1989) Sony Movies 1:05pm-3:35pm
A charismatic English teacher at a New England prep school in the 1950s raises eyebrows among his strait-laced colleagues by encouraging the students to live a life beyond their expectations. Unfortunately, the boys find their families and the rest of the teaching staff are not so understanding about their desire to follow their dreams. Peter Weir's drama, starring Robin Williams, Robert Sean Leonard, Ethan Hawke, Josh Charles and Gale Hansen.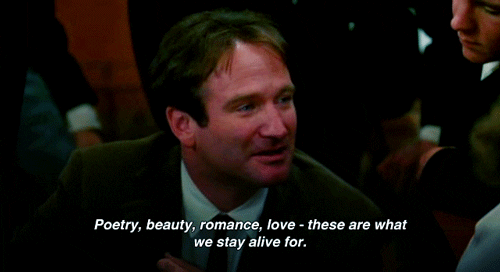 .
Robin Hood: Prince of Thieves (1991) Channel 5 1:55pm-4:55pm
English nobleman Robin of Locksley returns home from fighting in the Crusades, only to discover that his father has been murdered and his lands seized, while the local people are living in fear under the tyrannical rule of the Sheriff of Nottingham. Branded an outlaw for his defiance, he and his Moorish travelling companion go into hiding in the forest, where they recruit a group of bandits to fight for justice, protect the downtrodden, and foil the Sheriff's plan to seize the throne while the king is away at war. Medieval action-adventure, starring Kevin Costner, Alan Rickman, Morgan Freeman, Mary Elizabeth Mastrantonio, Christian Slater and Mike McShane.

Cats & Dogs (2001) 5STAR 2:25pm-4:15pm
In his quest for world domination, a power-mad Persian cat plots to sabotage a scientist's plans to cure all humans who are allergic to dogs. A heroic puppy joins a force of canine secret agents to foil his schemes. Comedy, starring Jeff Goldblum and Elizabeth Perkins, and featuring the voices of Tobey Maguire, Alec Baldwin, Susan Sarandon and Sean Hayes.
Jurassic Park III (2001) ITV2 7:15pm-9:00pm
Palaeontologist Dr Alan Grant is lured to a dinosaur-infested island by a divorced couple who offer to fund his research, unaware their real motive is to find their missing son – and that the creatures on the island are far more intelligent than anyone suspected. An action-adventure sequel, starring Sam Neill, William H Macy, Tea Leoni and Alessandro Nivola.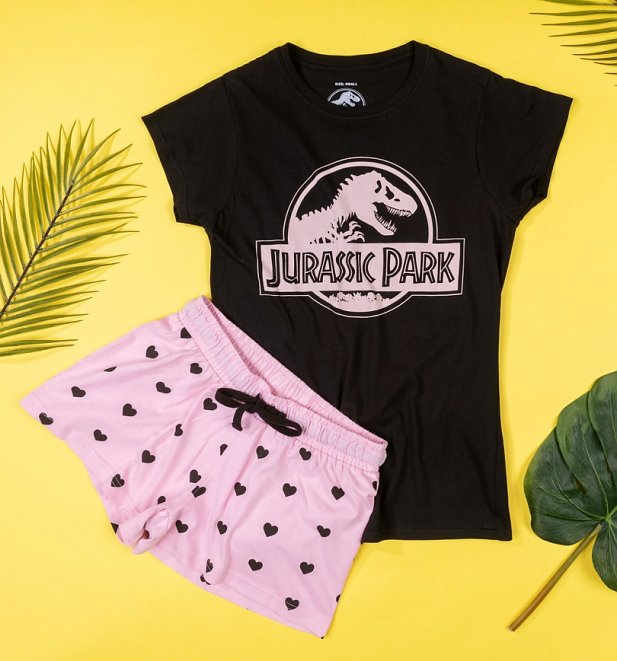 .
Thunderball (1965) ITV4 7:20pm-10:00pm
James Bond travels to the Bahamas on the trail of two nuclear warheads stolen from a British aircraft. The lethal weapons have fallen into the hands of international crime syndicate Spectre, which plans to fire them at the US coast unless an exorbitant ransom is paid. Spy adventure, starring Sean Connery, Claudine Auger, Adolfo Celi and Lois Maxwell.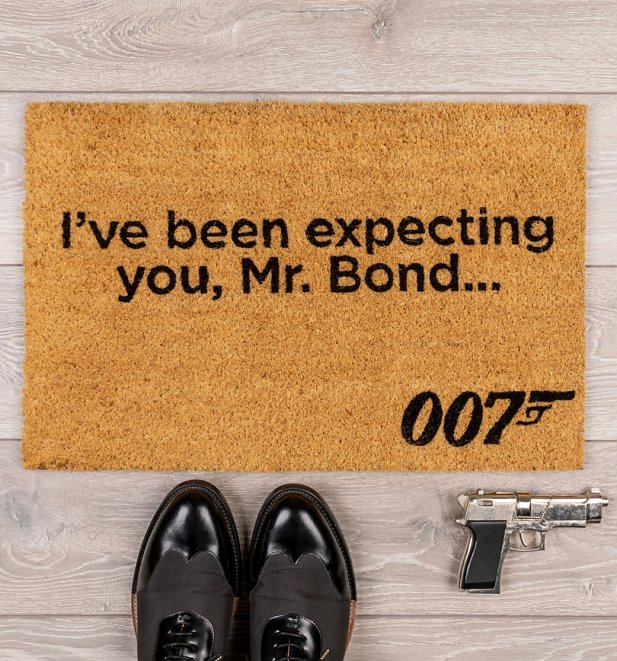 .
Kill Bill: Volume 2 (2004) Sony Movies 9:00pm-11:50pm
Hitwoman the Bride continues her relentless quest to exact revenge on the group responsible for trying to kill her. Two more of the Deadly Viper Assassination Squad stand in her way before she can face-off against her mysterious mentor Bill. However, she has yet to realise that he has one last surprise waiting for her. Thriller sequel, starring Uma Thurman, David Carradine, Daryl Hannah and Michael Madsen.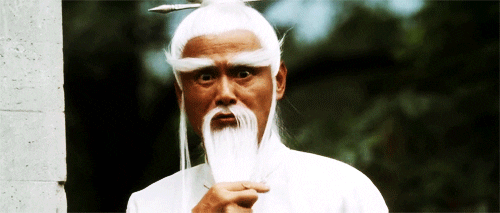 .
Eraser (1996) Paramount Network 9:00pm-11:20pm
An arms industry executive is placed in danger after she exposes evidence of illegal deals by an international corporation. The authorities respond by assigning her to the custody of a government agent who specialises in helping federal witnesses disappear from the system. However, when the operative is framed for murder, he is forced to balance his duties with efforts to clear his own name. Action thriller, starring Arnold Schwarzenegger, James Caan, Vanessa L Williams and James Coburn.
SUNDAY 29th March
Snoopy and Charlie Brown: The Peanuts Movie (2015) Film4 11:00am-12:40pm
The long-suffering youngster hopes his lifelong run of bad luck will come to an end when he develops a crush on a new schoolfriend. His beloved dog has more important things to worry about, as he dreams of taking to the skies in his airborne kennel. Animated comedy, with the voices of Noah Schnapp and Bill Melendez.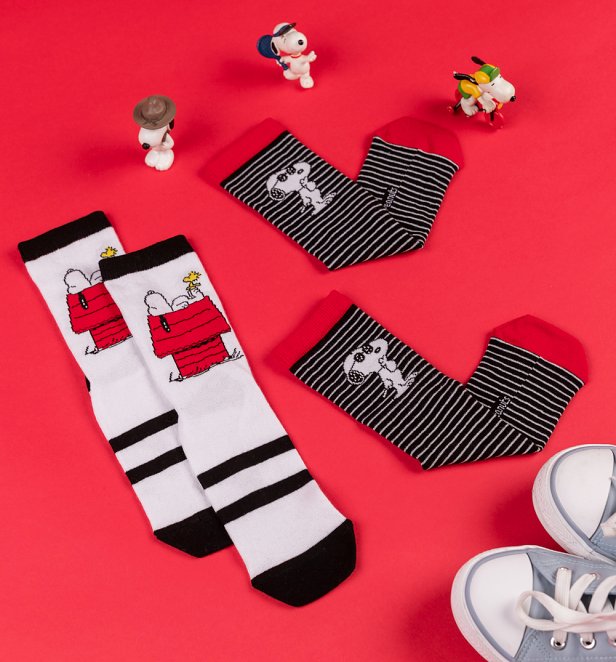 .
Groundhog Day (1993) Sony Movies 2:40pm-4:45pm
An obnoxious TV weatherman reporting on a small town's annual festival finds himself caught in a bizarre time loop, and is forced to relive the same day over and over again. While at first, he tries to exploit his predicament, he is ultimately driven to mend his ways and adopt a less cynical attitude. Comedy, starring Bill Murray, Andie MacDowell, Chris Elliott and Stephen Tobolowsky.
Star Wars: Episode VII – The Force Awakens (2015) ITV 3:50pm-6:25pm
A stormtrooper fighting for an evil regime turns against his masters. He joins forces with a desert scavenger, and together they are drawn into the search for legendary war hero Luke Skywalker, who disappeared years previously. Meanwhile, a terrible weapon is about to be unleashed, that will allow the forces of evil to dominate the galaxy once again. Sci-fi adventure sequel, starring Daisy Ridley, John Boyega, Harrison Ford and Adam Driver.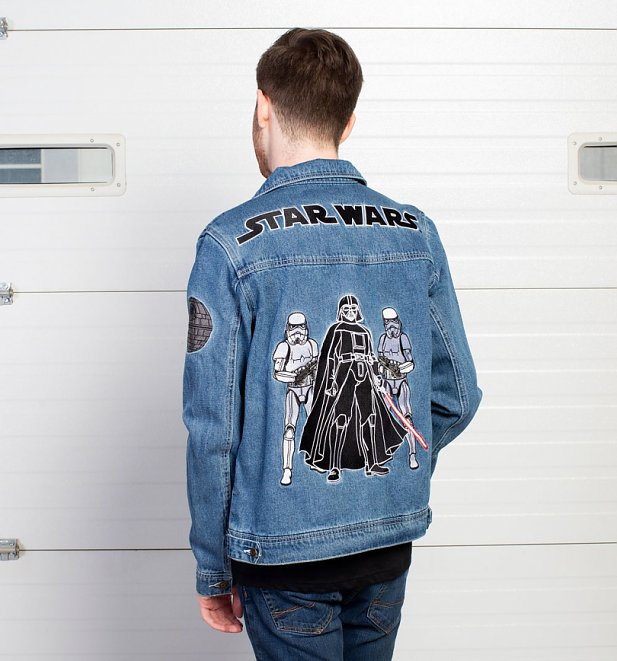 .
Father of the Bride (1991) Sony Movies 4:45pm-6:55pm
A doting dad is taken aback when his daughter announces she is getting married and is thrown into a whirlwind of increasingly complicated wedding plans, a struggle to live up to the expectations of his wealthy future in-laws and the sad realisation that his little girl has grown up. A remake of the 1950s comedy, with Steve Martin, Diane Keaton, Kimberly Williams and Martin Short.
Independence Day (1996) E4 6:10pm-9:00pm
A fleet of huge flying saucers launches a devastating and unprovoked attack on Earth. As survivors try to flee the seemingly unstoppable alien invaders, the courageous US president, an ace pilot and a computer genius come up with a plan to take the fight to the enemy and save the human race. Roland Emmerich's sci-fi adventure, starring Will Smith, Bill Pullman, Jeff Goldblum, Mary McDonnell, Randy Quaid, Robert Loggia and Harry Connick Jr.
Captain Ron (1992) Sony Movies 6:55pm-9:00pm
An American businessman learns that his recently deceased uncle has left him a yacht moored in the Caribbean, and ill-advisedly puts his trust in a wayward one-eyed mariner to help him and his family sail the vessel back to Miami. Comedy adventure, starring Kurt Russell, Martin Short, Mary Kay Place and Benjamin Salisbury.
Pulp Fiction (1994) Sony Movies 9:00pm-12:00am
A series of interlinked stories about the Los Angeles underworld. A hitman plays minder to his boss's wife, and he and his partner deal with a dead body following a mishap with a gun. Meanwhile, a washed-up boxer goes on the run after refusing to throw a fight, and two lovers plot a hold-up in a diner. Quentin Tarantino's crime drama, starring John Travolta, Samuel L Jackson, Uma Thurman, Bruce Willis, Ving Rhames, Tim Roth and Amanda Plummer.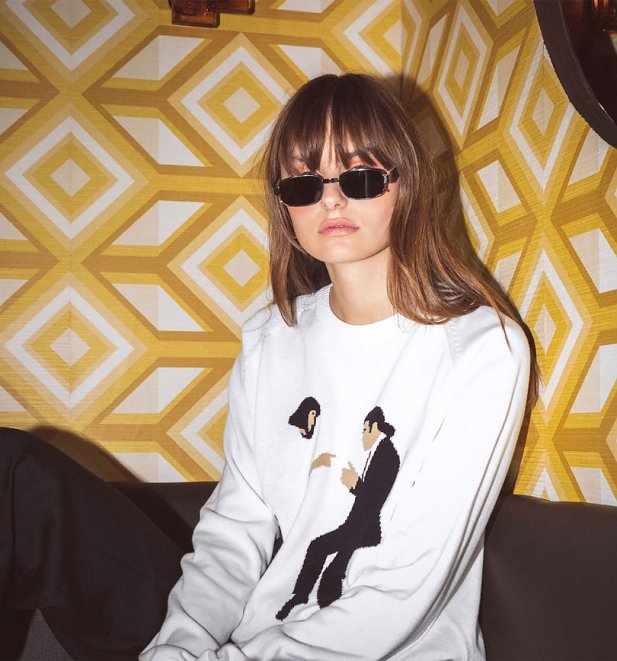 .
Rain Man (1988) BBC One 10:30pm-12:40am
Brash yuppie car dealer Charlie discovers his deceased father has left the family fortune to Raymond, the autistic elder brother he never knew he had. In a bid to get his hands on the money, he tracks down and abducts Raymond – but the ensuing cross-country journey proves to be a profound learning experience. Oscar-winning drama, starring Tom Cruise and Dustin Hoffman, with Valeria Golino, Gerald R Molen and Jack Murdock.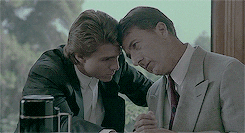 .
Whatever you're up to this weekend, why not create something. A picture, an object, a memory… have fun!